As one of Malaysia's leading halal beverages manufacturers with over thousands of employees, Etika Group of Companies ("Etika") has been committed to providing a healthy and safe working environment for its team members by increasing their safety awareness through its annual in-house health, and safety and environment (HSE) exhibition held recently. Safety, health, and environmental factors have always been critical elements not only in elevating employees' well-being at the workplace, but also to develop a positive business culture in the corporation. 
Staying true to its mission of continuing the effort in creating new ways of enriching lives, the HSE exhibition made its return after nearly three years of hiatus due to the pandemic. The exhibition held was not merely for the internal employees, but also opened to the public especially those residing in the Kajang, Bangi, and Meru areas with the aim of creating a positive engagement with the surrounding communities while imparting health and safety-related knowledge to them.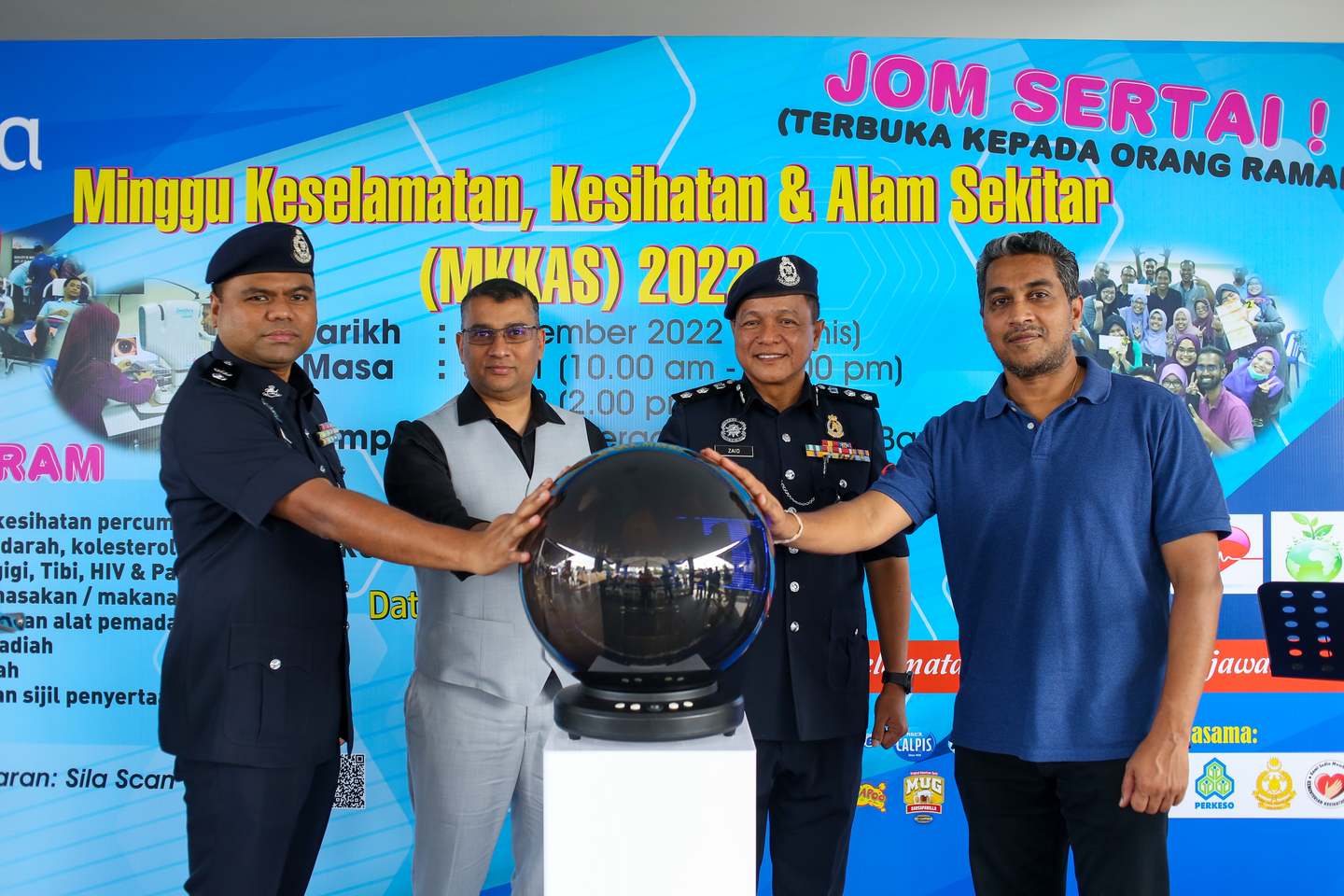 Santharuban Thurai Sundaram, Chief Executive Officer of Etika Group of Companies (Malaysia, Singapore, and Brunei) shared that Etika is also committed to ensuring adequate provision of proper welfare facilities for its employees and the public. This annual exhibition is to instill awareness in their team members on their health and safety while also conserving the working environment via the safety measures provided. 
"We prioritize our people as they are the heartbeat of the company, and we believe no one should be neglected. This HSE exhibition provided an equal opportunity for everyone to be conscious of health and safety issues, as we believe those are important cornerstones in securing an enriching life and creating a positive impact among the community," said Santharuban.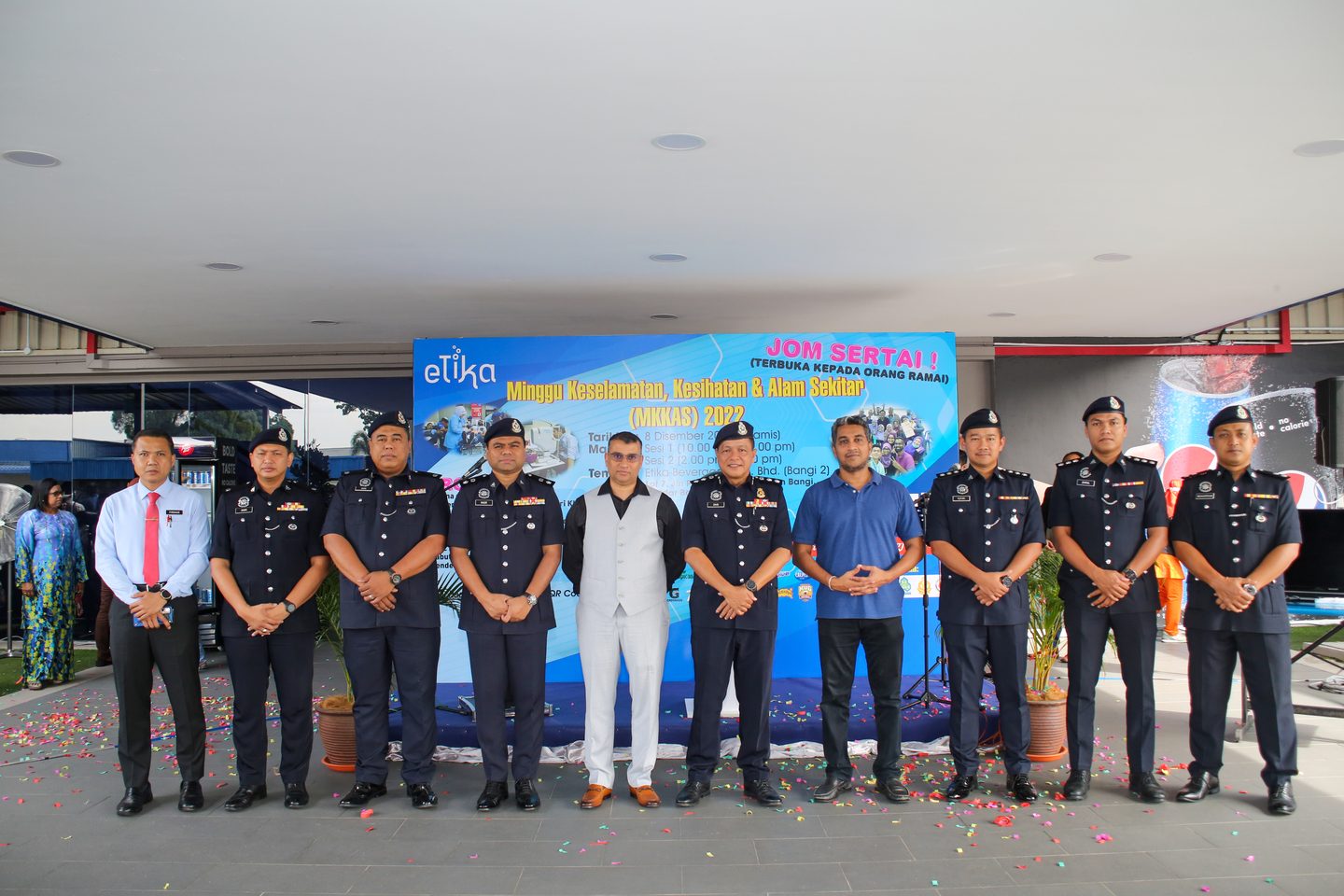 "Having not been able to hold our HSE exhibition for a while, we at Etika are taking it a step further by engaging the community surrounding us to achieve our goal of promoting safety awareness and community participation. We believe through this initiative, can benefit all of us to foster good health not only for Etikans but also for others in our immediate surroundings." 
Various programs were also held during the HSE exhibition such as blood donation, firefighting demo, medical screening including women's health, dental checks, various health and safety awareness booths, talks from government agencies, and more to educate the public on health, safety, and environmental awareness. With this, Etika hopes to inform the community of impending dangers and prevailing hazards either in the workplace or in the home to influence their behavior and incident prevention.