Le Quadri Hotel KL is proud to present this year's theme for our Buka Puasa menu which will take you on an epicurean trail around the world – hence, Selera Serantau. "The reason we have chosen the theme Selera Serantau is simply that we have a new team of chefs onboard who are extremely talented, experienced, and skilled with the passion to please your palates. This journey takes you through the globe where you will be mesmerised by the various flavours, aromas and colours that would be the perfect answer after the full day of abstinence", says General Manager, Peter Padman. 
"Our culinary team under the leadership of Mohd Ariffudin and Chef Ahjoy is very motivated about show-casing the unique spread of specialities which range from grilled steaks & chops from down-under to traditional Malay Lauk; from Japanese Sushi to Thai hot & spicy delicacies; from North Indian Tandoori to Arabic Lamb Mandi; from roasted duck of the Orient to Paella of the Mediterranean; some of which are mild while others flavoured with herbs and spices", Padman added. Padman also mentioned that his kitchen team will focus on the variety offered where a very extensive buffet will be offered versus delivering quantity.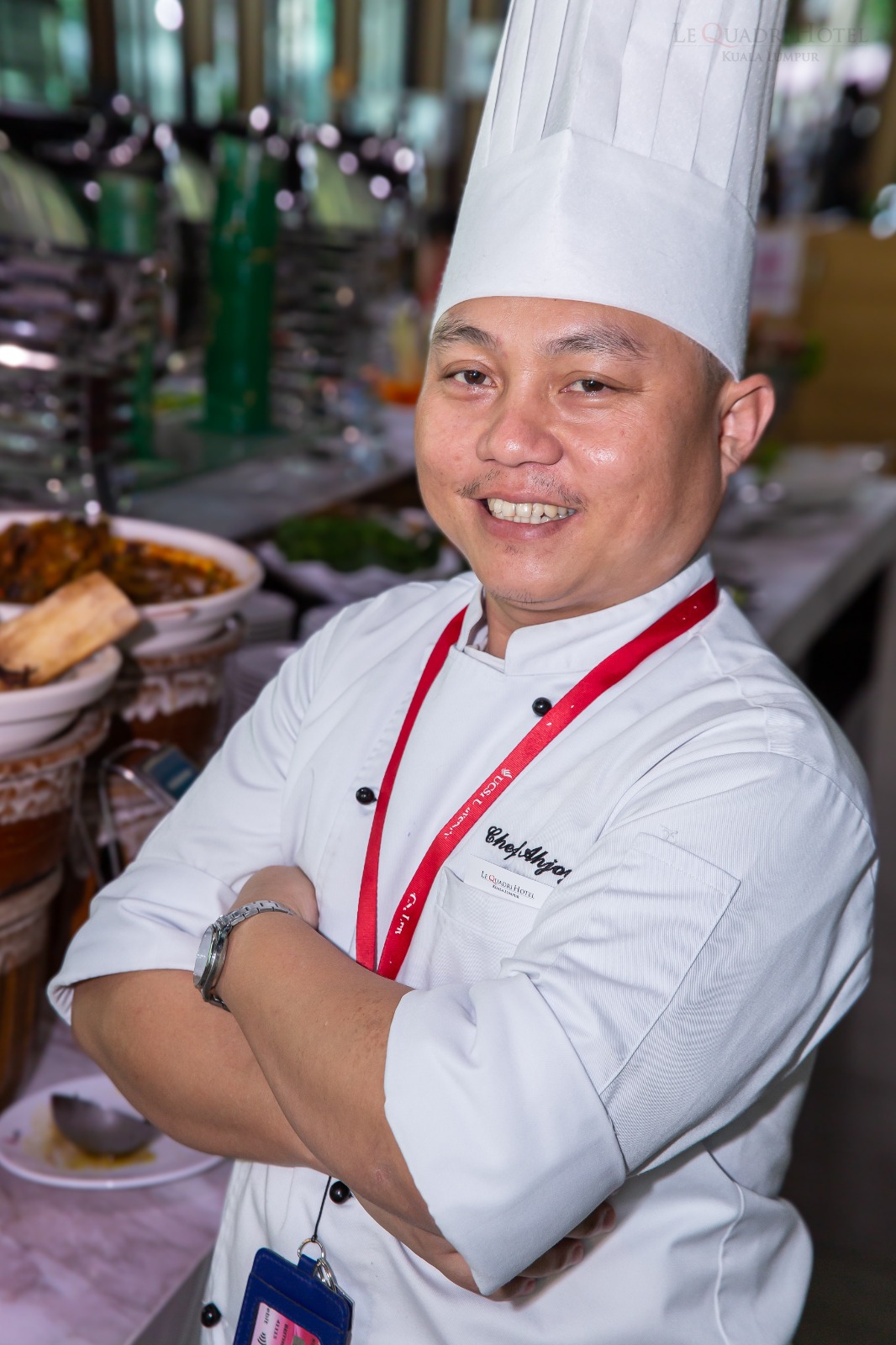 The price for the buffet is RM148nett (Adults) and RM78nett (Child/Senior Citizens) however,  the hotel is currently offering an Early Bird price until 23 March 2023 for the Selera  Serantau priced at RM118nett (Adults) and RM58nett (Child/Senior Citizens). Vouchers may  be purchased by contacting the following persons: 
Mohd Ariffudin – 0162210343 
Adam Idham – 0128583519 
Muhammad Al Hafiz – 0105350558 
Ravi Thasan – 0172838306 
Alternatively via email at [email protected] or [email protected] 
The buffet will only be featured on Fridays & Saturdays, so hurry now and purchase your vouchers. Should you wish to purchase them in bulk, a further discount will be offered. Please get in touch with the team members listed above.
If you would like to enjoy the Selera Serantau on any other day, simply book in advance either a buffet or Dome table setting depending on the number of diners. Home catering is also available starting from as low as RM70nett per person.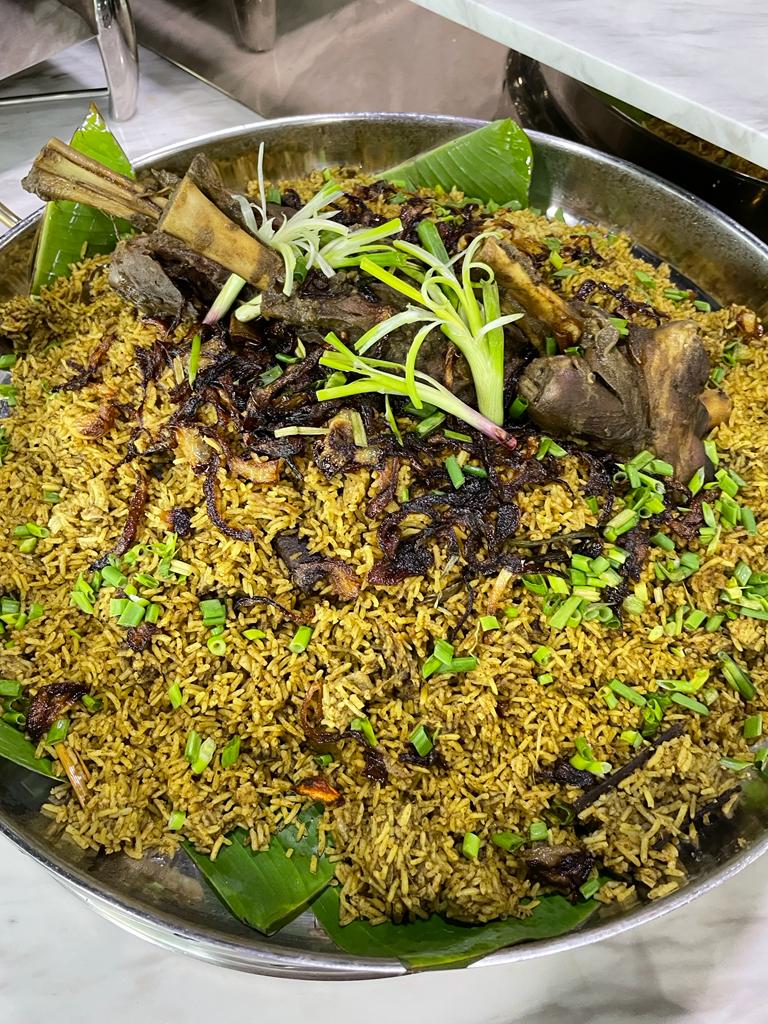 For events and seminars during Ramadan, the full-day meeting packages on Fridays and  Saturdays will still be available, however, instead of the 2 coffee breaks with one lunch meal at RM168, Muslim delegates may continue with the same package but may participate in the Selera Serantau at the end of the day. 
Additionally, there are attractive rates available for the room accommodation, inclusive of  2 sahur meals will be available from 22 March to 18 April 2023. Please call Brandon at  01126814483 to enjoy it at RM178+ during this period, subject to availability. 
The venue for Selera Serantau is planned to be at The Quad with the current weather condition however, the team is certainly looking forward to clear, starry skies and will be more than happy to set this outdoors at the Colina hilltop. 
Ramadan is the Holy Month for our Muslim brothers and sisters, our team at Le Quadri Hotel felt that it was only time that we observe this full month by expressing our care and concern for the underprivileged. Hence, our Corporate Social Responsibility (CSR) project is to encourage UCSI associates, colleagues & visitors alike to contribute to our "Telaga Titian  Kaseh". This is our wishing well where we will collect food items for the month and this collection will be donated to a selected orphanage that will not get to experience family joy this Hari Raya. The simple project is aimed at asking our guests and colleagues to contribute dry grocery items that they may be buying for their own consumption and to double it up or sacrifice a portion of it for these unfortunate kids.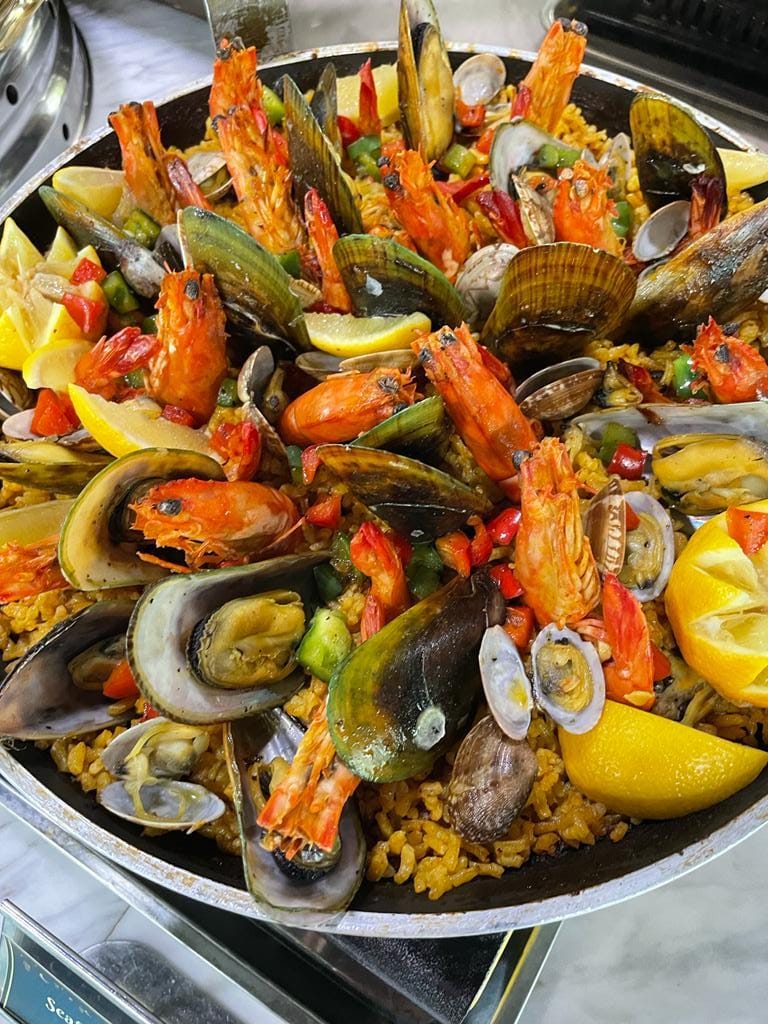 "Telaga Titian Kaseh" was named during the Media Preview luncheon by our Deputy Vice Chancellor, Academic & Internationalisation (KL Campus), Professor Datuk Dr Rohana Binti  Yusof 
For more details on Ramadhan, please contact +6016 221 0343 (Mohd Ariffudin) or  +6012 858 3519 (Adam Idham). 
For more details on Le Quadri Hotel please check out our website at