Malaysia International Trade and Exhibition Centre (MITEC) Dari Dapur KL Metropolis Ramadan Buffet returns this year to offer a vibrant experience of Malaysian flavors. The opening of the buffet started yesterday on the 3rd and will be made available until the 18th of April 2023" This year's Ramadan menu offers a delightful selection of dishes that serve the finest ingredients and traditional cooking methods to create dishes that are full of flavor and simply delicious" said our Chef De Tournant, Chef Noor.
MITEC's signature dish that was the talk of the night includes Seafood Curry Kalut which was cooked to perfection using authentic spices and the freshest seafood ingredients, such as Fish Head, Tiger Prawn, Clamp, Crab, Barramundi, Squid & Fish Egg. Other highlighted dishes include the Traditional Malay cuisine of Daging Masak Hitam and AyamRendang.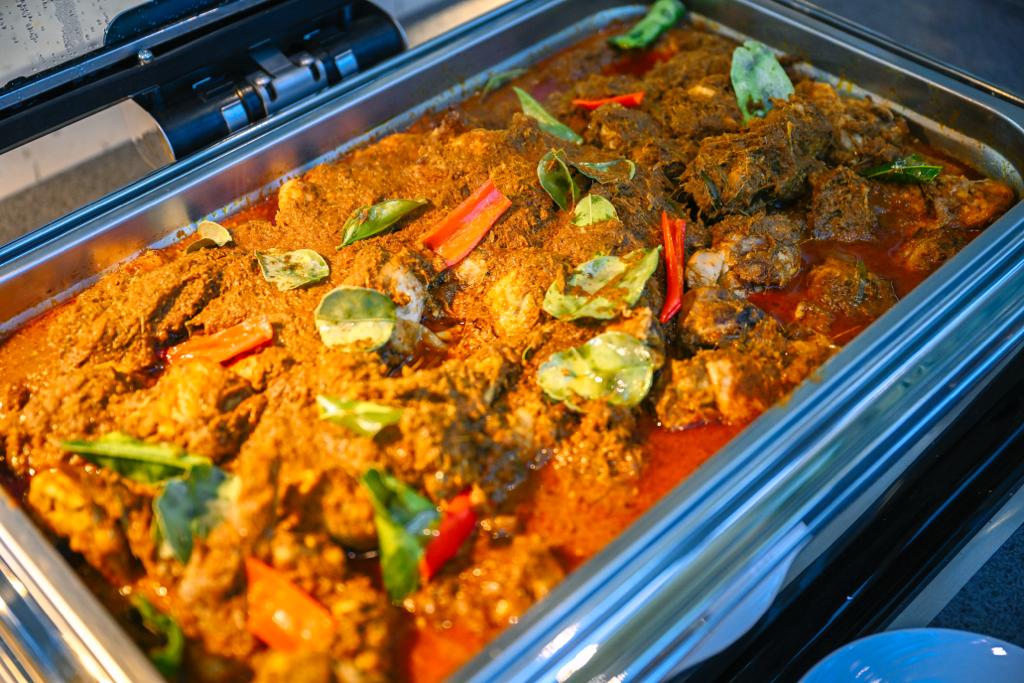 Not to forget the homemade David's Gelateria gelato made by our award-winning pastry chef, Chef David! The diverse range of gelato flavors of creamy and luscious textures, made from high-quality ingredients, was also one of the highlights of the night and the perfect end to a hearty meal during the holy month.
According to Chief Executive Officer, Mala Dorasamy, "Focusing not only on the cuisine but also the convenience of parking and easy access to the venue have made it easier for families and friends to spend quality time together during Iftar". Over 150 guests attended the opening of the Ramadan Buffet and it's delightful to receive positive feedback on the food, ambiance, and comfort as the Centre also offers Ramadan guests a designated prayer room to comfortably perform their religious duties after breaking fast.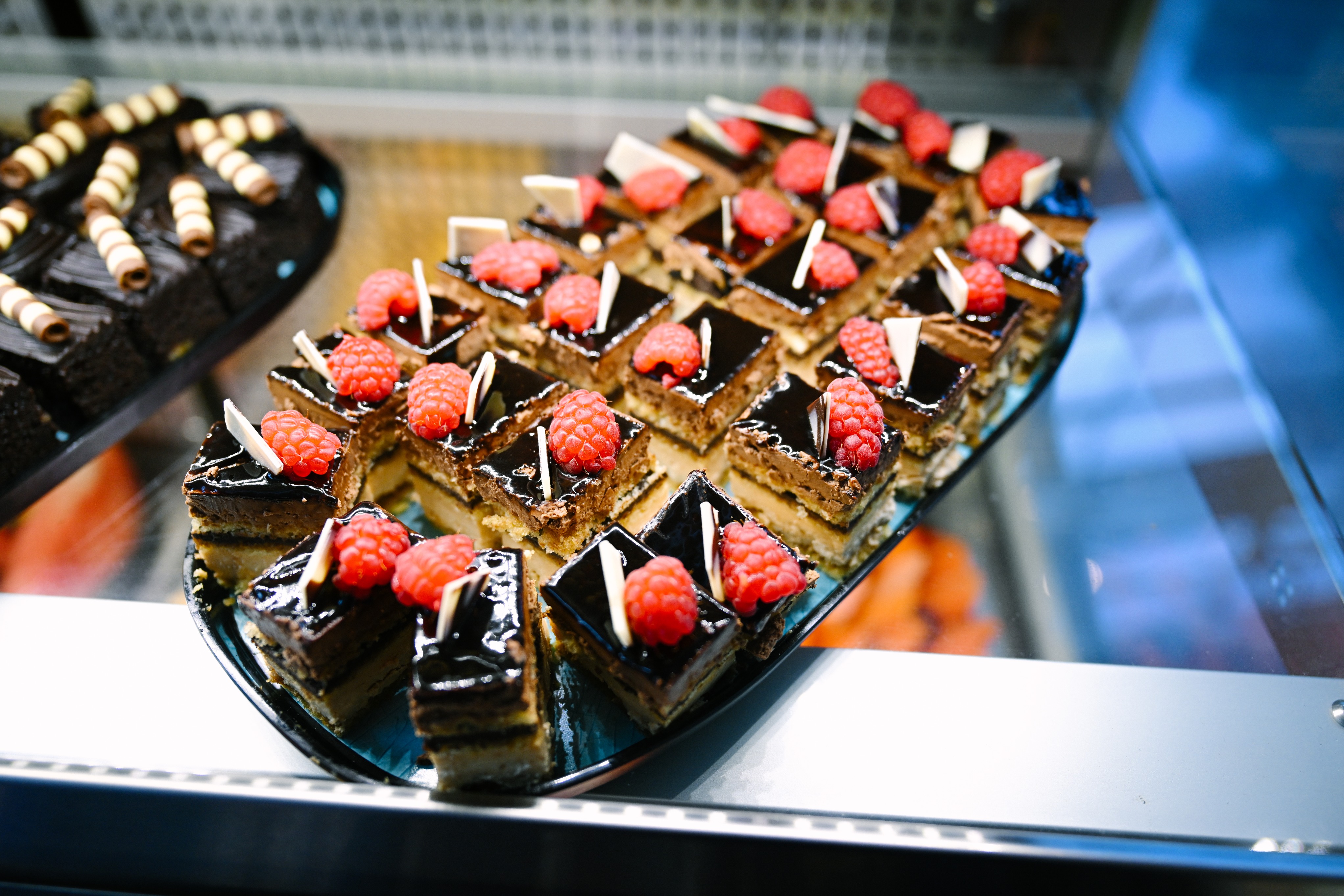 MITEC is set to adopt 'Dari Dapur KL Metropolis' as its exclusive branding for the annual Ramadan Buffet with the objective of promoting enhanced cooperation between the community and the industry, in accordance with the noble sentiments of Ramadan al-Mubarak. The buffet is priced at only RM 118++ per person with a 'Buy 10, Free 1' promotion. Private Ramadan Buffet is available at RM 158++ per person with a minimum booking of 100 guests. For reservations, please contact +012-3840463 or email us at [email protected].