Happikiddo, a homegrown baby concept store that offers a vast selection of high quality, hand-picked, and innovative products for mums, babies, and children, recently played host to Malaysia's largest baby shower with over 400 parents in attendance. Themed 'Baby in Bloom', the exclusive one-day event took place at the Lightbox@Light Grey, Sungai Buloh and was specially organised to celebrate the joys of pregnancy and motherhood. 
The event saw participants from all walks of life comprising expectant mothers and parents with children aged between 0-6 months coming together for a wonderful time of hi-tea, knowledge sharing, games and exclusive deals. Dedicated to honouring parents and babies, the mega baby shower had participants smiling ear to ear and leaving with amazing door gifts, exciting prizes and wonderful memories.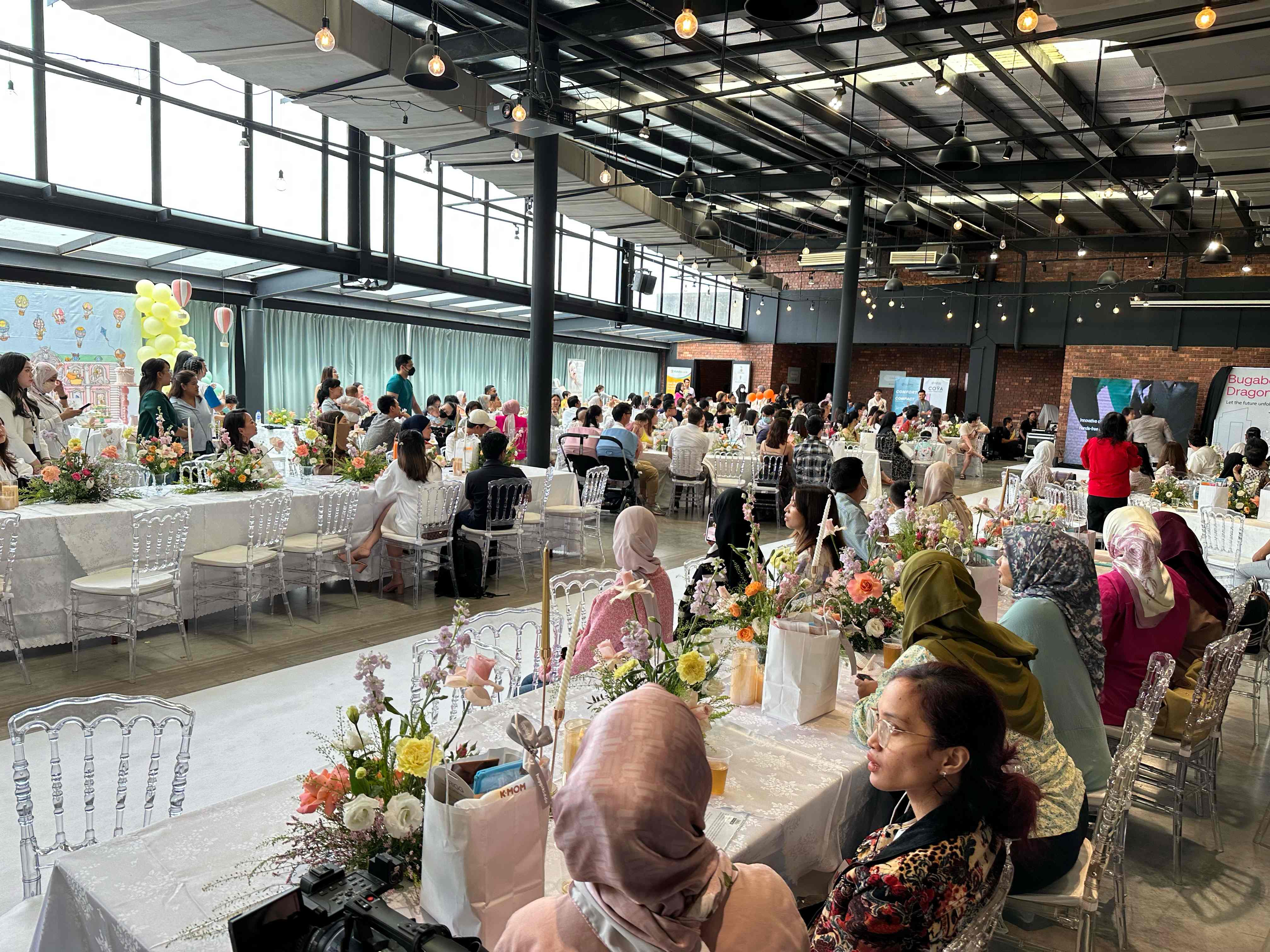 Various local and international brands were present to showcase their offerings during the event, among all Atelier Choux, Bugaboo, Cybex, Jellycat, Nuna, Stokke and many more. The participants were also given a sneak preview and test-stroll of a yet-to-be-launched futuristic and eco-friendly stroller by Dutch brand, Bugaboo. The much-awaited Bugaboo Dragonfly stroller – scheduled for its launch in Southeast Asia within three weeks' time – is set to be a hit amongst parents for its one-of-a-kind attributes and sustainable features. Parents were also given the exclusivity to be one of the firsts to own the Bugaboo Dragonfly via a pre-order special during the event. 
Besides amazing discounts and deals on the latest, innovative baby products from reputable brands, the participants also took home valuable parenting tips and knowledge through informative sharing sessions by celebrity mums and entrepreneurs Neelofa and Intan Salleh as well as product demonstrations that took place at the event.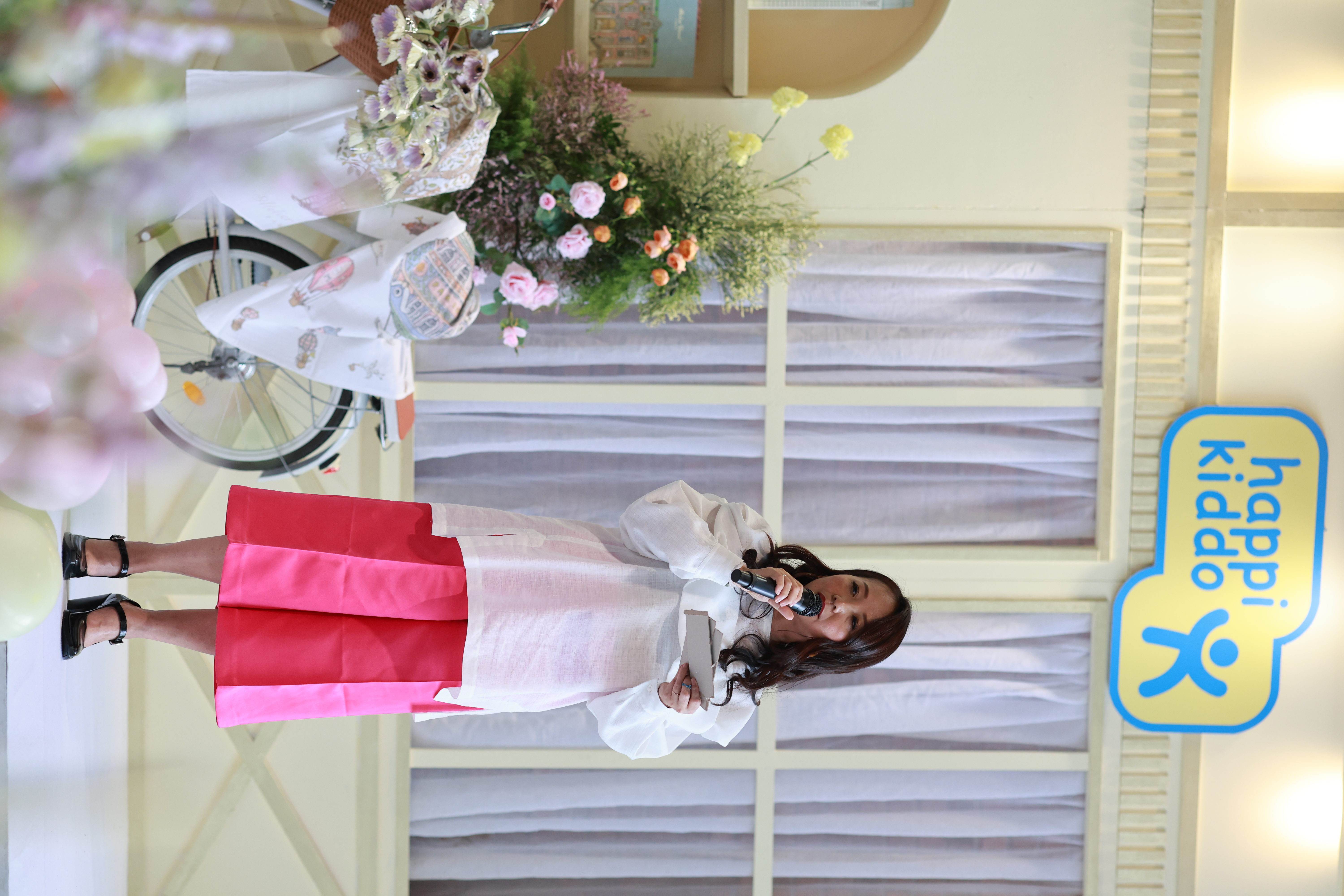 "We are deeply honoured to be given the opportunity to host this Baby Shower for expectant and new parents, and to share their joys in one of the most important chapters of parenting. Our aim was to celebrate them and the beautiful wonders of welcoming their bundle of joy, and we are thrilled to have succeeded in giving them a lovely day to remember," said Elaine Chew, Founder of Happikiddo. Moving forward, Happikiddo looks forward to hosting more similar community events for parents to come together and learn, connect and commemorate their pregnancy and parenting journey.