The Manhattan FISH MARKET, renowned for its unbeatable Fish 'N Chips, is back with a culinary revelation that will leave taste buds tingling with delight. Introducing The Reel Deal, an embodiment of The Manhattan FISH MARKET's expertise in the art of fish and chips, promising a dining experience that surpasses all expectations with its freshness, crispiness, and mouth-watering flavours.
Setting the bar higher than ever before, The Manhattan FISH MARKET proudly offers two extraordinary variations of their Fish 'N Chips made with their famous batter in Original and Spicy flavours. Prepared with utmost care using premium ingredients, every bite allows customers to savour the exquisite combination of a flaky and tender white Dory fish coated in a light, crispy batter.
"We are thrilled to bring back the golden perfection of Fish 'N Chips with our Reel Deal. This campaign represents our commitment to continuously improving and delighting our customers with the finest Fish 'N Chips dining experience. The new version of our Fish 'N Chips features uncut fish, served in whole pieces, providing a more authentic and satisfying bite. We have also enhanced the flavour by infusing it with a buttery and herby goodness, taking the taste to a whole new level. Hence, we would like to invite all Fish 'N Chips lovers to join us in this exciting journey of culinary excellence and unleash the improved version of our Fish 'N Chips that is tastier, crunchier, and better than before." said Daniel Chan Lek Seong, Group Chief Executive Officer of Revenue Valley Sdn Bhd.
Based on popular demand, The Manhattan FISH MARKET is bringing back the nostalgic pairing of Fish 'N Chips with French fries. These French fries, with their skin-on perfection and a delightful combination of crispy outside and soft inside, will transport one back to the golden era of this iconic dish.
THE MANHATTAN FISH MARKET'S REEL DEAL HAS ARRIVED!
Leading the charge is The Manhattan Fish 'N Chips Original flavour (RM 26.90). The Dory fish is lightly battered, infused with buttery herbs, and fried to golden perfection making every bite crunchy on the outside, moist on the inside. It comes with skin-on fries and accompanied by a delectable combination of Tartar sauce and the new Creamy Salsa, enhancing its already sensational flavours.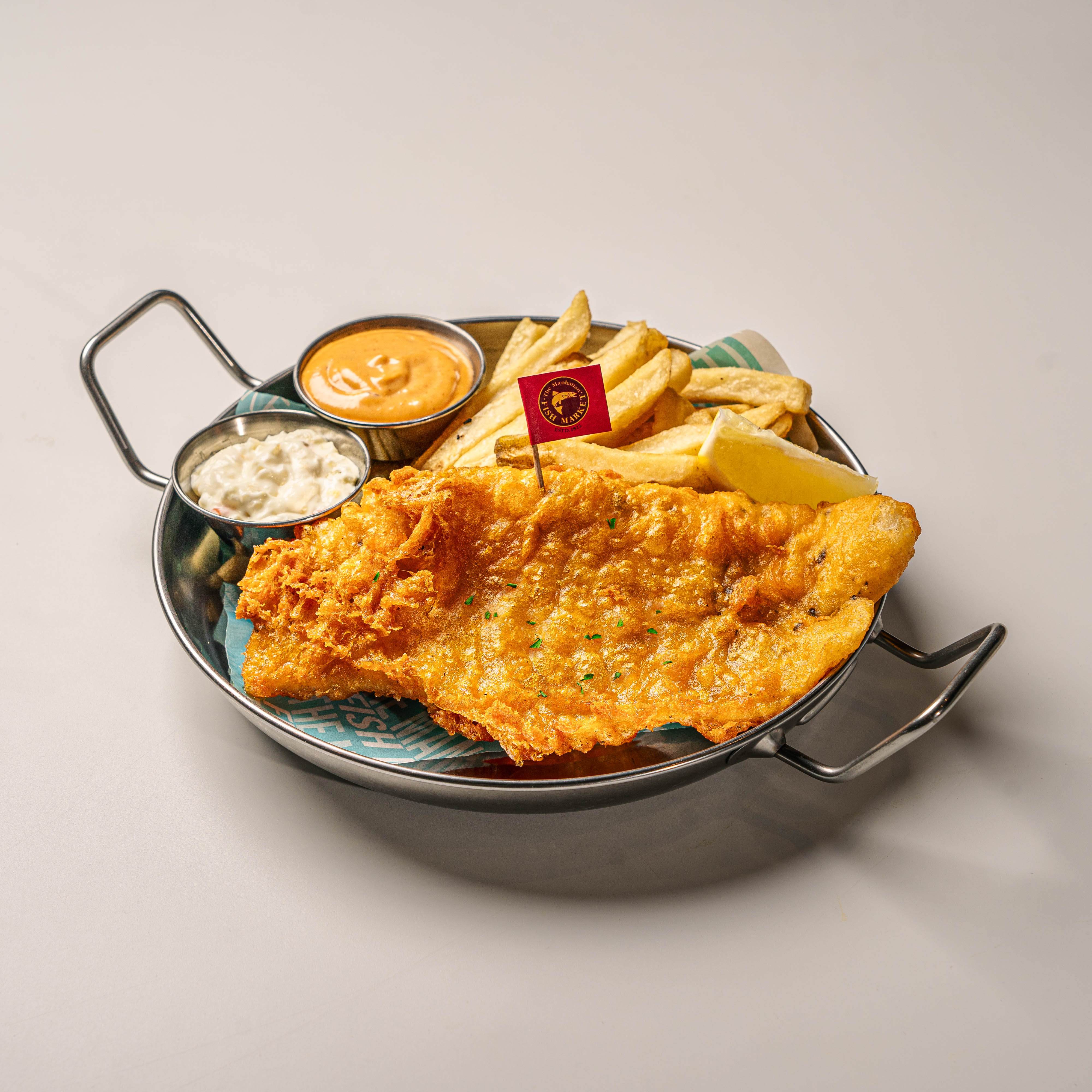 For those seeking an extra kick or fiery flavour, The Manhattan Fish 'N Chips Spicy (RM 26.90) is the perfect choice. Prepared with the same buttery and herb-infused golden-battered Dory, complemented by skin-on fries, this variant introduces a tantalizing blend of Tartar sauce and the new Garlic Parmesan sauce, delivering a burst of flavours that will leave you craving more.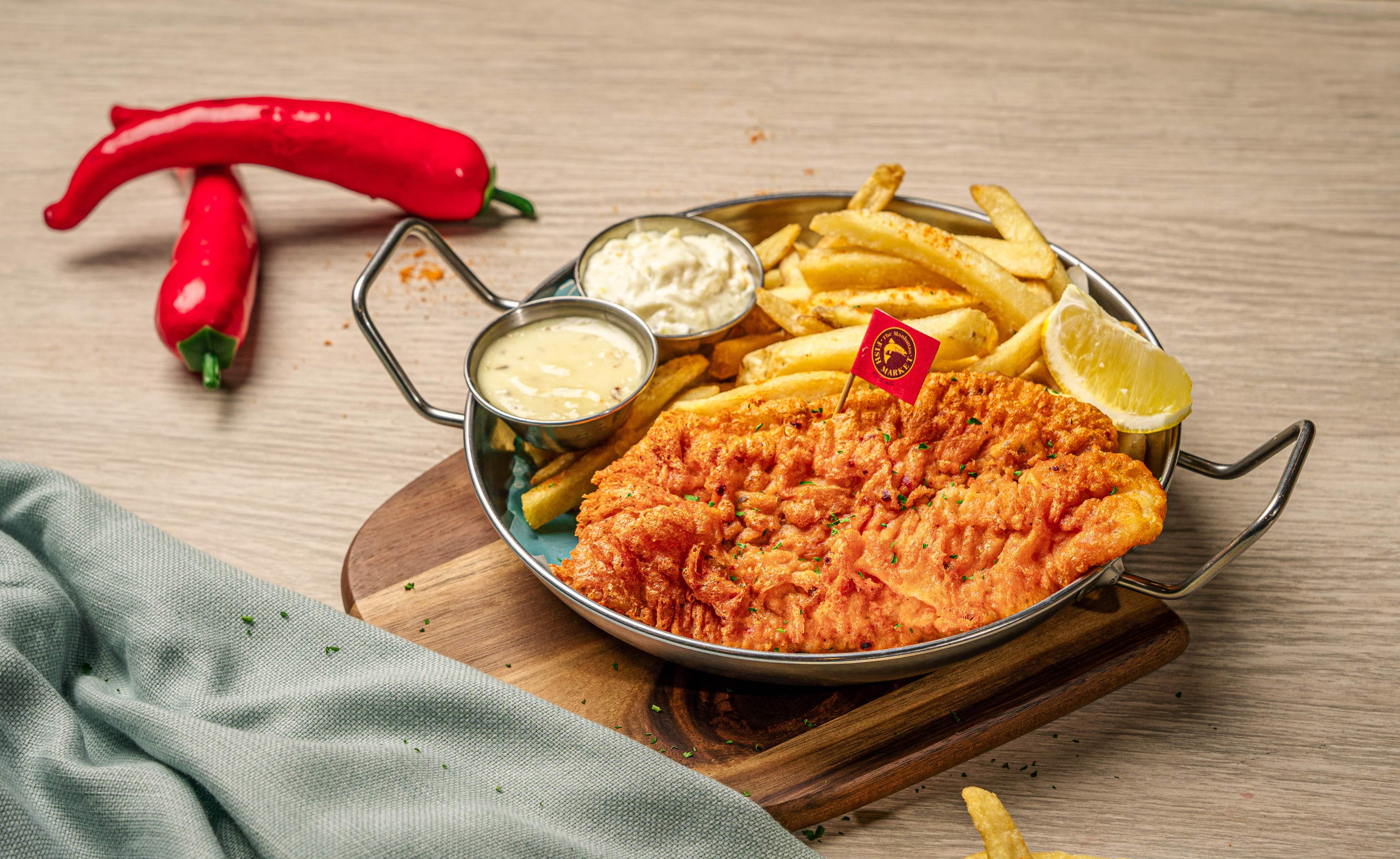 To pair the dishes, The Manhattan FISH MARKET is offering two thirst quenchers. The Botanical Passion (RM12.50) is a refreshing drink and unique blend of Earl Grey Tea with lime, basil, and mint leaves. This drink is the perfect combo with Fish 'N Chips as it is refreshing and cooling. For those seeking a sweet and tangy option, the Cala-Cala (RM 12.50), is a perfect thirst-quencher made with Sprite and tropical fruit mix.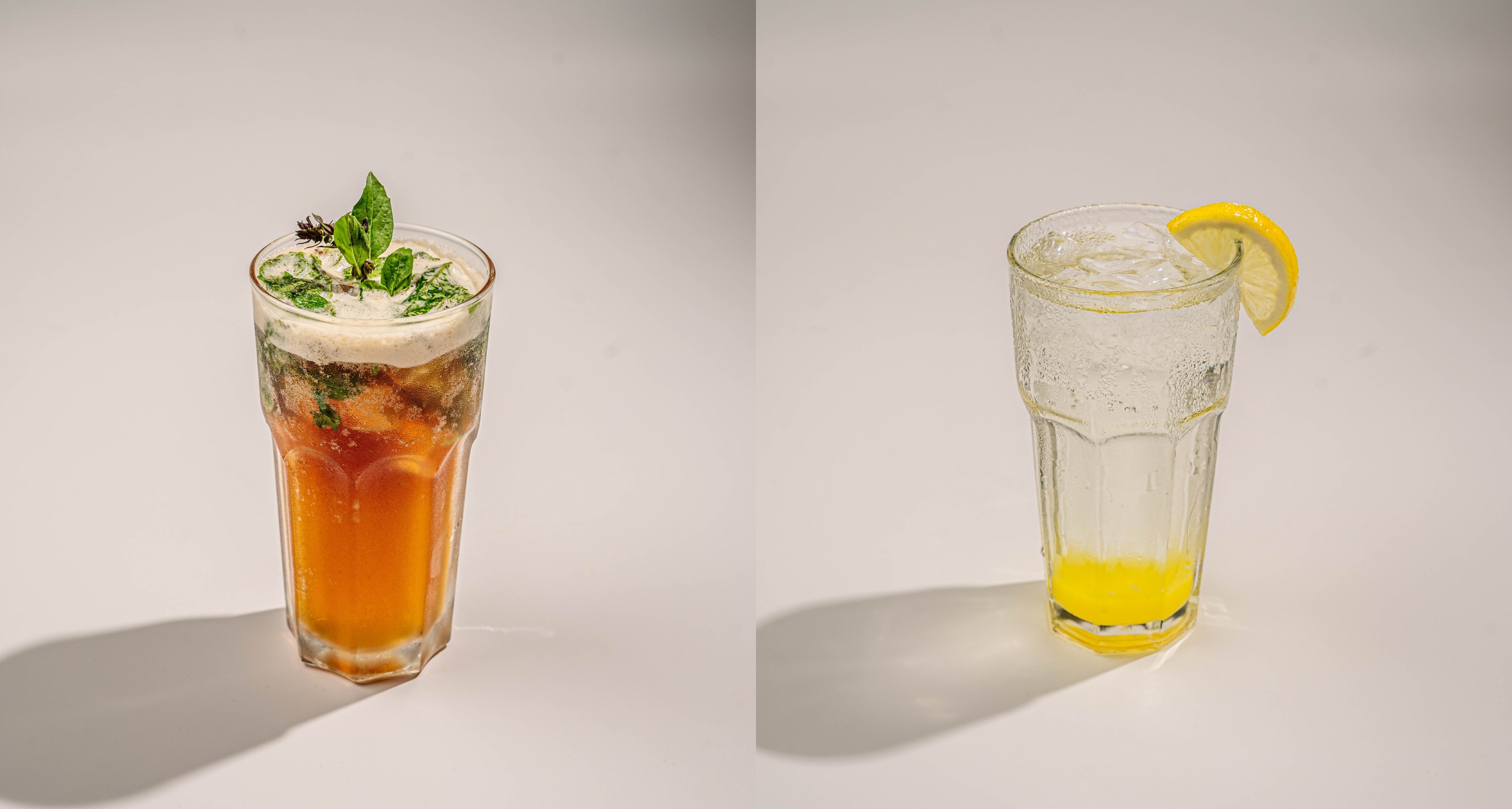 Combo meals are also available for orders to suit two or four people. The Captain's Catch Combo (RM 79.90) is the perfect choice for two people. It includes the renowned Manhattan Fish 'N Chips Dory, a tantalizing Small Flame dish, two servings of Soup of the Day, and two refreshing glasses of Coke, ensuring a satisfying and memorable dining experience. For larger gatherings, the Fishermen's Feast Combo (RM 149.90) is designed for four people. This feast features an array of delectable dishes, including the Manhattan Fish 'N Chips Dory, Baked Alaskan Pollock, Grilled Cherry Snapper, Seafood Marinara Pasta, four servings of Soup of the Day, and four fizzy glasses of Coke. This comprehensive offering ensures that every palate is treated to a sumptuous and diverse seafood extravaganza.
The Manhattan FISH MARKET Reel Deal menu is available in all The Manhattan FISH MARKET outlets from 25 May until 23 July 2023.
Food deliveries are also available on GrabFood, foodpanda and ShopeeFood, as well as contactless takeaways. For more information, visit https://www.manhattanfishmarket.com/
Instagram : @mfmmy
Facebook: The Manhattan FISH MARKET
#MFMMY #MFMWithYou #TheManhattanFISHMARKET #TheReelDeal #TheGoldStandard #ReelGood #FishNChips