Gold is a glittering legacy that spans across history and fashion alike. Witnessing the timeless allure and enduring value of gold and can be passed through generations as an heirloom, consumers today are actively venturing into the world of precious jewellery, diligently saving to embrace shimmering rewards.
There is no better time than today to familiarize yourself with essential information prior to getting your sparkling  investment.  Peruse through HABIB's top tips listed below before you take the leap into the world of gold acquisition!
1. The Golden Scale: Exploring Karats As A Measure of Gold's Purity

Gold jewellery, the epitome of elegance, is adorned with the regal measurement of Karats (k). As the karat ascends, so does the purity of the precious metal, reaching its zenith with the revered 24K gold. 24K gold, the purest form used for bars, notes, and coins, is often mixed with other alloy to increase its durability. 22K gold jewellery, customer's all-time favorite, contains 91.6% gold and an alloy for added strength. Exclusively available at HABIB, the Oro Italia 916® Collection has the finest designs and craftsmanship from Italy.
2. The Golden Quest: Pieces That Speak To Your Style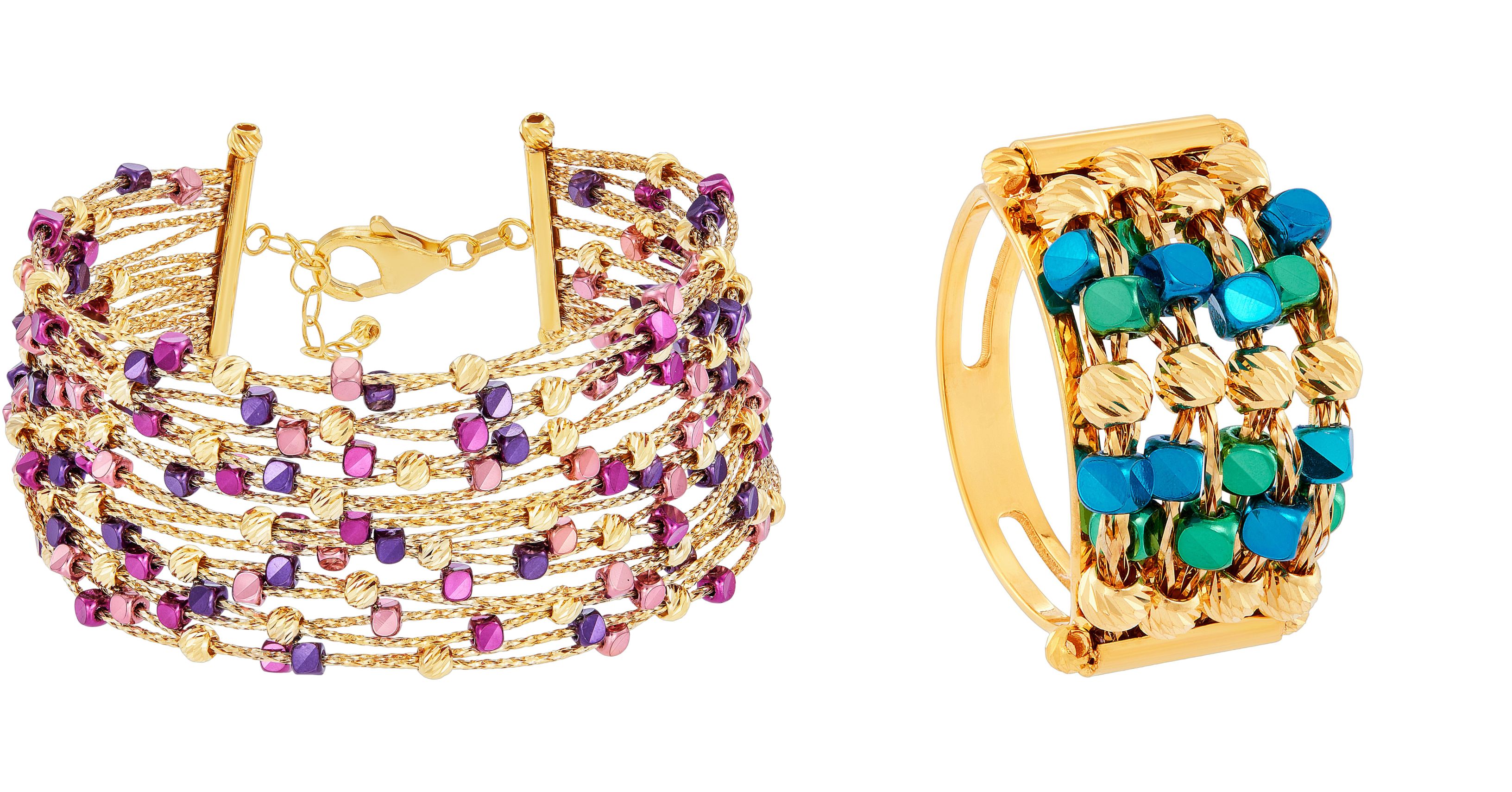 Upon having knowledge on the purity of gold, determine your preferred type of jewellery. Reflect and identify which piece would be the most meaningful and symbolic for you  to invest in. Some prefer smaller pieces that can be layered, but others would opt for a more statement piece, depending on personal styles and preferences. It is also crucial to choose a design that you will  enjoy  wearing  for  years to come – classic designs tend to be timeless, while trendier styles are sure to keep  you ahead in the fashion world.
3. Your Golden Partner: Choosing a Trusted Jeweller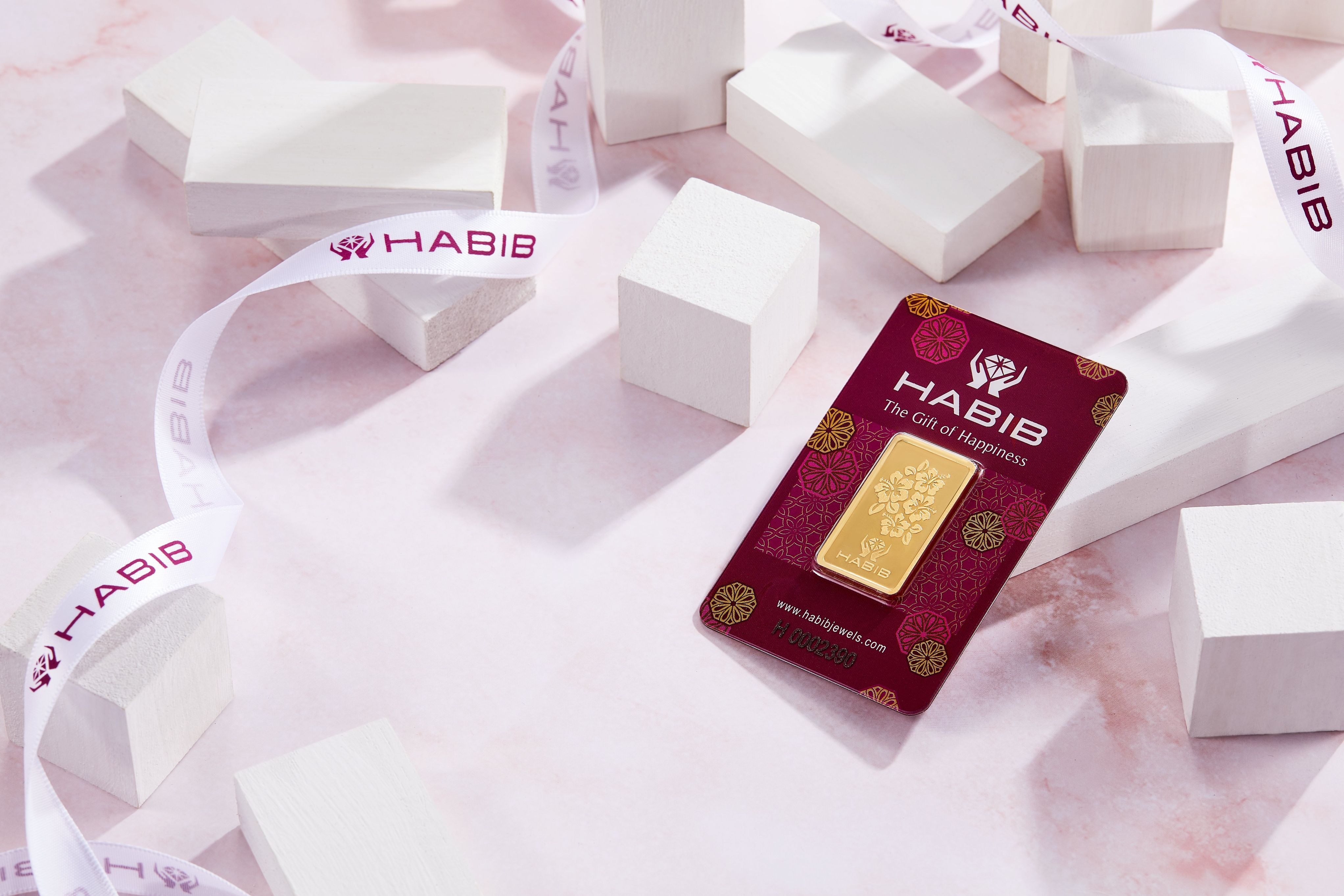 Of course, it goes without saying that you should visit a reputable jeweller! HABIB, as a local jewellery brand, guarantees you the best quality of products and services. HABIB offers a variety of designs, with different ranges of price. Most importantly, do look out for hallmarks or stamps on each jewellery which indicate its purity and authenticity as evidence and assurance of getting genuine gold jewellery. Coming up with a specific budget will eventually help you to narrow down your options and ensure that you find a  piece within your price range. At HABIB, we offer intricate jewellery with perfect finishings at different budgets, different level of  shine,  edges and settings.
4. Golden Guidance: Seeking Expert Advice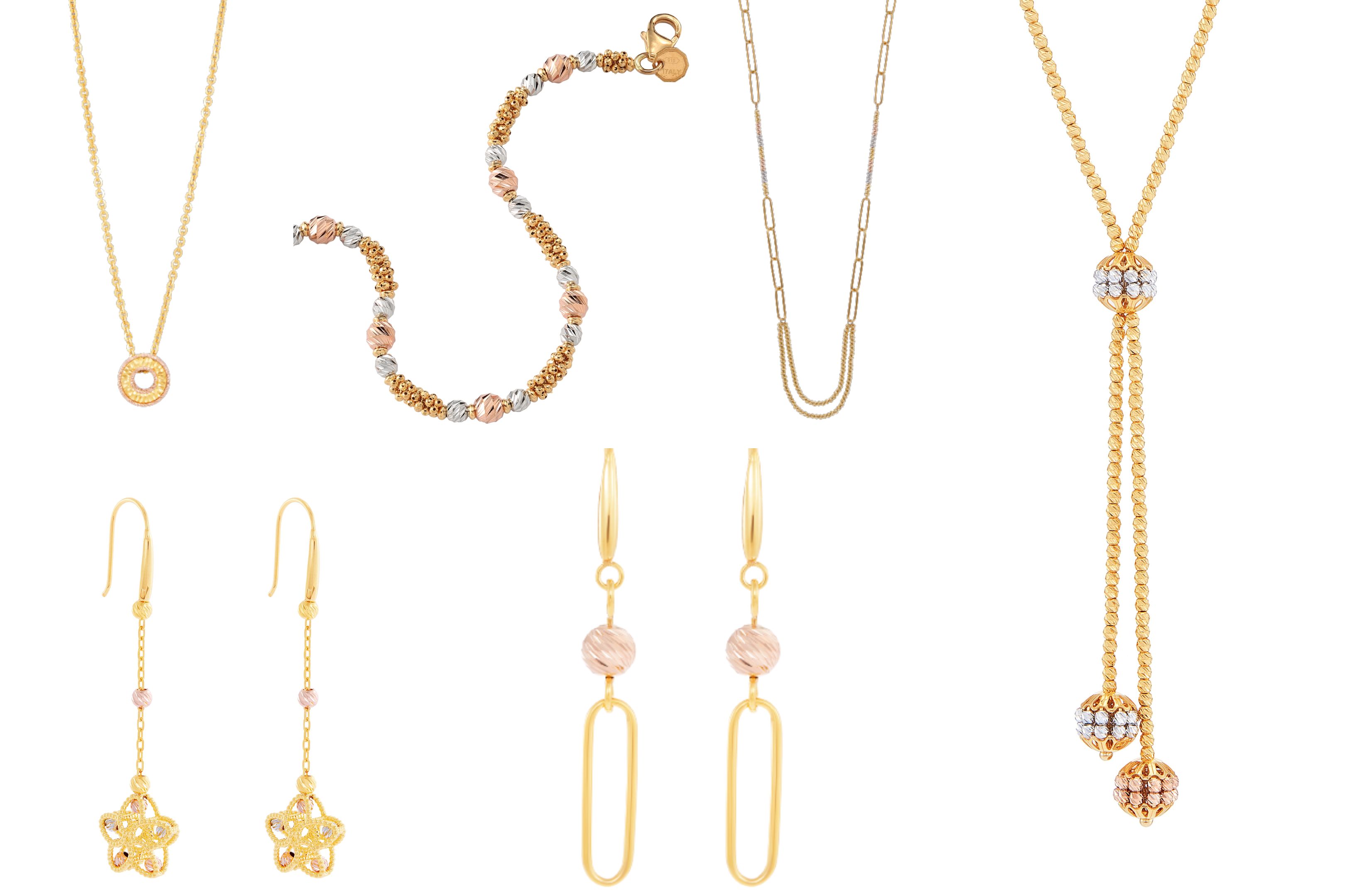 If you are unsure about evaluating the quality or value of a piece, consult a professional jeweller or gemologist. HABIB is always open and ready to provide assistance and free consultations for its customers. Holding true to one of  its brand's core values, 'World Class For Less', HABIB strives to meet its customers' expectations and to provide them with a memorable shopping experience.
5. Golden Treasures, Lasting Charm: Essential Care for Your Precious Gold Jewellery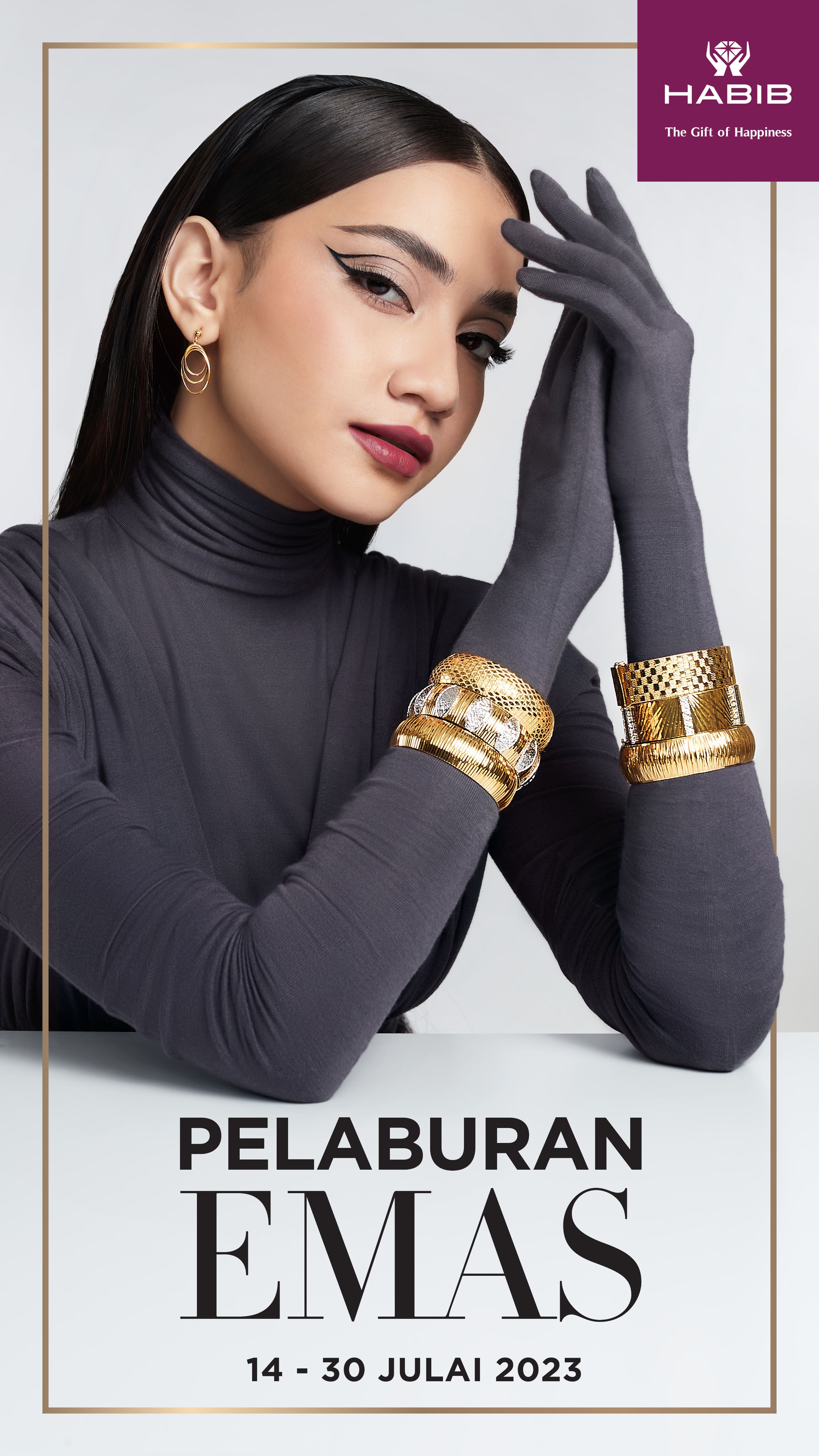 Preserving the captivating allure of gold jewellery demands meticulous care and attention. To ensure its enduring sparkle and luster, one crucial tip is  to delicately remove your  precious  pieces  before  retiring to bed, storing them separately within a dedicated jewellery box. Additionally, safeguarding their brilliance necessitates avoiding direct contact with substances such as lotions and perfumes, which could potentially diminish their  radiance.  By  adhering  to these protective measures, you can guarantee that your gold jewellery maintains its enchanting  glow  and remains an everlasting testament to elegance.
HABIB's Pelaburan Emas Campaign is currently happening at all HABIB showrooms nationwide. Don't miss the chance to indulge in the beauty of gold! At HABIB, you can explore the exciting option of trading in your old gold jewellery for new pieces or cash. It's a tradition that has stood the test of time, and HABIB is here to help you make the most of it.
For more updates, do visit www.habibjewels.com and connect with us on our official social media @habibjewelsofficial on Instagram and Tiktok as well as @HABIB on Facebook.