MILO® has launched the world's first-of-its-kind 360° Immersive MILO® Goodness Truck, where it aims to educate the rakyat from all walks of life on the natural goodness of ingredients that go into our everyday cup of MILO®. 
With its unique blend of barley malt, milk, cocoa, and a combination of 6 vitamins and 3 minerals, MILO® has become the nation's beloved chocolate-malt drink. The MILO® Goodness Truck will uncover the secret behind this iconic beverage, showcasing its nutritious goodness.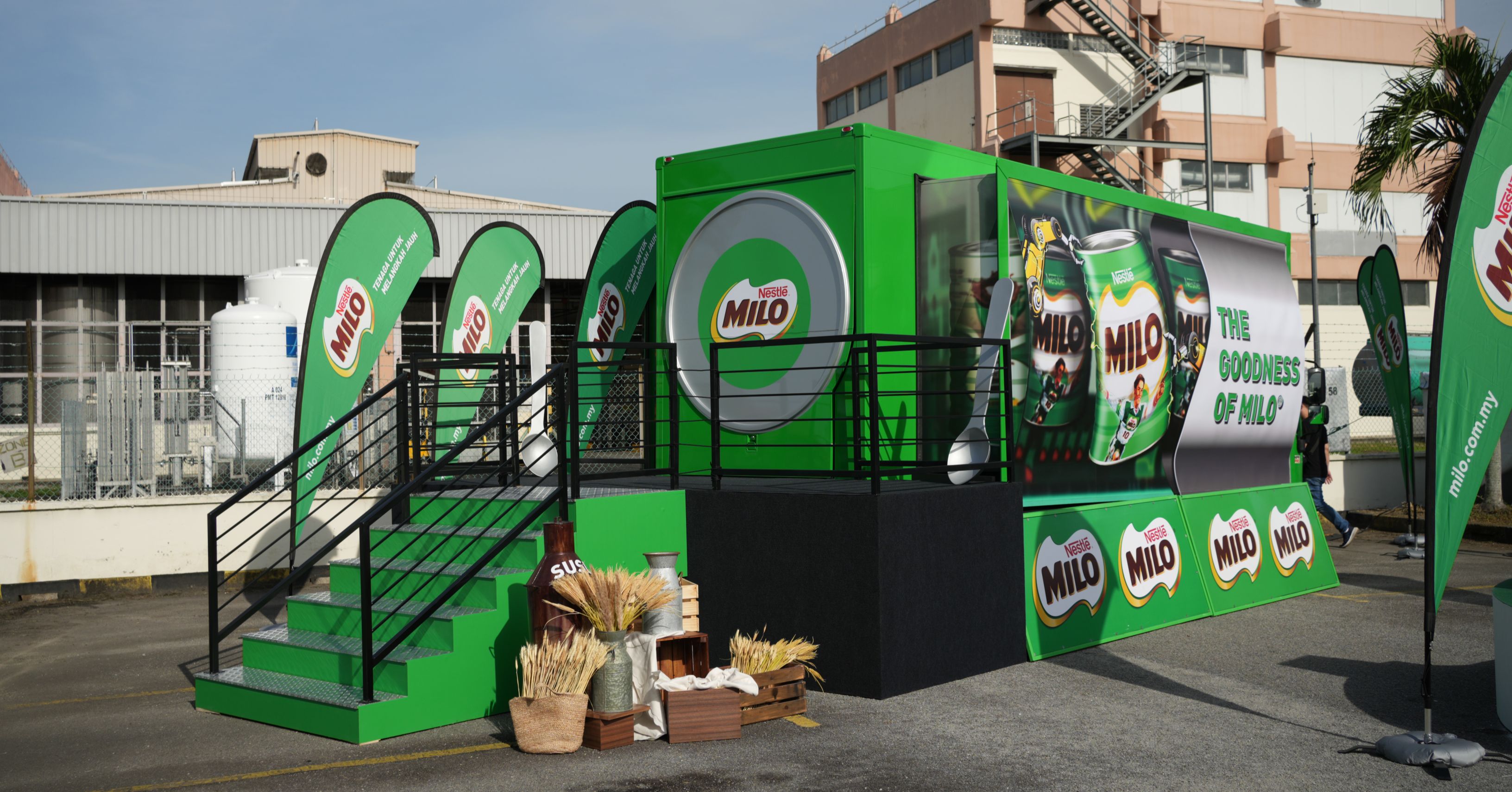 Visitors will have the opportunity to learn about the original MILO® recipe and experience the preparation techniques that contribute to its renowned choco-malty taste. What sets the MILO® Goodness Truck apart is its immersive 360° experience. Digital projections, atmospheric lighting, and sound effects create a sensory journey, enveloping visitors in the world of MILO®. They can engage their senses by experiencing the aromatic smell, touch, and appearance of MILO® firsthand.
Speaking at the launch of the MILO® Goodness Truck today, Mr Juan Aranols, CEO of Nestlé (Malaysia) Berhad said, "As a brand that has been cherished by Malaysians for the past 70 years, I am excited to take this mission to the streets of Malaysia through the MILO® Goodness Truck roadshow that will answer the key question – How is MILO® made? Through this iconic initiative, we're bringing nourishment, joy, and energy to communities, one sip of MILO® at a time.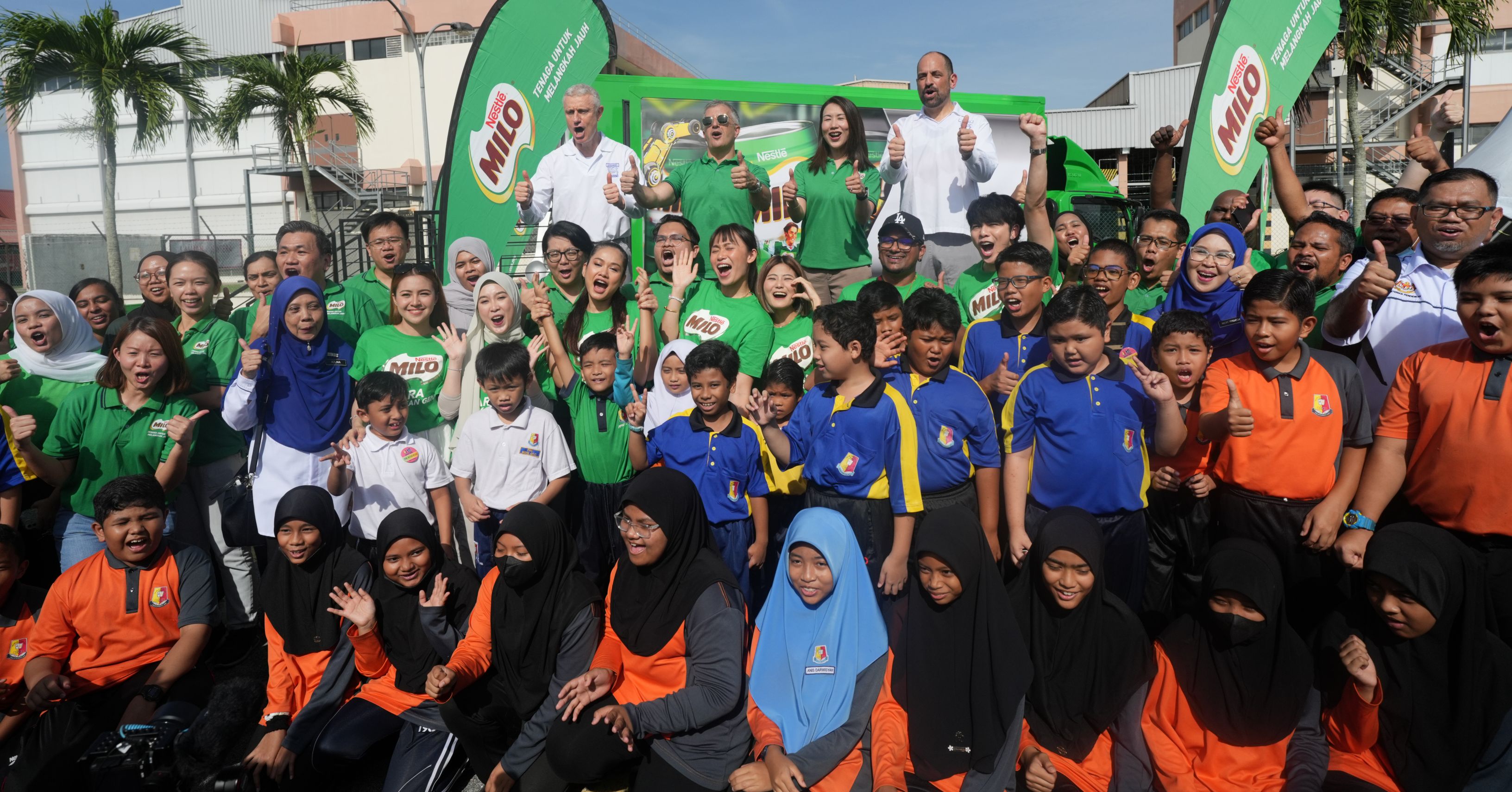 More information can be found on MILO® Malaysia's website www.milo.com.my.