Calling all culinary and culture connoisseurs! 1-Group, Singapore's leading purveyor of lifestyle-hospitality concepts, is inviting all Malaysians to visit its renowned collection of iconic, award-winning brands at 1-Altitude Melaka perched above Hatten City with spectacular 360 degree views of Melaka city and the Straits of Melaka. Melaka's highest multi-lifestyle destination spans across four levels over an expansive area of 100,000 square feet, offering a world-class selection of signature restaurants, a charming café, vibrant bars, and exhilarating nightlife experiences.
The recent opening of Wildseed Café in July 2023 marks the first of seven-world class and distinct concepts by 1-Group, right in the heart of this historical city. This coming September, Malaysians have something greater to look forward to as MONTI Melaka, FLNT Melaka, and the breathtaking 1-Altitude Rooftop Bar officially opens its doors.
Set to add a new level of vibrancy, 1-Altitude Melaka will be the best new sky-high destination in Melaka, possibly Malaysia.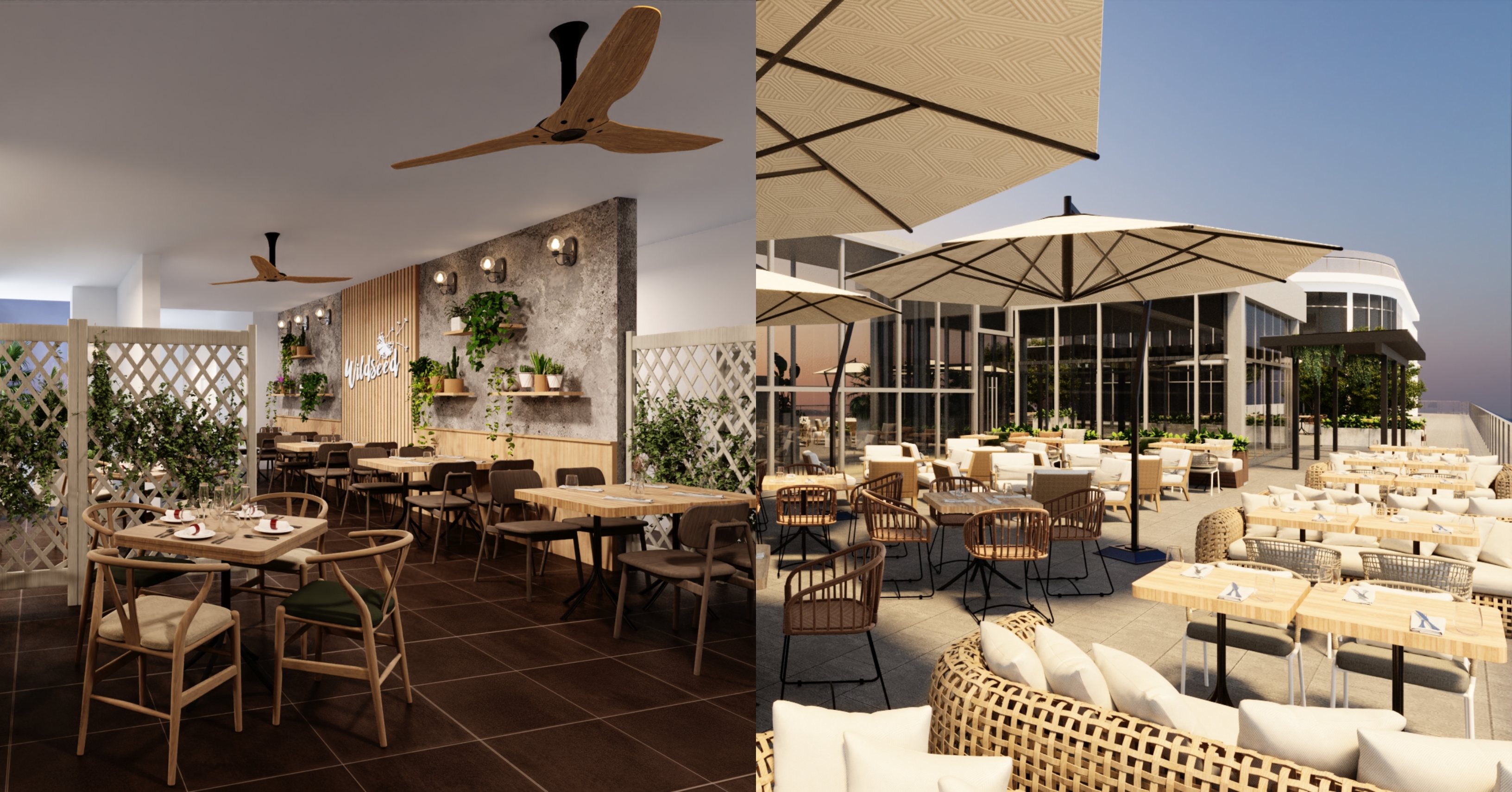 Wildseed Café & Bistro – the highest café in Melaka at 195m above ground level, pays homage to the city's vibrant heritage through its decor, setting, and local flavours infused within its extensive menu. With stunning views of the Straits of Melaka, Wildseed also offers guests an unparalleled dining experience surrounded by a lush landscape of flora, a concept its counterpart in Singapore is famously known for. 
Relax in a cocoon of greenery, indulging in freshly-roasted artisanal coffees, floral-themed pastries, and all-day fusion flavours including signature dishes such as the big pan breakfast, wagyu beef burger, soft-shell chilli crab linguine and the moist carrot cake. Tastefully decorated, Wildseed Café & Bistro is set to be the new talk of the town with its many Instagrammable backdrops.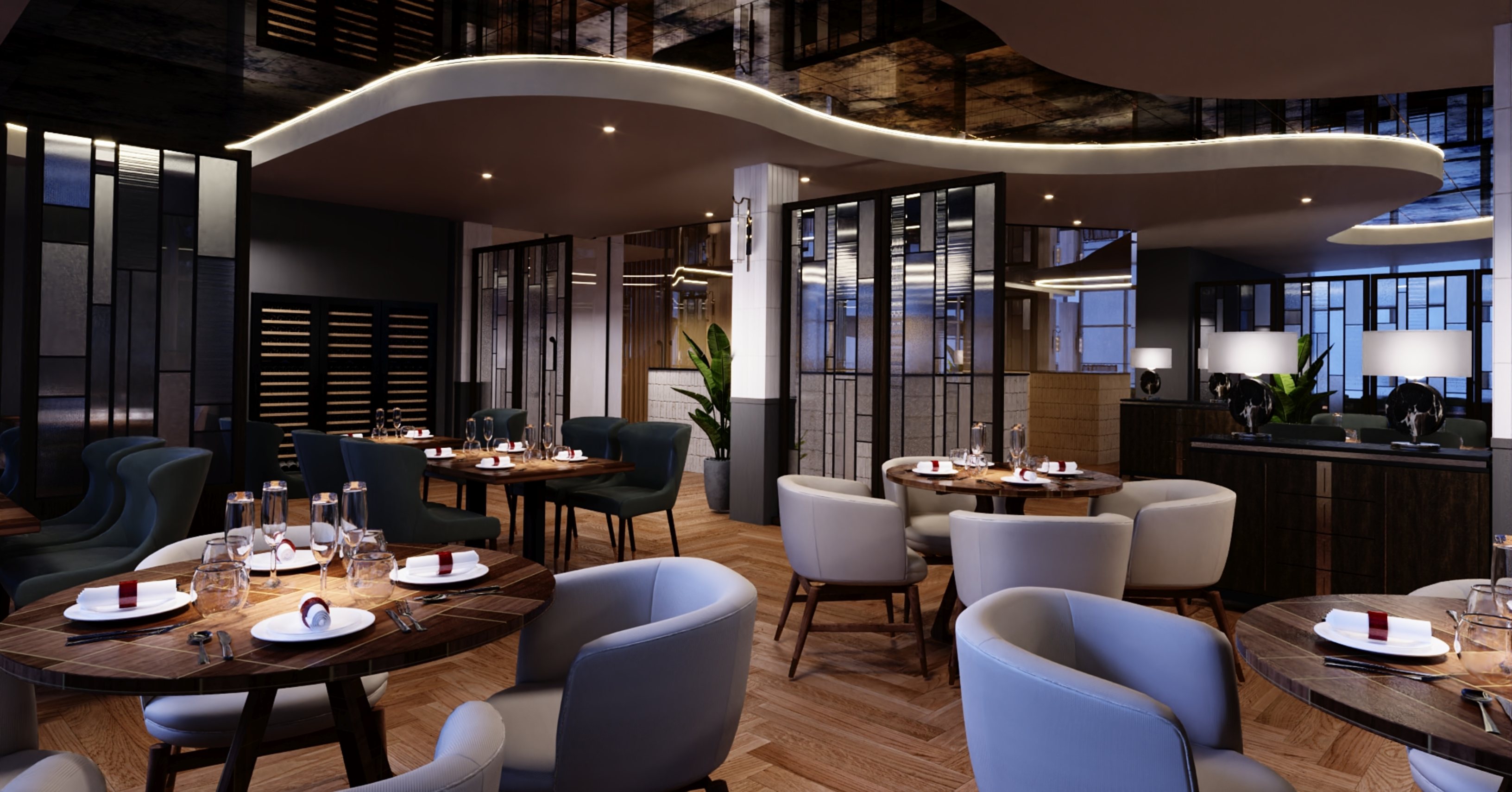 Established in 2016, award-winning MONTI took the dining scene by storm as the jewel of Marina Bay at the Fullerton Bay Pavilion Singapore. Poised to redefine the local Italian dining scene, MONTI at 1-Altitude Melaka is located at the venue's top two floors with stunning floor to ceiling glass windows that provides the ultimate vantage point. Balancing luxury with intimacy, MONTI encompasses timeless sophistication and all things good. Step into opulence and be transported back to Italy where culinary maestros Associate Culinary Director Felix Chong and Chef De Cuisine Alessandro Giustetti serve up detailed-oriented authentic Italian fare. 
Every experience with MONTI promises to be a different one, welcoming guests for every occasion. Whether you're on a night out with friends, on a first date, or celebrating milestone moments with loved ones, MONTI creates great memories cherished by all.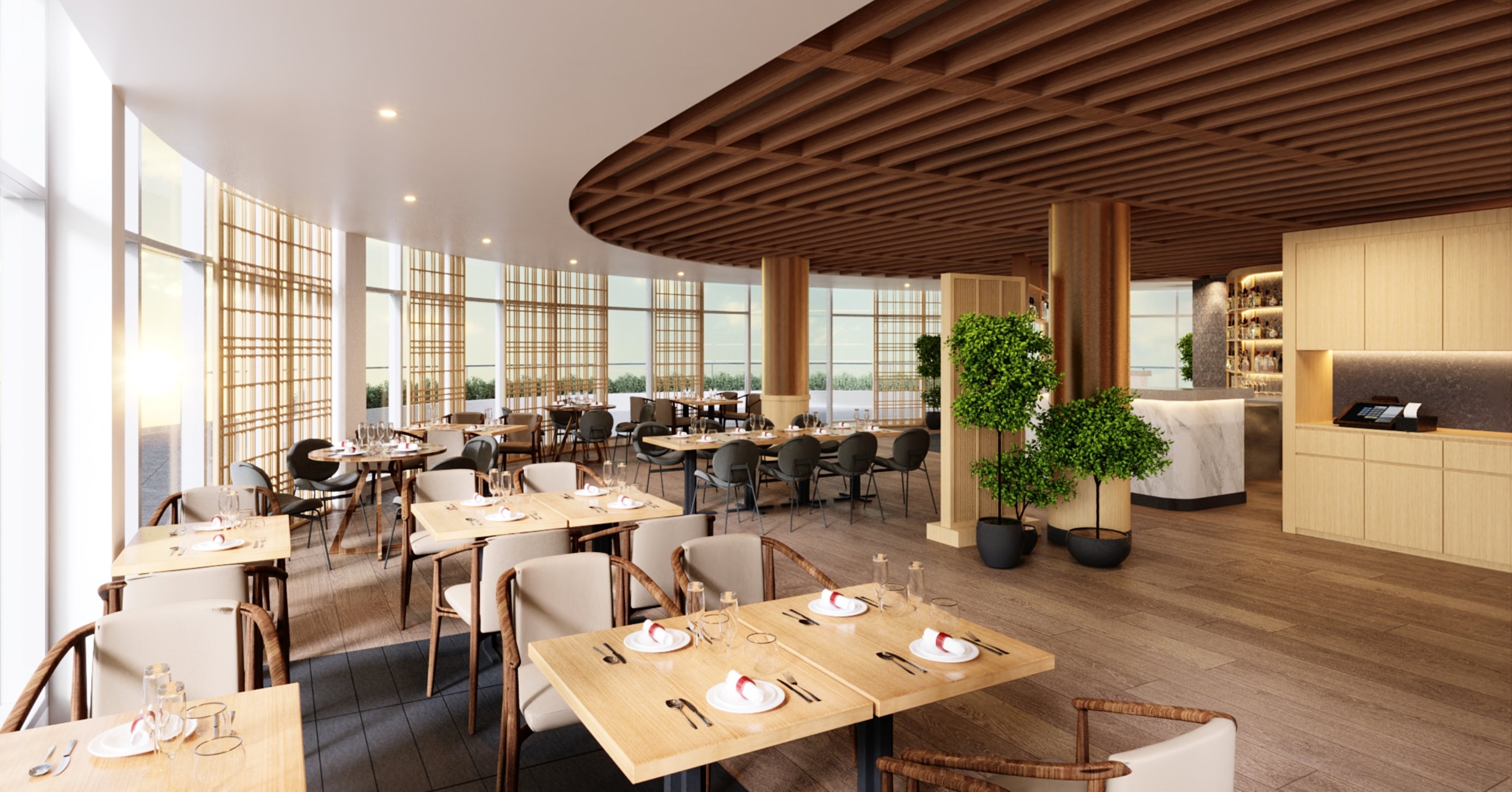 FLNT at 1-Atico splashed onto the dining scene as the first Nikkei Japanese-Peruvian Sumiyaki grill in Singapore in December 2020, featuring spectacular skyline views at the top of Singapore's luxury mall ION. In tune with its Singaporean sister, FLNT at 1-Altitude Melaka is a vibrant restaurant & bar offering a progressive fusion of Japanese-Peruvian flavours (known as Nikkei cuisine) ready to set itself apart as the sole Nikkei-influenced Restaurant and Bar in town. 
Featuring an open kitchen concept, is where the magic of Executive Chef Lamley Chua takes place in plain sight, offering guests a peek into what makes the restaurant truly unique. Here, a plethora of sharing plates are prepared with immaculate precision over a Binchotan-fueled Sumiyaki grill. The establishment boasts delicate Japanese taste profiles with a spicy punch of Peruvian flavours across its menu, exciting in its harmonious blend of flavours, lulling guests into its cosy yet high-energy ambience.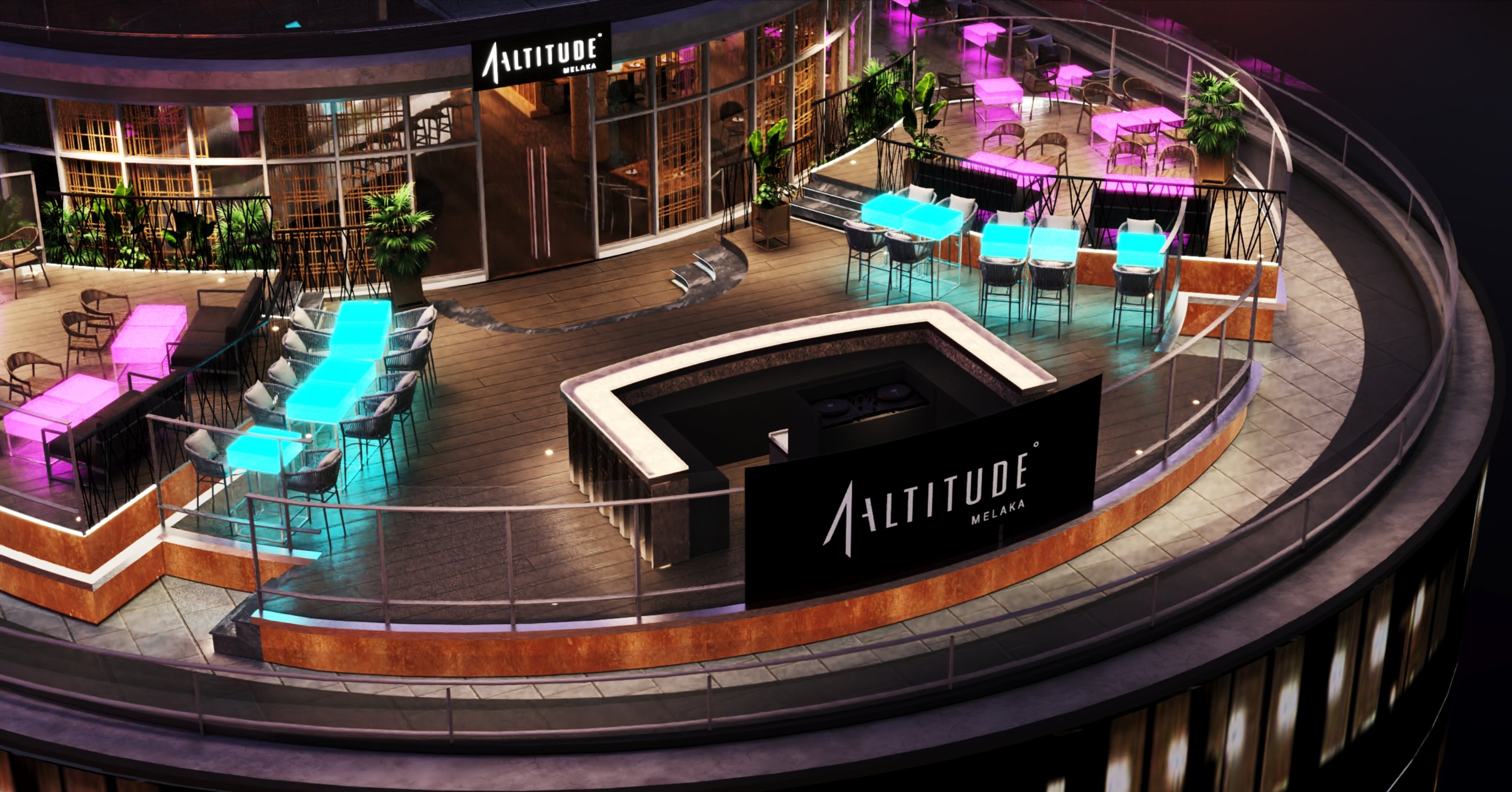 1-Altitude blazed the trail in 2010 as Singapore's first and the world's highest al fresco rooftop bar. Reaching iconic status, 1-Altitude was the must do experience for travellers visiting the island state. The 1-Altitude Rooftop Bar Melaka will enchant patrons with its breathtaking unobstructed sunset views and a lively atmosphere that blossoms as the night unfolds and the city lights sparkle. The bar promises an unforgettable experience, featuring high-quality gastro bar bites to complement crafted cocktails on tap, all set against a backdrop of international DJs, stunning vistas, a vibrant ambience, and exceptional hospitality. 
In a city well known for its cultural heritage and distinctive culinary allure, 1-Altitude Melaka is set to further elevate the F&B lifestyle scene  with their own Midas touch, making it the must-visit iconic destination for everyone, near and far. Visit 1-Altitude Melaka today for an unforgettable experience while creating lasting impressions.
For more information on 1-Altitude Melaka or to arrange your next memorable occasion, kindly visit www.1-altitude.my.