Hauntu, the acclaimed pioneer in immersive horror entertainment by Superdough, takes a bold step ahead with the launch of its second location, Hauntu The Curve. The second outlet offers a thrilling experience inspired by one of Malaysia's oldest performing arts forms, redefining horror entertainment via a seamless fusion of tradition and innovation.
"We wanted to create an experience that truly immersed our audience in the chilling world of horror, while also celebrating the richness of Malaysian cultural heritage," said Johnny Ong Jenn Uei, Hauntu's Co-founder and Head of Operations and Experience Design. "By seamlessly blending cutting-edge technology with the captivating allure of traditional art forms, we've created an encounter that goes beyond mere jump scares, leaving our audience with a profound sense of wonder and exhilaration."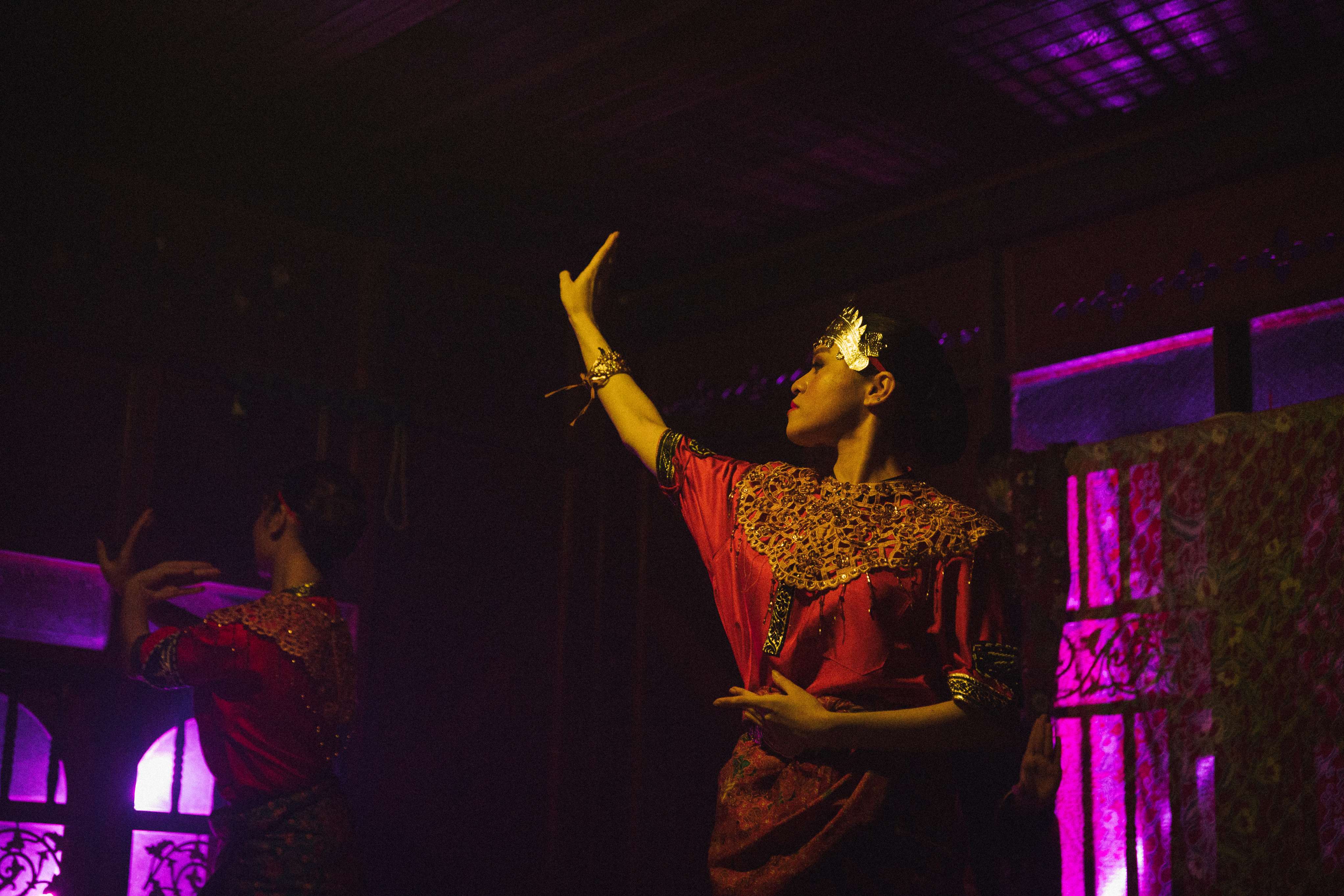 Those who embark on the intriguing trip are asked to put themselves in the shoes of courageous siblings on a perilous hunt for their missing mother. Drawn by a cryptic note, participants experience chilling mysteries in the fictional Seri Panggung Academy, entwined with old performing arts. As they delve deeper, a formidable and terrifying presence emerges, leading to a heart-pounding quest to uncover the truth. This immersive horror experience not only captivates with its creativity and finely built set designs, but it also pays homage to Malaysia's vibrant cultural heritage, perfectly blending tradition and innovation.
"We proudly collaborate with prominent local cultural institutions, such as PUSAKA, to ensure authenticity and genuine reverence for Malaysia's rich legacy. This significant collaboration infuses the attraction with the essence of the country's folklore and traditional storytelling, enveloping guests in an awe-inspiring journey that not only sends shivers down their spines but also pays heartfelt homage to the vibrant tapestry of the country's cultural legacy," added Johnny Ong.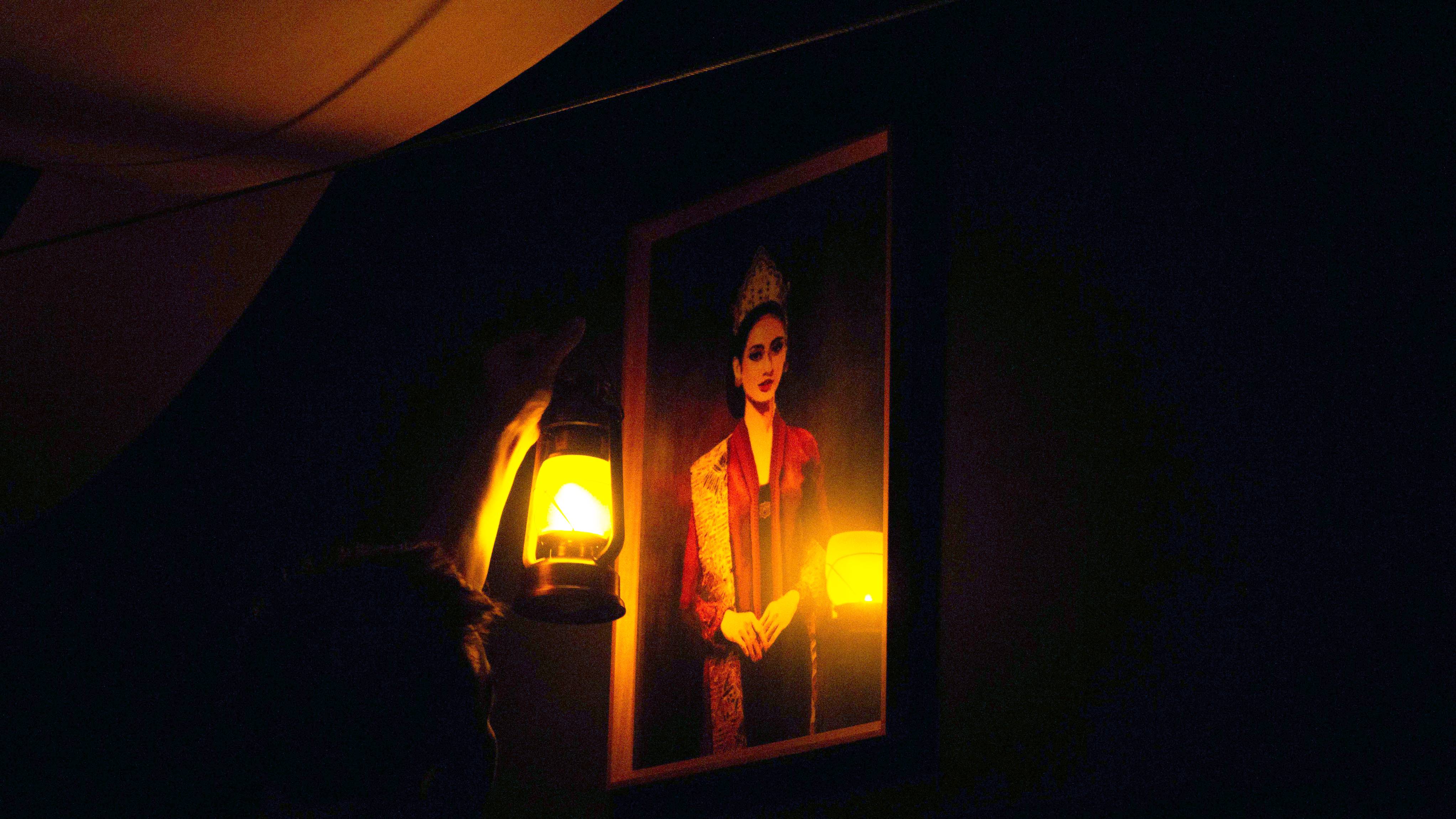 Hauntu The Curve creates an exceptional and distinctly Malaysian narrative that transcends cultural barriers by drawing inspiration from the art traditions of Kuda Kepang and Wayang Kulit, as well as the allure of traditional Malay performances and attire, particularly drawing inspiration from the beauty of Mak Yong's ensembles. The 60-minute immersive adventure combines tradition with original storytelling, providing all participants with a uniquely Malaysian yet universally entertaining experience. Hauntu The Curve also allows participants to create their own immersive experiences. Throughout their journey, professional actors skilfully guide and interact with them, seamlessly blending the fictional world with reality. These talented actors respond dynamically to the participants' choices, emotions, and actions, creating a fully immersive and personalised adventure.
"Our recent consumer survey with 441 Malaysian participants reveals a startling insight: nearly 100% of horror fans (96.60%) crave a compelling narrative beyond mere jump scares, and they also prefer immersive experiences that influence outcomes (92.52%). Hauntu The Curve deliberately offers different narrative pathways, allowing each participant to construct their own unique and personalised trip through the terrifying world we've painstakingly crafted in the first episode," said Johnny Ong.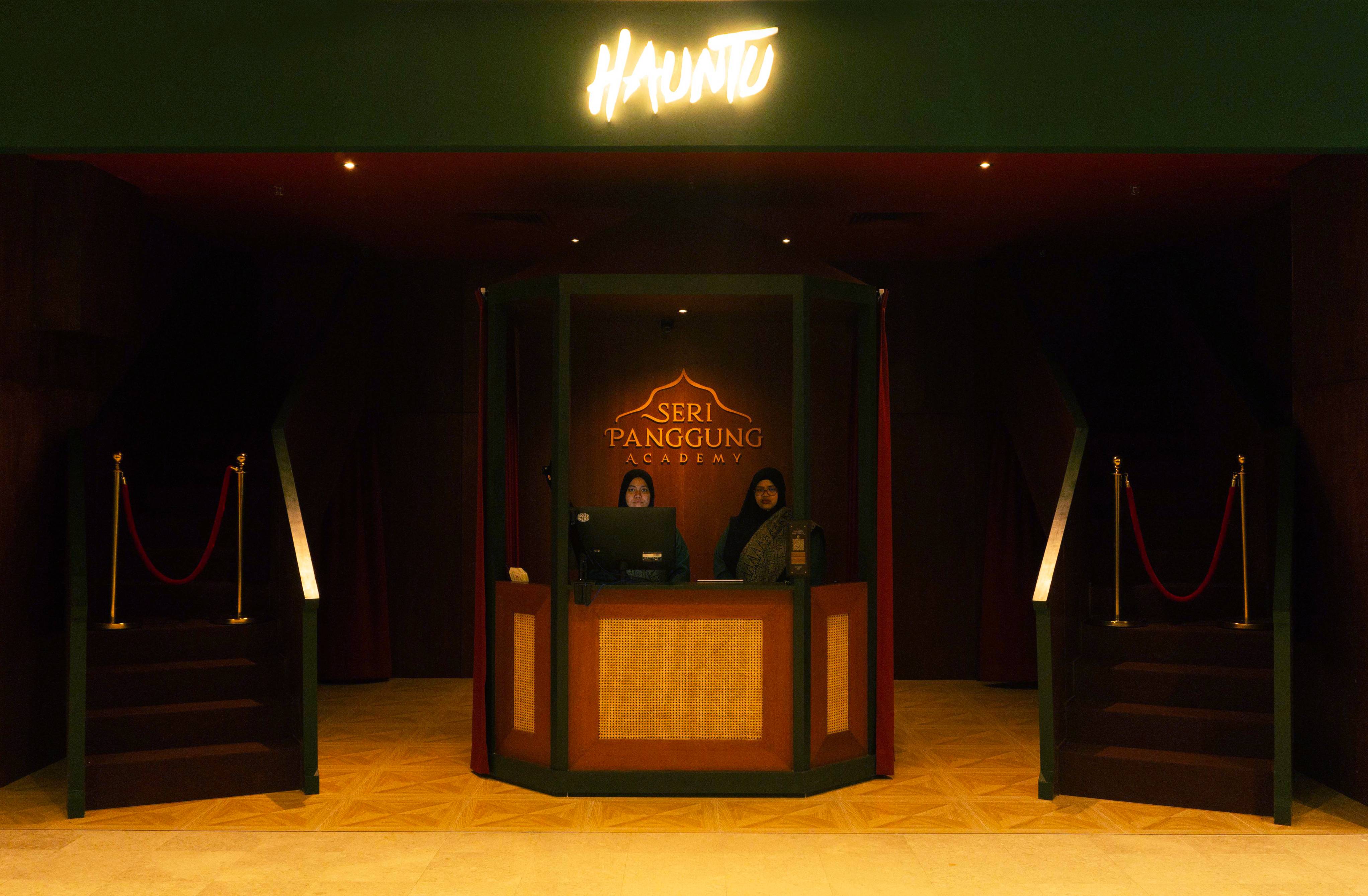 Hauntu The Curve, in its entirety is a tribute to ingenuity at its core. The immersive entertainment experience uses cutting-edge technology and meticulous engineering to offer a genuine theatrical fear experience, setting a new standard in the field of immersive entertainment. The thoroughly designed adventure unfolds against a backdrop of expertly crafted set designs, powerful sound effects, and engaging images, creating an environment that blurs the lines between reality and fantasy. 
Enter the world of Hauntu The Curve, where the curtain between tradition and innovation is opened and an exciting journey awaits. To learn more about this one-of-a-kind Malaysian horror odyssey and book your spine-tingling experience, please visit https://ihauntu.com/mystical-dance-academy-hauntu-the-curve/.