Mydin Mohamed Holdings Berhad (MYDIN), the largest halal wholesale and retail company, has affirmed its commitment to implementing environmentally conscious, socially responsible, and well-governed (ESG) practices in its business operations. The company aims to cultivate a culture of environmental conservation among its workforce.
The commitment is to support the government's policy and goals of the Ministry of Environment, Natural Resources, and Climate Change in ensuring businesses implement environmental conservation, sustainable practices, and social governance.
To this end, MYDIN has launched the "MYDIN Prihatin #forfuture" programme, which focuses on efforts to protect and preserve the environment throughout the business operations. Notable initiatives include the installation of Solar Photovoltaic (PV), the application of Smart Data, effective waste management, reusable energy, clothing recycling bins, and smart logistics, which are crucial to minimising carbon emissions.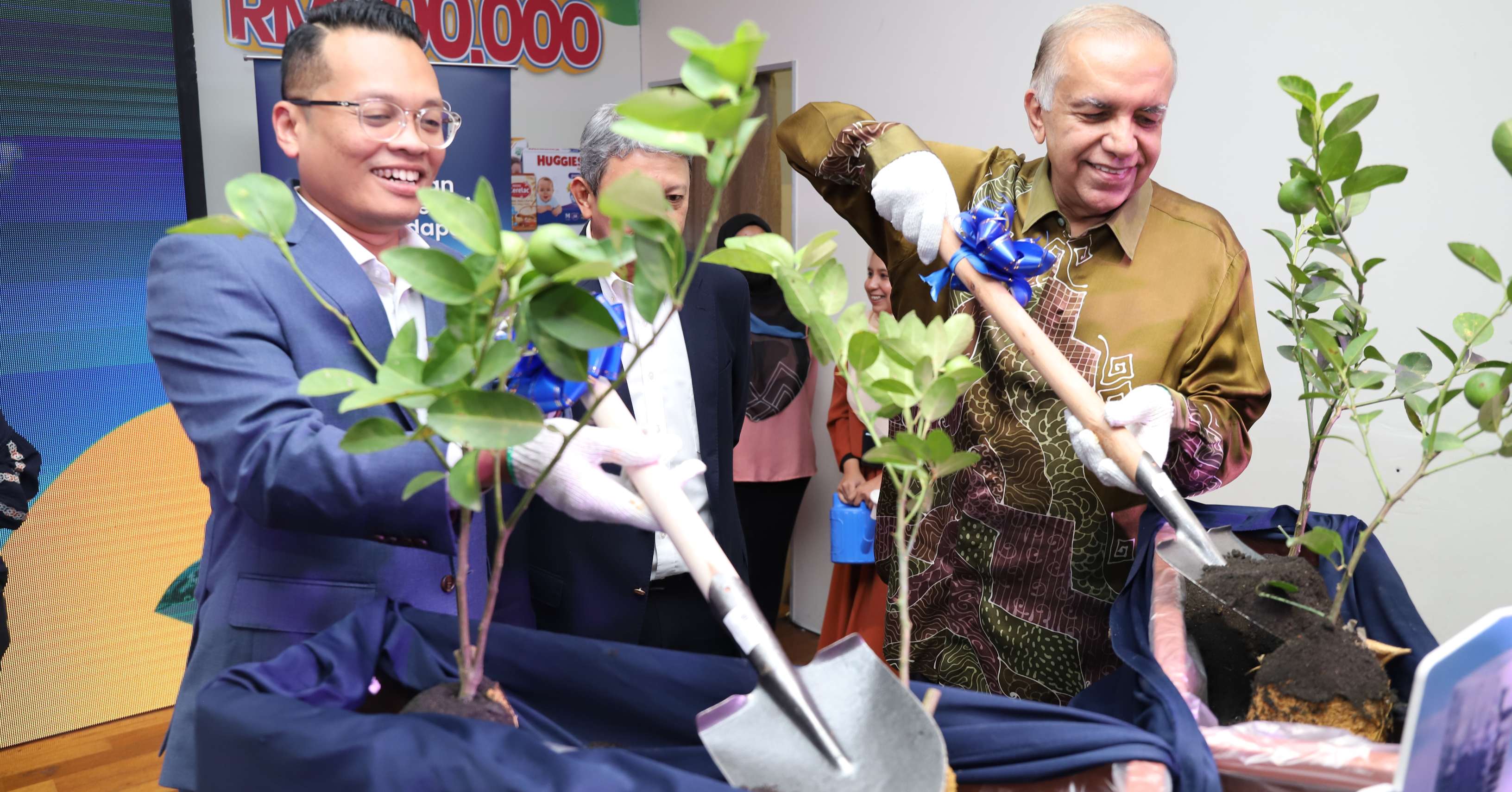 Through an imperative collaboration with GSPARX Sdn. Bhd., a wholly-owned subsidiary of Tenaga Nasional Berhad, GSPARX generates approximately 26,464,764 kilowatt-hours (kWh) annually through installed solar panels. The provision of solar energy solutions as an alternative source of electricity by TNB aligns with TNB's ESG-based Energy Transition initiatives. Additionally, MYDIN plans to fulfill this initiative in the 14 MYDIN branches targeted to be fully accomplished by 2025. The plan foresees a significant reduction of 20,643 metric tonnes of CO2 emissions per year, equivalent to planting 639,918 trees annually.
Datuk Wira (Dr) Haji Ameer Ali Mydin, the Managing Director of MYDIN, stated, "MYDIN is committed to achieving a 15 percent reduction in energy consumption and carbon emissions. We are looking to reduce 50 percent of excessive waste in our operations and are equally dedicated to exploring actions and measures to reduce plastic usage by 2030.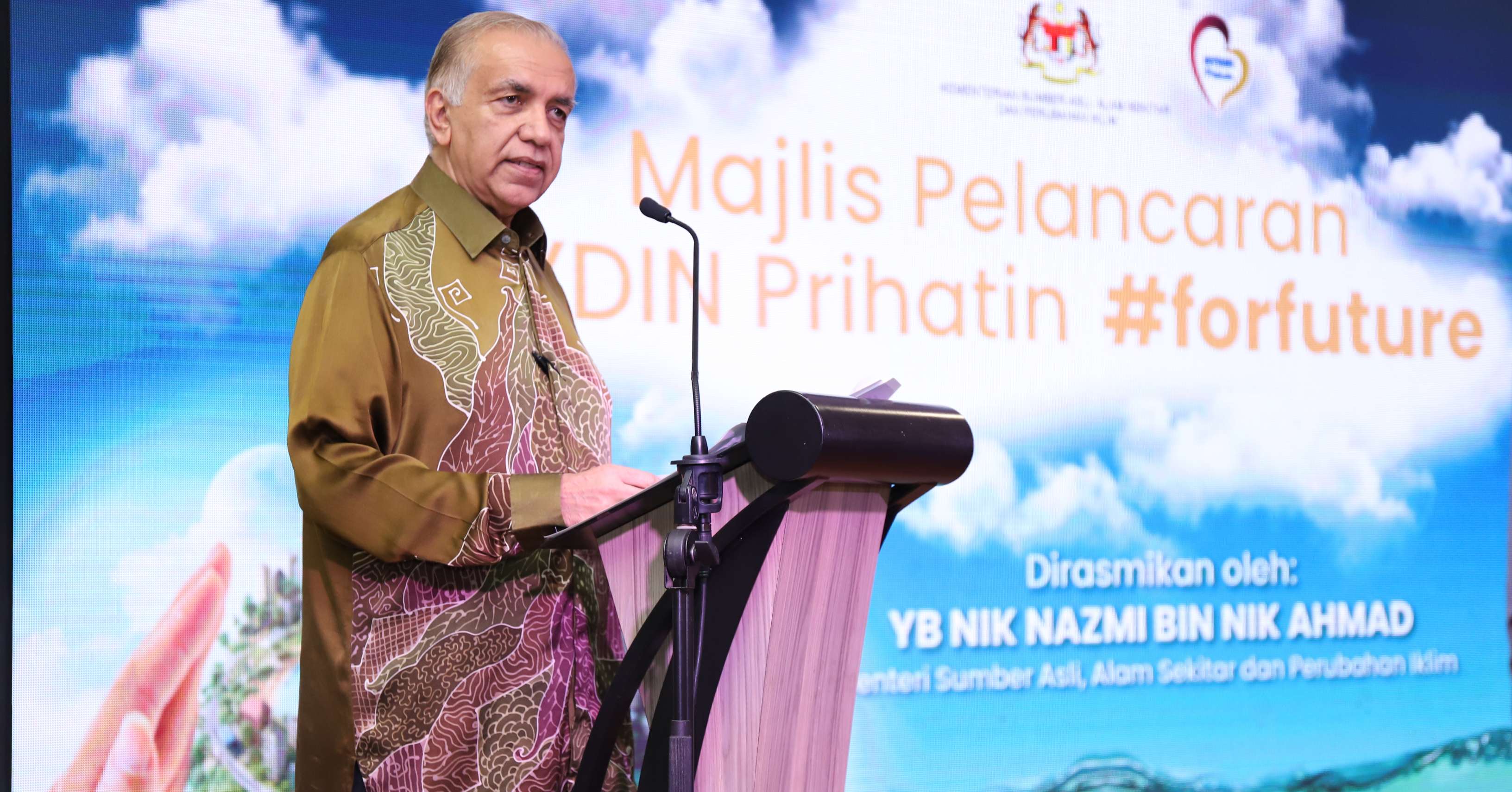 MYDIN at the same time emphasises placing paramount importance on the aspects of ESG (Environmental, Social, and Governance) reporting; this is manifested through our collaboration with University Putra Malaysia to foster alignment between industry players and education in supporting the national sustainability agenda."
The 'MYDIN Prihatin #forfuture' programme was inaugurated by the Minister of Environment, Natural Resources, and Climate Change, Yang Berhormat Nik Nazmi bin Nik Ahmad, at MYDIN Subang Jaya, Selangor, on August 1, 2023.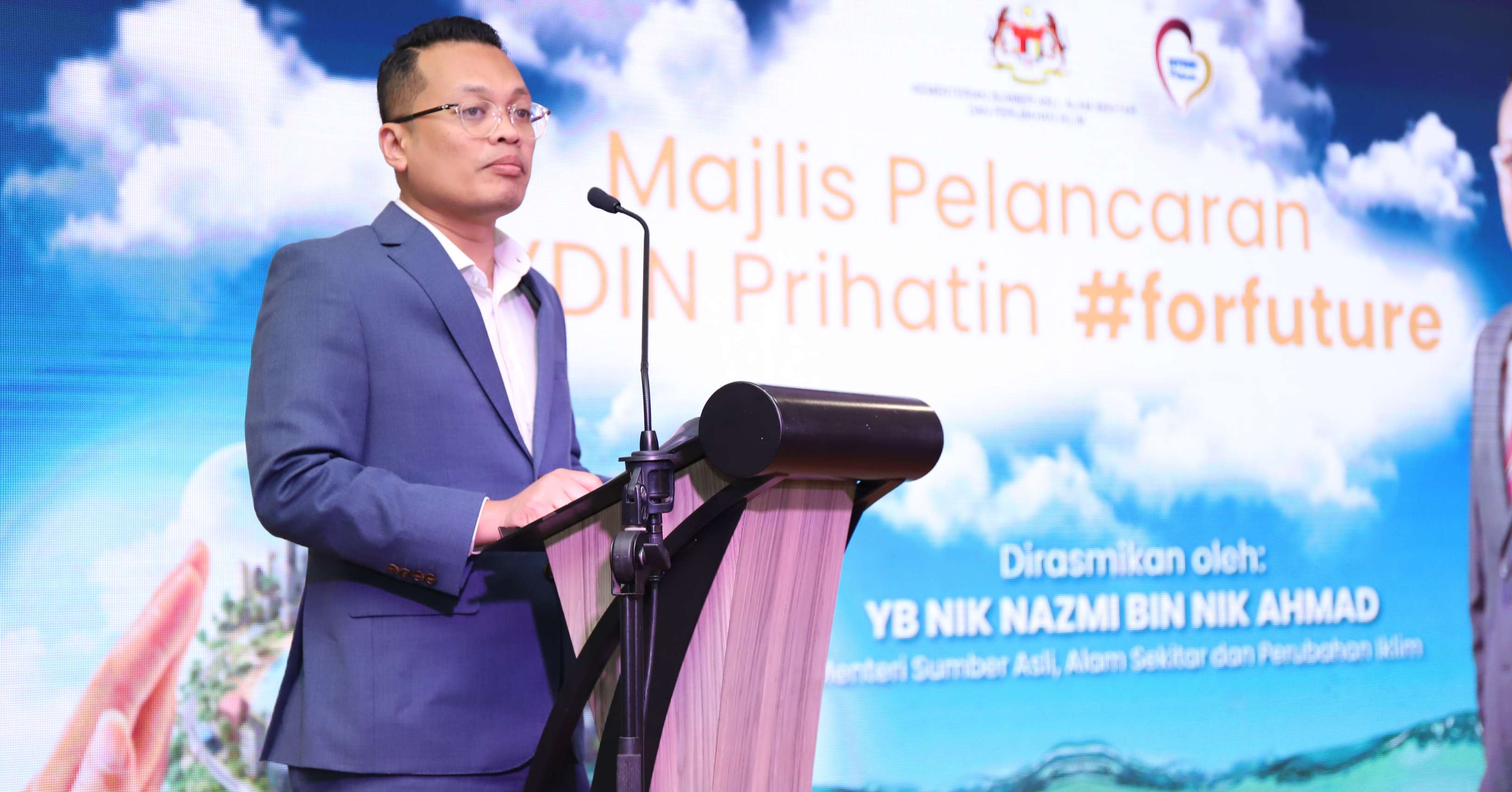 For more information on this program, the public can visit MYDIN Malaysia's official website at www.mydin.my or MYDIN Malaysia social media platforms.