Sim Leisure Group, a pioneering Malaysian-born attractions developer and operator, has joined forces with Haven XR Holdings Pty. Ltd., an Australia-based Hollywood entertainment industry player, to usher in a new era of cinematic experiences. The groundbreaking collaboration is set to unveil the world's first HavenXR experience, poised to revolutionize the entertainment landscape as we know it.
Slated to launch in Q1 2024 in Malaysia and Singapore, the HavenXR Centre promises to be a revolution of fully immersive cinematic movie experiences. This cinematic venture, driven by fully immersive Location-Based Virtual Reality (LBVR), will transcend conventional movie-watching into an active and participatory journey where attendees are not just viewers, but integral parts of the movie itself.
The announcement was made today in the presence of esteemed dignitaries, including Simon Fellows, Acting High Commissioner of the Australian High Commission in Kuala Lumpur, Paul Sanda, Senior Trade and Investment Commissioner to Malaysia at the Australian Trade and Investment Commision (AUSTRADE) and Alex Elibank Murray,  Pro Vice-Chancellor (Global and Engagement) at the  University of the Sunshine Coast Australia (UniSC). The ceremony witnessed the convergence of Sim Leisure Group Founder and Executive Chairman, Dato' Sim Choo Kheng, alongside Haven XR Holdings' Co-Founder and Chief Executive Officer Tracy Whitelaw, as well as Co-Founders and Directors Ben Johnston and Ken Minnikin. 
Disrupting the Industry and Shaping the Future
HavenXR represents a monumental leap not only for the leisure attractions industry, but for entertainment at large. By offering unparalleled immersion and engagement, it will empower visitors to shape the trajectory of film narratives, converting them from passive spectators to active participants. This innovative blend of technology and creativity will challenge industry norms, reimagine audience engagement, and potentially create new revenue streams for filmmakers.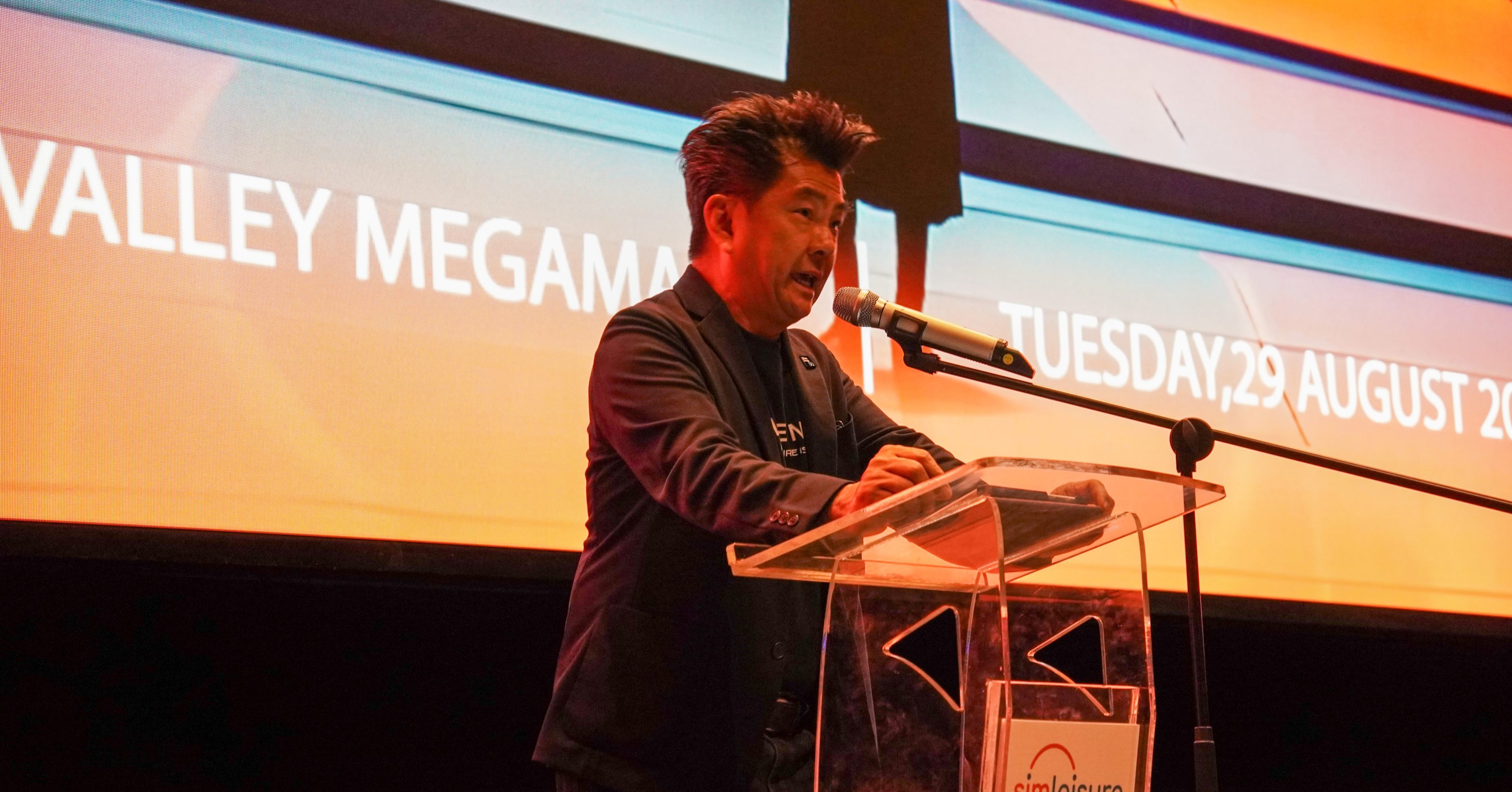 Commenting on the forthcoming launch, Dato' Sim expressed, "HavenXR represents the pinnacle of innovation, where technology meets creativity to produce an interactive movie experience you've always dreamed about – and now, for the very first time, with HavenXR, it becomes a reality."
"Sim Leisure Group has always stood as a champion of disruptive innovation. HavenXR's immersive experience triggers a paradigm shift in movie-going and audience expectations, compelling other industry players to reevaluate their approaches and embrace the endless possibilities of this groundbreaking technology. By launching HavenXR here, we are not merely introducing a new form of entertainment. but also putting Malaysia on the global innovation and attractions map," he added. 
Harnessing the power of synergistic collaboration
The collaboration between Sim Leisure Group and Haven XR Holdings capitalises on the strengths of both entities. Sim Leisure Group's extensive expertise in designing, developing, and operating world-class attractions positions them as industry leaders with a profound understanding of creating captivating leisure experiences. On the other hand, Haven XR Holdings' technological prowess and innovation in virtual and extended reality bring cutting-edge capabilities to the collaboration, enriching these attractions with immersive, next-level digital interactions. Together, this partnership offers a fusion of creative mastery and technological ingenuity.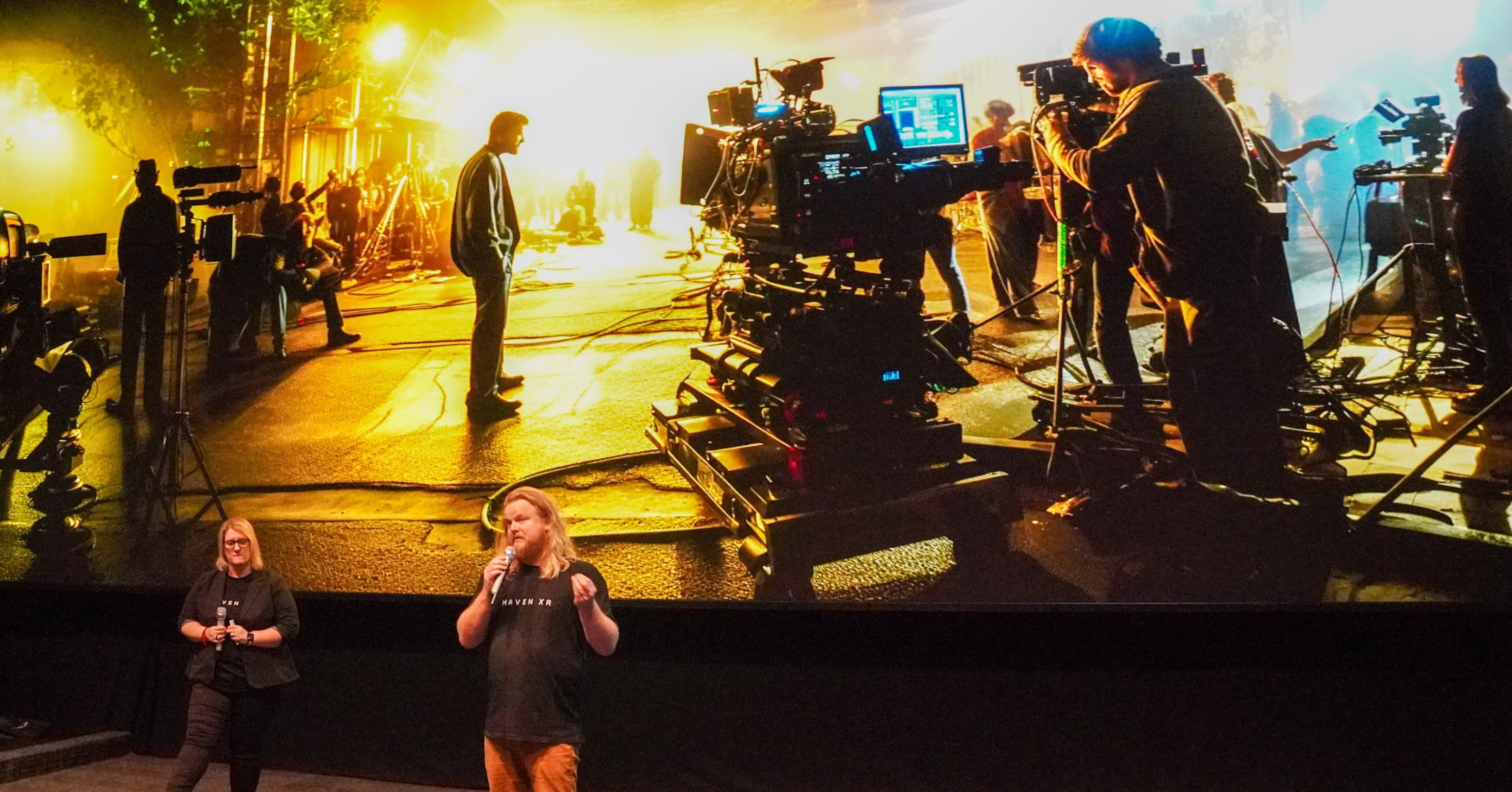 "In a time when virtual reality and extended reality technologies have transformed how people interact with content and entertainment, our partnership with Sim Leisure Group marks a step toward reshaping the very notion of reality," stated Ms. Whitelaw, CEO of Haven XR Holdings Pty. Ltd. "Driven by a shared vision, this partnership acknowledges the global shift in entertainment dynamics, emphasising the importance of collaboration in shaping the future."
The strategic partnership extends further with UniSC University of the Sunshine Coast, reinforcing the collaborative spirit behind the venture. The establishment of a full-scale R&D Virtual Reality Design studio and a work-integrated learning program for design students  at the Sunshine Coast campus empowers HavenXR  to tap into the university's latest research and development resources, fostering innovation and refining their location-based virtual reality (VR) offerings.
Sim Leisure Group's illustrious history in the global theme park and leisure industry spans decades, marked by a legacy of pushing boundaries and crafting unforgettable experiences. With a portfolio boasting over 300 international theme park projects worldwide, including iconic attractions such as DreamWorks and the John Wick ride in MOTIONGATE™ Theme Park, Dubai, Sim Leisure Group has earned its reputation as an industry powerhouse. Sim Leisure Group are also the owners and creators of the ESCAPE brand of retro-eco adventure parks, the first Malaysian attractions brand to be exported internationally.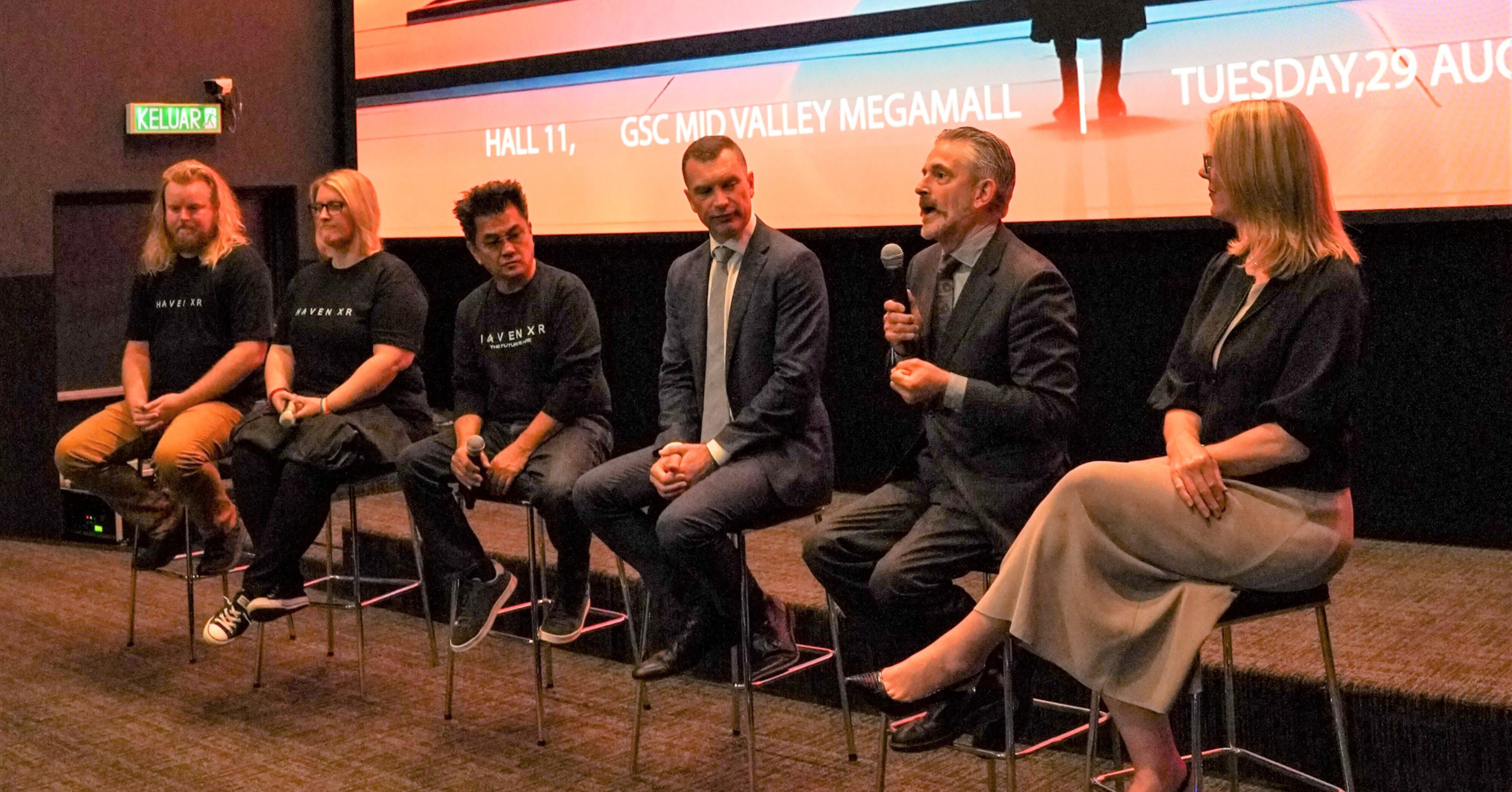 Meanwhile, Haven XR Holdings Pty. Ltd. a joint venture under the banner of Josephmark, which has studios in West Hollywood and Brisbane and Tribus345 a Queensland based entertainment and attraction company, is an Australian-based cutting-edge developer, specialising in extending reality's possibilities. Their expertise lies in skillfully merging the real and virtual worlds to craft full-sensory reality experiences. Their innovative approach to creating VR production with a focus on cinematic immersive adventure has positioned them at the forefront of captivating global attractions, digital experiences, and cutting-edge applications.