Daikin Malaysia, a leading innovator and provider of advanced, high quality air conditioning solutions hosted a day of unity dedicated to community-building with a cross-cultural celebration. The event was held at the Daikin Malaysia Headquarters and seamlessly infused elements of both Japanese and Malaysian cultures, offering attendees a truly immersive experience.
Guest of Honour, Raja Muda Selangor, Duli Yang Teramat Mulia Tengku Amir Shah Ibni Sultan Sharafuddin Idris Shah Al-Haj graced the event and also officiated this special occasion. Among the notable guests in attendance included, YB Datuk Dr Ab Halim Tamuri (Ahli Dewan Undangan Negeri Paya Jaras), YB Mohd Rafiq Mohd Abdullah (Ahli Dewan Undangan Negeri Kuang), and Mr. Fang Yuan (Chairman of Daikin).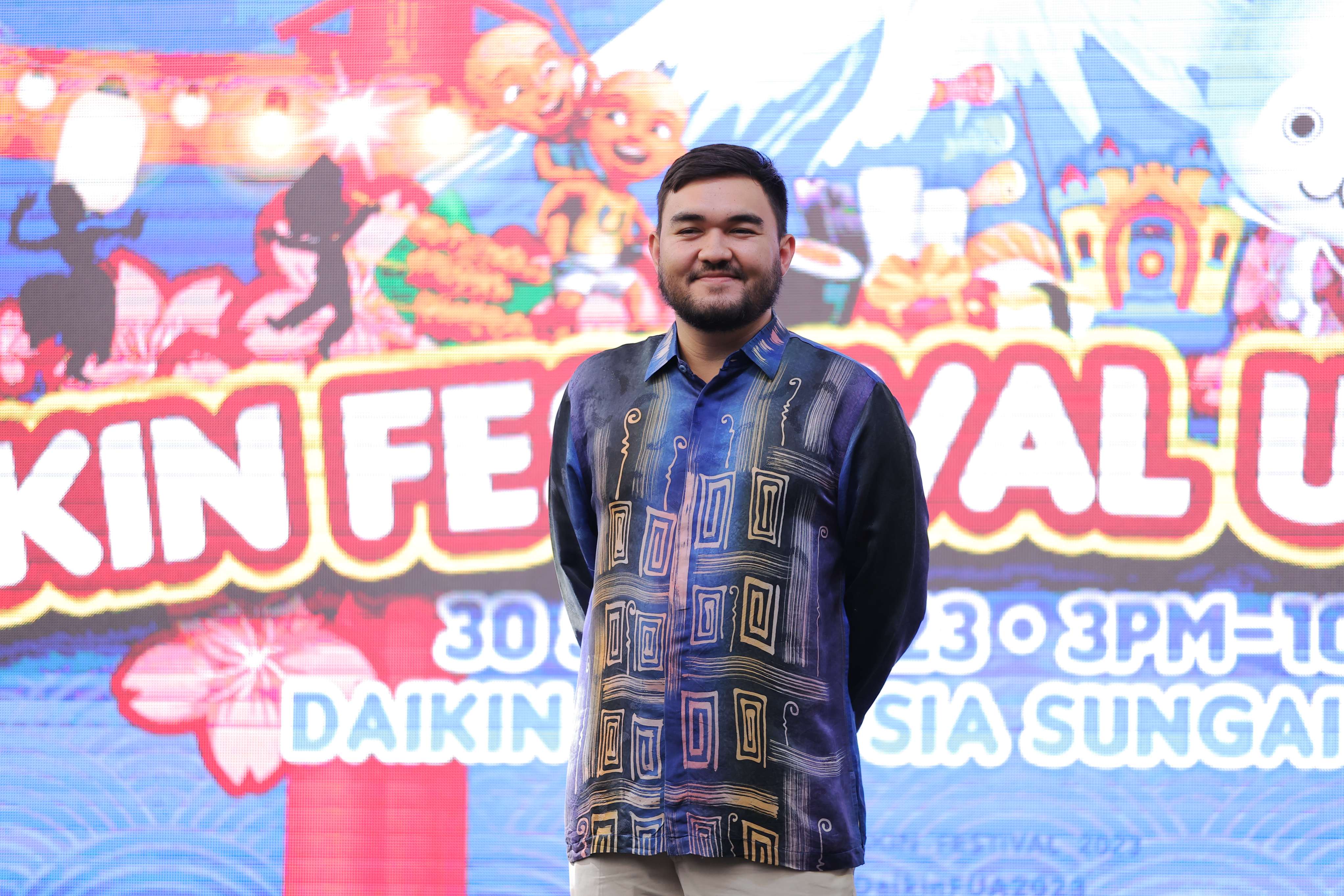 The festival served to express gratitude towards its dedicated employees and to fortify connections with neighboring communities surrounding its headquarters in Sungai Buloh. Beyond being a festivity, it stood as a platform to highlight Daikin Malaysia's unwavering commitment to Corporate Social Responsibility (CSR) and to establish connections within the local community.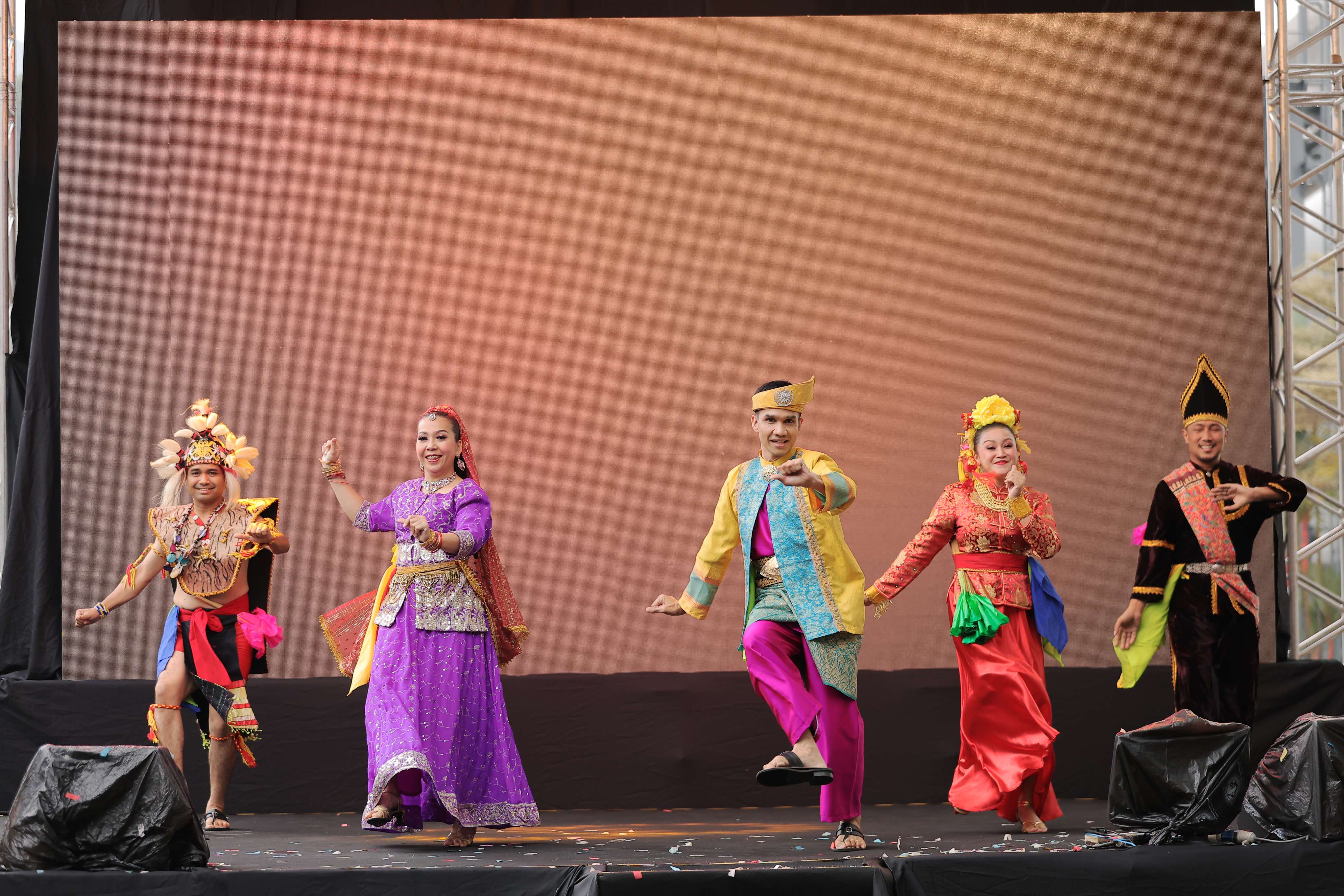 Additionally, the event also serves as a strong embodiment of Daikin Malaysia's dedication to Corporate Social Responsibility. Beyond providing industry-leading air conditioning solutions, the company is resolute in making a positive impact. As part of Daikin's CSR initiatives, several schools and orphanage homes in the Sungai Buloh area, including Sekolah Kebangsaan Bukit Rahman Putra, Sekolah Jenis Kebangsaan (C) Sungai Buloh, Sekolah Jenis Kebangsaan (T) Kuang, Rumah Aman Children's Home, and Rumah Kasih Harmoni Paya Jaras, received donations to assist with their daily operations. By bringing together employees, local schools, and orphanages, the festival is testament to a spirit of giving back in creating meaningful change in the communities it serves.
The event boasted a varied array of activities, kicking off with an energetic Yosakoi performance, a vibrant representation of Japanese culture, succeeded by a mesmerising silat presentation by Rumah Kasih Harmoni Paya Jaras. These displays not only highlight Malaysia's rich and dynamic martial arts legacy but also serve as a conduit for the exchange of cultural connections. In a special collaboration with Les Copaque Production, a leading animation company renowned for the popular Upin & Ipin series, the Upin & Ipin mascots, along with Pichonkun, made an appearance to greet the children. Guests were also able to participate in coloring activities featuring Upin & Ipin and Pichonkun, to further solidify the collaboration.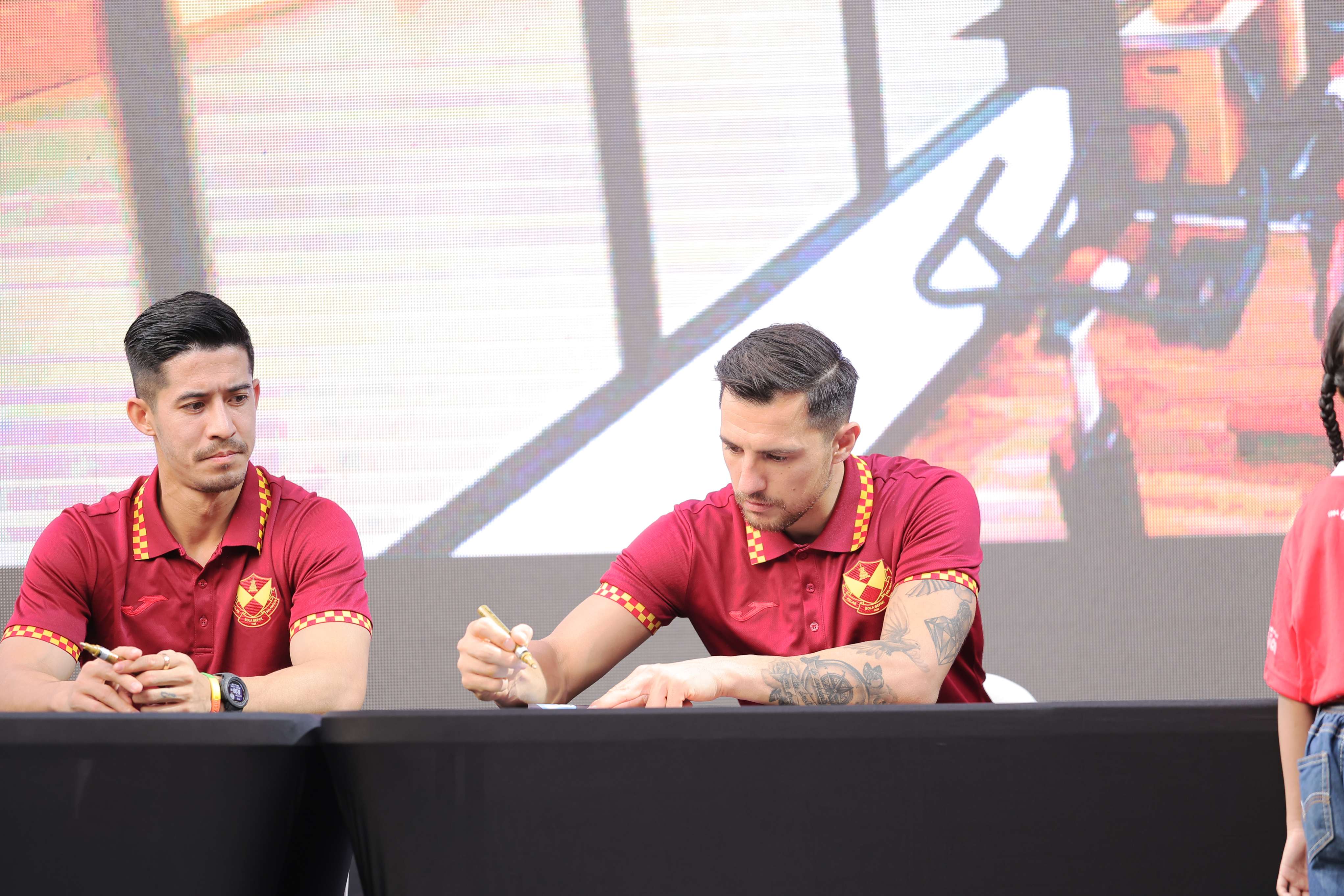 In addition, guests were treated to an exclusive meet and greet and autograph signing session with the Selangor Football Club players. The enthusiastic support and collaboration of these players underscore the unifying influence of football, transcending age, race, religion and language. This initiative is aligned with Daikin Malaysia's commitment to promoting a healthier and more active lifestyle and seeks to connect individuals through the medium of sports, fostering a community that adopts and embraces a robust approach to well-being.
Daikin Festival Unites All transcends mere celebration; it is a reflection of the company's core values— a commitment to excellence, unity, and societal betterment. As the festivities unfolded, it is evident that Daikin Malaysia's vision extends far beyond air conditioning solutions, leaving a legacy of lasting, positive community impact.