Enormous rock formations, ethereal pink lakes and enchanting caves — it's all right here in Victoria. This lucky state's rich and diverse landscape is filled with a stunning array of natural wonders crafted by Mother Nature herself. Choose one of these beautiful natural treasures to plan your next adventure around.

1. 12 Apostles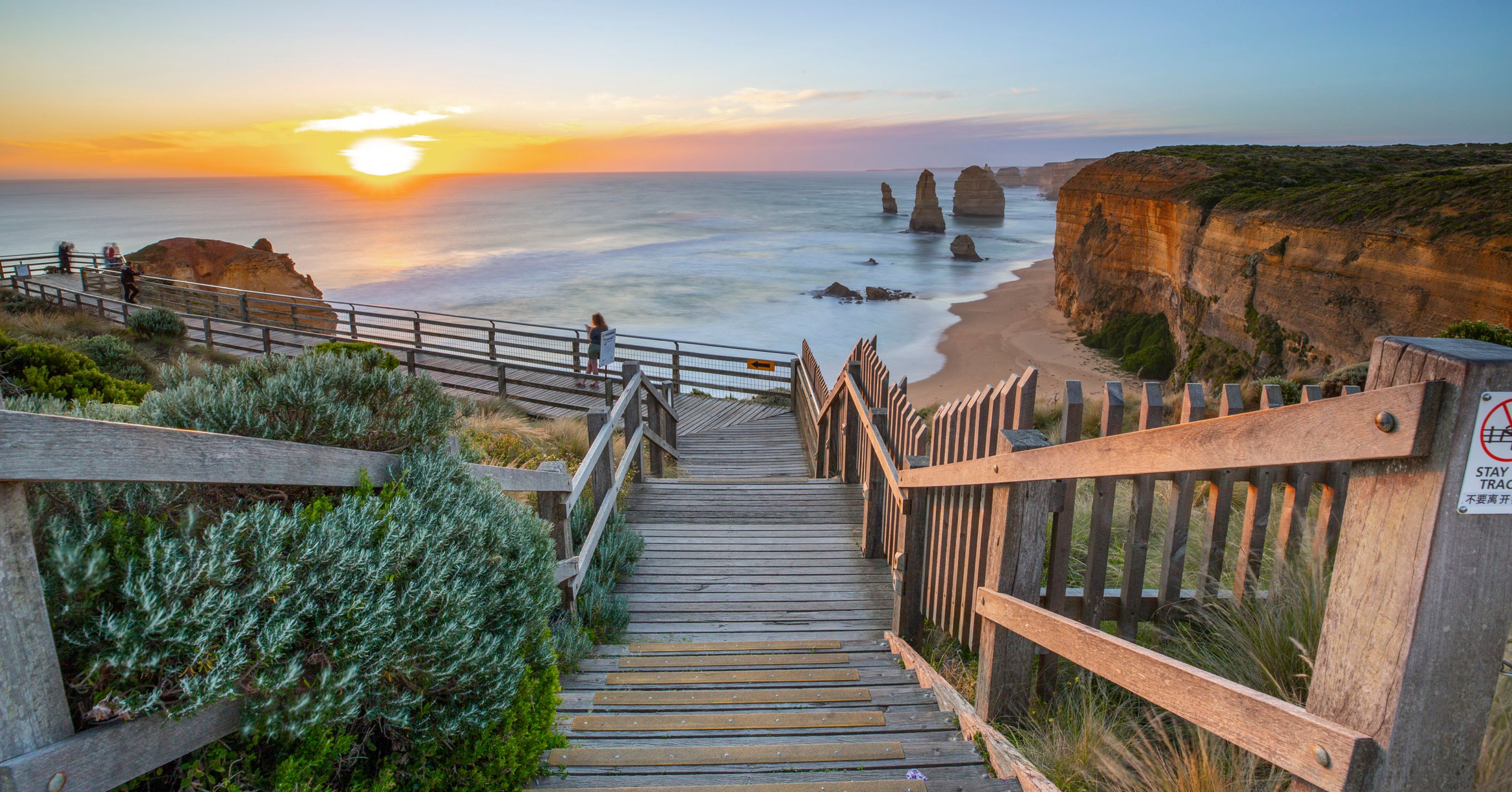 Witnessing the tremendous splendour of the 12 Apostles should be at the top of every Victorian travel list. These naturally-forming limestone rock pillars are the result of 10 to 20 million years of erosion. Aim to arrive for sunrise to beat the crowds and see the 12 Apostles dusted in a spectacular golden glow. 
2. The Pinnacle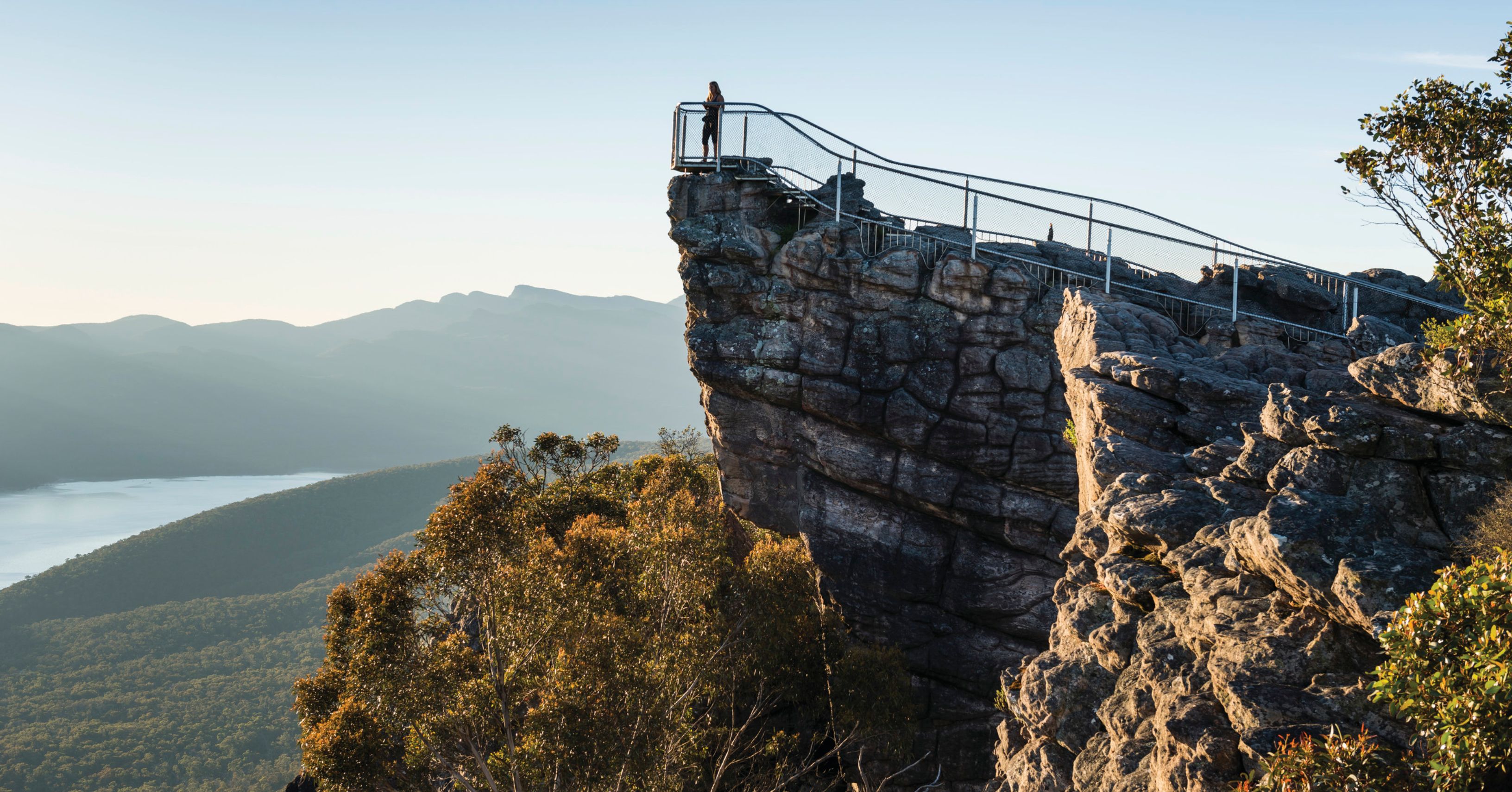 It's a choose-your-own-adventure situation to arrive at the breathtaking Pinnacle lookout, which gifts visitors a stunning vista over Halls Gap and the Grampians. The easiest route is a two-hour return trip starting from Sundial carpark via Devils Gap. More challenging walks can be discovered from the base of the mountain at Halls Gap caravan park, or at Wonderland carpark where the trail ascends via the Grand Canyon.
3. Organ Pipes
This natural basalt amphitheatre was formed over a million years ago, when molten lava flowed and cooled over the Keilor Plains. True to its namesake, the Organ Pipes take after cathedral organs. Bring a picnic to enjoy the best of Organ Pipes National Park, which offers an array of unique and fascinating rock structures including Rosette Rock and Tessellated Pavement.
4. MacKenzie Falls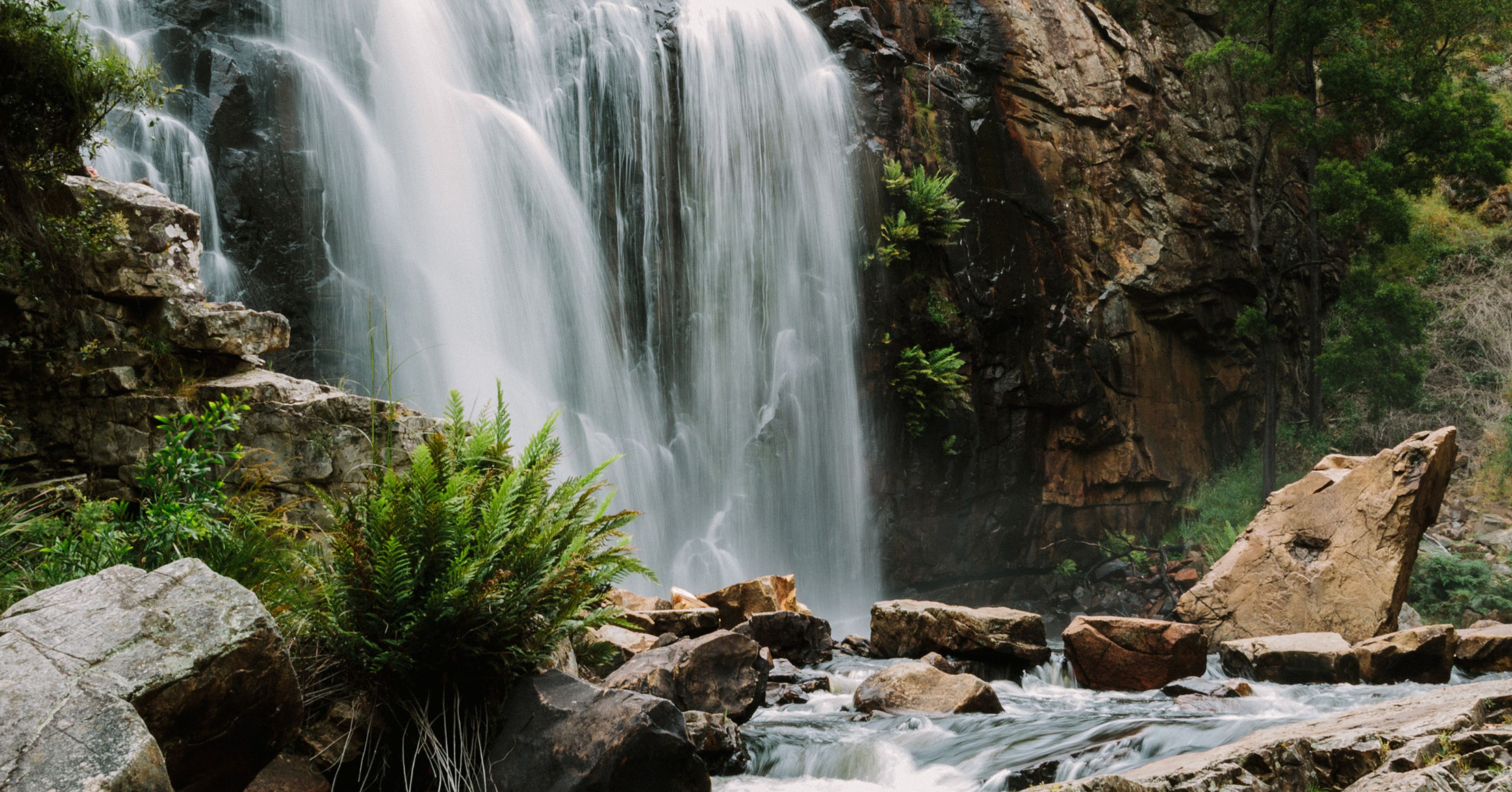 This majestic waterfall is one of the largest waterfalls in Victoria and is best viewed from the MacKenzie Falls lookout. A variety of hikes and viewing platforms are arranged around the falls themselves, including a trail leading to the base of the waterfall via a steep 260-step descent. Alternatively, MacKenzie River Walk is a delightful, 7km return hike featuring water crossings, rock hopping and MacKenzie Falls' smaller cousin, Fish Falls.
5. Tower Hill Wildlife Reserve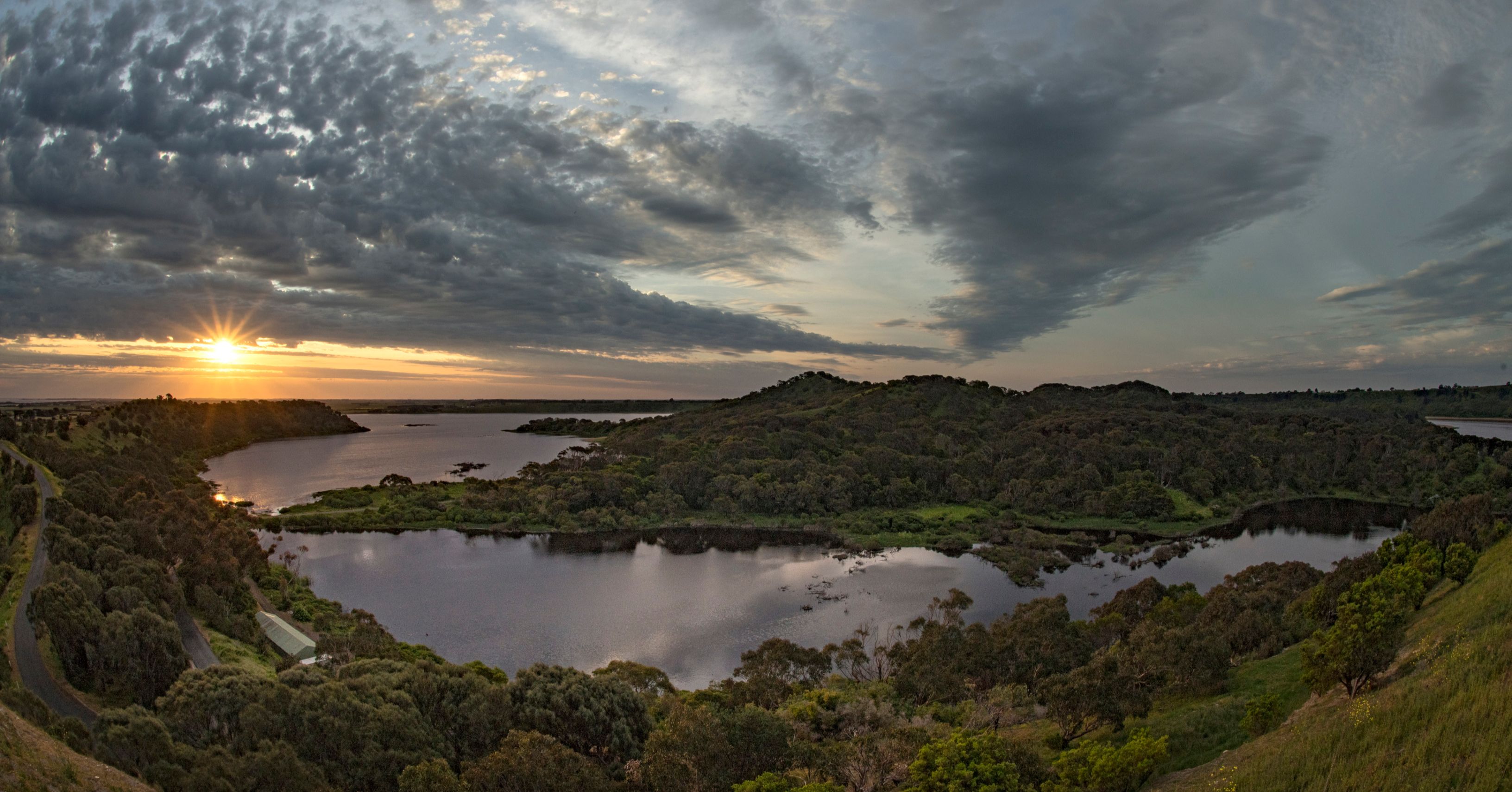 Just ten minutes from Warrnambool lies Tower Hill Wildlife Reserve, Victoria's largest dormant volcano and one of the richest displays of flora and fauna in Victoria. The reserve is home to an abundance of wildlife, including native birds, emus, koalas, kangaroos, wallabies, echidnas and reptiles. This magnificent natural destination was also declared Victoria's first National Park back in 1892.
6. Buchan Caves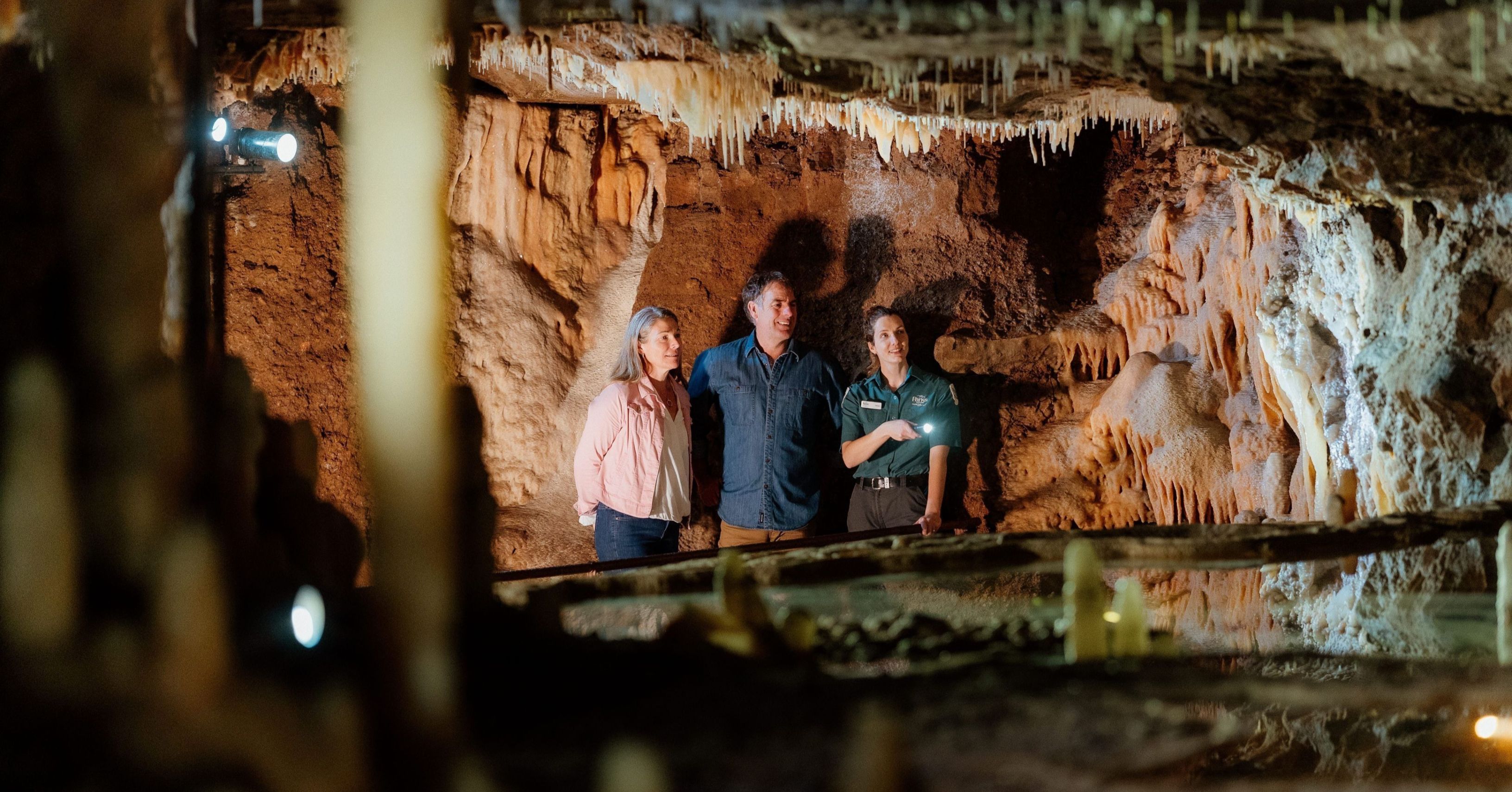 Discover the mysterious Buchan Caves in eastern Victoria. The largest cave system in the state, visitors can also picnic or camp in the surrounding area. Guided tours are available for both Fairy Cave and Royal Cave, weaving through the 400-million-year-old limestone formations. Royal Cave is known for its calcite-rimmed pools while Fairy Cave boasts intricate stalactites and stalagmite pillars.
7. Pink Lakes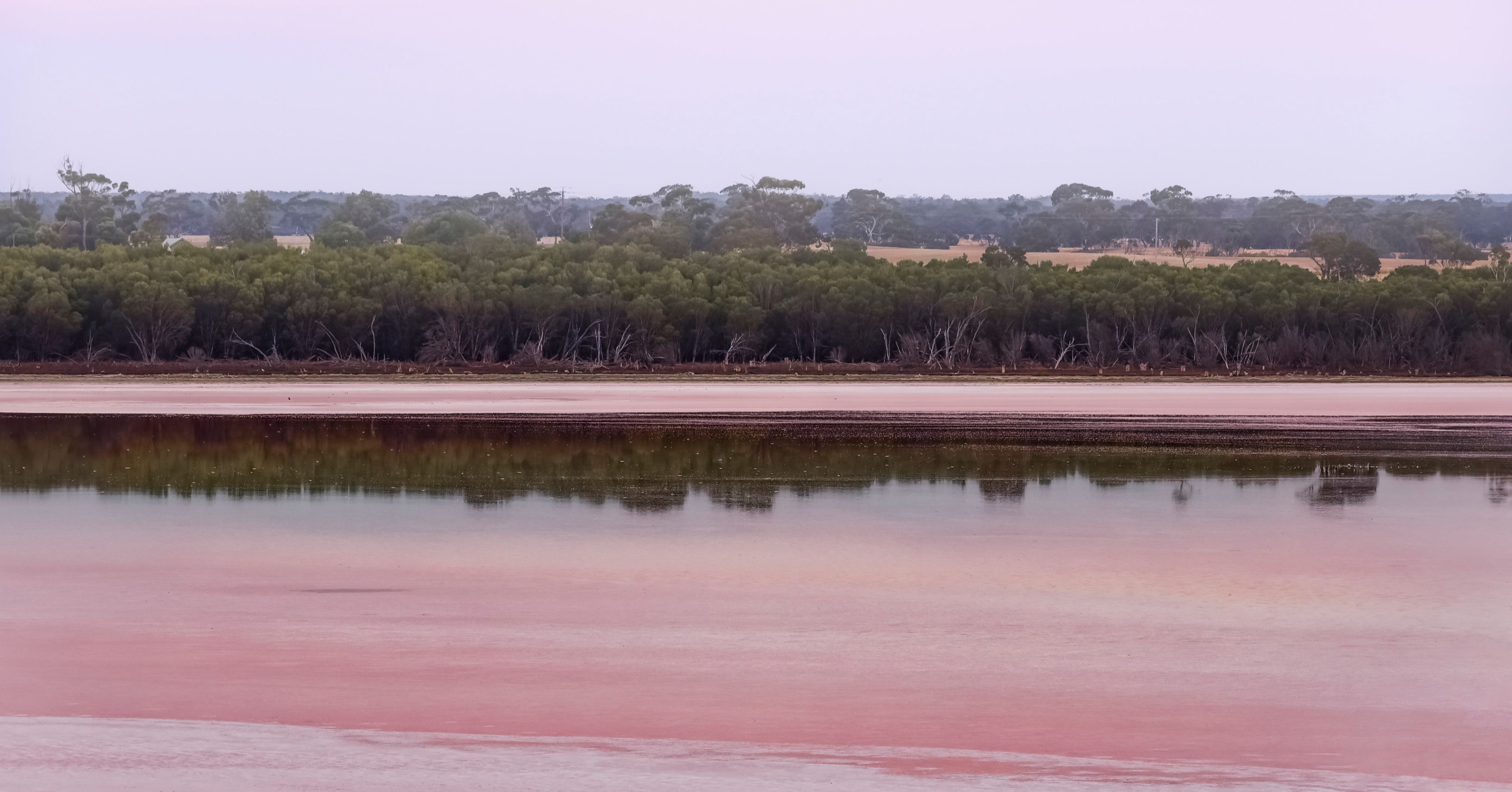 These naturally-occurring pink lakes contain solid salt beds, so when water levels are low, red algae (Dunaliella salina) give the usually-clear water a rosy complexion. 
The best time to catch this liquid Fairy Floss phenomena is during summer in hot and dry conditions. The four Pink Lakes at Murray Sunset National Park are also home to an array of walking trails, which champion the beauty of these natural wonders.
8. Hanging Rock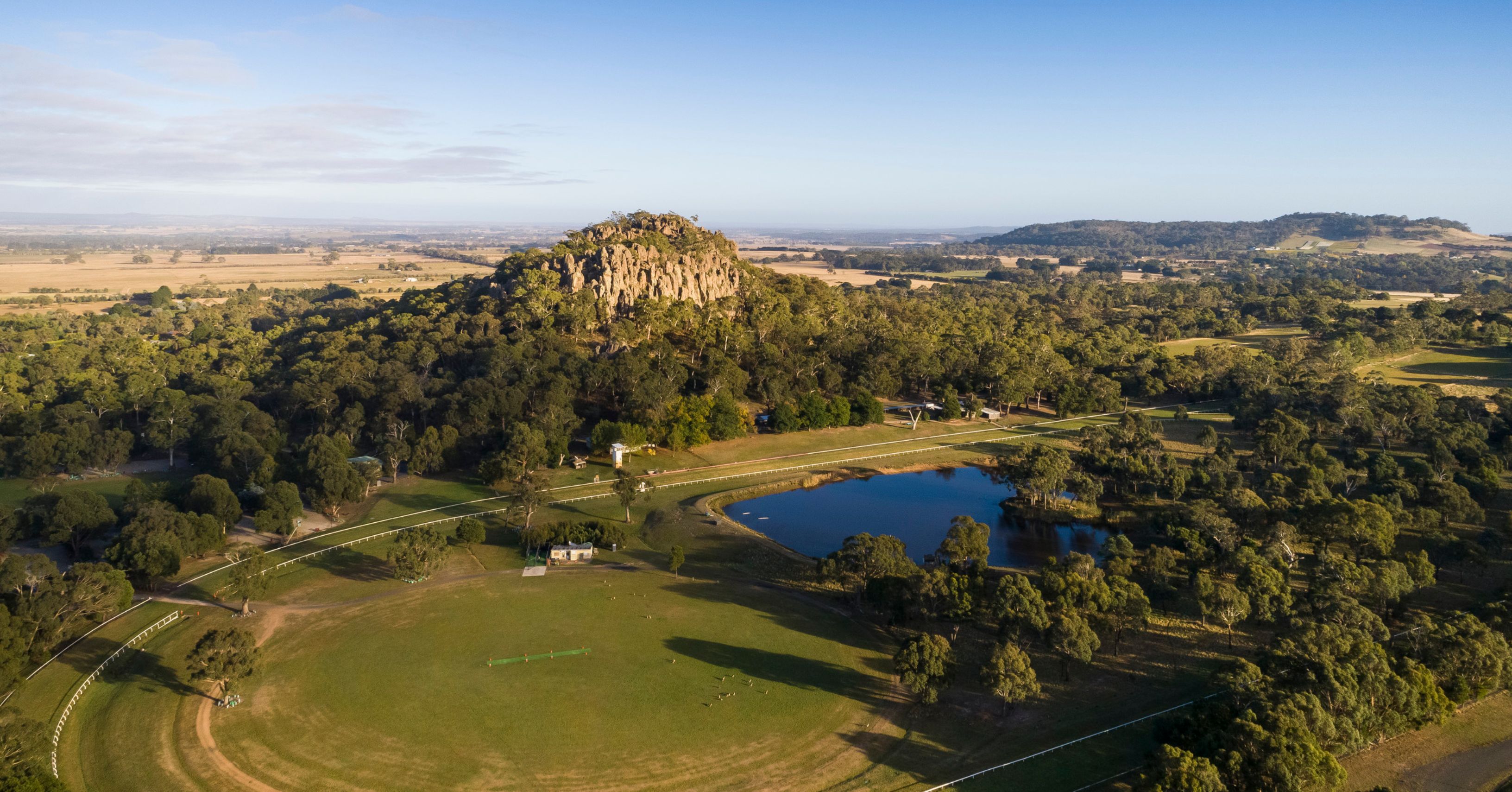 Hanging Rock is a unique volcanic rock formation known as a mamelon, made famous by the 1967 Australian Gothic novel of the same name. Created over six million years ago, soak up the natural wonders this geological formation has to offer through the winding, spellbinding walk to the summit. Hanging Rock is also ideal for families and groups, with an array of green spaces, public BBQs and picnic tables.
9. Cleft Island
Known colloquially as Skull Rock, this enigmatic skull-like formation rests off the coastline of Wilsons Promontory. Getting up close and personal is only possible via eco-friendly boat tours. Untouched and unspoiled due mainly to its inaccessibility to boats, the ballooning and hollowed-out cavern of the island showcases a picturesque grassy floor. Cleft Island also serves as a sanctuary for a large fur seal colony and a number of seabirds.
10. Californian Redwood Forest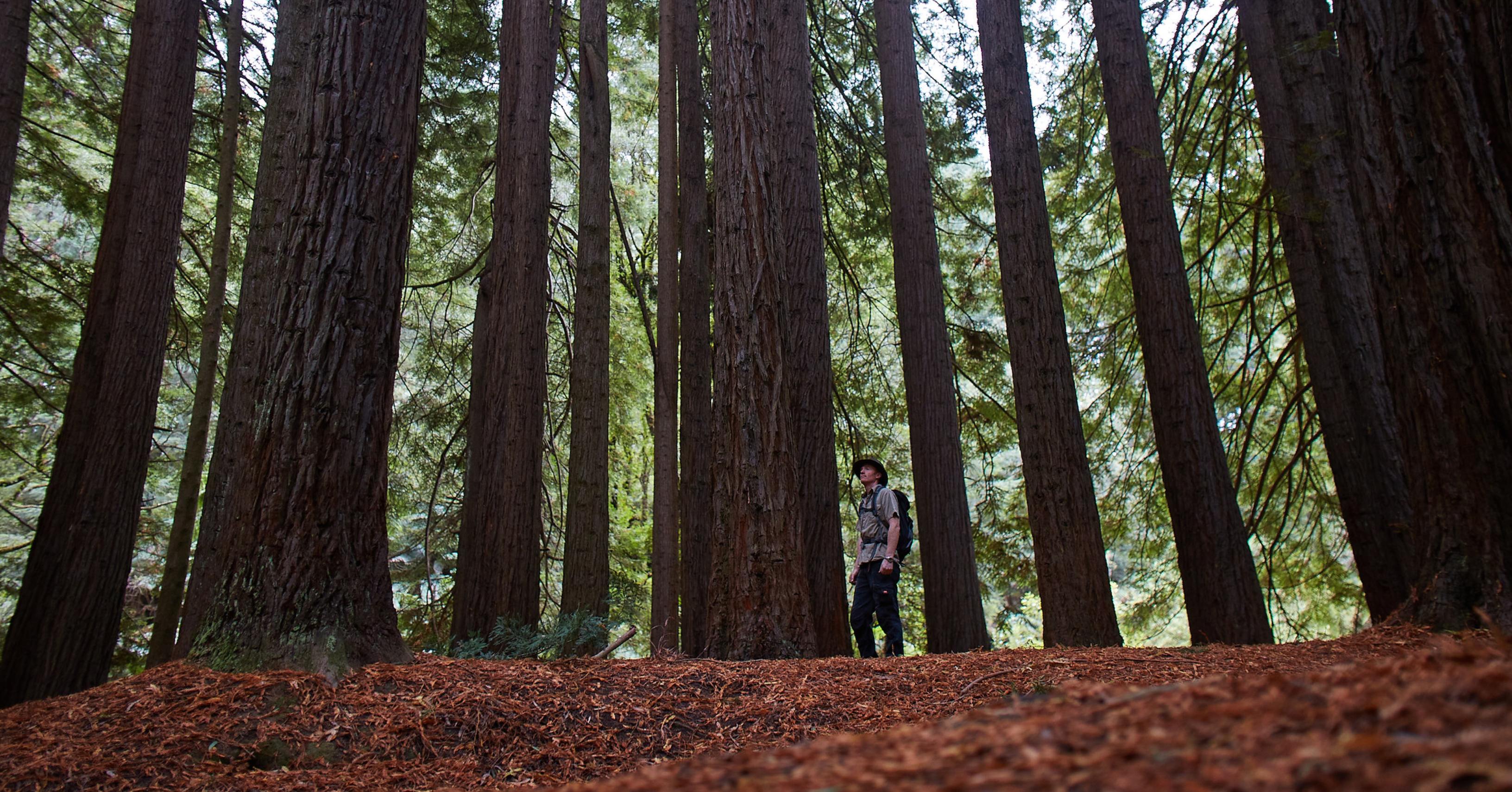 Almost 1500 of these enchanting red-barked trees stand just 15 minutes out from Warburton. Looming at heights up to 55 metres, wander through this fairy tale destination and enjoy access to several walking trails.
11. Den of Nargun
Forming part of the Bataluk Cultural Trail, the Den of Nargun is a must-see 80,000-year-old site with deep significance to the Traditional Owners of the land, the Gunaikurnai People. The cave-like structure which forms the Den of Nargun sits behind a waterfall above the Mitchell River. Take the time to enjoy the entire Den of Nargun Loop, a 90-minute meander through rainforest.
12. Squeaky Beach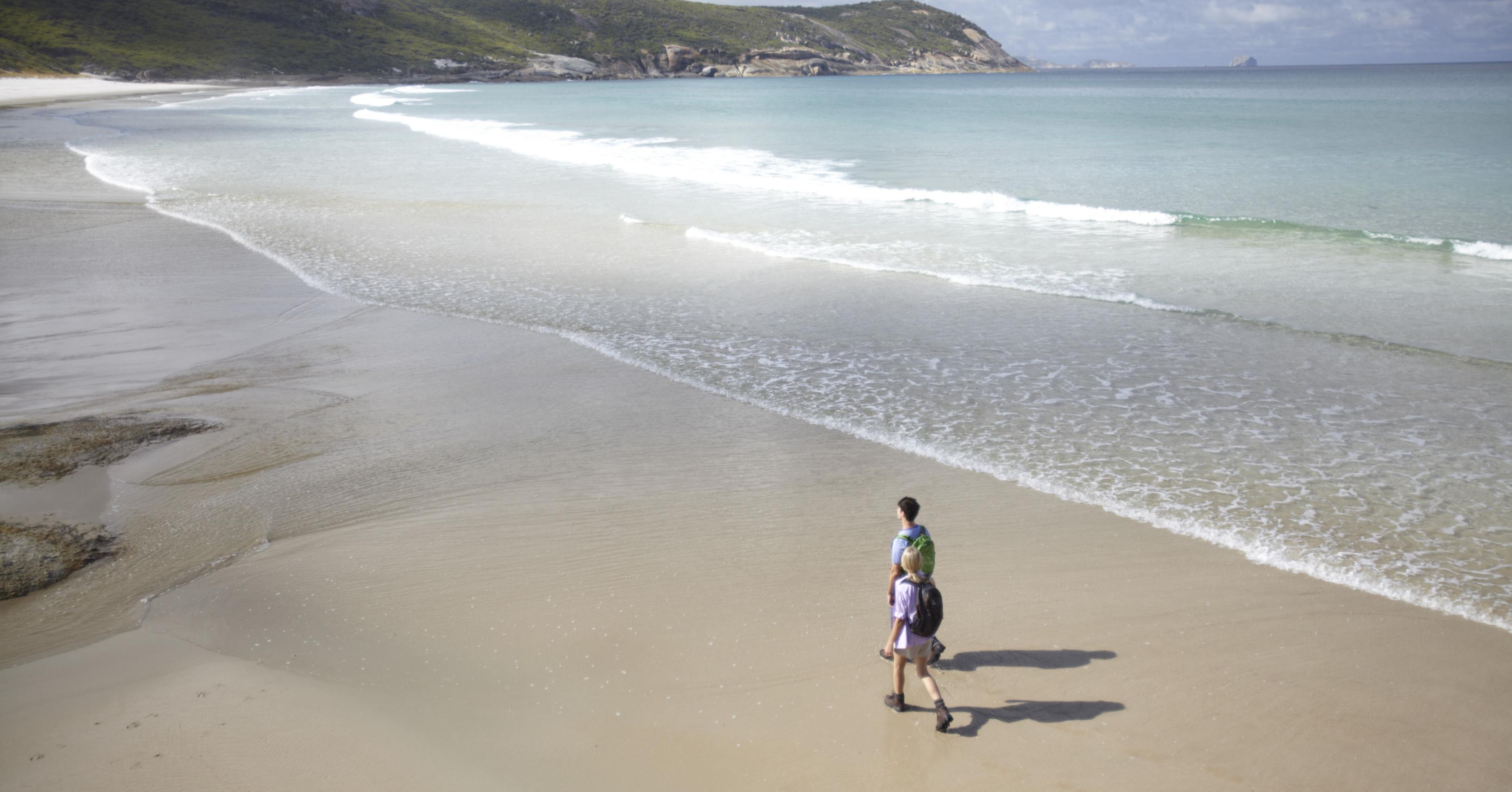 Iconic for its squeaky sand, Squeaky Beach is one of the most popular spots in Wilsons Promontory. The signature noise is produced as hyper-fine, quartz sand compresses under your feet. Stroll along white sandy plains or take a dip in the clear water for the ideal escape from the city.
For more details, log on to www.visitmelbourne.com