The 14-Day Movement Control Order, which began today saw that the public obeys the government's directive by following the orders. It is important to prevent the COVID-19 from keep spreading.
Unfortunately, not all people would like to follow the orders. A video posted by Cyberjaya Community on Facebook proves it all.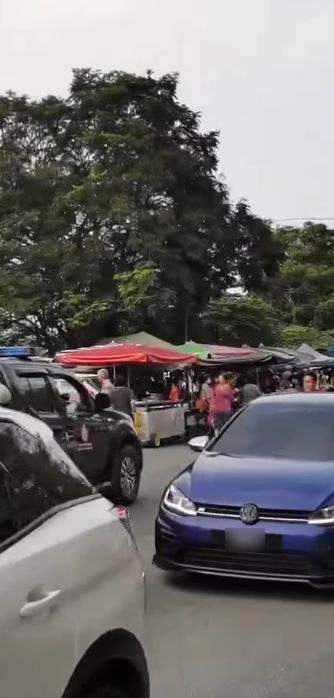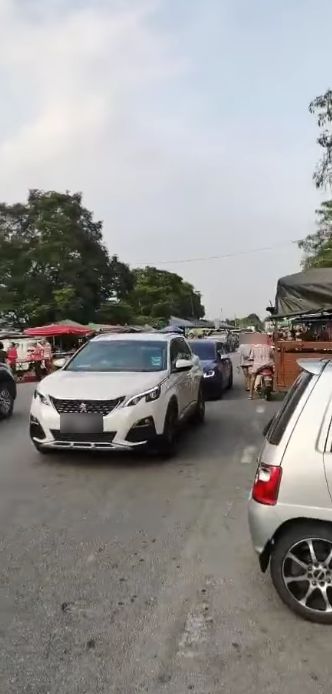 The video shows that a morning market business was open as usual. It also can be seen that enforcers were asking to closed the market. "All closed now," said the enforcers.
Many netizens were seen criticized for the selfish act on the post.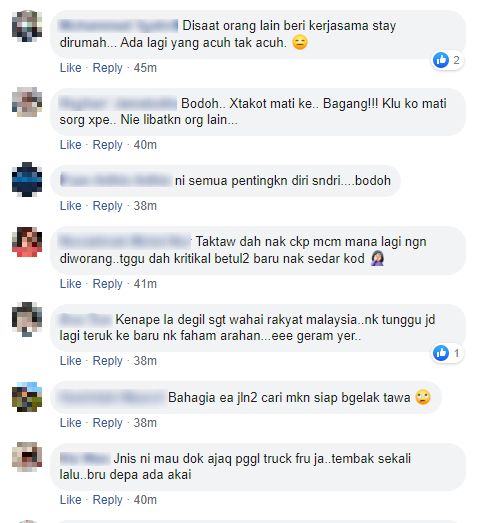 "When there are people who give cooperation by staying home…there also people who do not care," said a netizen.
"Selfish people..Government has warned us enough..No panic buying, stay at home.. still selfish," added another comment.
The post already has over 300 comments and more than 900 shares on Facebook.
Source: Cyberjaya Community