Bad things sometimes happen to us. It does not matter anywhere or anytime if it fated to happen then it will happen to us.
That is what happens to Nor Dalila Hamidun yesterday.
According to what she posted on her Facebook, an unfortunate event happens when a perfume can that she put inside her car explode. The perfume explodes and it makes her car's rear mirror broke.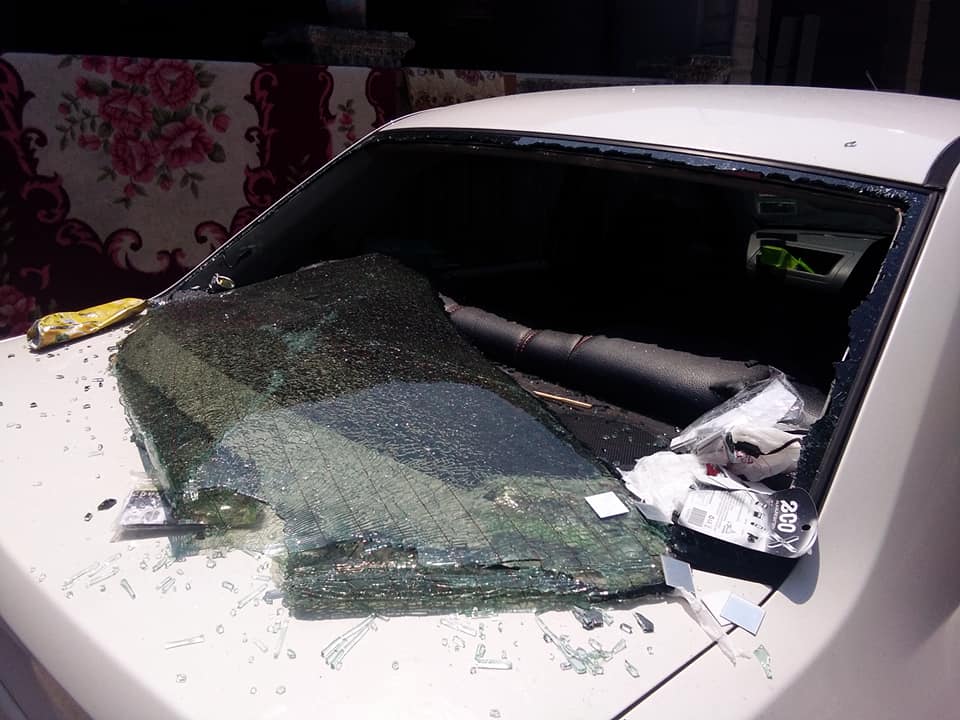 It was believed that the perfume explodes because of the hot weather that happens in Malaysia lately. Luckily that Nor Dalila and her family were in the house at that time.
Many people that comment in the post were sympathetic to what happens to her and advise that the perfume bottle cannot be put in a hot condition place.
Source: Nor Dalila Hamidun