If you feel like you could use some inspiration for your future home design or just like checking out the weird ideas some people have this post is just for you.
Some people are forced to get creative because of some physical restrictions like small or unusual space, while others do so just because and end up creating unique home designs.
Check out our selection of the world's unique homes below.
1. Star Trek Voyage House, Leicestershire, UK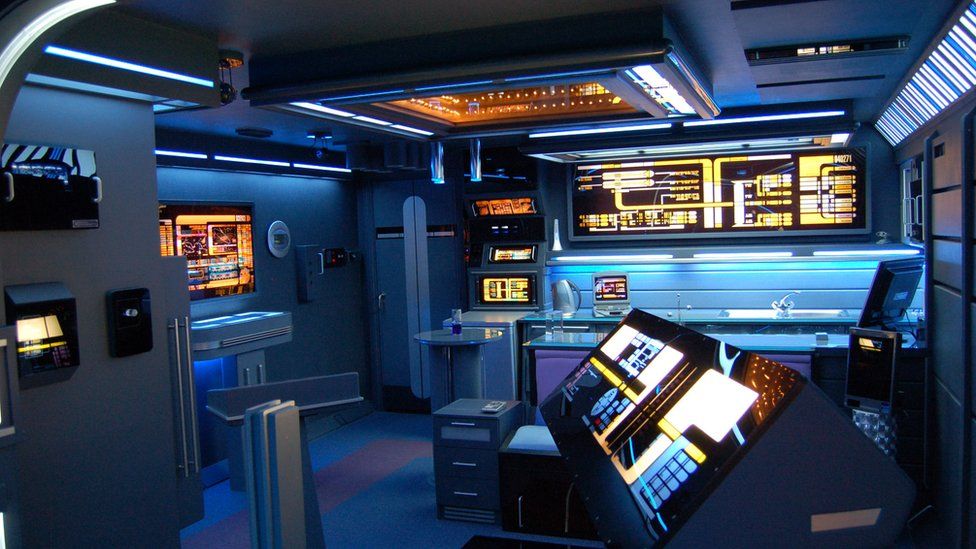 This home built by Tony Alleyne is as cool as a Star Trek boat, with LED lights and intergalactic sound is alright. According to BBC , Tony is an interior decorator and has taken 10 years to build this house, which from the outside looks like ordinary homes in the UK. The house is currently sold for £ 70,000 (Tony) because Tony has been jailed for pedophilia.
2. Egg House, Beijing, China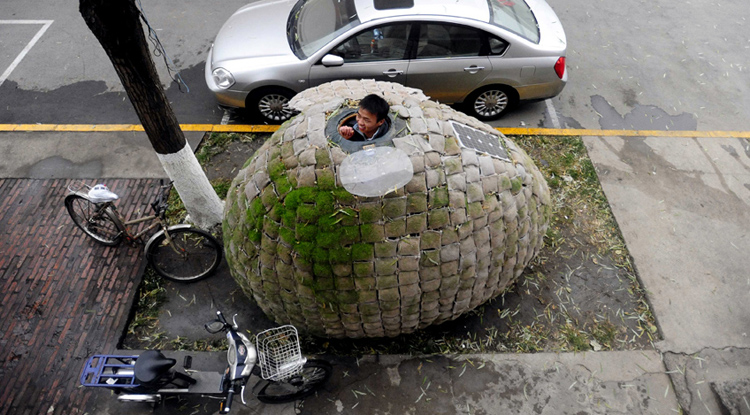 As the first of the frost on property prices plummeted in Beijing, an architect named Dai Haifei has built an egg-shaped small house in a pedestrian park in the Chinese capital. According to Fast company, this home is powered by solar energy and provides all the basic necessities such as beds and lamps. Dai Haifei only spent US $ 964 (RM4,068) to build this house.
3. The Hobbit House, Wales, UK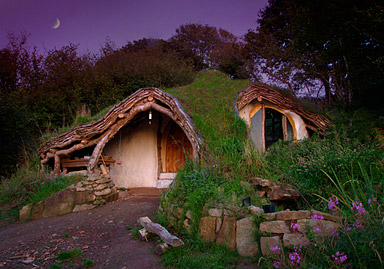 There are seven Hobbit houses in the world, but this Hobbit home in Wales is residential and not for tourist purposes. According to Simondale, they want to live close to nature. The house was built by a photographer named Simon Dale who is also a die-hard fan of Lord of The Rings using natural materials (such as tree limbs and trees) and costing US $ 5,200 (RM21,951).
4. Skateboard House, California, AS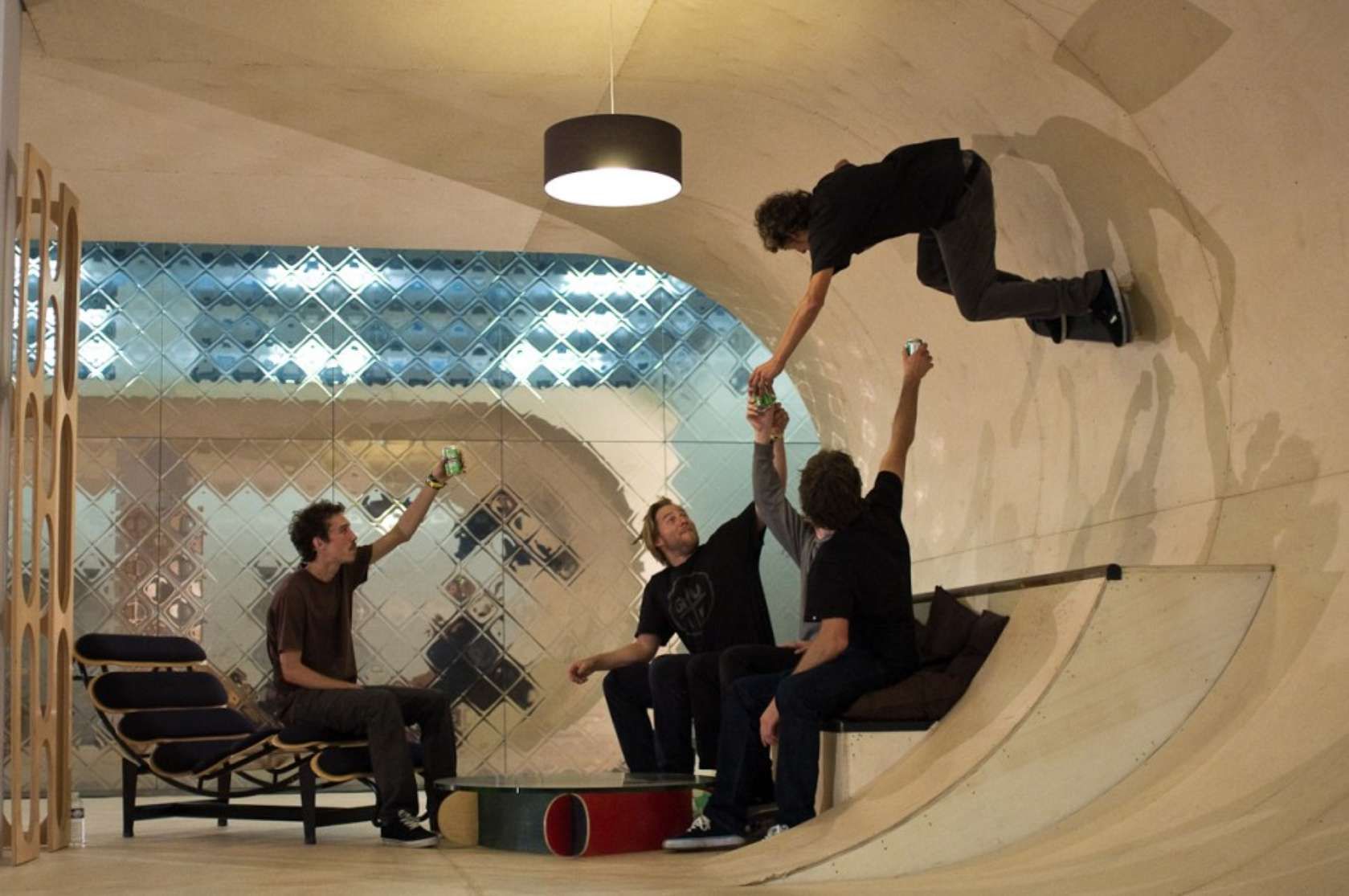 The house was built by Pierre Andre Senizergues, a pro-skating world champion. According to Modlar, the house is a future private residence. A project to be built in Malibu, California. In this house, you will be able to skateboard any areas and surfaces even indoor or outdoor. For foot skating, you can practice your talent all over the house!
5. Transparent House, Tokyo, Jepun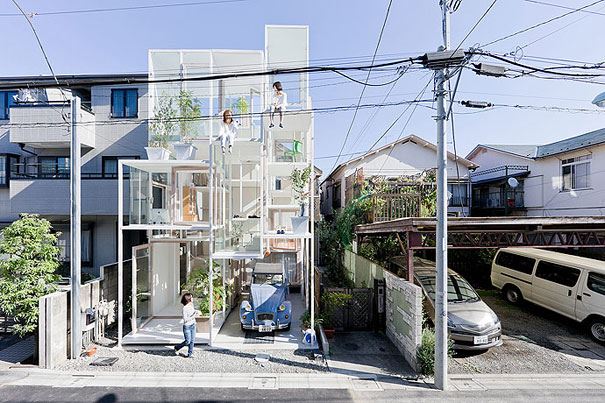 The shining sunlight is healthy, but privacy is not. Everyone can see what you are doing at home. If you don't care about your life, you can live in a house built by Sou Fujimoto.
Sources: BBC, Fast company, Simondale, Sou Fujimoto