A couple on YouTube shared video through their channel Kumaar Family shows on how they spent their quarantine time by making one of the Malaysian food. They managed to cook a famous Malaysian dessert which is Onde-onde.
In the video, both of them explained the situation that they were facing the cause of the pandemic. With the times that they had, then decided to spend it by making a Malaysian dessert and film it.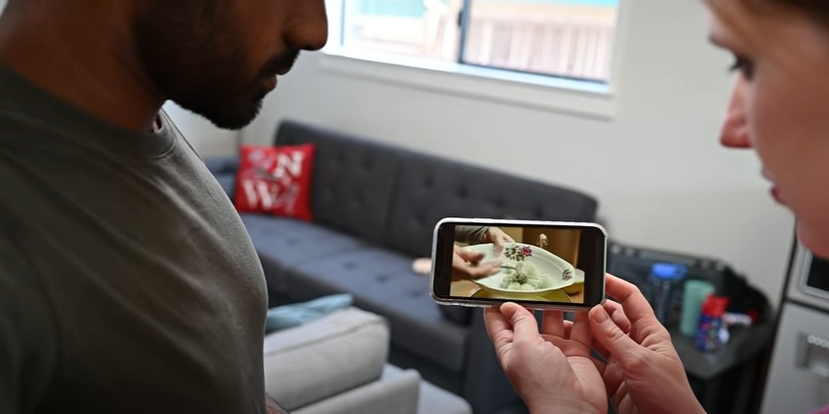 Next, they started to make it in the kitchen. Surprisingly, they have never used most of the ingredients and it is their first time. Provided with the knowledge they gained from YoTube, they followed every single step in the video to make sure this onde-onde is going to be perfect.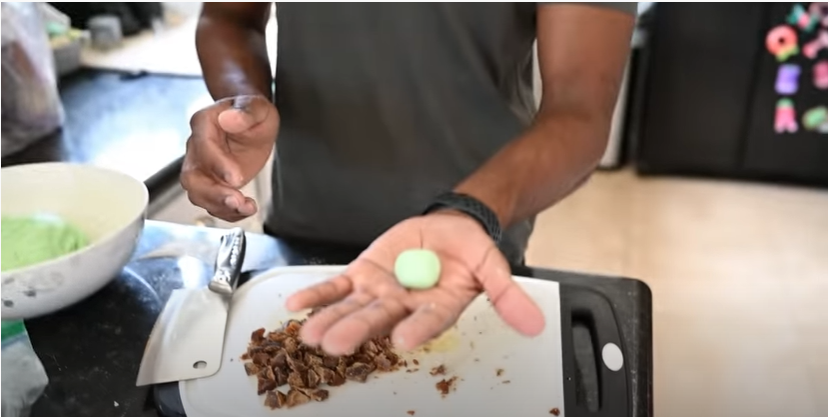 After a few minutes, they have done with the onde-onde. They packed it all up and send them to their friends. They still kept social-distancing when met their friends and neighbors.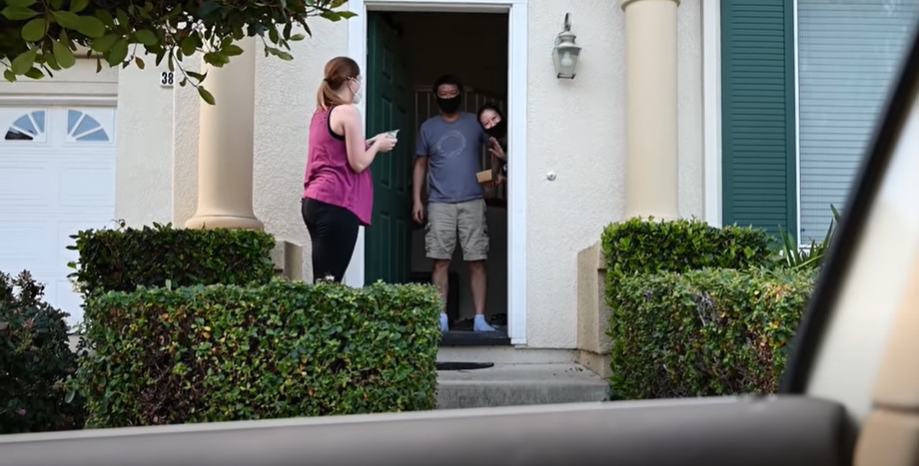 The rest of the video is a compilation of their friends tried the food.
Source: Kumaar Family