Mexico, a 30-year-old man allegedly reported his mother to the authorities for kicking him out of her house, because he didn't want to get a job or at least help her with chores.
Recently, Mexican media reported the case of a *C, a man who denounced his own mother and aunt to the before the Mexican Prosecutor's Office, accusing them of assault and harassments.
The man claimed that he was beaten out of the house by the two women, who also threw water on him, What he actually failed to tell the authorities was that he had been living at his mother's house for months, free of charge, without contributing to the family finances or even do the chores.
*C's mother explained that he had come to live with her at the beginning of the COVID-19 pandemic, just after losing his job. She was happy to help him, but he had only sitting on the couch and playing video games all day. To make everything worse, the man never helps with anything and expected everything to be served to him.
The mother had asked the son to find a job since Mexico started recovering after the lockdown and businesses started re-opening. The mother wanted him to contribute to the family budget, but he ignored her.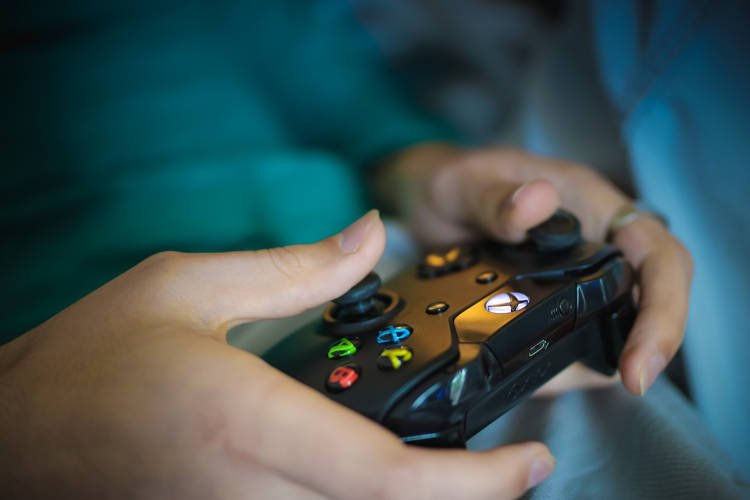 In an act of desperation, the woman admitted that she called her sister and together they threw *C out of the house, pouring water on him and hitting him with brooms.
Reported that *C complained that he was offended that his own mother threw him out and by the way she did it and that's why he filed a complaint against her.
Source: Oddity Central