A touching moment occurred when an elderly parent reunited with their child after he was abducted as a baby almost four decades ago.
Given the nicknamed Jin Shui, the 40 years old son with his parents finally cried and hugged after the long separation. He was abducted from his home in a remote village in the northwestern province of Shaanxi in 1982 at the age of two.
Jin Shui's parents spend 38 years searching for him and they finally reunited after police tracked it down with the help of a national DNA database.
As said by his 70 years old father, Su Bingde, at first they lived a simple and happy life as a family before it was all shattered on May 12, 1982, where his son was abducted from their home.
Refusing to give up, Su Bingde and his wife, Huang Renxiu start a long journey in search of their son. Now after nearly four decades, Mr. Su believed he would see his son again.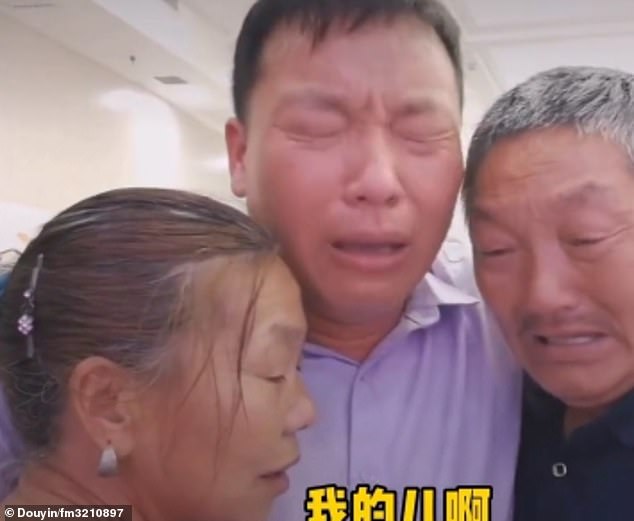 "My one last wish is to see my son Jin Shui once again," said Mr. Su.
Finally, on Tuesday, his wish was finally answered when the police notified him. After comparing DNA samples in the national database, the police found Jin Shui, now a 40 years old man, known as Li Guolin.
He now lives in Hebei province, 1,104 kilometers (686 miles) away from his birth parents, and even has a family of his own with a wife and two sons. And now, they are finally reunited.
"I had waited for this day for 38 years. I didn't think I would also meet my grandsons!" Said Mr. Su happily.
Source: Daily Mail, The Sun UK