In this modern world nowadays, millions of different types of smartphones have been manufactured and sold by a lot of cell phone companies. This is all due to the demand of people that wanted to keep up with the technologies that are getting advanced as the years go by. In this year of 2020, these are some of the best smartphones that are available.
1) Apple iPhone 11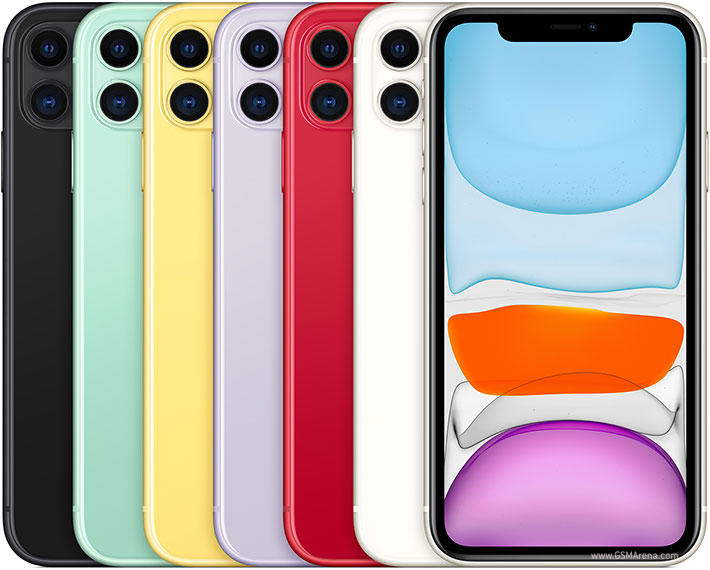 This phone is considered to be the best phone for most people. If you are one of the people who love apple products so much but you are in a tight budget, this Apple iPhone 11 would be the perfect match for you because it is great from the perspective of quality and also the price. That is why this is considered to be the best phone in 2020. The most exciting features about this phone are that it is available in various choices of attractive colors, a 6.1-inch HDR Liquid Retina display, A13 Bionic chipset, 3GB of RAM, a 3,110 mAh battery, and also a 64GB of storage space in the entry model. For the storage space, it can add up until 256GB with some extra cost.
2) OnePlus 8 Pro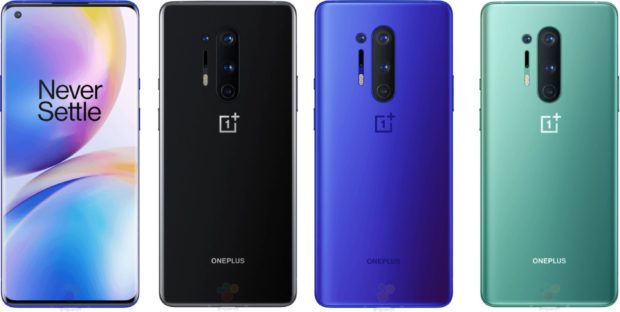 This phone is one of the best premium phones available in the year 2020. OnePlus brand has already considered being one of the top brands among smartphones product. This is all thanks to this OnePlus 8 Pro phone. This phone has already been recognized as the best phone in the market for those who seek the premium brand phone among Android. The outstanding feature about this phone is the 120Hz, QHD+, HDR10+ screen, great internal hardware, next-gen 5G connectivity that everyone is crazy about right now, and also a reverse wireless charging. Another feature that can't be ignored is the technology of IP68 water and dust proofing.
3) Apple iPhone SE (2020)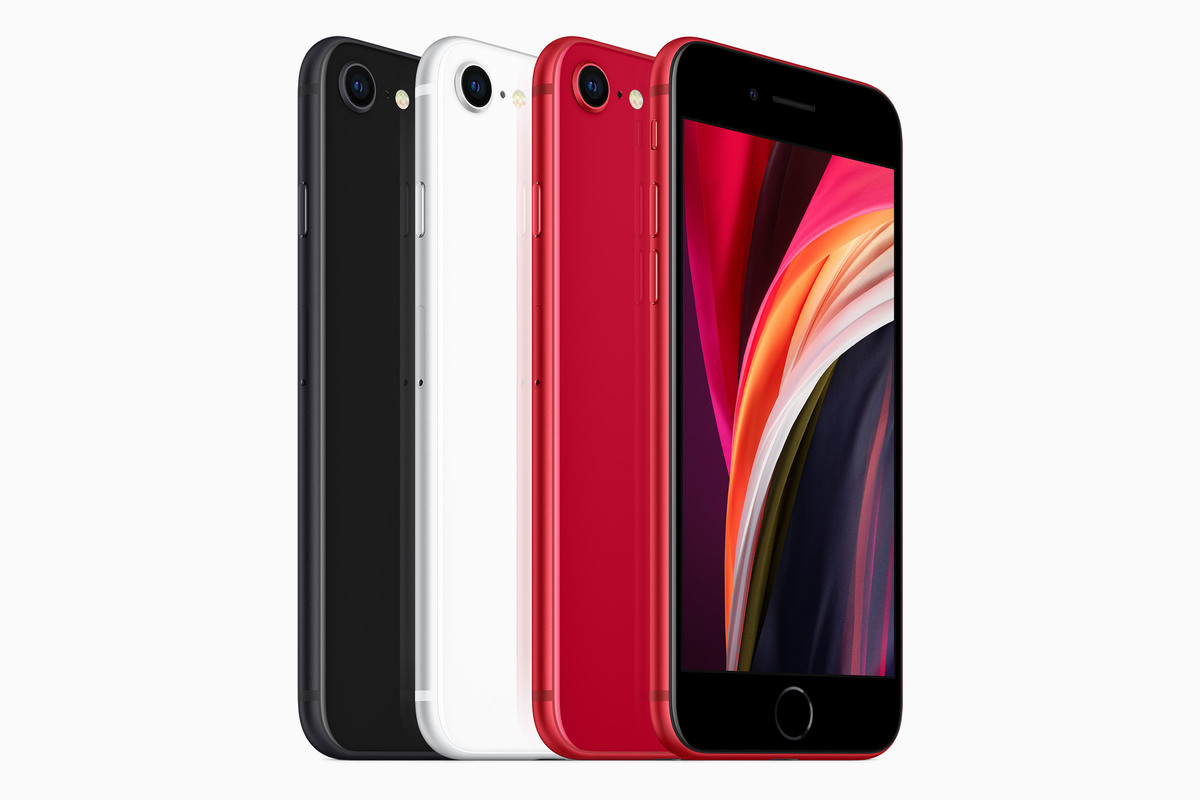 For Apple product lovers that have a lower budget, this phone is the best budget phone that is available in stores nowadays. This phone definitely got the best quality and also a great performance but surprisingly for a very attractive price point. Some of the appealing features about this phone would be the A13 Bionic chipset. This specific phone also runs on Apple's iOS 13 operating system.
4) Samsung Galaxy S20 Ultra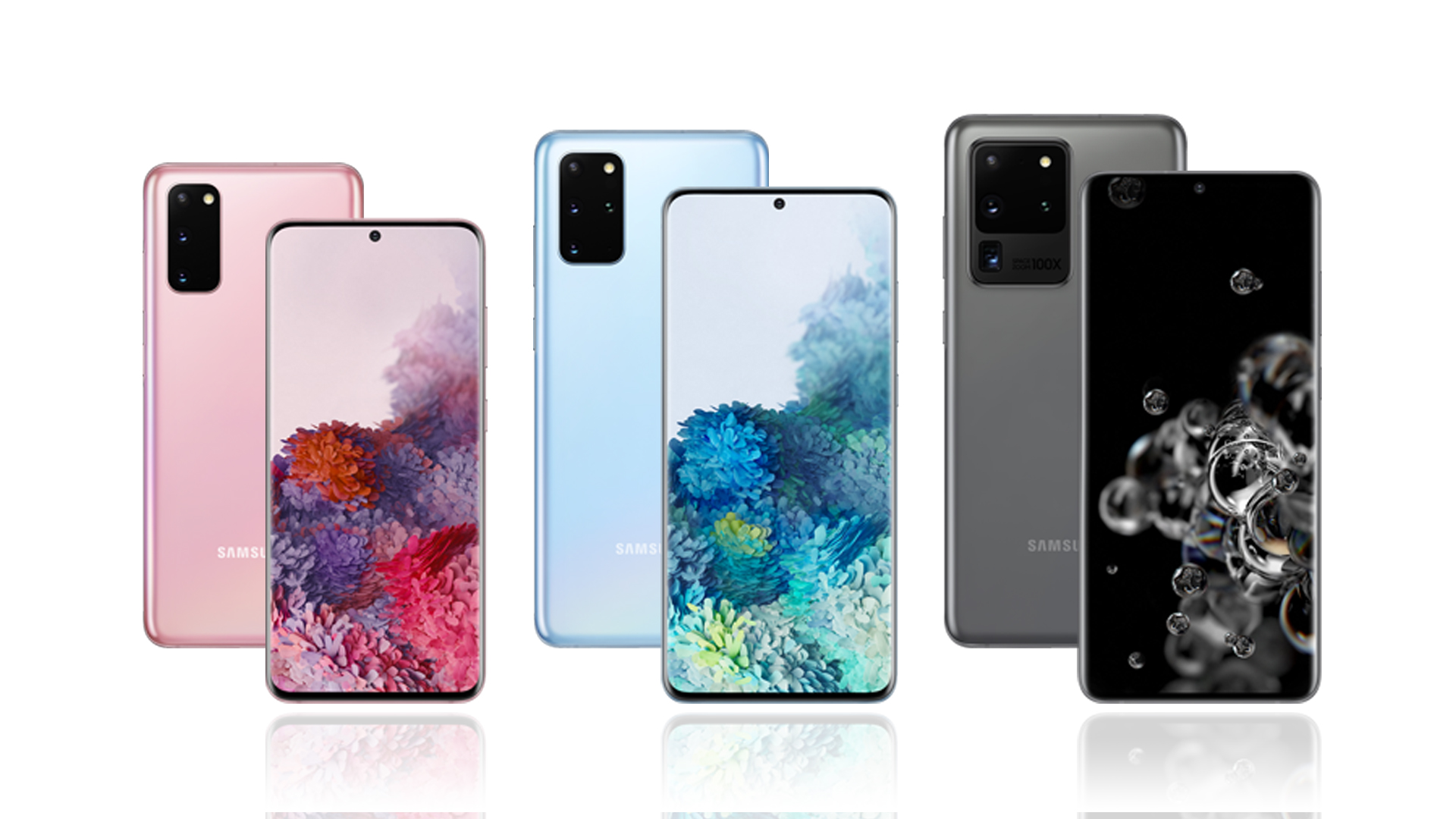 Finally, a Samsung brand phone made it on the list. This phone is considered to be the best Galaxy phone that Samsung has ever put out. There are so many great features about this particular phone. From its 100x digital zoom on the rear camera until to the huge 6.9-inch AMOLED display you get around the front. Even though it is the priciest phone among the S20 models, it is the one with the most quality. It has the great capability of a 5,000mAh battery that will ensure this phone to have a long usage hour.
5) Samsung Galaxy Note 20 Ultra 5G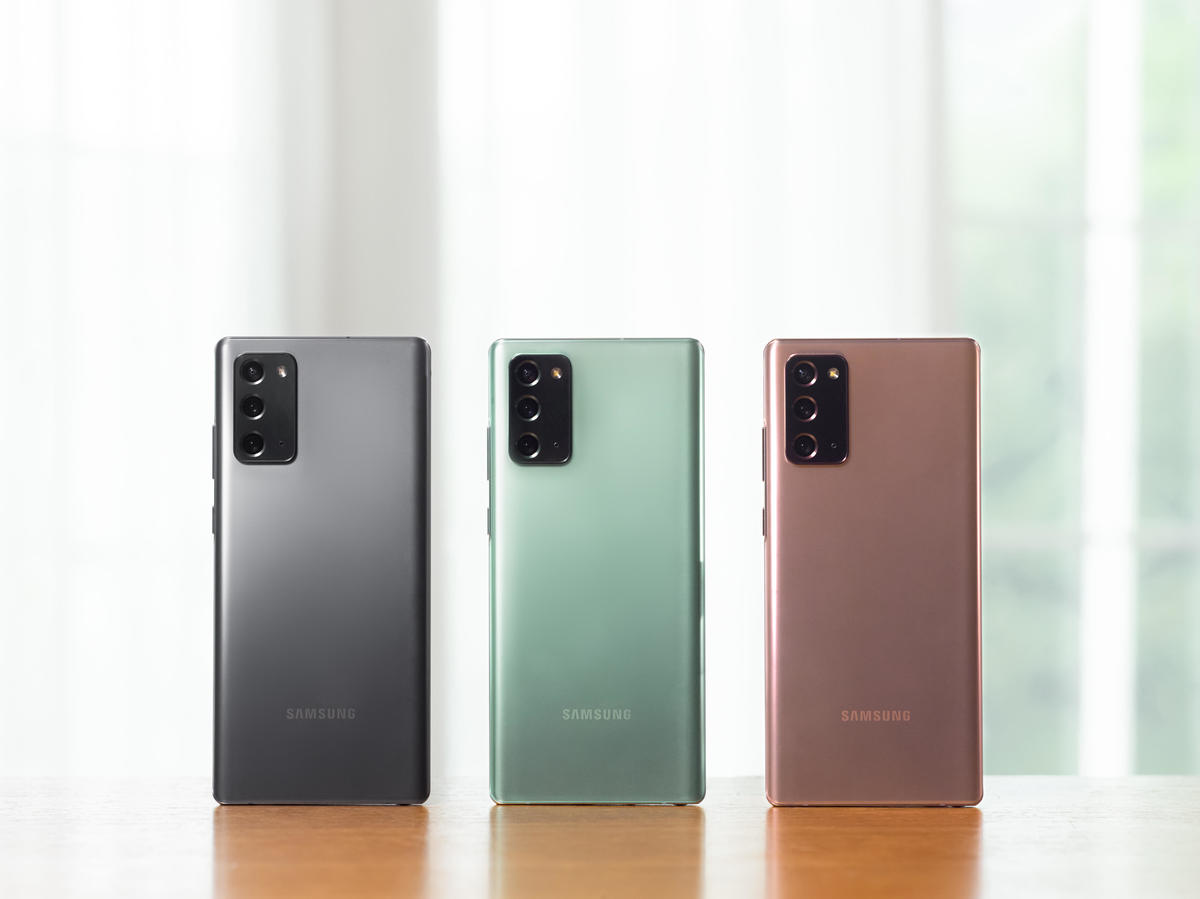 This time around, this list provides a smartphone with the functionality of a stylus and there is no doubt that this Samsung Galaxy Note 20 Ultra 5G phone is the best phone with the usage of a digital stylus. This phone is a bit pricey with all the great technologies that come with it. Some of the great features of this phone would be a brilliant design, a more than capable camera, and also great internal specs. The special feature of this phone would be the S pen. This pen is able to scribble on the lock screen, control the camera remotely, unleash your creative side, and many more other advantages. This phone also works on Exynos 990 or Snapdragon 865 Plus chipset. It is different according to different regions but both of them are great.
Sources: T3.