Binge-watching Netflix is one of the most go-to activities that most people nowadays do during their leisure time especially during this Covid-19 Pandemic situation where we are advised to spend more time indoor rather than outdoor. The problem that everyone tends to face before they could enjoy the TV series from Netflix is what and which TV series is worth it to binge-watch with. These are the top 5 TV series that are recommended to watch on Netflix.
1) Lucifer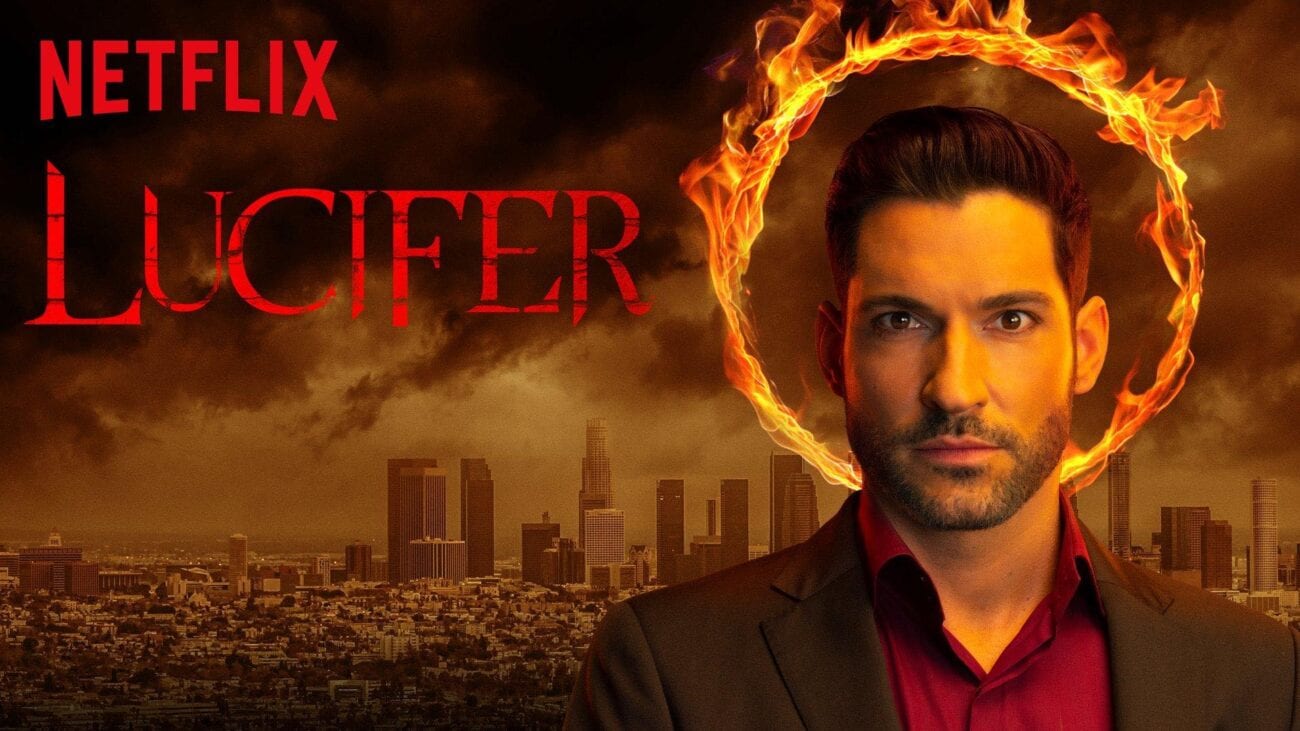 Lucifer is an American urban fantasy television series developed by Tom Kapinos. The TV series Lucifer basically asks one main question, what if the real Lucifer in Hell got bored of the place and decided to move to his own nightclub that is located in Los Angeles? This TV series contains a total spin on the police procedural, seriously, with a little bit of dark comedy. Lucifer also got a strong lead performer in Tom Ellis. This TV series definitely enjoyable enough to be watched, especially in this slightly fallow time for the release of new TV shows.
2) Money Heist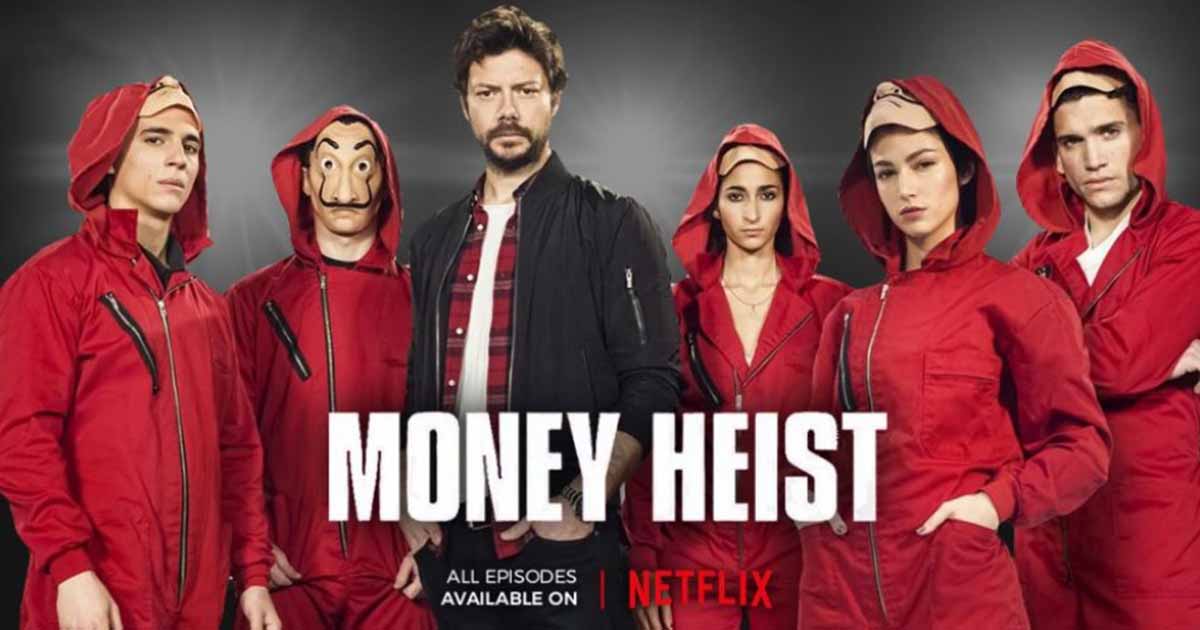 Money Heist is known as a Spanish crime drama television series created by Álex Pina. The series traces two long-prepared heists that are led by the Professor. Heists happen in two places. One on the Royal Mint of Spain and another one is on the Bank of Spain. With its really dense characterization, big twists, and also career-making performances in this TV series, this is an unusual and clever heist show that'll grip you right away. This TV series has been a big hit in Spanish-speaking countries and also in English-speaking countries too. When you are watching this particular TV series, make sure you switch the default dub off and listen to the original Spanish audio with subtitles. It will be more original that way. This series could be one of the best Netflix shows you've not seen yet.
3) Hannibal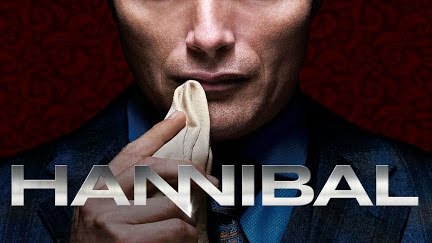 Hannibal is an American psychological horror-thriller television series developed by Bryan Fuller.  Hannibal is such a wonderful and avant-garde, essentially crafting a bizarre and bloody romance between Graham and also Lecter. The creator that is Bryan Fuller imbues this show with his own sense of style, and with the fantastic support of the cast features the likes of Laurence Fishburne and also Gillian Anderson.
4) Stranger Things

Stranger Things is an American science fiction-horror web television series created by the Duffer Brothers and released on Netflix. Stranger Things TV is such a brilliant homage to this era. Leaning heavily on Spielberg, John Carpenter, and also Stephen King, this particular story revolves around a small town, a group of friends, a missing person, and also a dodgy science lab. Writing anything else would give away the myriad twists in a show that is full of brilliant creepy fun.
5) The Umbrella Academy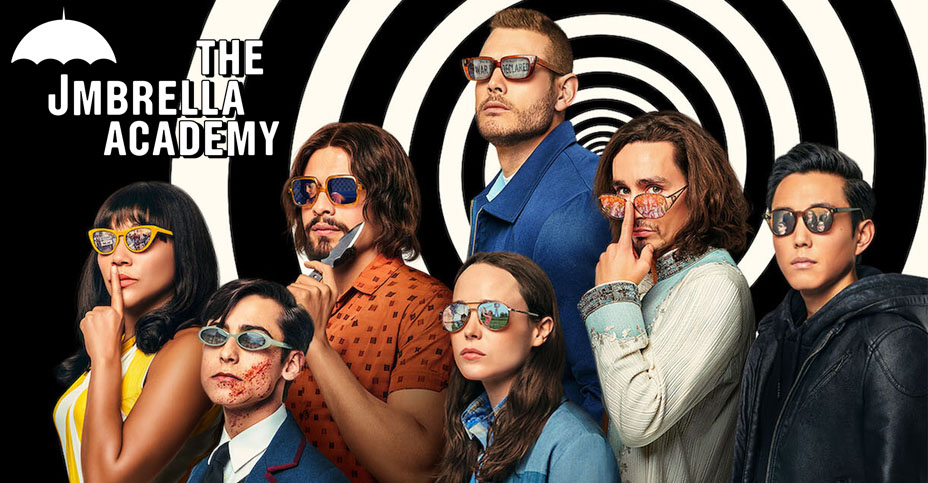 The Umbrella Academy is an American superhero web TV series that is based on the comic book series of the same name written by Gerard Way. This quirky adaptation of the Gerard Way and Gabriel Bá-created series of comics proves that Netflix also can produce a superhero TV series. In this Umbrella Academy TV Series, super-powered siblings that are the Hargreeves reunited after their adopted father is murdered, and together they face a possible apocalypse.  With an excellent ensemble cast that includes the likes of Ellen Page and Robert Sheehan, this breezy and fun show almost makes up for the lack of new Marvel content coming to Netflix.
Sources: Tech Radar.