Because of the Covid-19 Pandemic situation, many tours and also festivals have been postponed to a certain date that would be suitable for all events to be held again with safety and also comfort. Many things and also circumstances that have to be considered before the date could be chosen for events to be done again.
These are 5 of the best tours and also festivals that have been confirmed in the year 2021:
1) Avril Lavigne's Tour On The 29th Of January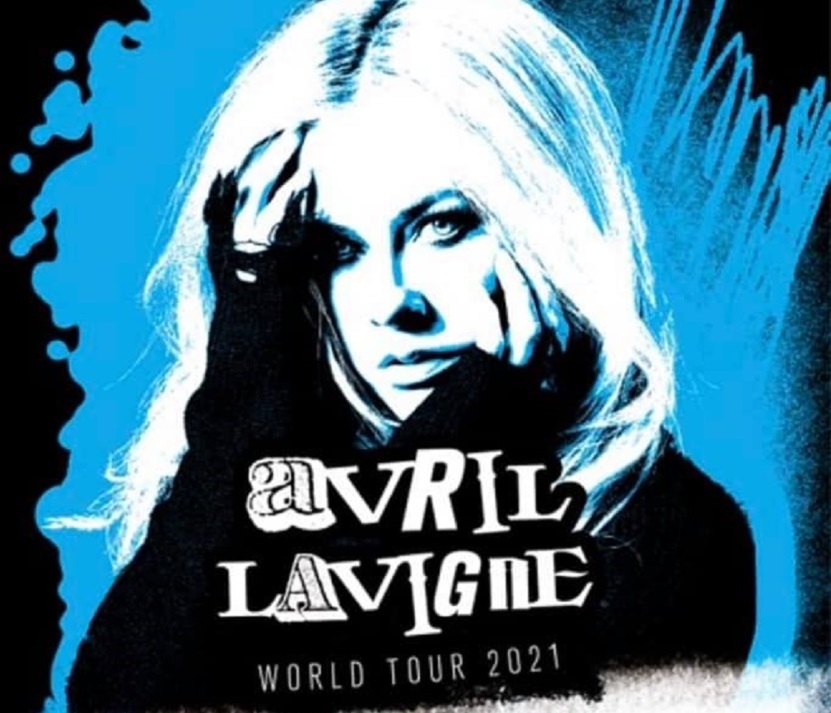 Recently, Avril Lavigne has announced on her Instagram social media platform that she would be revealing new tour dates for many places. This tour could be done as many countries are slowly beginning to reopen slowly. The tour would start in Tokyo, Japan that will begins in the month of January. This would be the tour for her Asian leg of her latest Head Above Water World Tour.
2) Harry Styles's Tour On The 12th Of February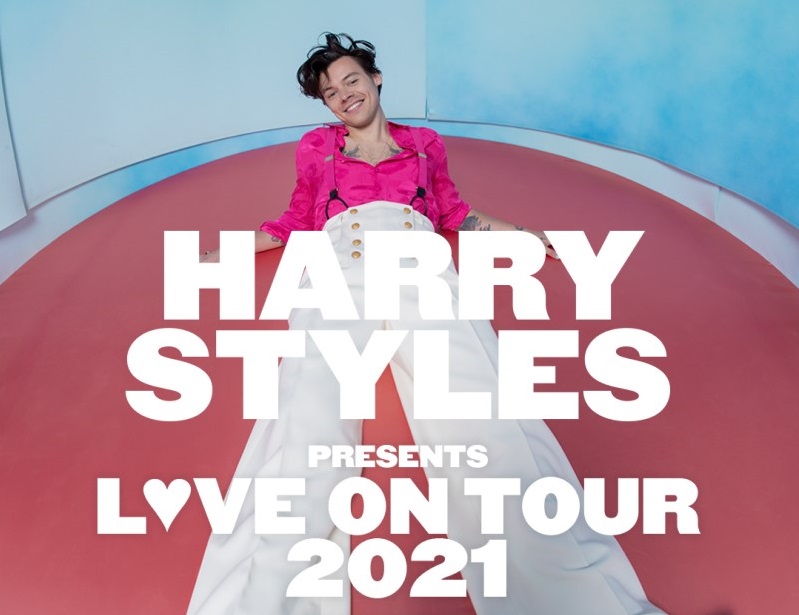 The other tour that will never put on hold anymore would be the Harry Styles Love On World Tour. The European leg of this tour would be started from February through March. He also brings along his special guests with him for the tour. Based on Harry Styles's tweet in March he stated, "We're all in this together". He also added, "I can't wait to see you out on the road as soon as it's safe to do so. Until then, treat people with kindness".
3) Céline Dion's Tour On The 19th Of March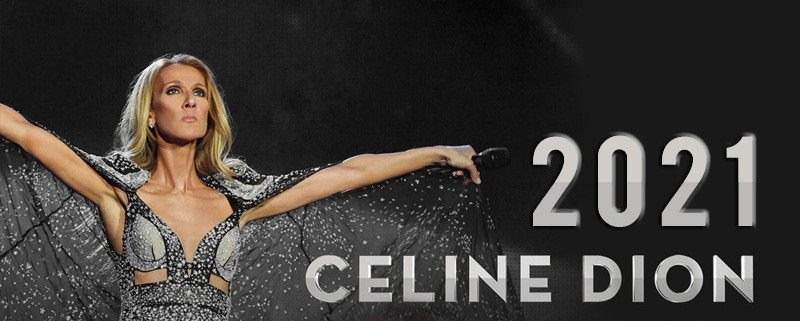 Céline Dion also has postponed her world tour from the year 2020. He postponed specifically the dates for the European leg of her Courage World Tour. The original schedule for her Courage world tour would be six nearly back-to-back shows in Paris from March 19 until March 27 but the tour got rescheduled in 2021. Based on the announcement that she made on her Twitter social media page, the first place that she is going to be for her world tour would be the European leg of her tour. She also would visit the other 31 cities for her Courage world tour.
4) Justin Bieber's Tour On The 2nd Of June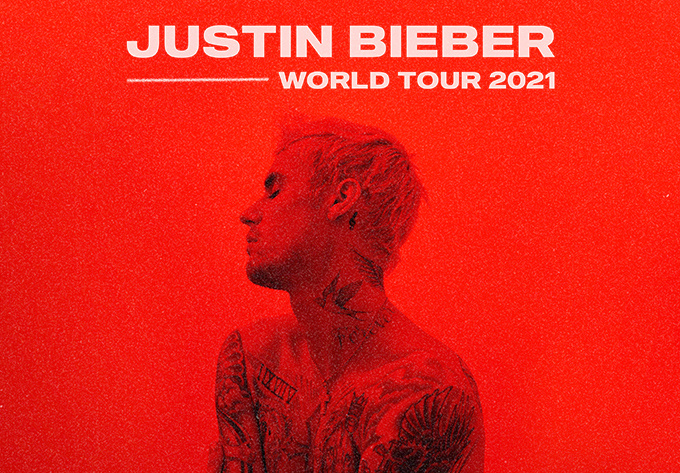 Justin Bieber's world tour dates also have been postponed for the next summer. It will specifically start on the 2nd of June 2021 until the 15th of August 2021. Based on the statement wrote by Justin Bieber, he said that  "I can't wait to get out there and connect with my fans on this tour". He also added, "We've been through so much this year. More than ever, we've come to understand how much we need each other, and how meaningful these moments can really be". He also has added 19 new American and also Canadian dates for his new world tour schedule.
5) Aerosmith's Tour On The 14th Of September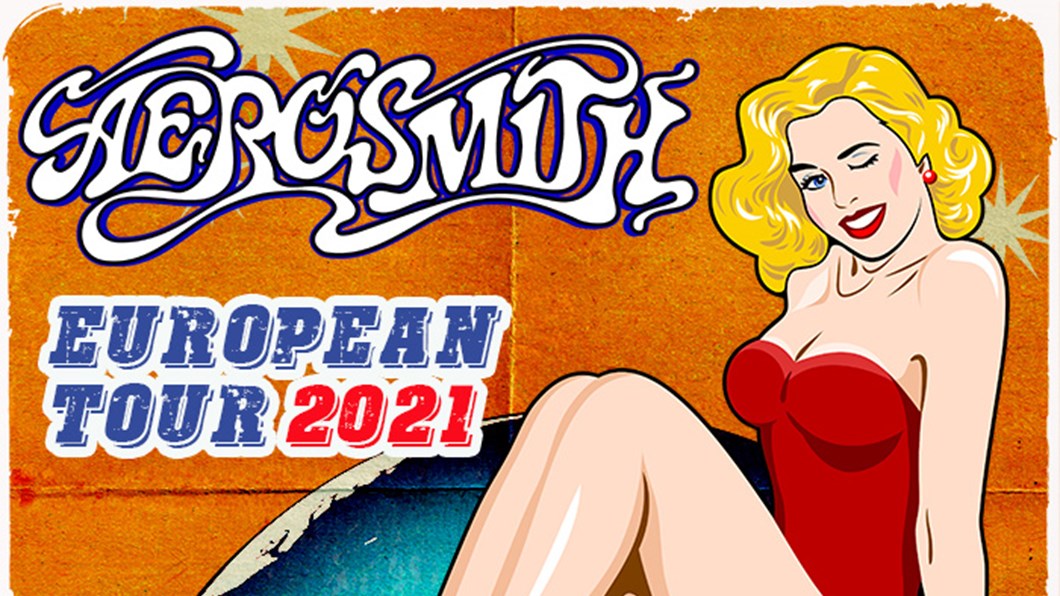 Last but not least, the iconic and everlasting famous group that is Aerosmith also has postponed the date for the group 50th anniversary to the year of 2021. This particular show is going to be held at the place named Fenway.
Sources: Billboard.