These days, going out to the mall and shop during the weekend has been such an overrated activity to be done with family, friends, and also our beloved ones. Mainly during this Covid-19 Pandemic situation, the mall is one of the places that many people need to avoid as the mall is usually crowded and the rate of infection could get higher because of that. That is why nature can be the next option for family and friends to hang out together during the quick weekends.
These are 5 great ideas for the perfect nature getaways:
1) Taman Rimba Bukit Kerinchi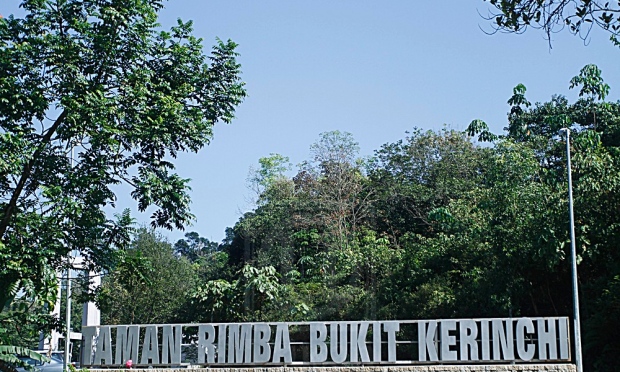 Taman Rimba Bukit Kerinchi is such an amazing place to go to because it is full of greenery place that is only located at the south-west of the city center. This particular place is highly popular among all the locals especially for who that is heading here for a spot of picnicking, barbecuing, and also camping. A lot of group activities can be done here together with your loved ones. Other than a fantastic scenery to bless your eyes and emotion with, there is also a pond here and that is such a great place for a quick dip in summery weather throughout here in Malaysia.
2) Kampung Kuantan Fireflies Park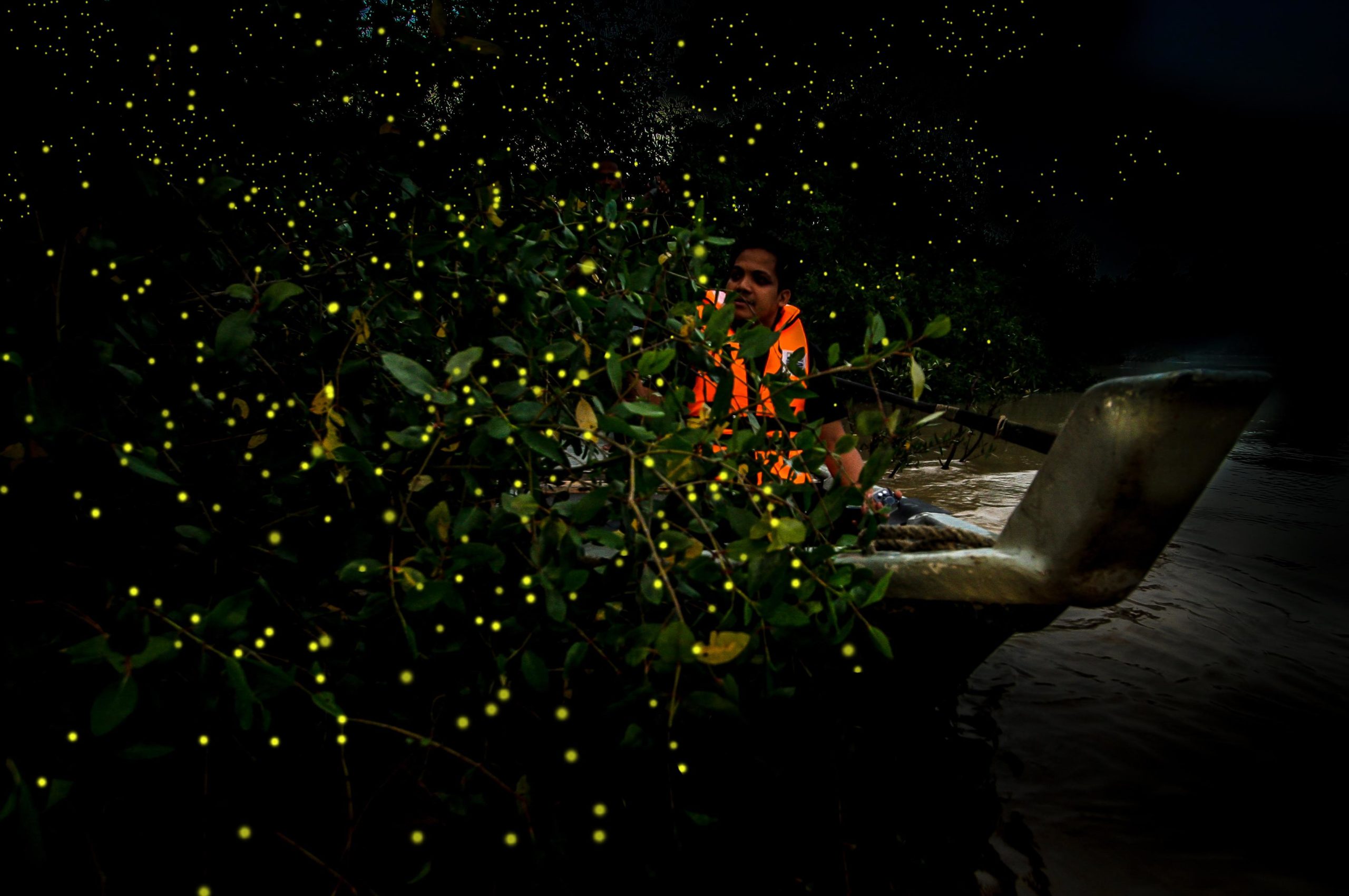 Kampung Kuantan Fireflies Park is an astonishing place to visit and it is located just over an hour's drive from KL. This particular place is actually a peaceful home to one of the largest firefly colonies in the whole wide world. Kampung Kuantan Fireflies Park operates from 7.30 pm every evening. Here, all the visitors can have the opportunity to take a magical "sampan" ride along the way of winding the Selangor River. Throughout the mesmerizing journey, visitors could witness all the creatures illuminate the mangroves like a string of beautiful fairy lights. The entire "sampan" trip would take around 20 minutes in total.
3) Sekinchan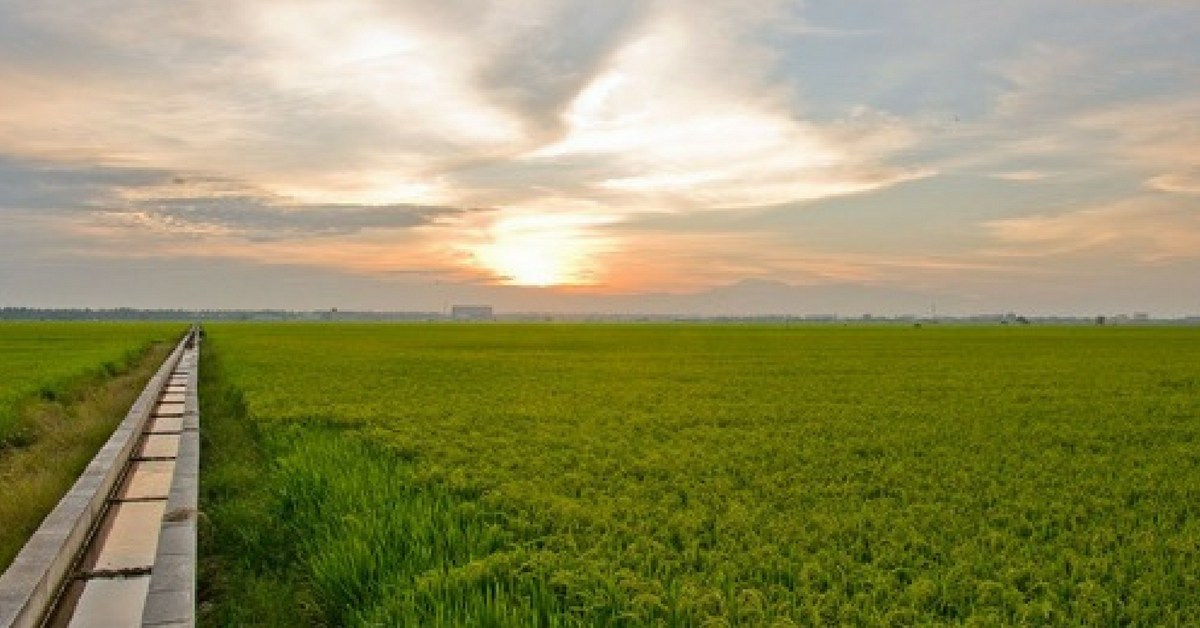 The town named Sekinchan that is located in Selangor is actually a place that is only a 1.5-hour drive from KL and it is also an underrated fishing village. Sekinchan is famously known for its emerald paddy fields. This particular place is also home to the Paddy Processing Factory & Gallery and that is the place where many people can learn a lot of knowledge and also information about rice planting and also harvesting. Other than that, people also could learn about the stock up on the humble grain. Delicious foods are also served there because there is also the existence of many restaurants that served up many traditional fresh kinds of seafood caught from the surrounding waters, such as squid and crab and the restaurant is known as the Teochew restaurants.
4) Klang Gates Quartz Ridge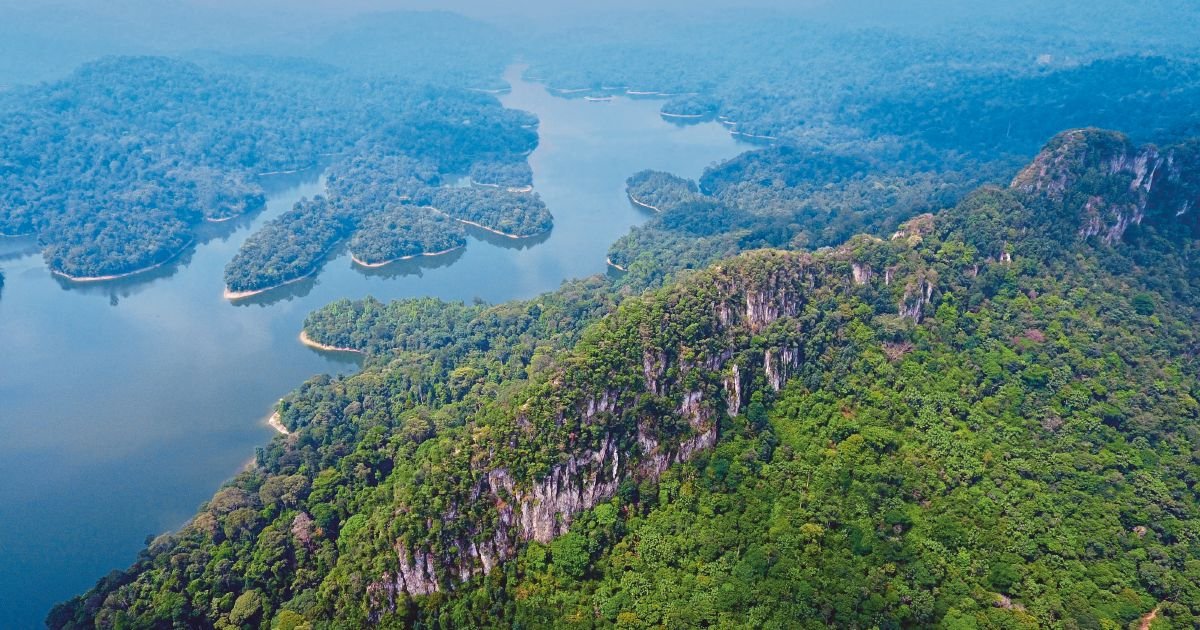 Another amazing nature getaways that many people can explore during the weekend would be fascinating and also a beautiful place called Klang Gates Quartz Ridge and this place is just a 20-minute drive from Kuala Lumpur. When you and your loved ones have decided to take on the 14-kilometer ridge that locals prefer to refer to as the "Dragon's Backbone" is not like a leisure walk in the park. On the other hand, the place is very well-known for its narrow pathways, steep climbs, and also sharp rocks. This could only mean that you will surely need to be fit, prepared mentally and physically, and also you got to have the right shoes and equipment to make this trek safely.
5) Awanmulan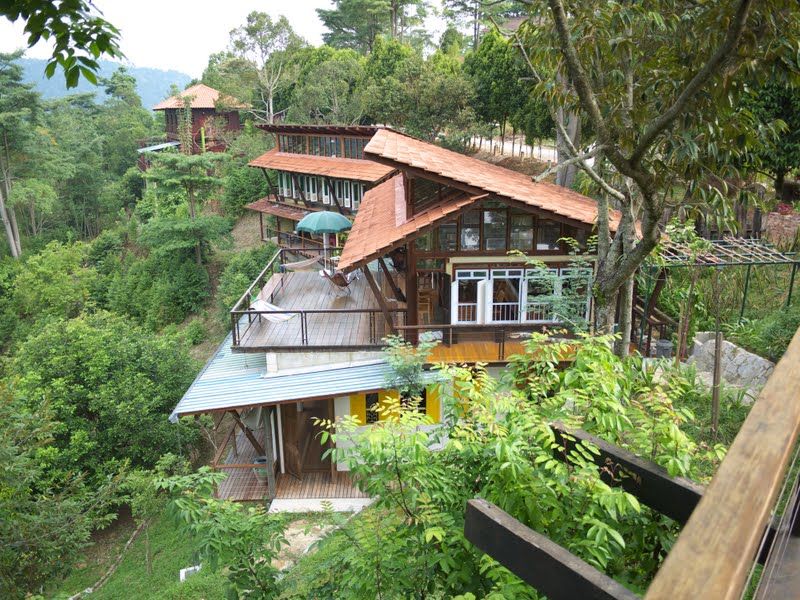 One of the most peaceful places for family and friends to spend some time together is an isolated place located up in the hills of Negeri Sembilan and this particular place also is definitely located so far from the hustle and bustle of Kuala Lumpur city. This amazing place is known as Awanmulan. Even though there is nothing much activities that can be done here in Awanmulan, all the visitors who come here could still enjoy the cool jungle air, spend quality time with family and friends under starlit skies and also laze by the pool. All of the activities mentioned here also are actually sounds like the perfect nature getaway for everyone.
Sources: Jetstar.