At the age of 23 years old, Dr, Veeragndham Teja had already worked in 16 private hospitals, conducted medical camps, and volunteered with Bengaluru police and local migrant workers during the pandemic.
It has been over four years since he started working as a doctor when his luck finally came to an end. The reason he got to the end is when his second wife filed mental and physical harassment against him. He then made the mistake of making a recommendation to the police to cancel a person's rowdy sheet (criminal record), only to be spotted driving that person's registered SUV. All it took was a bit of digging and police more of lies going back over a decade, false degrees and certificates, and several aliases.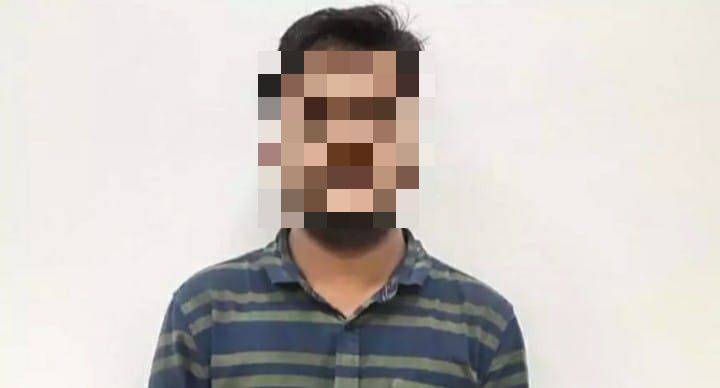 "He is very clever," said a senior officer from Rachakonda police.
"As he meets someone he finds out that person's likes and dislikes and acts accordingly. Even when he was arrested in Bengaluru for cheating and impersonating as IPS officer, he managed to safeguard his identity as a doctor," he added.
After beginning his career as a doctor in 2016, Veeragandham was caught by Bengaluru police impersonating an IPS officer and also used official vehicles claiming to be a senior IPS officer's son, but he managed to get himself acquitted in that case.
Veeragandham then worked as a doctor in several high-profile specialty hospitals, but because he had basic medical skills, which he learned during his internship, which causes nobody suspected him.
Dr. Reddy, a man who had offered Teja shelter and financial support after hearing that he was an orphan. Dr. Reddy also helped him get a driver's license and voter ID on his address as well as other important documents. Teja then borrowed the doctor's surname, YS, and worked towards getting all sorts of fake certificates and degrees to facilitate his scam.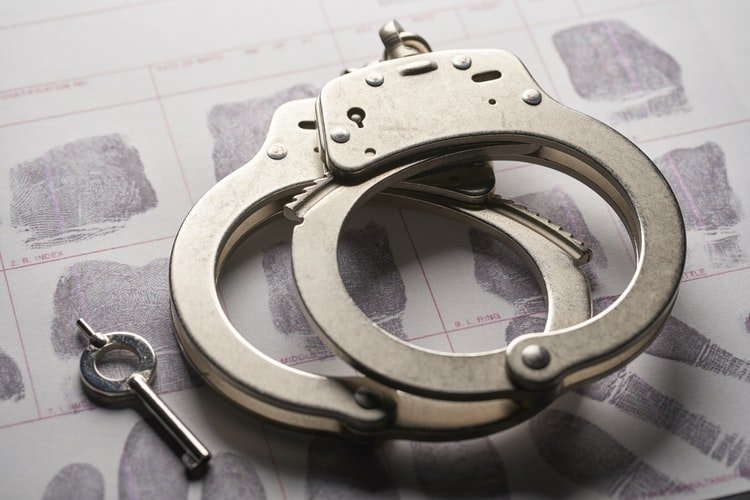 After securing fake certificates of Class 10 and 12, Teja bought an MBBS certificate with the help of an educational consultancy in New Delhi and used it to obtain an internship at a hospital. At the hospital, he then learned a few basic medical skills that he frequently used to avoid suspicion. After finished the internship, he went to Bengaluru to work as a District Medical Officer for awhile. He then moved to Hyderabad where he worked as a doctor in several hospitals.
Thankfully, if it's not for his wife's complaint against him, which triggered an investigation, and his recommendation to the police to cancel the criminal record of one of his many aliases, Veeragandham Teja would still be practicing medicine with careless.
It said the investigation found that Teja is actually much older. The report also mentions that he had treated numerous patients during his 4-year-long medical career, including COVID-19 patients.
Source: Oddity Central