Despite the unclear situation of the Pandemic COVID-19 nowadays, there are still things that can be celebrated and also be happy for. As the famous saying goes, "the show must go on". The mentioned event that will be done is the Billboard Awards 2020 and this particular event will definitely be held according to the SOP that has been approved.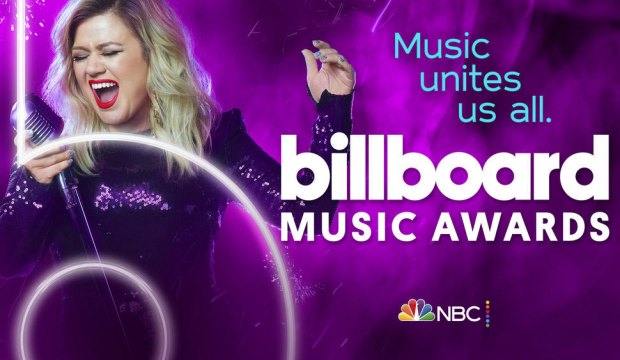 Some of the main artists that will be performing for the Billboard Awards 2020 would be Alicia Keys, Bad Bunny, Luke Combs and also the leading nominee for most of the awards that night who is Post Malone. Everyone is surely very excited about this year's list of performers because these are the artists that they have been voted to perform at the particular award in the poll that Billboard posted recently on their official website.
The list of all the performers for Billboard Awards 2020 has been announced on Tuesday by NBC and also Dick Clark Productions. The grand performance will be broadcasted live from The Dolby Theatre in Los Angeles specifically on the 14th of October 2020. With some restrictions have been set because of the Pandemic COVID-19 situation, it still isn't clear whether the performances will be live or even pre-taped. Based on the previous statement, this particular award show was originally supposed to be aired in the month of April but it was then postponed because of the Pandemic COVID-19 worrying situation. This has caused a halt to live performances and also TV and film productions.
The Billboard Awards 2020 would be hosted by the one and only Kelly Clarkson, and the well-known Garth Brooks would be receiving the ICON Award. Other than that, Post Malone's 16 nominations including the top male artist, top rap artist and also the show's biggest prize, top artist. The other artists that are competing for the top honor include Billie Eilish, Taylor Swift, Khalid and also the Jonas Brothers.
Sources: abcNews.