Japan's Defense Minister has instructed his ministry and Self-Defense Force personnel a guide on what to do in the event if they encounter with unidentified flying objects or UFOs.
Kono in his statement instructed all members to record and photograph any such objects that they encounter or that enter Japanese airspace that could affect the country's defense and security.
The Pentagon also released videos in April that was taken in 2004 and 2015, including one that showed an elliptical flying object that demonstrated unseen levels of speed and maneuverability.
However, Kono said that he does not believe in UFOs.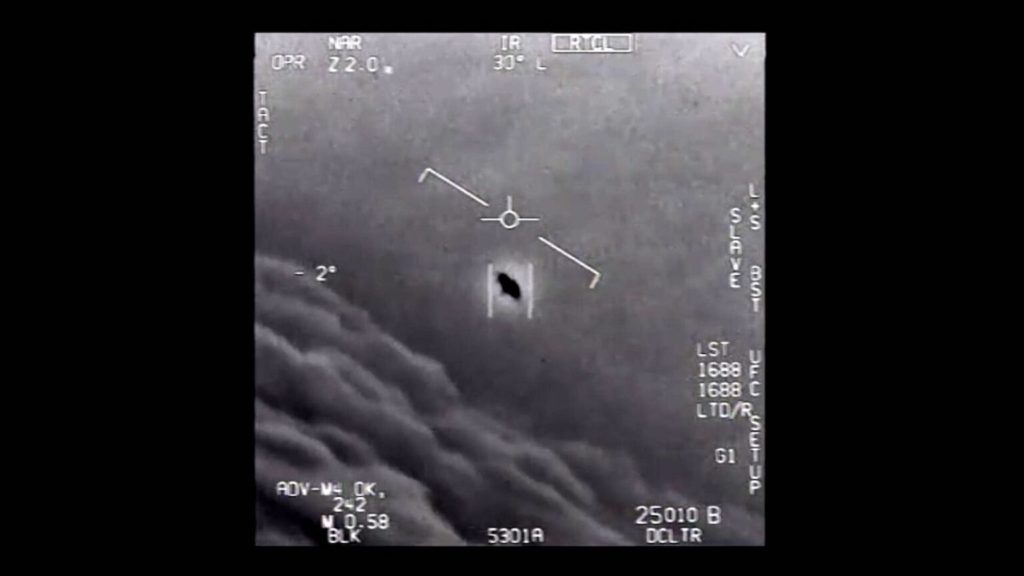 Sources: Japan times.com