Louis Vuitton is definitely no doubt a high-end brand that always made luxurious products that are always on par with their qualities. For them to join the bandwagon during this Covid-19 Pandemic, their brand also has decided to come out with their own version of a high-quality face shield that clearly could be afforded only by wealthy people.
According to the French fashion house that is Louis Vuitton brand, this particular luxury face shield is definitely designed to be "both stylish and protective". They are inspired to make this face shield because, with the current status of Covid-19 Pandemic that won't probably end any sooner, protective face wear is here to stay.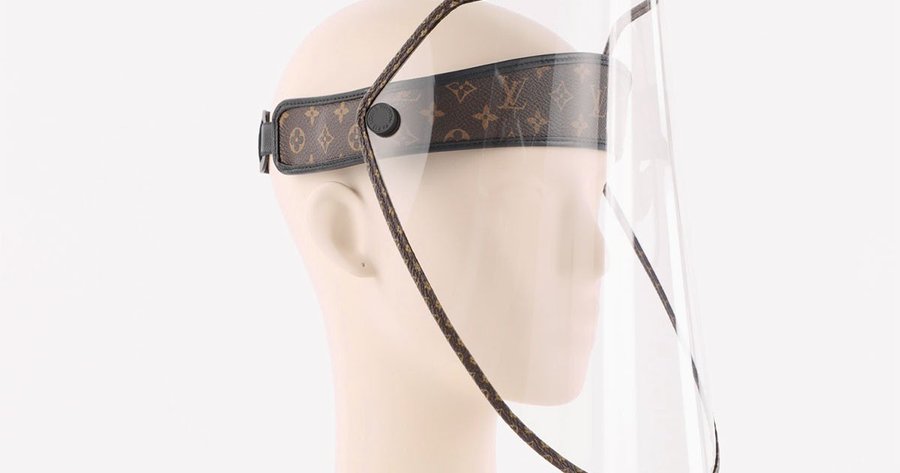 The stunning Louis Vuitton face shield that is able to transition from clear to dark in sunlight would definitely protect the wearers from the scorching sun. The mask also has several unique features such as the golden studs engraved with Louis Vuitton's brand name and also a monogrammed headband that is elastic to suit the wearers. According to the claim made by the label, the visor can also be worn upward as a classic peaked cap. Such a creative creation of face shield made by a particular brand.
The price for this face shield has not yet been announced to the public but reportedly will cost nearly $1,000.  As we all know, other Louis Vuitton headwear such as hats and sunglasses are already sell for hundreds of dollars. Let alone this face shield.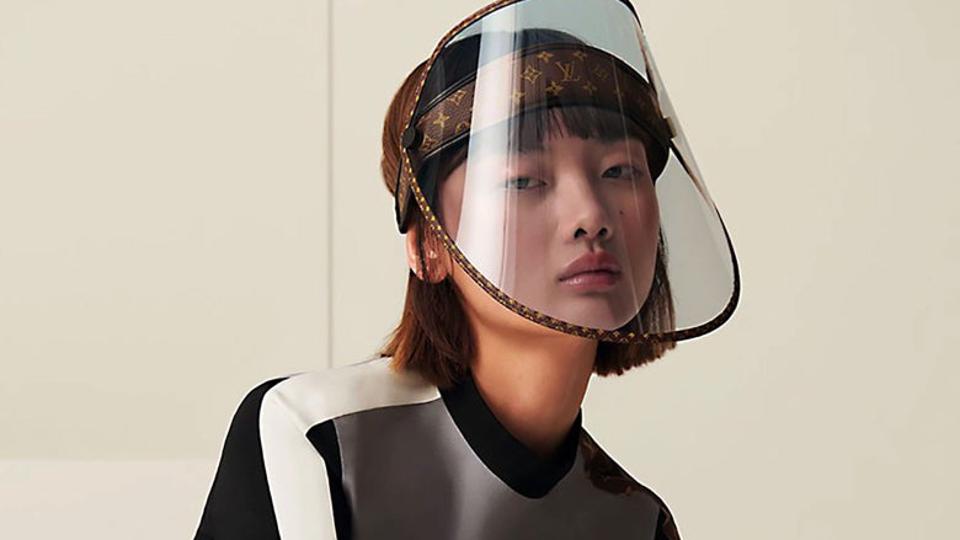 The face shield has been announced to be sold online and also at selected Louis Vuitton stores starting on the date of 30th October 2020.