Eco Shop is undeniably one of the most go-to shops by all Malaysians nowadays. This is because you can get so many useful things there with a great bargain. Nothing can compete with a good saving while shopping for ourselves.
This YouTube video made by a local YouTuber named Fatin Mesbah gives you a complete exposure of what items are worth buying from the Eco Shop in the year 2020. This list is a random list and does not categorize under one group.
These are 5 items that are worth buying from Eco Shop:
1) Multi-Function Shredder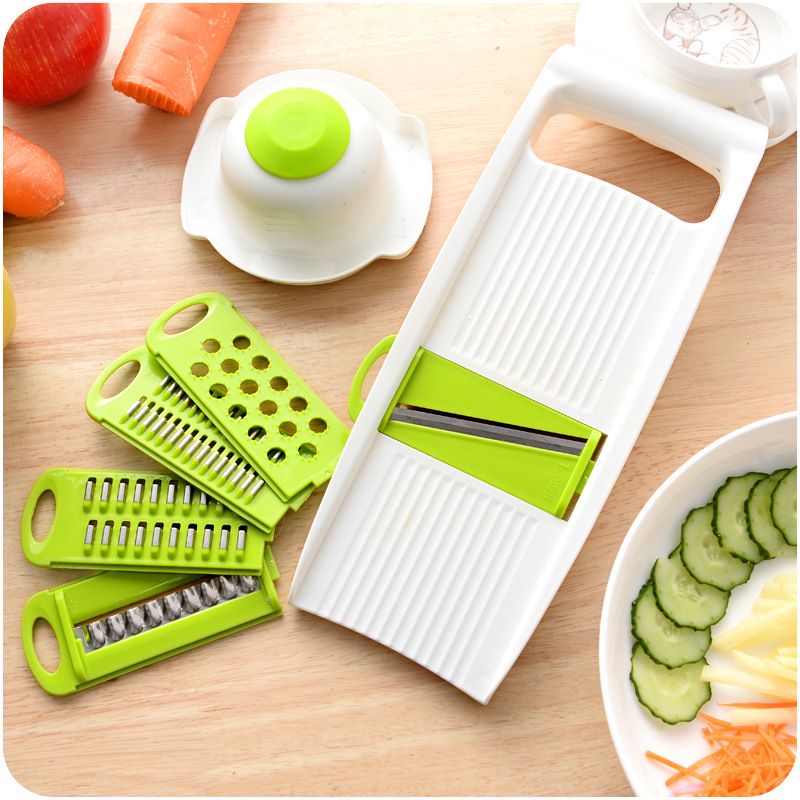 This item is one of the most useful items that are very needed to be used in the kitchen. This multi-function shredder really helps to save a lot of time for us to cut, shred, chop, or even mince any ingredients that we want to use. The ingredient that can be used with this item could be vegetables, fruits, or even meats. This item is such a practical item because it can be used anywhere you want to use it. No need for hustle and bustle to prepare the ingredients to cook.
2) Flower Pot Stand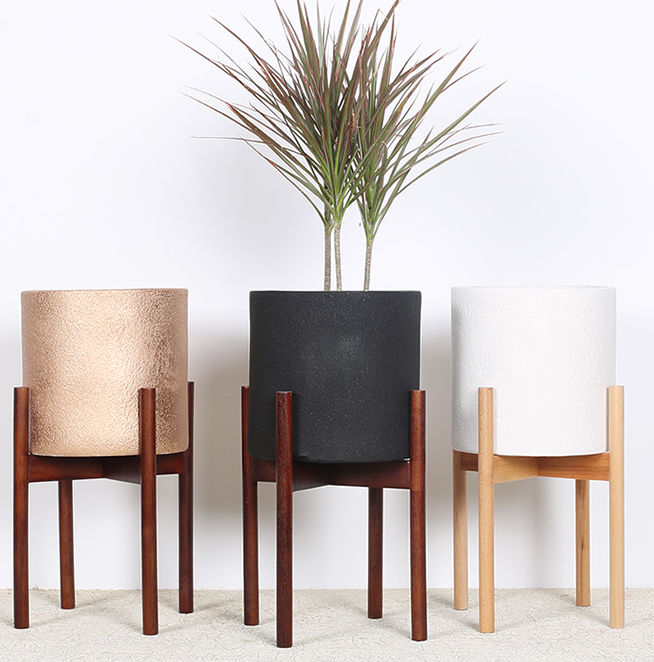 The decoration plant is getting more and more famous nowadays for everyone that loves to decorate their houses with natural plants or even artificial plants. Because of that, there might be a lot of pots and plants scattered around the house without having the proper stand to put them. This flower pot stand is such a useful item for those who are still thinking about how to organize their plants without consuming too much space in our house.
3) Cosmetic Case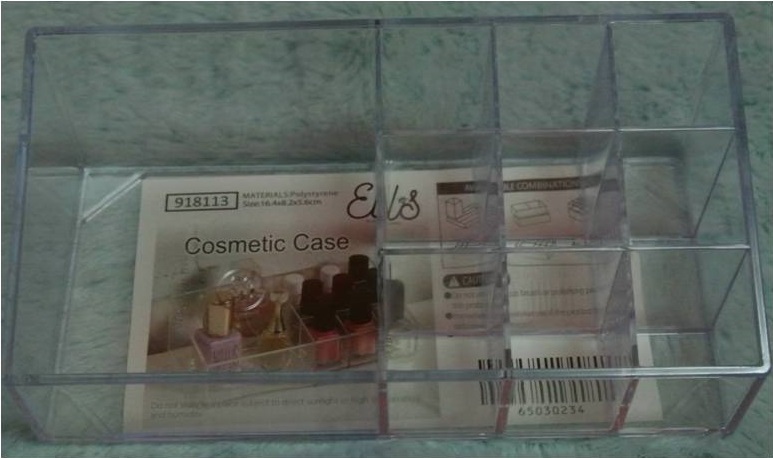 The cosmetic case is absolutely one of the most essential items for most women out there. With a lot of cosmetic brushes, cosmetic bottles, and also beauty blender, a specific case is obviously needed for them to arrange all the things in one place. These things cannot be placed anywhere there is a space or lying around in the room because bacteria and also germs would infect the brushes and eventually make our face infected and fall sick. This cosmetic case really saves some space so that all these beauty items could be arranged correctly. This cosmetic case also is very practical.
4) Air Freshener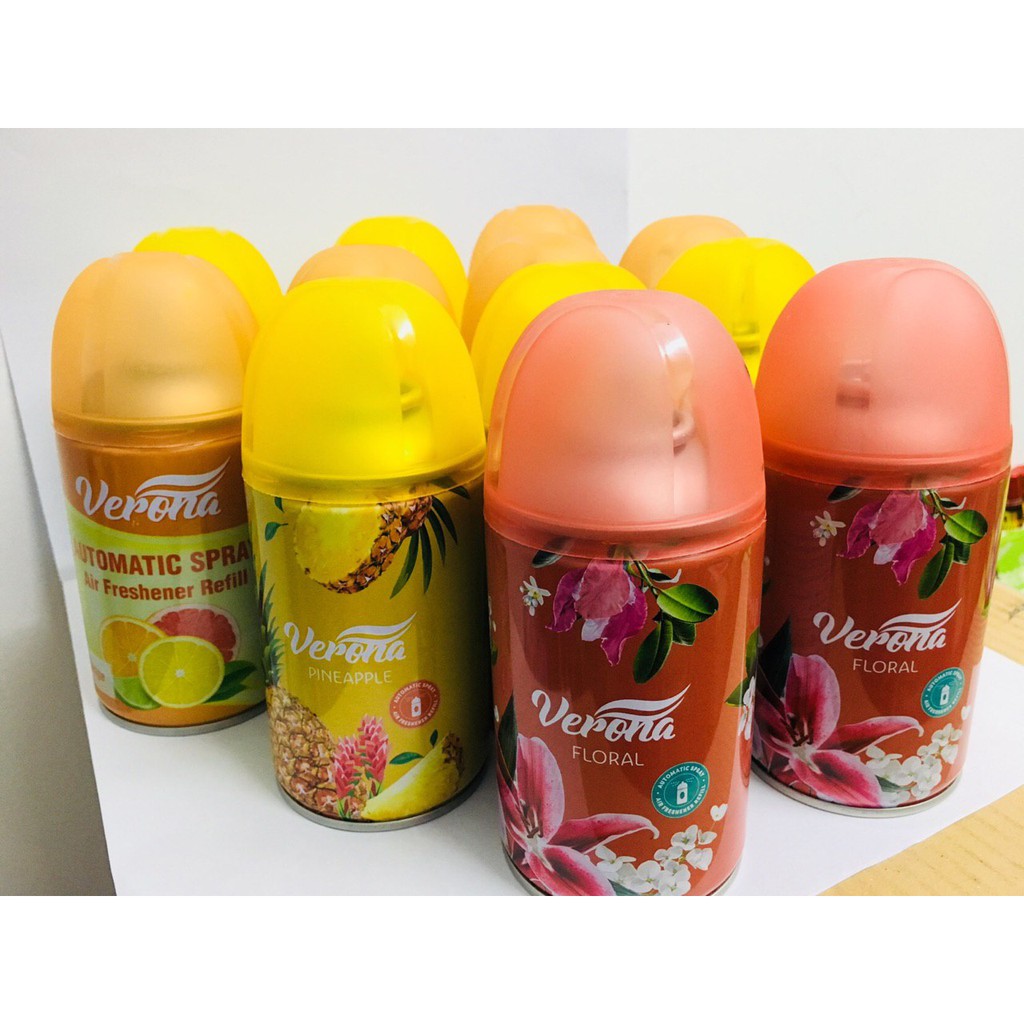 Air freshener is very useful for everyone to freshen up their room once in a while with a refreshing, citrus, or even sweet scent. This brand of air freshener that is available at Eco shop is a very affordable air freshener that you could ever buy. Even though the smell of this air freshener does not last that long compared to the other brand of air freshener available out there that are much more expensive, but this air freshener still can get the job done quite well. There are various choices scent to choose from such as pineapple, vanilla, floral, and many others.
5) Hot Pad Gloves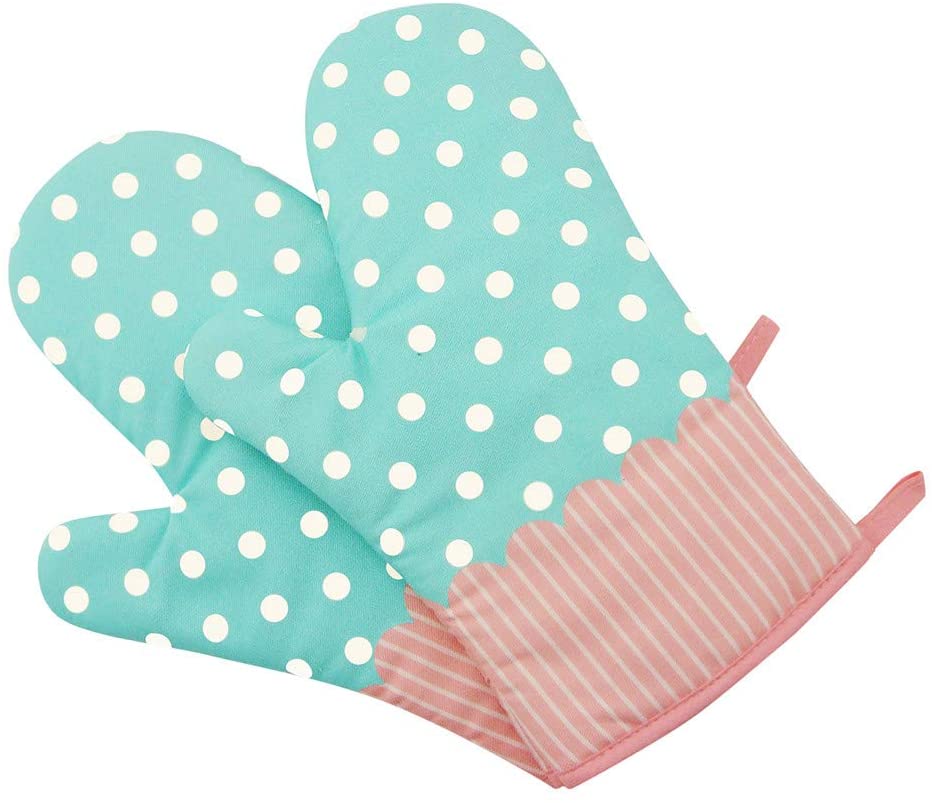 For anyone that loves to bake and cook at home, this item definitely would be useful for you guys. The hot pad gloves that are available at Eco shop are a very high-quality product and you do not have to be worried to touch any hot surfaces when you are using this item. With the price that is so cheap, this item really functions well and many people are recommended to get these hot pad gloves to be used in the kitchen instead of just using a rag.
For more worth buying items from the Eco shop, you can watch her video until the end. You will be surprised how many affordable and functional items that you can buy from Eco shop that are available in many places.
Sources: YouTube Fatin Mesbah.