Apart from cats and dogs, other animals that can become a good pet for everyone would be rabbits. You would fall in love with their innocent and cute nature.
D'mesilau Rabbit Garden offers the visitors a rare experience to play with the rabbits at about 1,500m above sea level. The garden is located in the Mesilau area in Sabah that is nearby Mount Kinabalu.
The visitors can expect a temperature of around 20°C as the place is claimed to be the highest rabbit garden in Malaysia. This surely can gain interests among Malaysians as it can be a place for escapism from the usual hot, sunny weather.
In the garden, visitors can play with all the rabbits that are roaming freely in that place. They can get near to the fluffy animals and feed them. The owner also designed the garden with colorful structures that are made up of recycled items such as tires.
Besides playing with the rabbits, the visitors can also enjoy a great view of Mount Kinabalu in the distance. Photograph sessions would be fun for them where the cool temperature gives a dream-like foggy landscape to the visitors.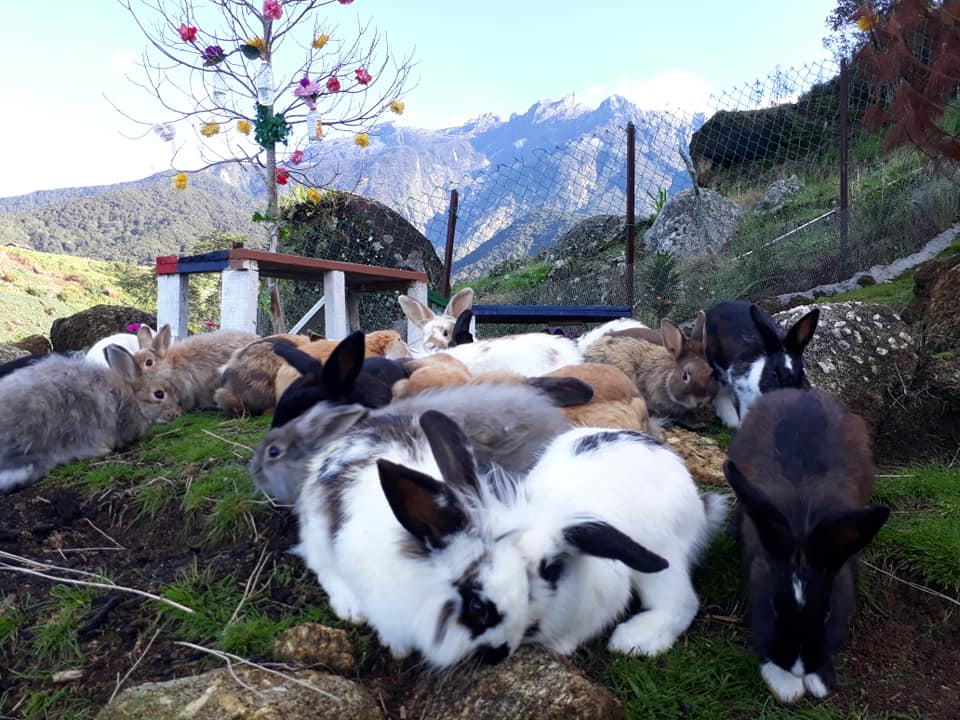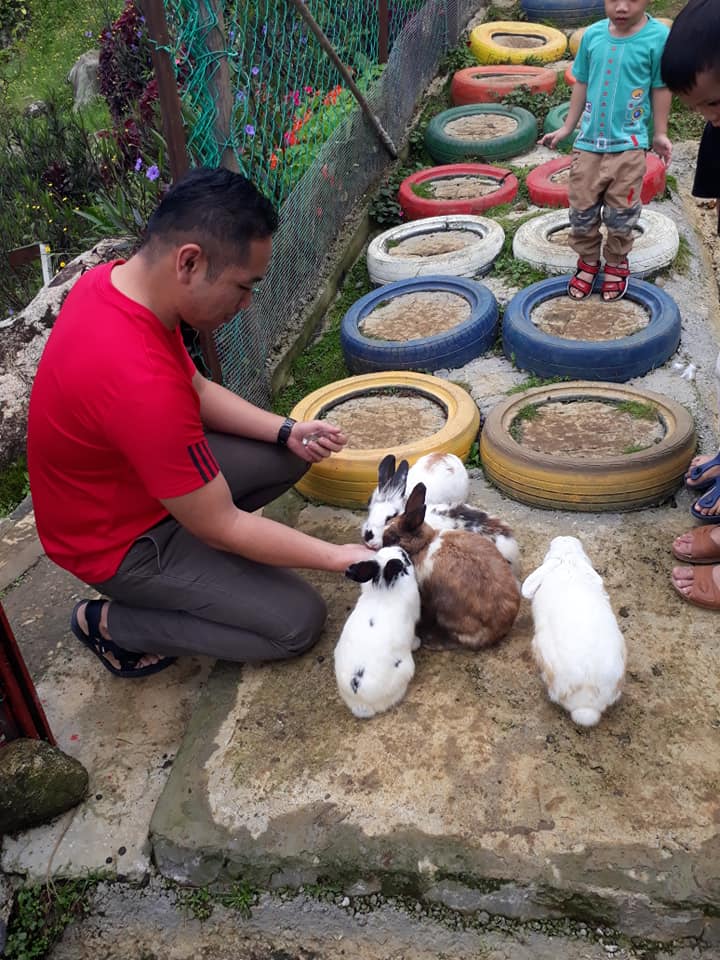 Source: D'mesilau Rabbit Garden