Tea has been one of the preferable beverages that is enjoyable for most people in this world nowadays. Drinking tea has been proven to give so many health benefits for anyone who drinks it. Some of the benefits that would be obtained by drinking tea would be protecting the cells from damage and also reducing the risk of heart disease.
The benefits that many people are really looking for by drinking tea is to enhance the weight loss and also help to fight belly fat. There are many type of tea to be enjoyed and every different type of tea would bring different efficiency of health benefits for anyone who drinks them. These are the 5 best teas that help to increase weight loss.
1) Green Tea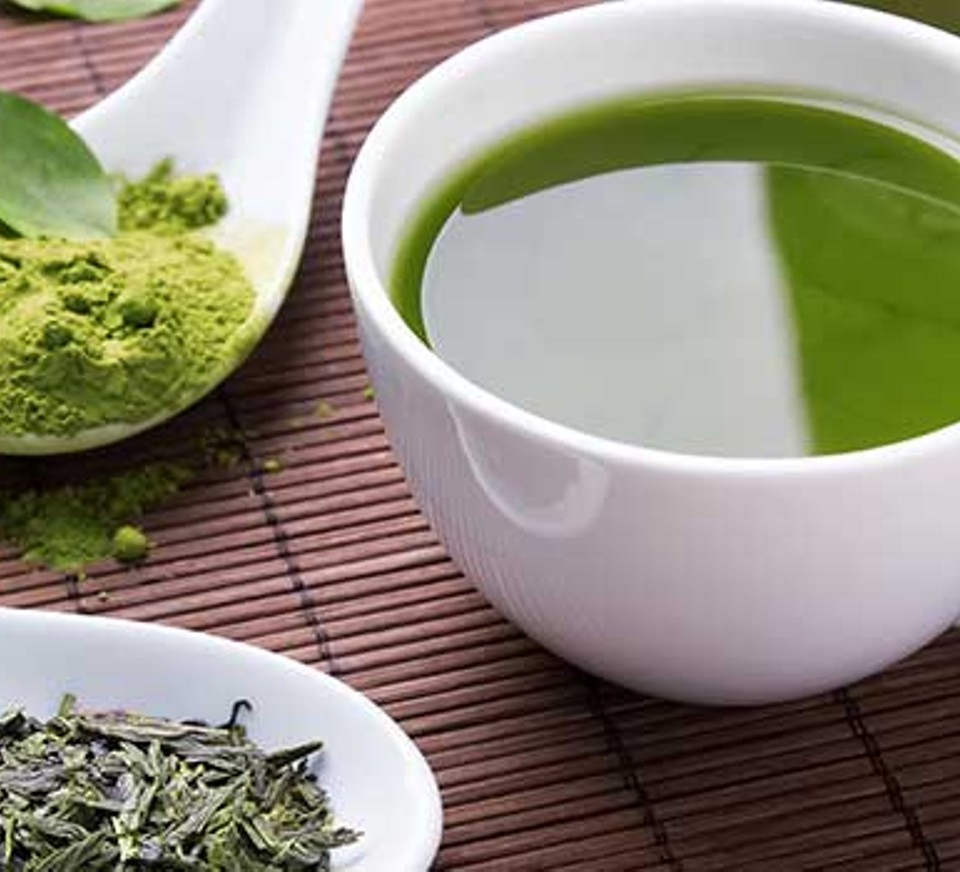 Green Tea is the most popular that will be chosen for tea lovers because there has been many proves that saying green tea would absolutely help to give a lot of health benefits for those who drink it. It also is the most effective tea to help people lose weight. In the year of 2008, there was a study done where they acquired 60 obese people followed a standardized diet for the period of 12 weeks while regularly drinking either green tea or a placebo. At the end of the study, those who drank green tea successfully lost 3.3 kg more weight compared than the placebo group. In another study, people who purposely consumed green tea extract for the period of 12 weeks experienced major significant decreases in body weight, body fat and also waist circumference compared than to a control group. The reason for this findings would be that green tea extract is rich with catechins, naturally occurring antioxidants that may boost your metabolism and increase fat burning. Other than green tea, this affects also occurred when they drink matcha.
2) Pu-Erh Tea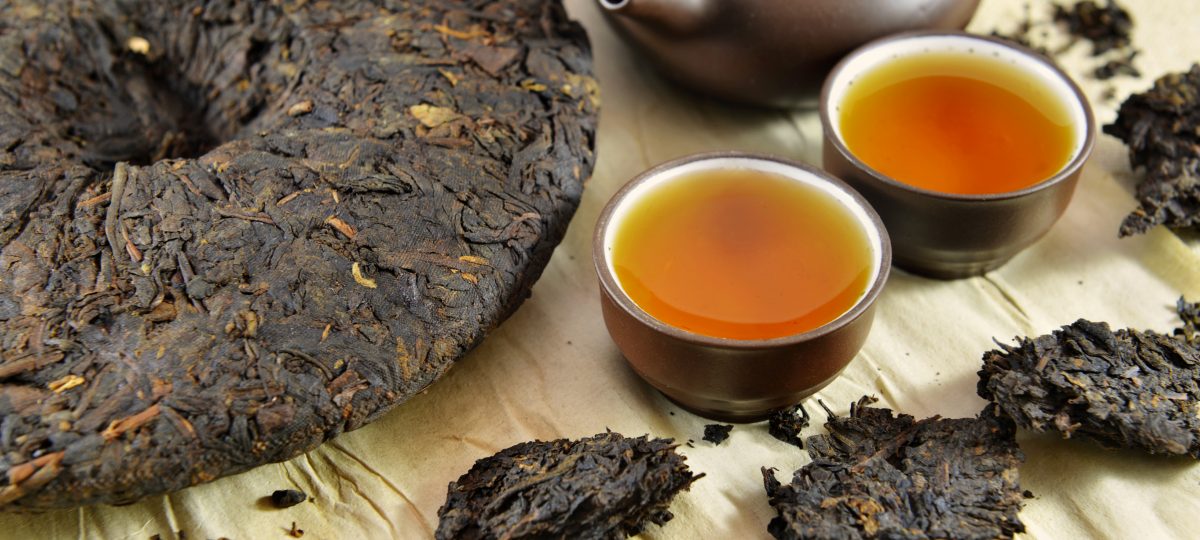 Pu-Erh Tea is a type of Chinese black tea that has been fermented and it is also one of the most well know tea that brings a lot of health benefit for whoever that drinks it.  This Pu-Erh tea is usually enjoyed after a meal, and has an earthy aroma that tends to develop stronger the longer it's stored. This particular tea helps to lower blood sugar, lower blood triglycerides and also to help enhance weight loss. Based on a study, 70 men were acquired to be given either a capsule of Pu-Erh tea extract or a placebo. After three months progress, those taking the Pu-Erh tea capsule lost approximately 1 kg more than the placebo group. There is also another study that proven Pu-Erh tea extract had an anti-obesity effect in them and also helped suppress weight gain.
3) Black Tea
Black Tea is a type of tea that has undergone a lot of oxidation process compared than the other type. Several studies have been done that showed black tea could help to control weight. There has been a study carried out with having 111 people that drink three cups of black tea each day for three months and they found out there is a significantly increased weight loss and reduced waist circumference, compared to drinking a caffeine-matched control beverage. This happened because black tea is definitely high in flavones, a type of plant pigment with antioxidant properties.
4) Oolong Tea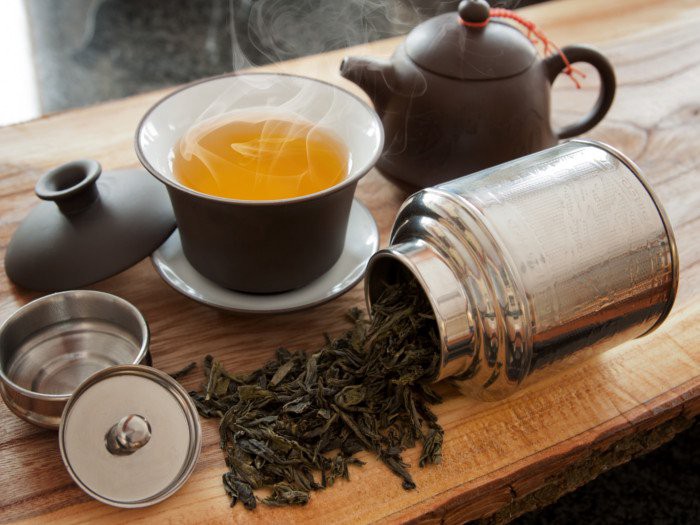 This is a traditional Chinese tea that has been partially oxidized. This has caused this tea to be placed somewhere between green tea and black tea in terms of oxidation and also color. Oolong tea has been described as a tea that has fruity, fragrant aroma and also a unique flavor, though these characteristic can vary significantly depending on the level of oxidation that the oolong tea belongs. Oolong tea actually can helps to enhance weight loss by improving the fat burning and speeding up metabolism. In a specific study, 102 overweight or obese people have been acquired and they drank oolong tea every day for six weeks, which eventually have helped reduce both their body weight and also body fat. The researchers also proposed the tea did this by improving the metabolism of fat in the body. In another study, it shows a men was given either water or tea for a three-day period, measuring their metabolic rates. Compared to water, oolong tea increased energy expenditure by 2.9%, the equivalent of burning an additional of the total 281 calories per day, on average.
5) White Tea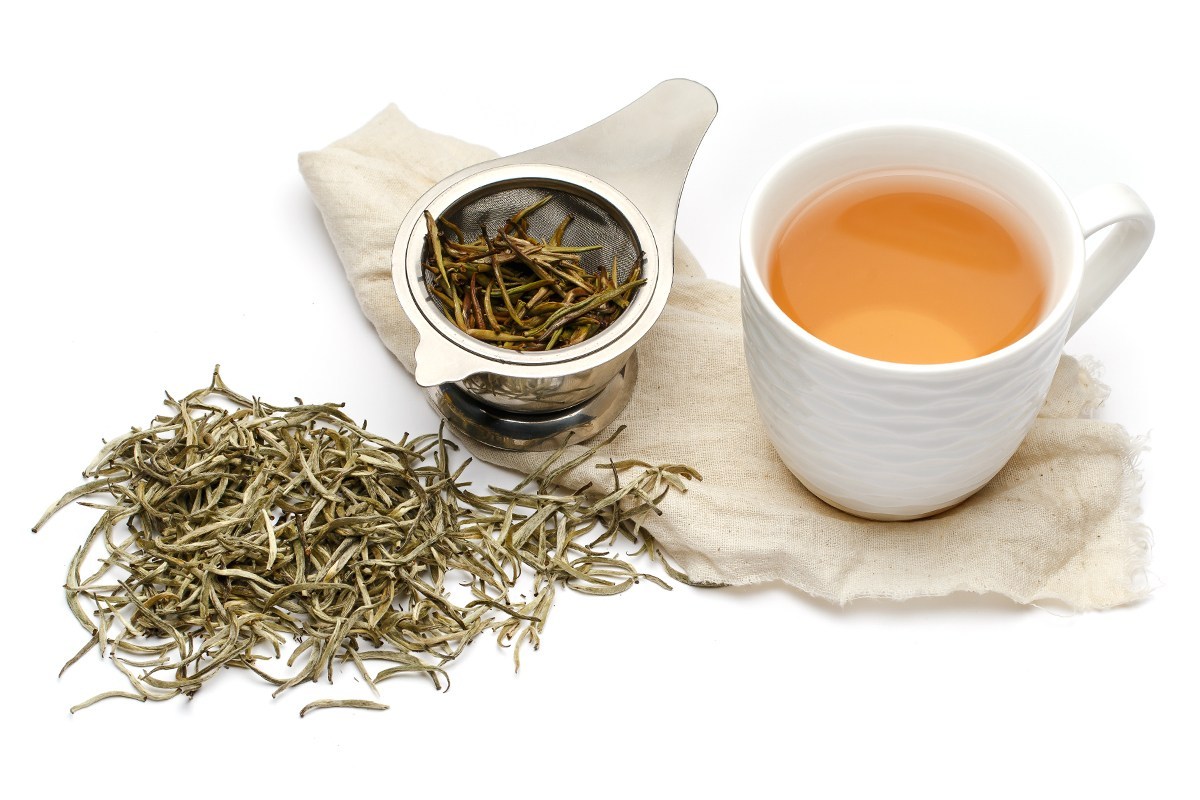 White tea is a type of tea that would be harvested while the tea plant is still young. White tea also has a distinctive flavor that is very different from other types of tea. It definitely tastes subtle, delicate and also slightly sweet. White tea gives a lot of health benefits including improving oral health to killing cancer cells in some test-tube studies. White also has comparable amounts of catechins that will helps to enhance weight loss. Other than that, there are also studies shows white tea extract increased the breakdown of fat cells while preventing the formation of new ones.
Sources: Healthline.