The number of death because of this highly contagious Coronavirus is getting higher and higher as day passed by all around the world. This devastated rate is expected to increase unless there is a vaccine that can be successfully made to cure this disease. Musicians also got affected by the virus and some of them even lost their life because of this.
These are 5 famous musicians that lost their lives because of Coronavirus:
1) William Pursell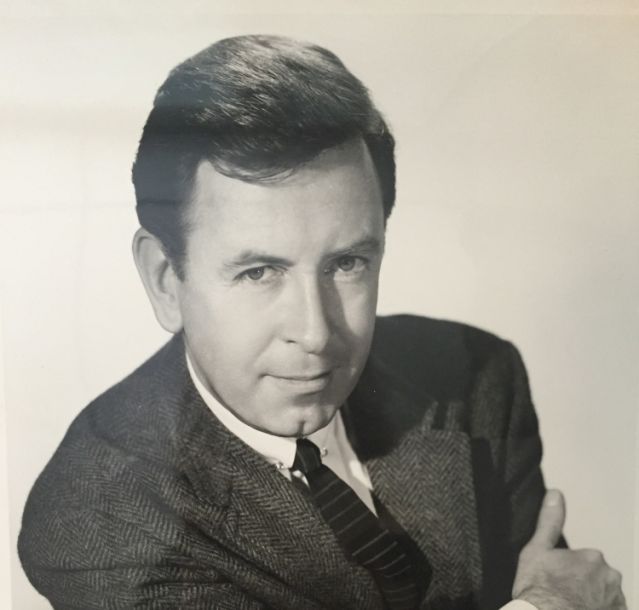 William Pursell was a well known American composer and also onetime session pianist. He was once a big name in a pop genre music but then he changed his genre and focus more to become a session player. One of his biggest hits would be the "Our Winter Love" song. This Grammy-nominated unfortunately died at the age of 94 on the 5th of September. According to her daughter, he battled with Covid-19 and also pneumonia. It was a great loss.
2) Trini Lopez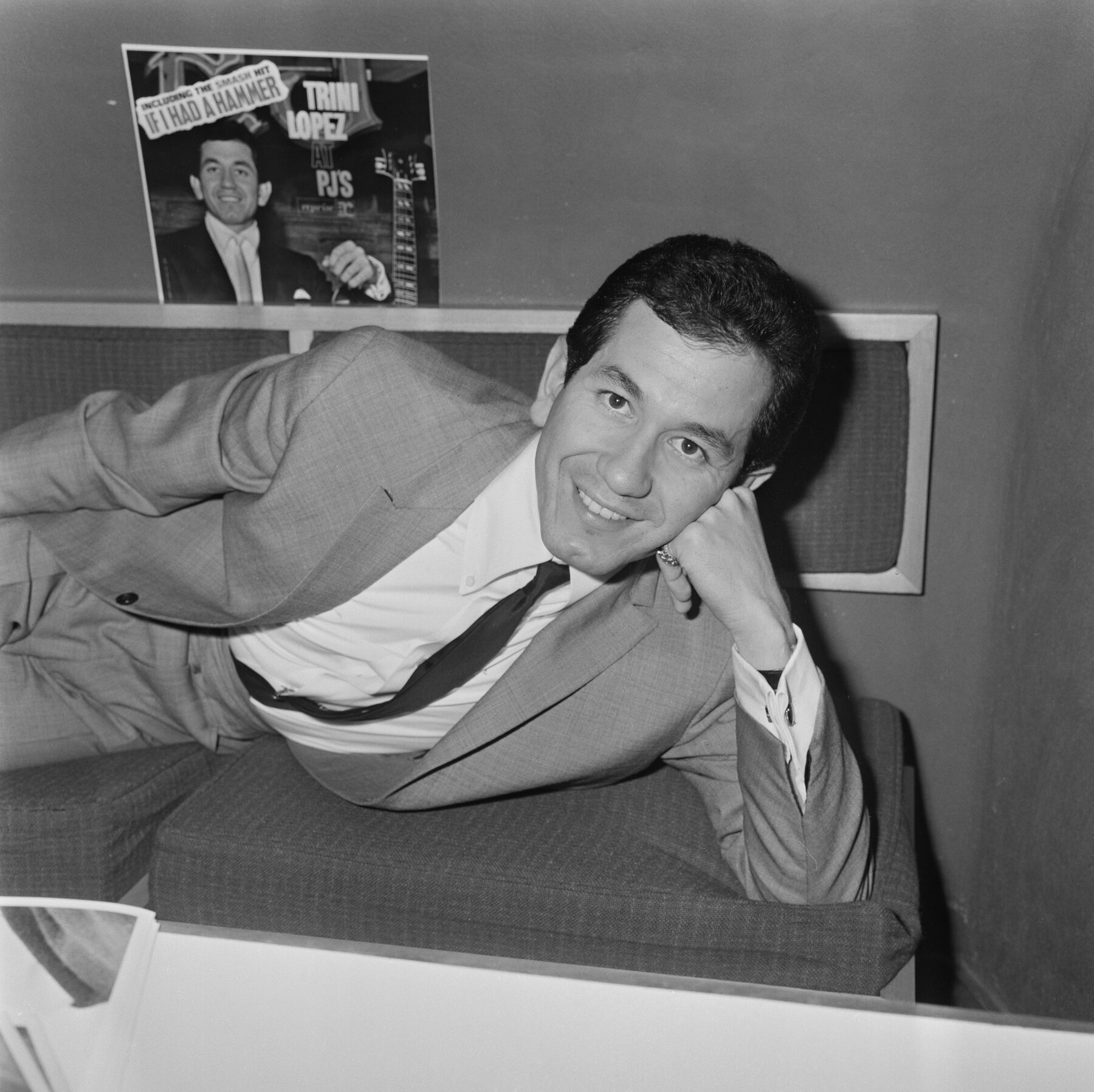 Trini Lopez was a multi-talented American singer, guitarist and also actor who made multiple hits that people still hear until now. Some of his most famous hits would be "Lemon Tree", "Sally Was A Good Old Girl", "I'm Comin' Home, Cindy" and also a cover version of "If I Had A Hammer" that successfully got him a Golden Disc. This famous person also, unfortunately, died because of Covid-19 complications on the 11th of August at a hospital in Palm Springs. He was 83 years old when he died because of Covid-19.
3) Dave Greenfield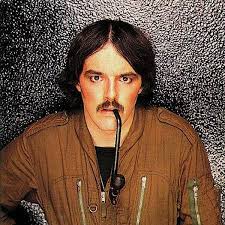 Dave Greenfield once was a member of a rock band that is The Stranglers and he also was a famous English keyboardist, singer, and also a songwriter. He joined the band on the year of 1975 and play for the band loyally for 45 years. Their biggest hit was the "Gold Brown" song. The band announced that he died at the age of 71 on 3rd May because of the complications from Covid-19.
4) Nick Cordero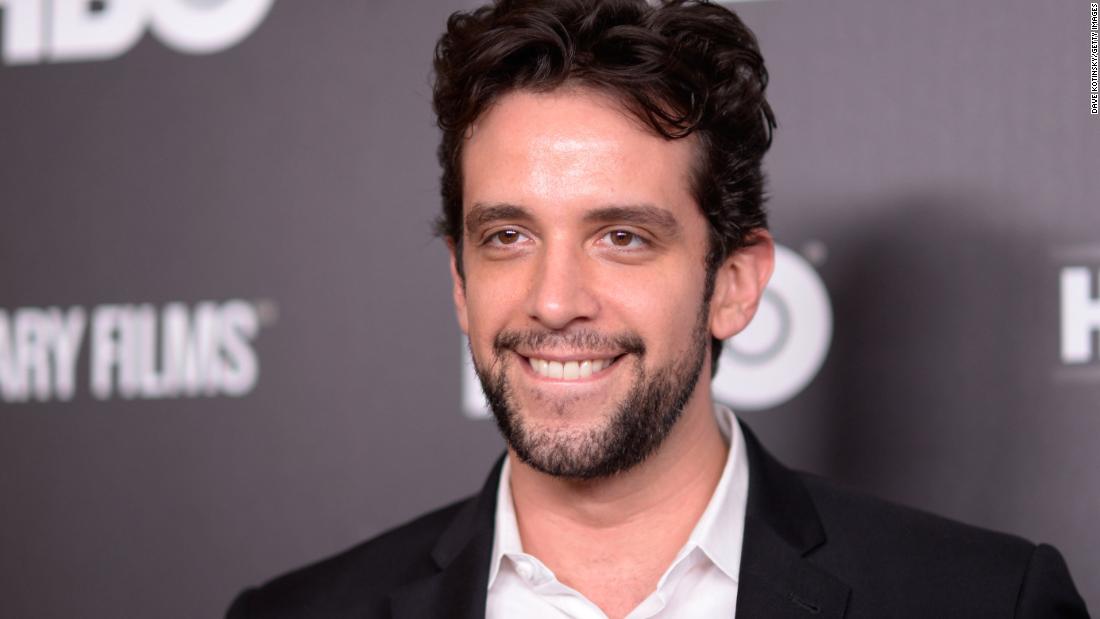 Nick Cordero was a famous Canadian Broadway actor. He was once got nominated for the prestigious Tony Award for Best Featured Actor in a Musical category for his role as Cheech in the year of 2014 Broadway musical Bullets Over Broadway and also was twice nominated for the Drama Desk Awards. He also was well known for television roles and also film roles. He died on the 5th of July at the age of 41. He also died after a long battle with Covid-19.
5) Troy Sneed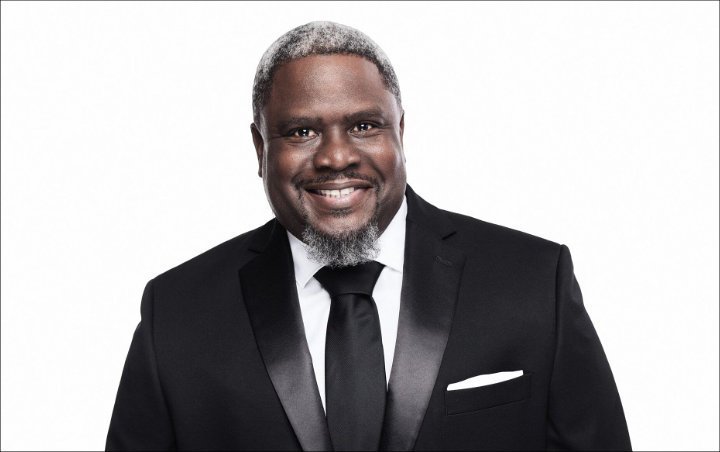 Troy Sneed was a very well-known American gospel singer, songwriter, and also musician. He was in fact the grammy-nominated gospel singer. He died at the age of 52 on the 27th of April also due to complications from Covid-19. Throughout his fabulous career, he had proud seven records on the Top Gospel Albums chart, and he also landed on the Hot Gospel Songs chart for 13 times. In the acting genre, he also appeared in the 1996 film The Preacher's Wife, which starred Whitney Houston and Denzel Washington.
Sources: Billboard.