Flying-V, the Dutch-built jet, houses the cargo hold, fuel tanks, and passenger cabin in the wings of the plane to cut fuel consumption.
The unique design is said to lower fuel usage up to twenty percent compared to conventional aircraft. Researches have tested an uncrewed, three-meter scale model of the aeroplane at a guarded airbase in Germany.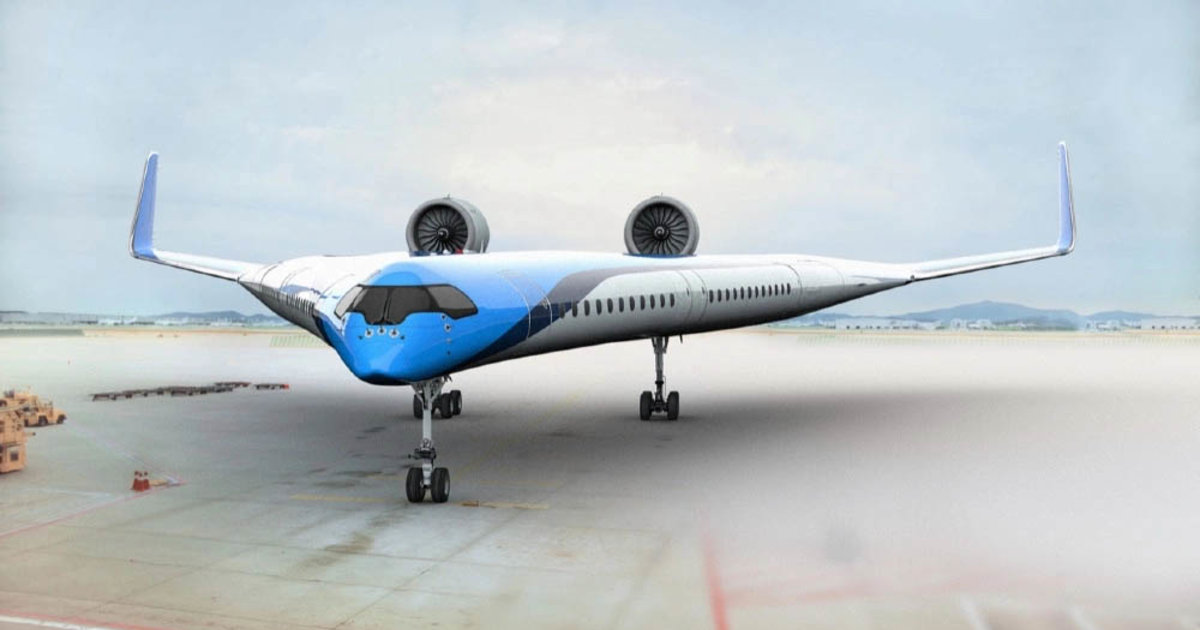 Engineers at the Delft University of Technology in the Netherlands worked with Airbus to test takeoffs, landings, and aerial maneuvers.
Project leader Dr. Roelof Vos of the Delft University said, "One of our worries was that the aircraft might have some difficulty lifting-off since previous calculations had shown that 'rotation' could be an issue,".
"The team optimized the scaled flight model to prevent the issue but the proof of the pudding is in the eating. You need to fly to know for sure," he added.
The result from the test was successful with researchers achieved a takeoff speed of 50mph (80kph) and performing all maneuvers perfectly.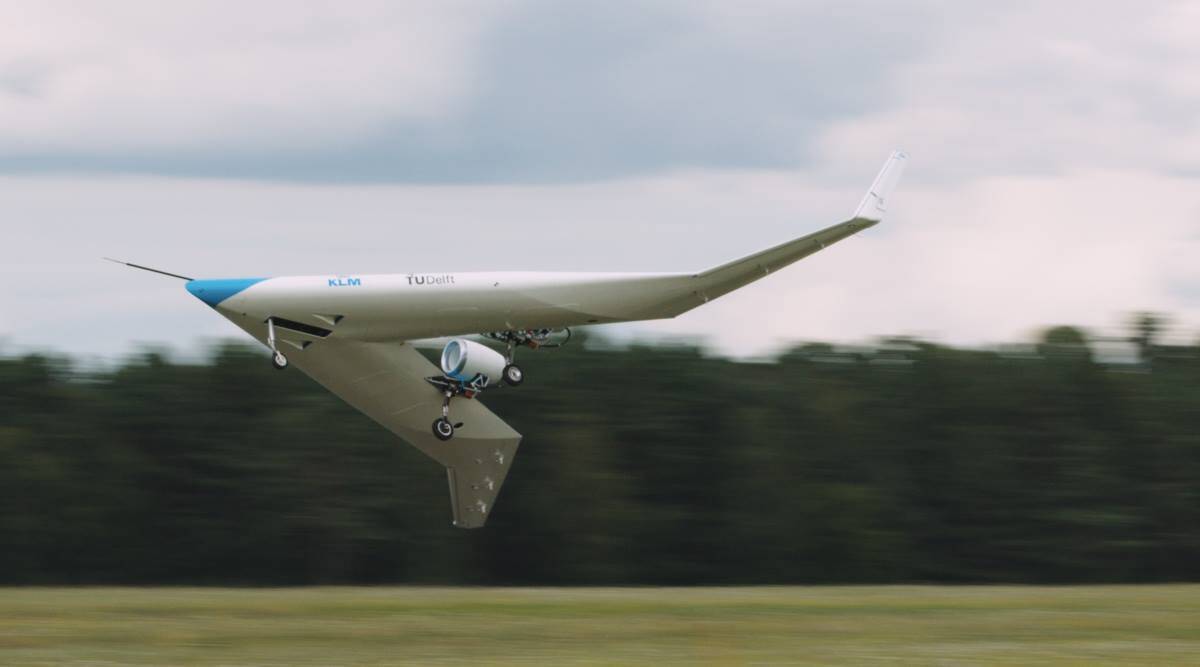 The current design of the plane brings too much "Dutch roll", an aerodynamic fault that causes the plane to yawn from side to side. This could give passengers the feeling of dizziness.
It said that the plane would carry up to 314 passengers and there is no official date on when to expect a first manned flight.
Data from the test will be used by the researchers to build a digital model of the Flying-V where they can plug into flight simulators for a future test. They are also preparing the scale model for future test flights.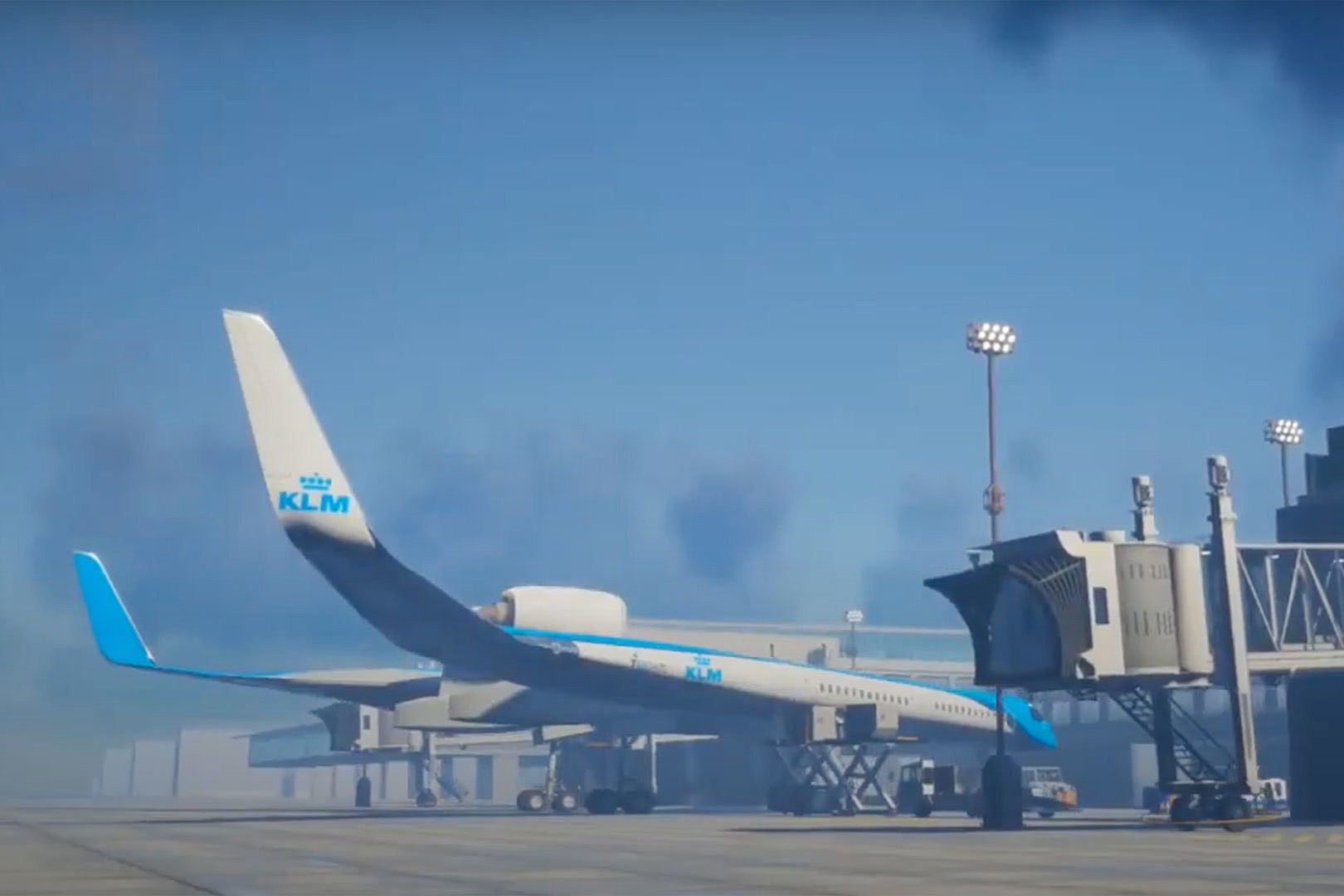 Developed at the Delft University, Flying-V is part-funded by Airbus and Dutch airline KLM. The plane is designed to be highly energy-efficient over long distances. The team hopes to build a full-sized version measuring 180ft (55m) long and with a whopping 210ft (65) wingspan.
Source: Design Boom, The Sun