Madhya Pradesh has reported that a body of a dead baby girl who is 2 days old was reported to be found inside a heavy bush. The incident happened in a city called Bhopal. Recently, the authorities told that they have arrested the poor baby's grandparents because they got convicted for having the intention to kill the baby girl.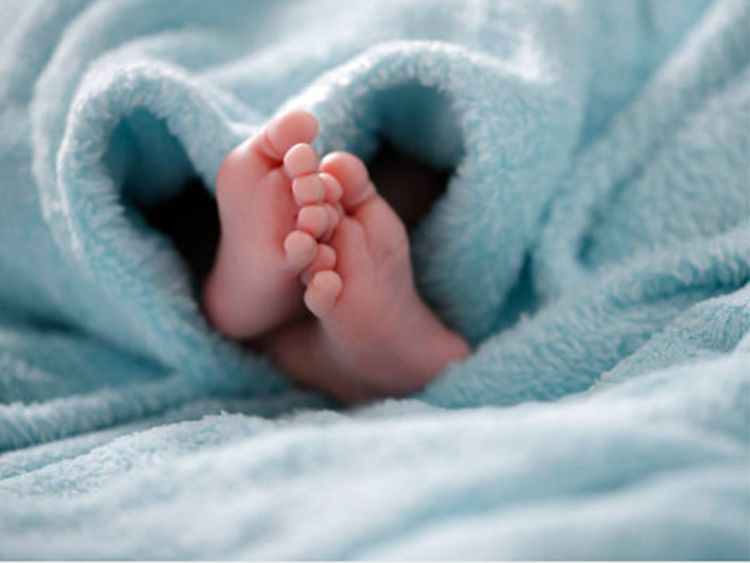 The local media reported that the mother of the baby got pregnant after she had forbidden sexual intercourse and she eventually gave birth to the baby. Scared by all the social pressure that the family would get afterward, the grandfather decided to kill the innocent newly-born baby.
Upon confirming the terrible incident, the police officer stated that the killed baby's grandfather and also grandmother decided to stab the two days old baby by using a knife and they threw the dead baby into a heavy bush where nobody could found her.
According to the local media, police thought that wild animals that is responsible for the death of the baby at first. Their assumption fell flat after the post mortem did towards the baby showed that there was 80 stab wound found on the baby's body.
Because of that, police have gathered all the information that they need from the hospital about every baby girl that got delivered in a week period, and they also checked all the CCTV cameras that have been installed as far as 5 kilometers from the incident's place.
According to the police, both of the grandparents have admitted that they are the ones who committed the horrific crime and they also informed that their granddaughter was delivered in the month of January. This happened after their daughter did and forbidden sexual intercourse with a young man.
Sources: Facebook Siakap Keli, Gulf News.