A 29 years old woman in China went to the local cosmetic hospital for a procedure she had undergone several times in the past – filler injections to remove some visible wrinkles on her face.
On September 19, a week after getting the filler injections, the woman woke up with half of her face paralysis. her mouth was crooked, she had a permanent frown on her left brow, and couldn't completely close her mouth and her left eye. She is now unable to chew food correctly or drink liquids and has to use a straw.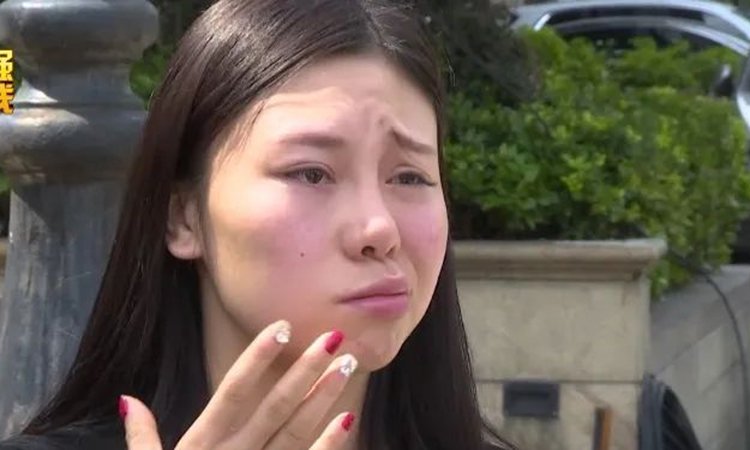 The woman, Ms. Zhao said desperately, "Every day I see myself in the mirror with an expressionless face and I just want to die,".
After visiting a specialist hospital; for examination, Zhao was diagnosed with facial nerve paralysis, commonly known as facial paralysis. It said doctors don't know how long it will take for her face to return to normal, or if it ever will. The recovery process can take months or even years, and also there is a possibility the woman's face will never recover.
Ms. Zhao said that she was just a regular patient at the cosmetic hospital, and she had had filler injections several times. Unfortunately, this time the procedures were done by two doctors, one she used to see before and a new one that she had never seen before. She is convinced that the latter is responsible for her half-face paralysis.
A complaint was filed by the woman against the cosmetic hospital after the two parties failed to reach for a compensation agreement. Ms. Zhao's medical diagnosis did not mention cosmetic fillers as the reason for her facial paralysis, so her company cannot agree to compensate the woman.
Reported that the woman has filed a lawsuit against the hospital and the matter will be decided in court soon.
Source: Oddity Central