One of the most exciting awards shows produced by MTV would be the MTV Europe Music Award. This particular award show is an award show that celebrates great music from Europe and also Asia. Once in a while, this award show would nominate some Malaysian and there has also been winning under the Best Southeast Asia Act category.
This time around, one of the most well-known Hip Hop group in Malaysia that is K-Clique has been proudly nominated for the Best Southeast Asian Act category in the MTV EMA's 2020. This is such a huge moment for them.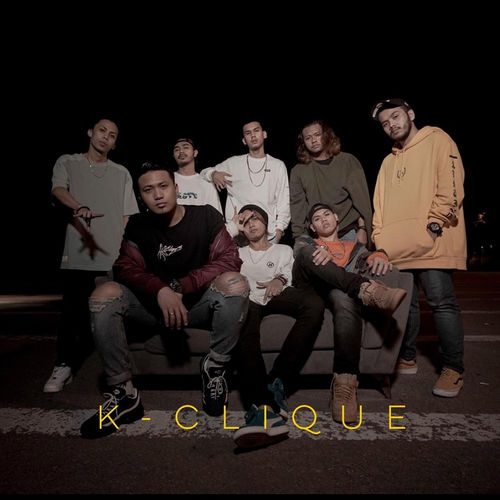 For this year's nomination, this K-Clique group consists of eight members (MK, Noki, Tuju, SoMean, KDeaf, FareedPF, Gnello, and also NastyNas) that are originated from Kota Kinabalu, Sabah is nominated for their own really well-known song titled Merais.
In the same category of Best Southeast Asian Act, Benjamin Kheng from Singapore, Ben&Ben from the Philippines, Agnez Mo from Indonesia,  Violette Wautier from Thailand, and also Jack from Vietnam have also been nominated.
K-Clique stated on Harian Metro, "We are definitely very grateful as we are no one. Now, we are on the international stage. It never crossed our minds that one day we would be nominated for an MTV EMA. We are definitely hoping to win as it is a very prestigious award. However, being nominated alone is a proud moment and is a huge deal. We hope that our fans will support and vote for us in the mission towards holding the prestigious trophy".
This is the "Merais" music video that has helped them got nominated:
Sources: MTV EMA.