Some people take shopping as one of their weekly or monthly routines. This is because shopping is believed to give them happiness by looking or buying at things they loved.
In Malaysia, the number of shopping malls is uncountable. There are a lot of shopping malls that offer their customers different shopping experiences.
Great news to all shopaholic, KL will be opening a new shopping mall in 2022. Yes, two years more for you to save money and shop till you drop in this gigantic shopping mall.
The Exchange TRX mall will be located on the new tower, Exchange 106. This mall will be the biggest shopping mall in Malaysia and will have 1.3 million sq ft compared to 1.1 million sq ft for Singapore's biggest shopping center, VivoCity.
This mall will offer visitors 500 stores and food and beverage outlets. To add excitement to you, a rooftop city park will be one of the main attractions of this mall. This 10-acre park certainly will become a place for families and friends to hang out and have a picnic together.
You can have easy access to the mall by simply taking MRT and the mall will be one stop away from Bukit Bintang station. Interestingly, two more Pavilion malls are expected to open in the Klang Valley in the next two years and they could be bigger than this Exchange TRX mall.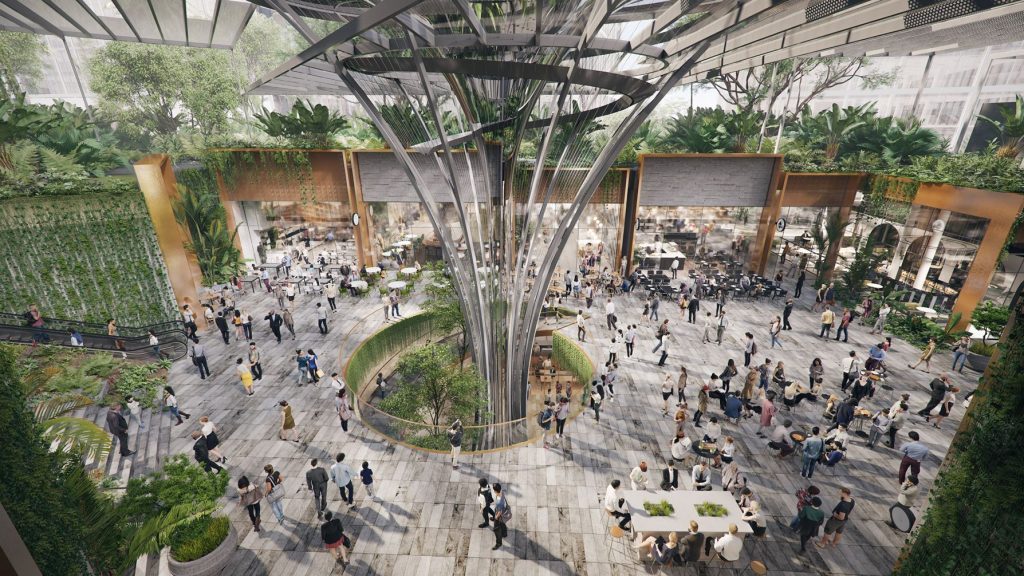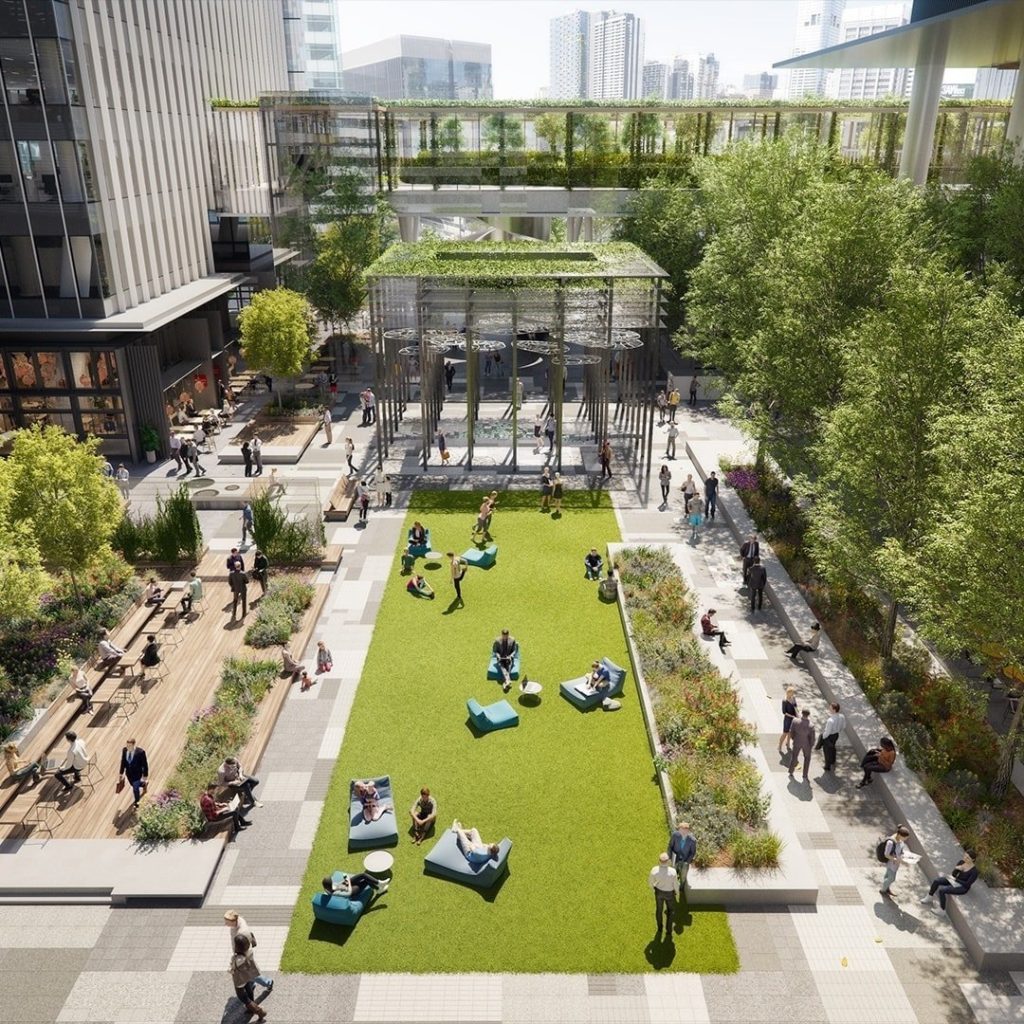 Source: straitstimes.com