Stretch marks would be something that will usually appear on women that have been giving birth especially on the stomach and also thigh area. This happens because of all the stretches that occur during pregnancy. For some women, stretch mark is something to be considered as shameful for them and it does need some special treatment to reduce the effect of the stretch mark.
Unfortunately, a tragic incident happened to a woman who is trying to undergo a stretch mark removal treatment. This woman is a mom for three amazing children and she is pronounced dead after she has undergone the treatment that could help to reduce all the effects of the stretch mark on her own skin.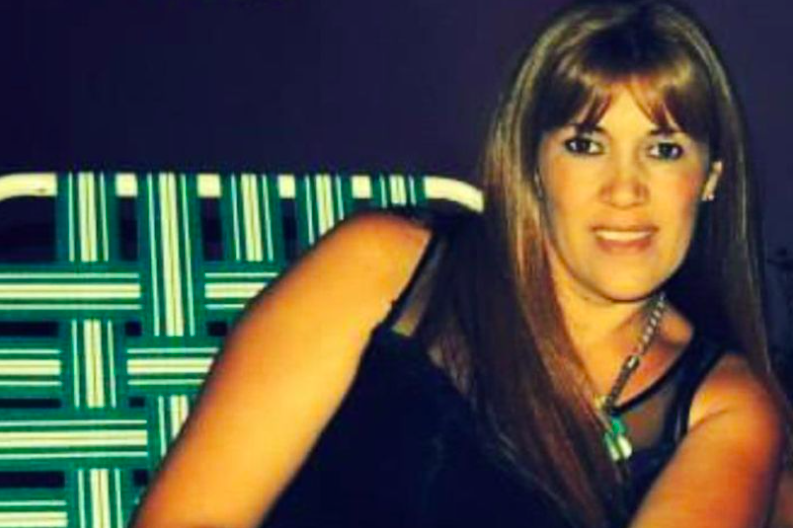 This particular woman known as Claudia Bertoldi has passed away when she was undergoing a treatment called carboxytherapy. This particular treatment needed her to be injected with liquid carbon dioxide into her skin. According to her family members, Claudia's heart was believed to explode during the treatment was done towards her especially when the liquid carbon dioxide was being injected into her vein.
Claudia's little brother also explained that the treatment received by her sister could be deadly if the procedure was done by someone that is untrained or even someone that does not follow the guidelines that they are supposed to follow to do the treatment.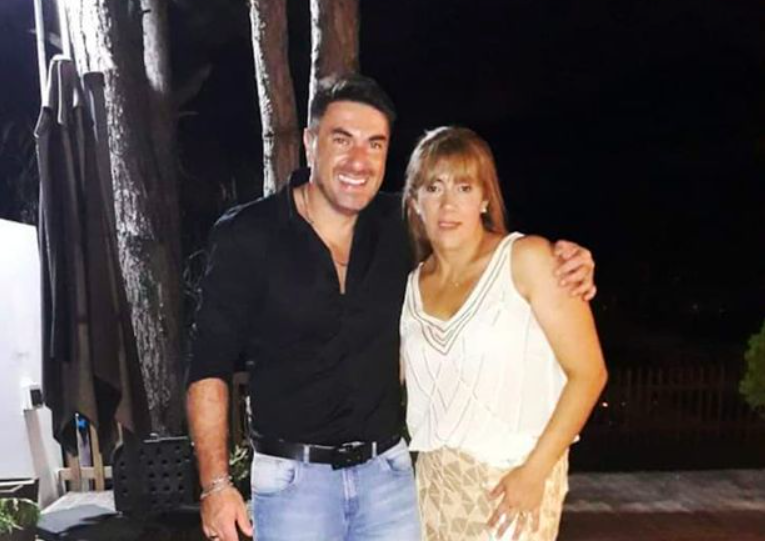 This particular treatment is very well known among celebrities and it is also believed are able to clear the flow of the blood. It is also helped to improve the elasticity of the skin so that the effect of stretch marks and also cellulite on the skin could be reduced.
Sources: Mirror UK.