Only a few days till our Independence Day! Imagine those colorful parades, flags everywhere, Merdeka songs, fireworks, and lots more. Our country's independence day falls on 31st August every year. This year will be our 64th year of independence.
Despite our country going through the National Recovery Plan, there are still many ways we can show our love towards the country from our home. Here's some way you can try:
1. Watch Merdeka-theme movies
Don't let the pandemic slow you down. Huddle up and binge-watch Merdeka-theme or any Malaysian movies that will definitely bring your patriotism spirit alive. Here's a suggestion, Mukhsin, admire the elitism of the Malaysia Special Force Naval unit in Paskal or watch the wacky romantic comedy All Because of You to appreciate Desaru's beauty.
2. Virtual karaoke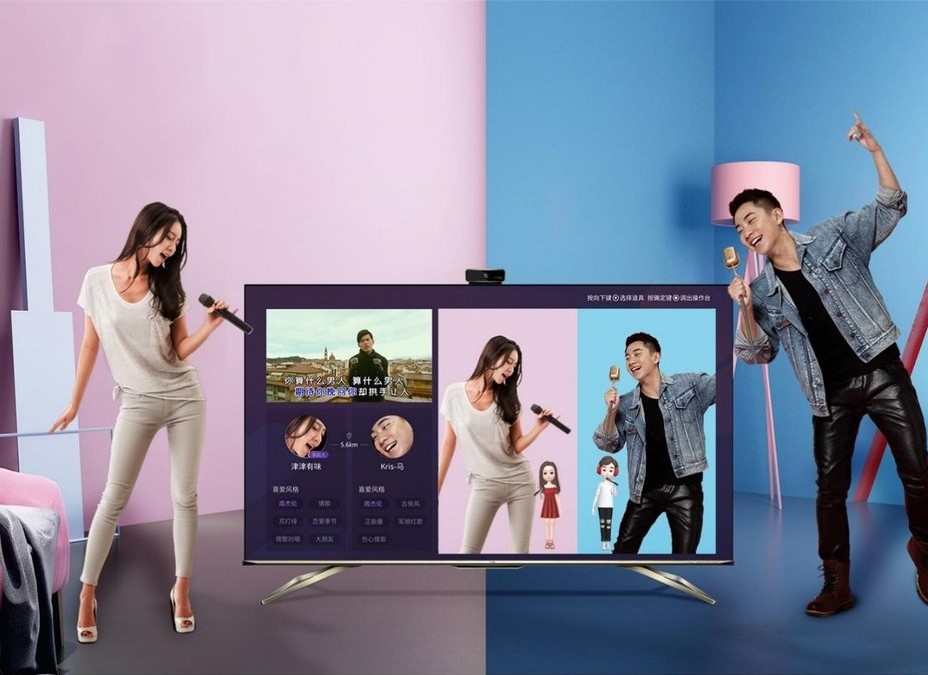 It is super easy to host meetings through Zoom, Google Meet, Whatsapp calls or Microsoft Teams. To make your karaoke session smooth, download Watch2Gether- a free social video website that enables you to sync videos and content with your party.
The app enables everyone in your karaoke group to watch the same YouTube videos at the same time. Then, create a room, search for the karaoke version of the song, and queue it using the sign +. What's more, party your way!
3. Play traditional games
In Malaysia, we have various traditional games from different cultures. Some of it are batu seremban,kelereng and congkak. The kelereng is a Malay traditional game of marbles requires the players to flick their opponent's marble out of the battleground, or into a hole that's dug into the ground.
Next we have the Batu Seremban. Compete with each other by tossing tiny bean bags and advancing to the next level. The one who tosses and catches fast is declared the winner. Test your maths skill with the congkak game. Anticipate your opponent's strategy and beat them by clearing those marbles from your side of the board.
Have your very own competition at the convenience of your home with your family and friends.
4.Display flags
One of the easiest ways to show your patriotism is by hanging the Jalur Gemilang flags around. During this time, we can see many housing areas hanging flags on poles, balcony, and even their cars. Some citizens prints their own Merdeka t-shirt or put it on the outside that resembles the colors of the Jalur Gemilang flag.
5.Make your own Merdeka pizza
Here's a recipe by Chef Zam, a home-based chef that replicates the national flag on pizza!
You'll need:
1 big red onion (minced)
3 – 4 pips of garlic (minced)
300 gm. chicken fillet or breast (seasoned with salt, pepper, corn flour, and oyster sauce)
For the topping and sauce:
Olive oil
1 big red onion (sliced)
1 red capsicum (diced)
1 yellow capsicum (shaped it into a crescent moon and star)
Shredded Mozzarella cheese
1 pre-made pizza base. Alternatively, you can use ready-made roti paratha (or frozen flatbread).
Prego or Kimball carbonara pasta sauce 
Oregano, pepper. and salt to taste
Sliced sausages or chicken salami (to form the "blue" area of the flag)
Method: 
Start by frying the pizza toppings. Sauté red onions and garlic with olive oil until fragrant.
Next, add in your chicken slice. Once tender, add in your pasta sauce and cook for 3 minutes till it thickens
Spread the pasta sauce onto your pizza base.
To create the 'blue area', add the sliced sausages or chicken salami. Then place the carved-out capsicum star and moon.
For the red and white stripes, arrange the diced capsicum in a row, followed by the grated mozzarella horizontally to create the white stripes. Repeat this until the pizza base is covered.
Bake it for about 5 minutes at 170℃ and you're done!
There's nothing compared to the actual way we have always celebrated our independence day. However, with the pandemic still going on, it is best that we stay safe at our various home. That doesn't mean we have no love towards our country it is because we can still show our patriotism from wherever we are
Wishing all of you Happy 64th Independence Day in advance!
Sources: Celcom