Father hits man was the main topic that many people are talking about. It is actually an incident in the Shaanxi province in China. It is known that the father did that out of anger. The reason for it is that the man had molested her beloved daughter.
The father knows about the truth on the 12th of June 2022. In addition, it was at around 11 o'clock in the morning. According to several reports, he quickly went to the perpetrator's house and kicked him right after knowing the real situation happened.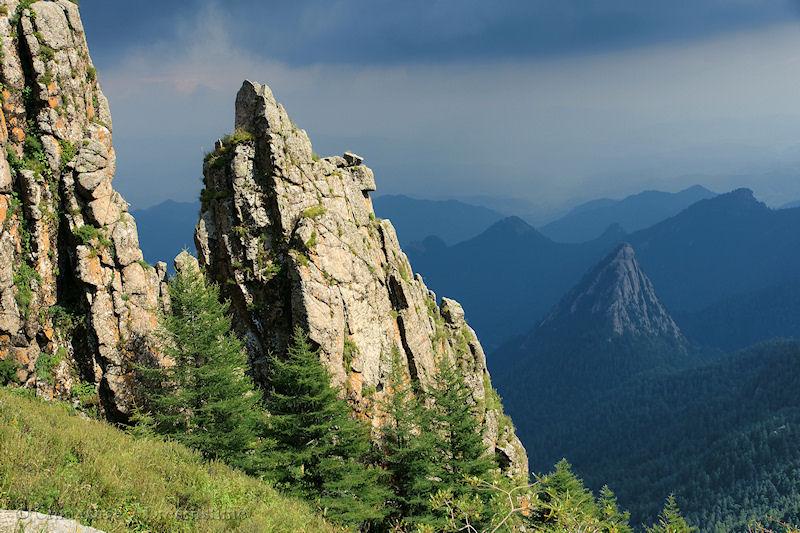 As stated by the Sohu website, the father has turned himself to the police. However, he will definitely not going to be charged for the assault he did. This decision is made right after the police investigations were done. This is surely so lucky for the girl's father.
Items Used For The Father Hits Man
According to the Mothership website, he hammer blows the head of the perpetrator. In fact, he did that a couple of times. He also continues to smash a porcelain bowl right onto the perpetrator's head. This resulted in injuries up to a second degree.
Sources: Mothership, Sohu, 8World.