Starbucks Refreshers™ is going to be the latest beverage series that you should try out right now. First and foremost, one of the major factors that make these beverages interesting is the color! The two shades of pink color really attract all of the customers.
There are two different kinds of beverages introduced. First is the Pink Drink with Strawberry Açaí. The second one is known as Strawberry Açaí with Lemonade. Both of them look very tempting to be bought. Without a doubt, the taste also would be so great.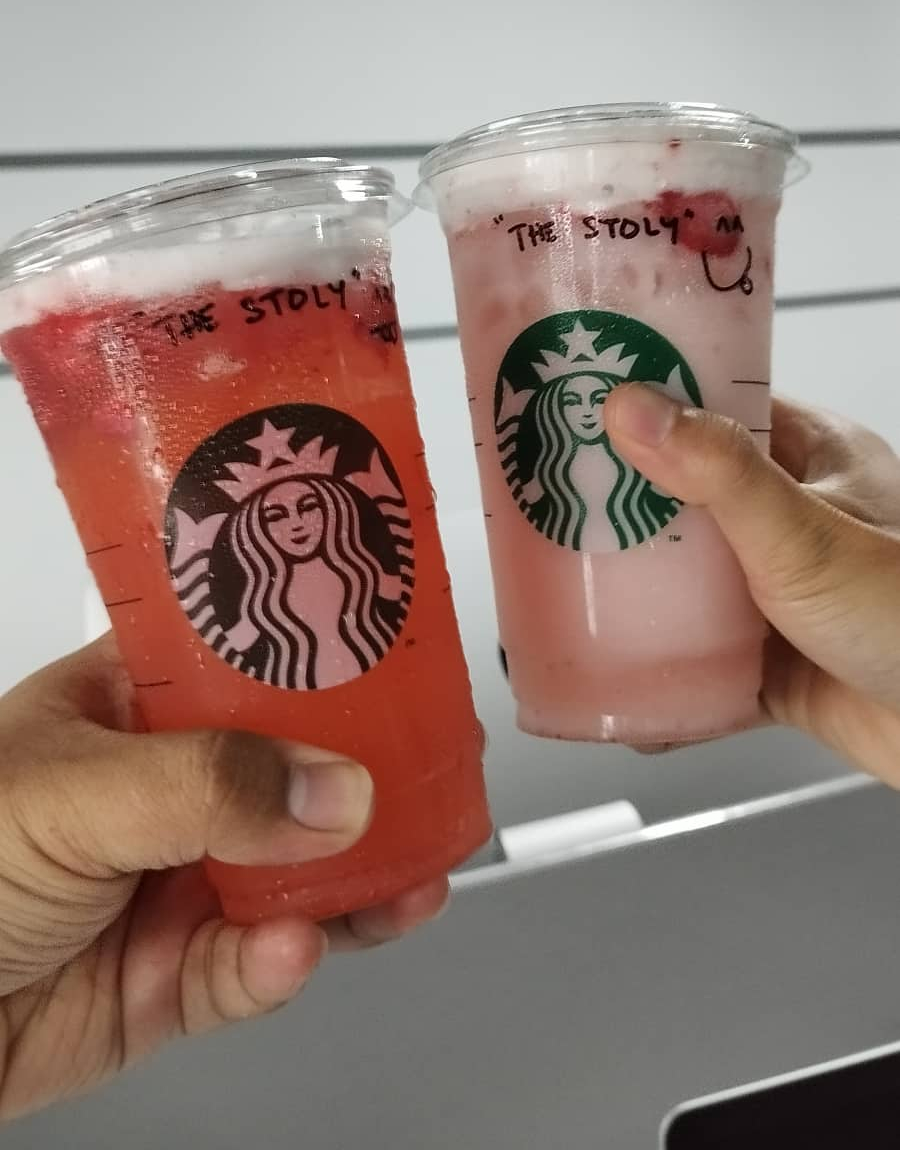 As expected, you definitely have to try both of them. The two beverages surely taste refreshing. The difference is that they both give you different kinds of vibes and sensations. One of them is purely refreshing to taste. The other is the mix of fruity and milky.
Starbucks Refreshers™ Beverages
Pink Drink with Strawberry Açaí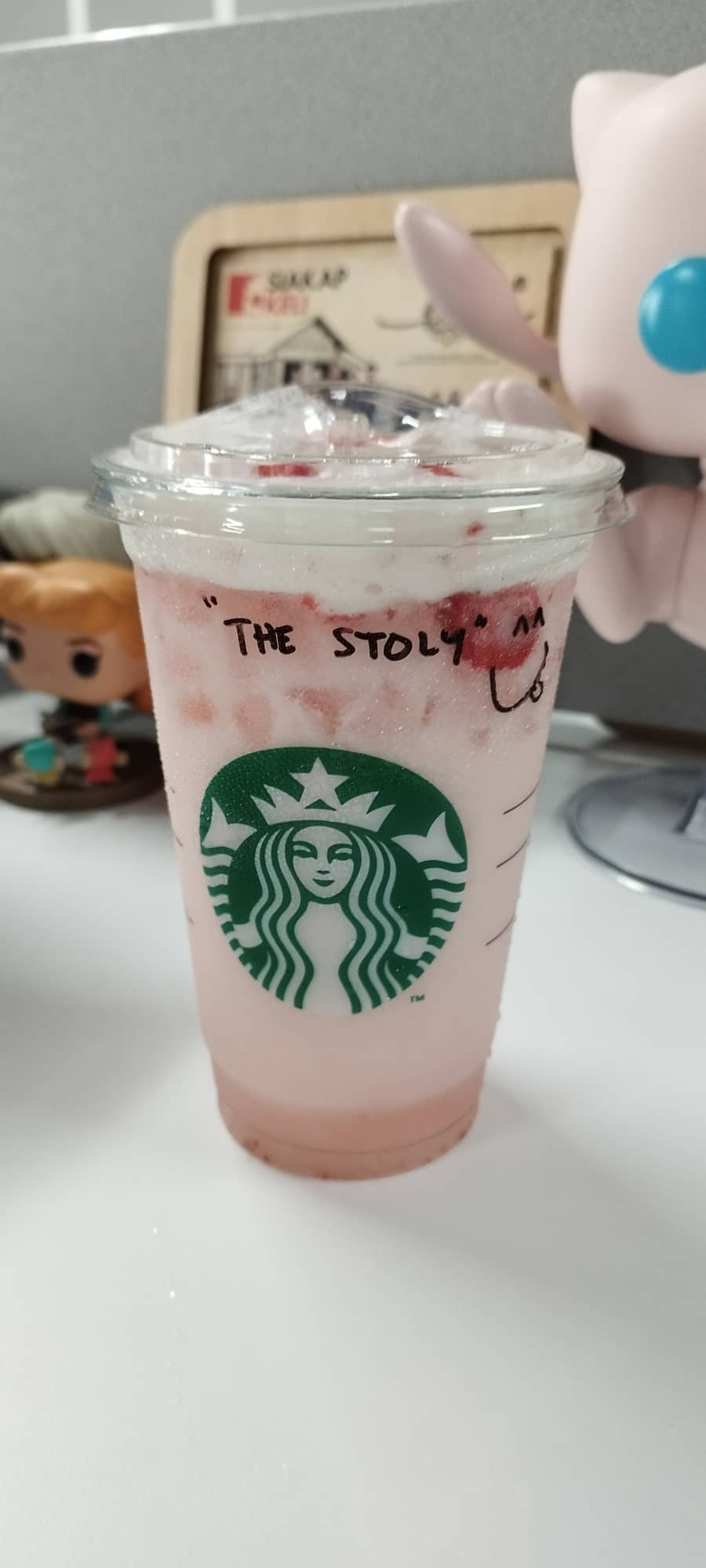 This drink has a much more milky taste than the other one. This is because it included milk in it. Added to the strawberry-tasting drink. Even though it tasted milky, it still gives you the refreshing taste that you want from it. As clearly stated by the name of the series. The light pink color is so beautiful to look at. Other than that, the drink also has several red strawberry slices for you to eat.
Strawberry Açaí with Lemonade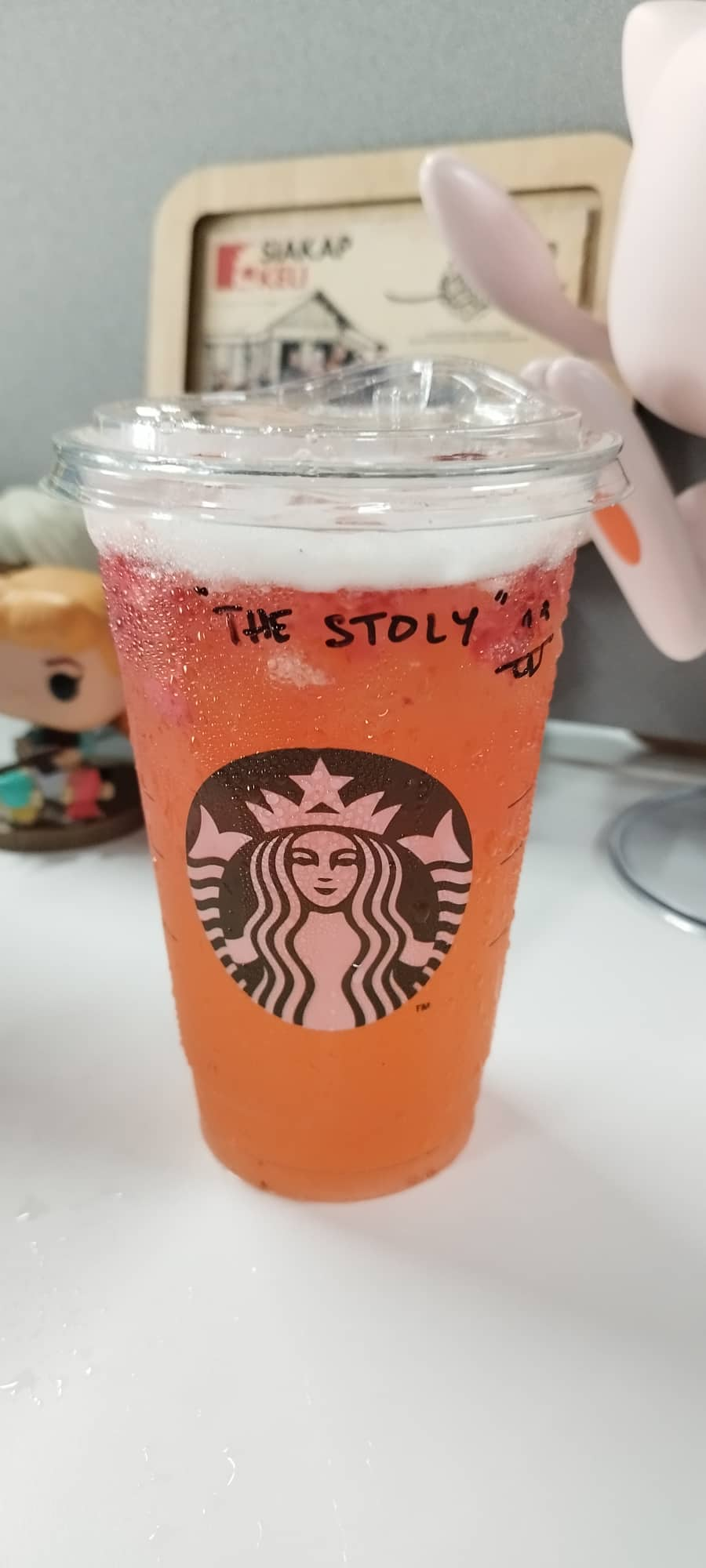 This drink has a brighter red color than the other one. It also is a much more refresher one. The taste of it is a mix of sweet and also a bit of sour taste but they balanced so perfectly together. If you like a fruity flavour drink from Starbucks, this one is for you.
Sources: Starbucks.