McDonald's Malaysia provided free McChicken meals to 65,000 delivery riders nationwide last Friday to show appreciation for their resilience and hard work every day. This effort is part of the quick service restaurant's #MekdiBelanjaRider #LekluKitakanFamili #LekluMcDBelanjaRider initiative to encourage Malaysians to show appreciation to this group of unsung heroes of the service industry – our delivery riders.
Apart from the company's own McDelivery Service (MDS), all other riders were able to claim their free McChicken meal sets between 2 pm to 5 pm on 9 September 2022 from McDonald's restaurants nationwide.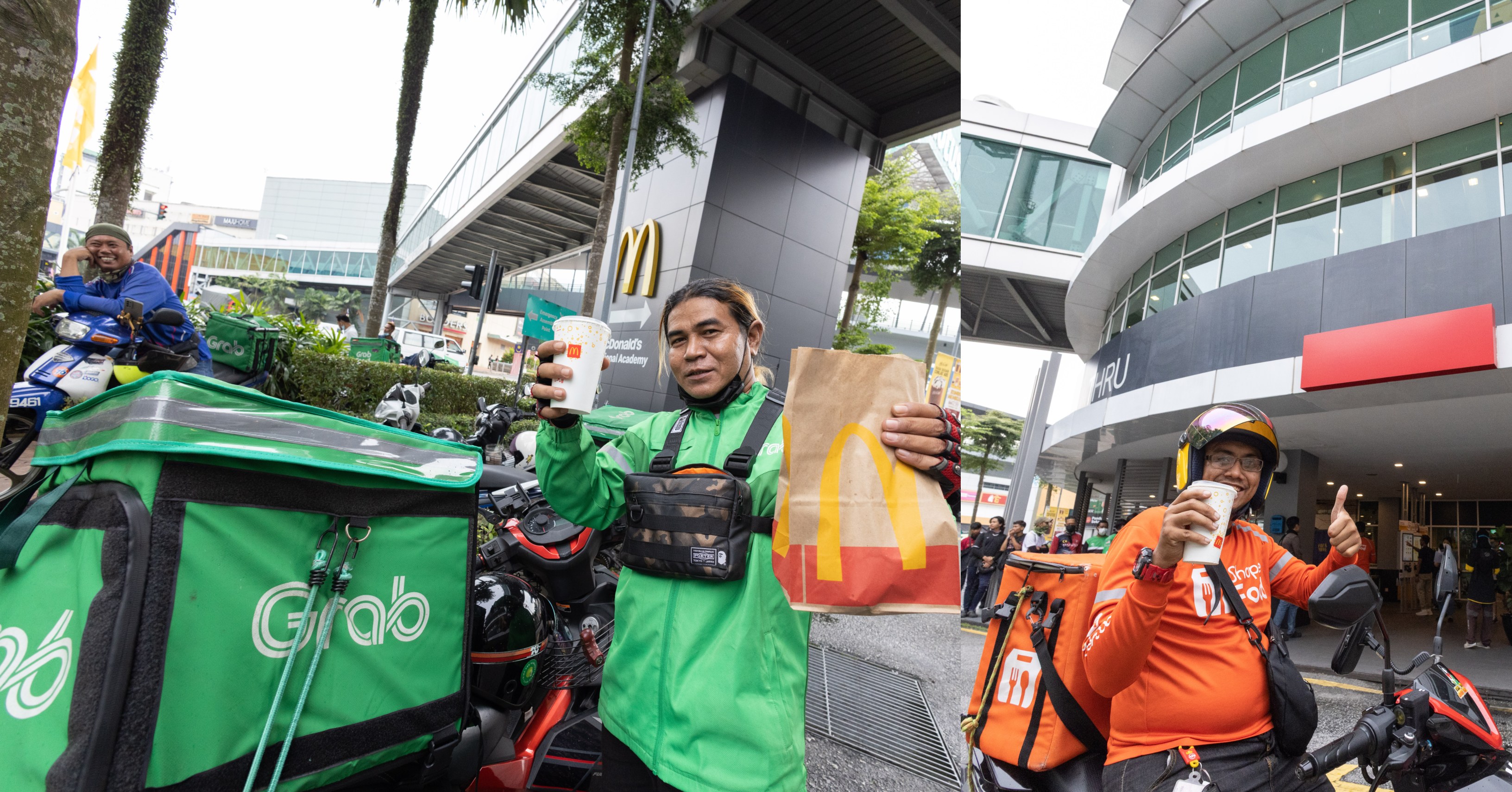 "Rain or shine, we can always see delivery riders working tirelessly throughout the day to ensure all meals are delivered in a timely manner to customers. We don't often stop to think about these riders who are the enablers for customers to have their favorite meals in the comfort of their homes or offices, anytime and anywhere. Through this effort, we want to encourage Malaysians to show appreciation to all delivery riders out there; and for these riders, to take a break and enjoy a McChicken meal on the house," said Dato' Azmir Jaafar, Managing Director and Local Operating Partner of McDonald's Malaysia.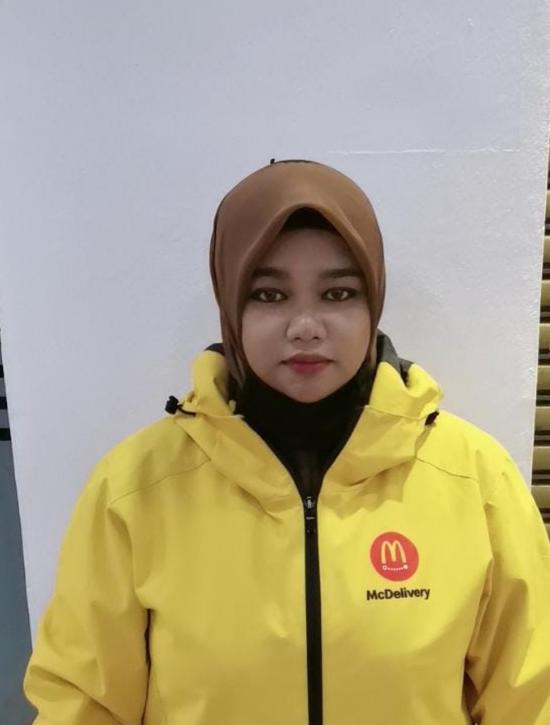 A mother of five, Noorasshikin Binti Mohd Nor receives her daily source of strength and motivation from her children. "I work hard for my children because supporting and giving them the best that I can are the most important aspects of life to me. I truly feel blessed with my husband's encouragement to become a rider and McDonald's constant appreciation for all riders across the nation. All the hard work is worthwhile when I get to support my family and feel appreciated altogether.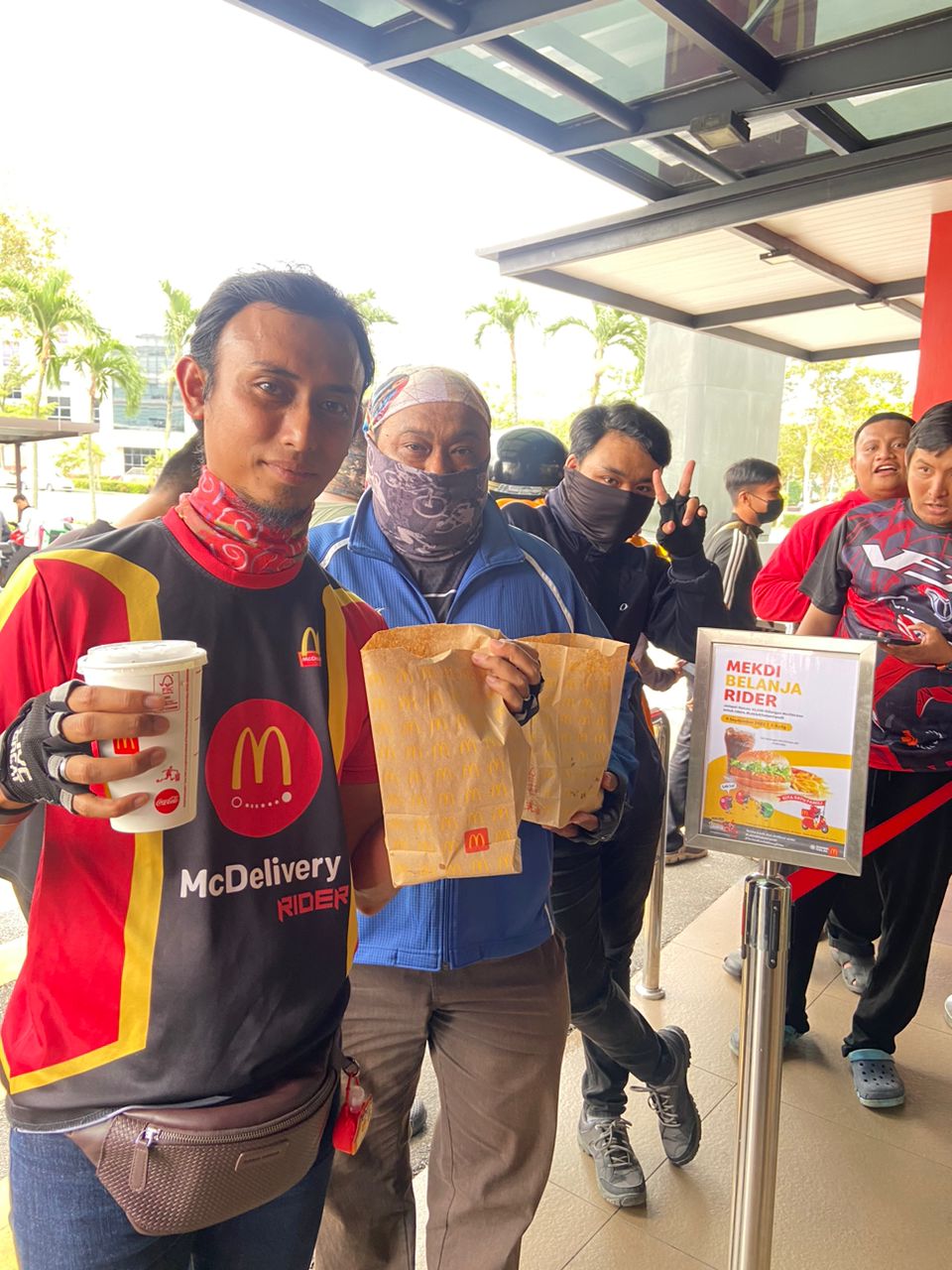 "As a father of four children, I am always looking for ways to support them while focusing on my career. I am an IT engineer and also a Dragon Boat national athlete. I started working as a part-time rider because of the time flexibility and extra income that it gives me since I was juggling between my career as an IT engineer as well as an athlete. Being a rider is challenging since we have to deliver even if the weather is not the best for the day," said Muhammad Aliff Nur Bin Mohammad Yunus. 
"But what makes it worthwhile every time is the smile on the customer's face when I manage to deliver food to someone who has been waiting patiently for their warm meal. Nothing beats the clear joy on their face. And I think this is what motivates me to keep doing what I do and provide the best delivery services I can possibly offer," said Muhammad Aliff.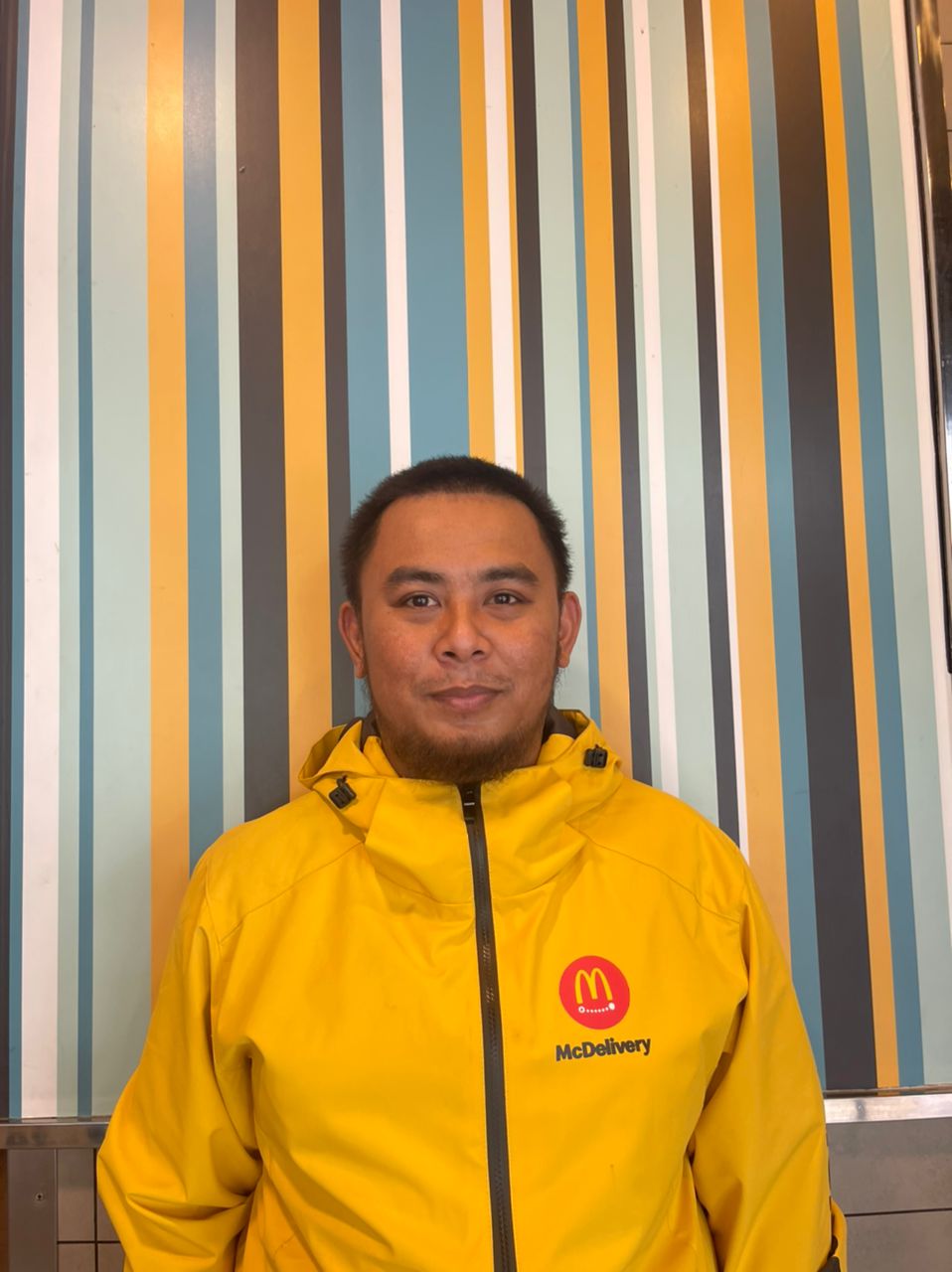 "Five years as a rider and every day is still an exciting one for me. It is the customers and restaurants that give me joy as a rider through their appreciation for us. One sweet memory that I can never forget was when the riders were placed amongst the frontliners of the nation during the lockdowns. That gave meaning and significance to our job and seeing customers' happy faces when they receive their food is an infinite source of satisfaction for me. It has definitely brought about a positive impact in my work," said Mohamad Khairan Hadafi Bin Mohammad Fauzi.
To further show its commitment and recognition to the delivery riders, McDonald's Malaysia employees from the company's headquarters also rolled up their sleeves to support the restaurant crew at selected restaurants to serve delivery riders when they redeemed their free meals.  
"Thank you to all delivery riders nationwide for your constant commitment in putting customers first, and always going above and beyond for us," added Dato' Azmir. 
As a nod of appreciation to delivery riders, be sure to share the best photos of your Abang and/or Kakak Delivery on social media during your next delivery with the hashtags #TerimaKasihAbangRider #MekdiBelanjaRider #LekluKitakanFamili #LekluMcDBelanjaRider!