Unskippable ads are definitely one of the most annoying things ever. A lot of people truly do not have the patience to wait for all of these annoying ads to finish before they could watch their selected video. As of now, there are up to 2 ads before the video start.
According to several reports, YouTube is now already testing up to 5 unskippable ads before any video. The sharing is mostly said by YouTube users of the free version. They said that the mentioned app starts playing five ads in a row, which cannot be skipped.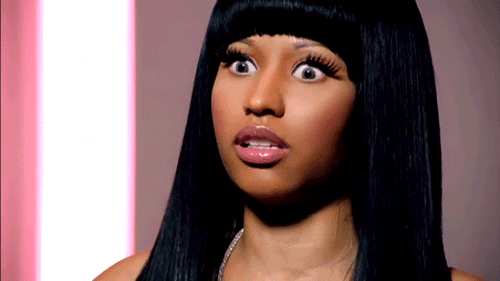 With the display test of up to 5 unskippable ads, Google is expected to implement it on YouTube starting this month. YouTube app users and obviously a lot of them would express their own disappointment about the matter. This could be very tiring to wait.
Worry not because YouTube has issued a response regarding the matter. YouTube stated that the situation may apply to some ad formats called bumper ads. The duration of each ad would not be exceeding 6 seconds. Hopefully, this one is the true statement.
hmm…this may happen with a certain type of ad format called bumper ads, since they're only up to 6 seconds long. if you'd like, you can send feedback directly from YouTube via the send feedback tool

— TeamYouTube (@TeamYouTube) September 7, 2022
All in all, this particular update by the YouTube app is definitely going to make a lot of their users feel so upset and also agitated.
Sources: Wiser, Gizmochina.