The Bondee-mania craze is pretty dope. After Bondee launched on 17 January, the virtual avatar game has been gaining attention from around the globe.
Originally, we thought it was created by developers from the West. However, we are pleasantly surprised to discover it's a genius creation by a Singaporean-based tech firm Metadream!
Previously, Metadream acquired the property rights of True.ly in May 2022. It allows them to enhance the idea into a more creative and international app that appeals to many.
Don't be confused! This is how Bondee works
If you have played The Sims or Habbo Hotel before, Bondee is somewhat familiar with those two games!
You can personalise your 3D virtual character with customised avatars, hairstyles, clothing, shoes and accessories. The app allows your imagination to run wild. Now, this is your chance to unleash the designer in you! Customise your house to fit your aesthetics and create everything you like from scratch!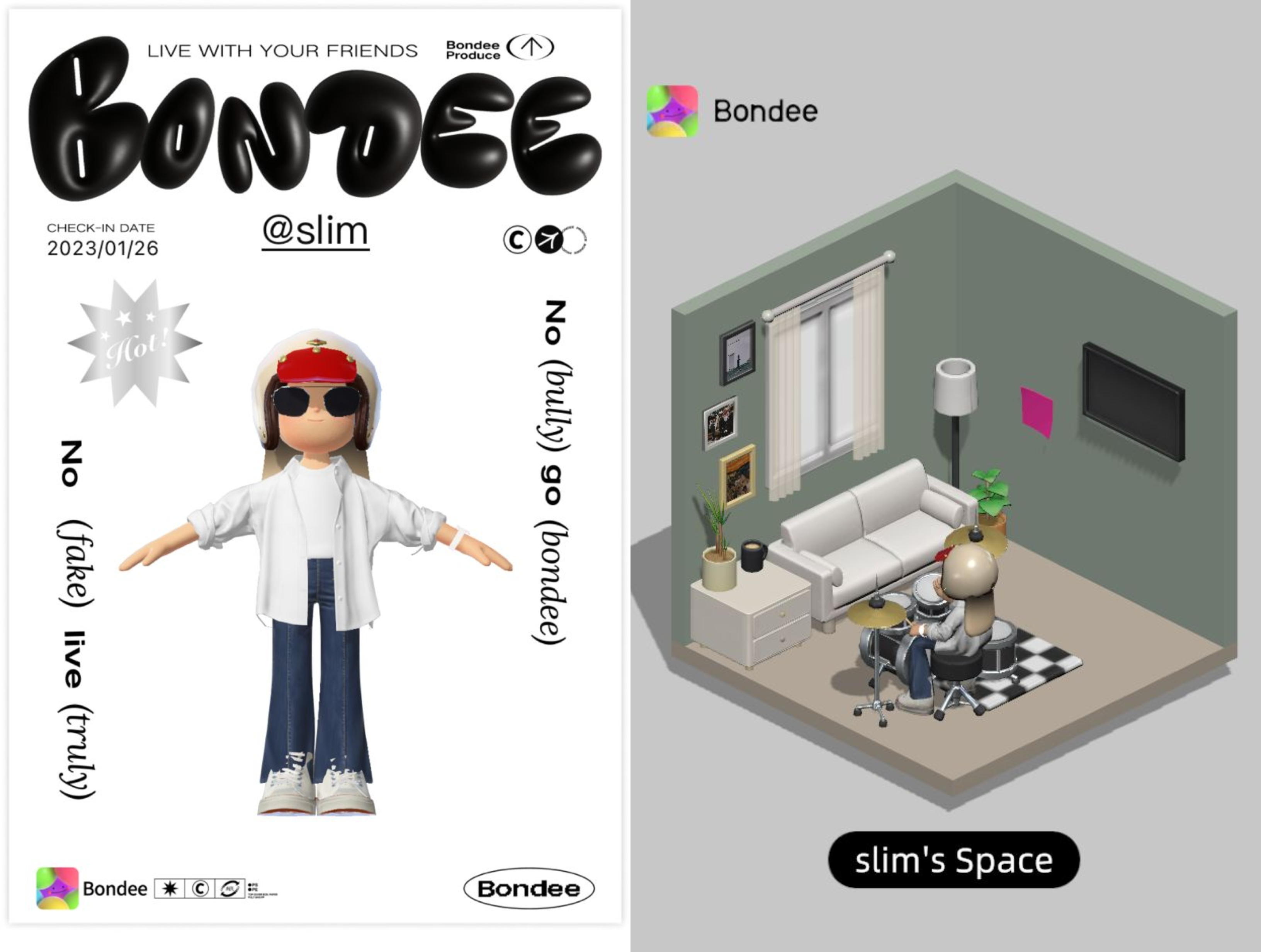 The difference between Bondee and other virtual games is you can personalise statuses, moods, hobbies and everyday life. It's a virtual diary that is accessible and very much trendy!
Not only that, but you can also add your friends and have a 'membawang' session! Share your joy and worry with your friends by chatting with them.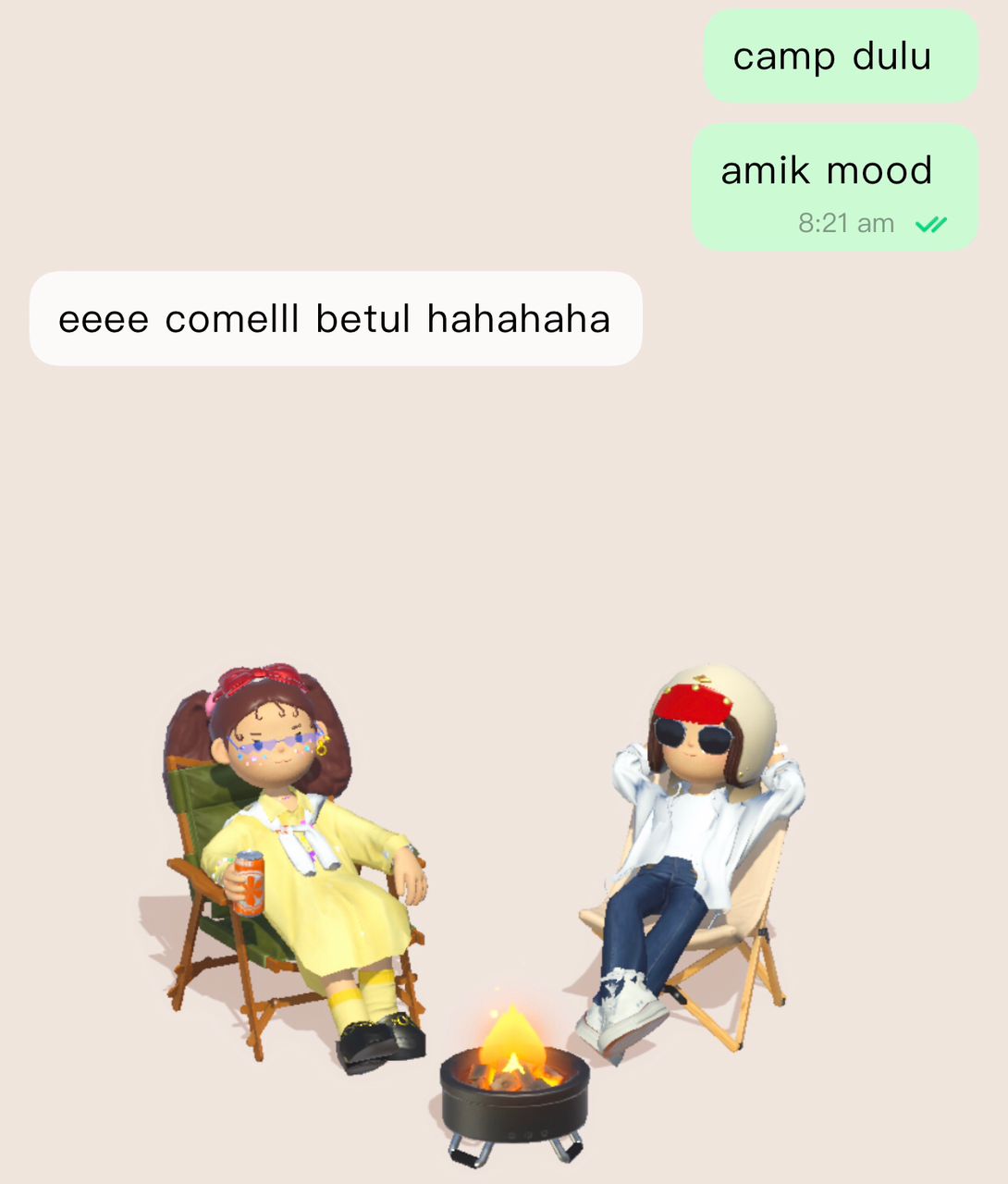 Furthermore, if you want to look at your friend's house, you can pay them a visit. The app allows you to do virtual activities together too! But keep in mind: as for now, each user can only have 50 friends. However, we believe they'll develop this in future updates!
To simplify, Bondee is the perfect app that describes life during the pandemic. We could only virtually communicate online through Zoom, Google Meet and Webex. It definitely hits close to home with this thought in mind!
Everyone goes bonkers for this app
Social media platforms are full of excited users sharing their Bondee experience. It looks fun and inviting!
Overall, everyone seems to enjoy this cute 3D virtual game!
It has been trending on Twitter ever since the Bondee rave began!
Reading the feedback, we think it might be the 'IT' virtual avatar game of 2023. What say you?
So, have you entered the Bondee craze and installed the game yet?
Sources: Lifestyle Asia, Bondee, Twitter, TikTok