Pineapple PERi-PERi is here! Friends, your Chinese New Year just got more prosperous cause this release by Nando's Malaysia is releasing their most ong flavour yet and all-new. It's pineapple-y sweet, and a little tangy with the unique twist of PERi-PERi to give that hint of fire. Sitting just above Lemon & Herb on Nando's PERi-ometer it's perfect for those who are adventurous with their palate and want to try loving a little heat. From now till 26 February 2023, everyone can enjoy Pineapple PERi-PERi in all their favourite ways of enjoying Nando's.  
Inspired by Malaysians' love for sweet and sour flavours, the tangy pineapple flavour goes hand in hand with tasty PERi-PERi chicken like Ang Pau and Chinese New Year.  
Nando offers up great ways to share the taste of ong with friends and family. Their new Pineapple PERi-PERi Platter for 2 includes two juicy Pineapple PERi-PERi ¼ chickens, two sides of your choice, an additional Mediterranean Rice, two all-new Grilled Pineapple Rings to eat as a starter side or dessert, two thirst-quenching glasses of Nando's new Pineapple Cooler and crowd sharing favourite, Sweet Potato Chips with PERinaise all for only RM80.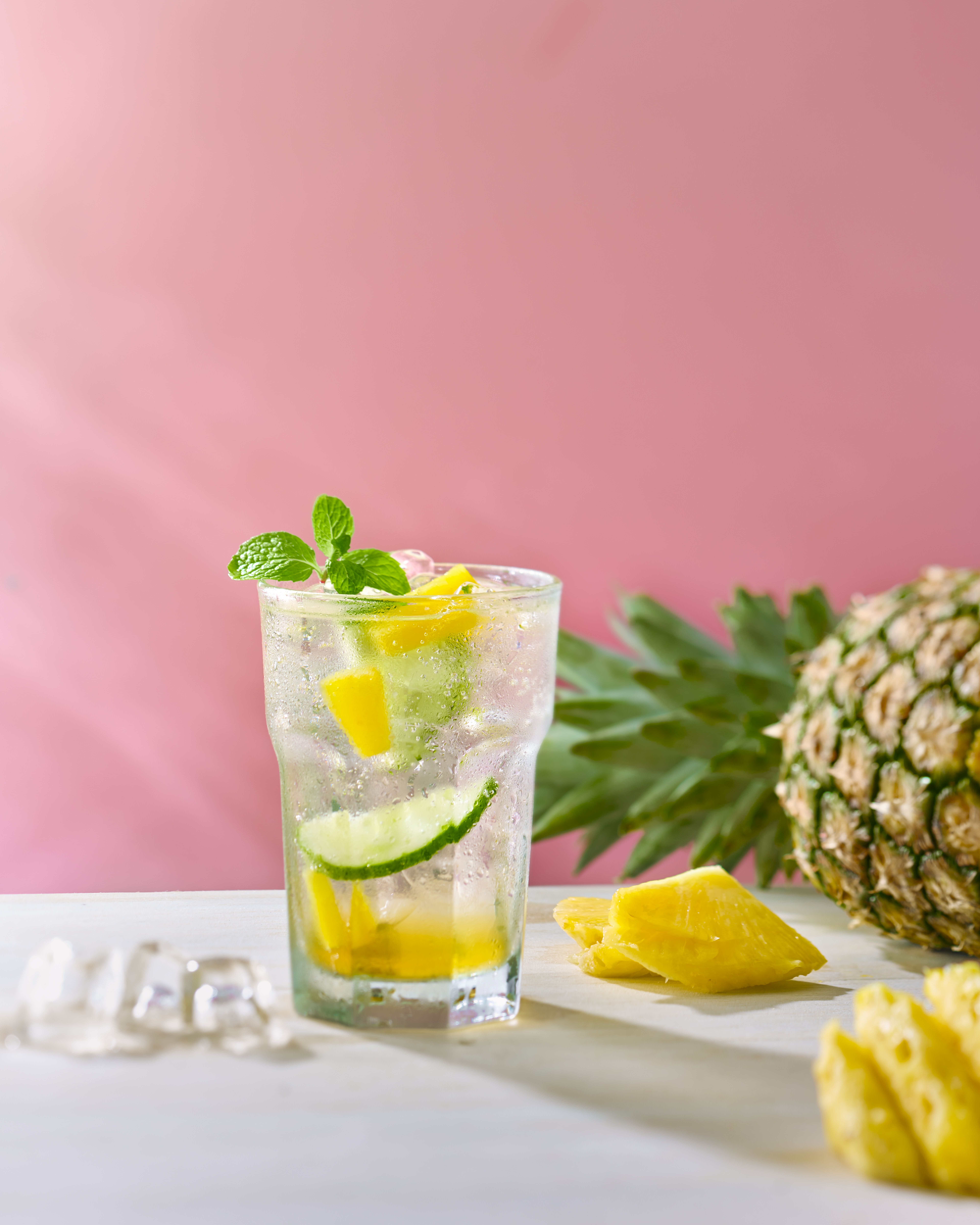 Thirsty? Gulp down the new Pineapple Cooler made with refreshing real pineapple & cucumber bits with hints of aromatic elderflower and a burst of fizzy water for RM7.90 
Need to add more ong in your life? Have the succulent new Grilled Pineapple slices as a snack at only RM2.90 (tip: you can put it in your burger, wraps, or have it on its own!)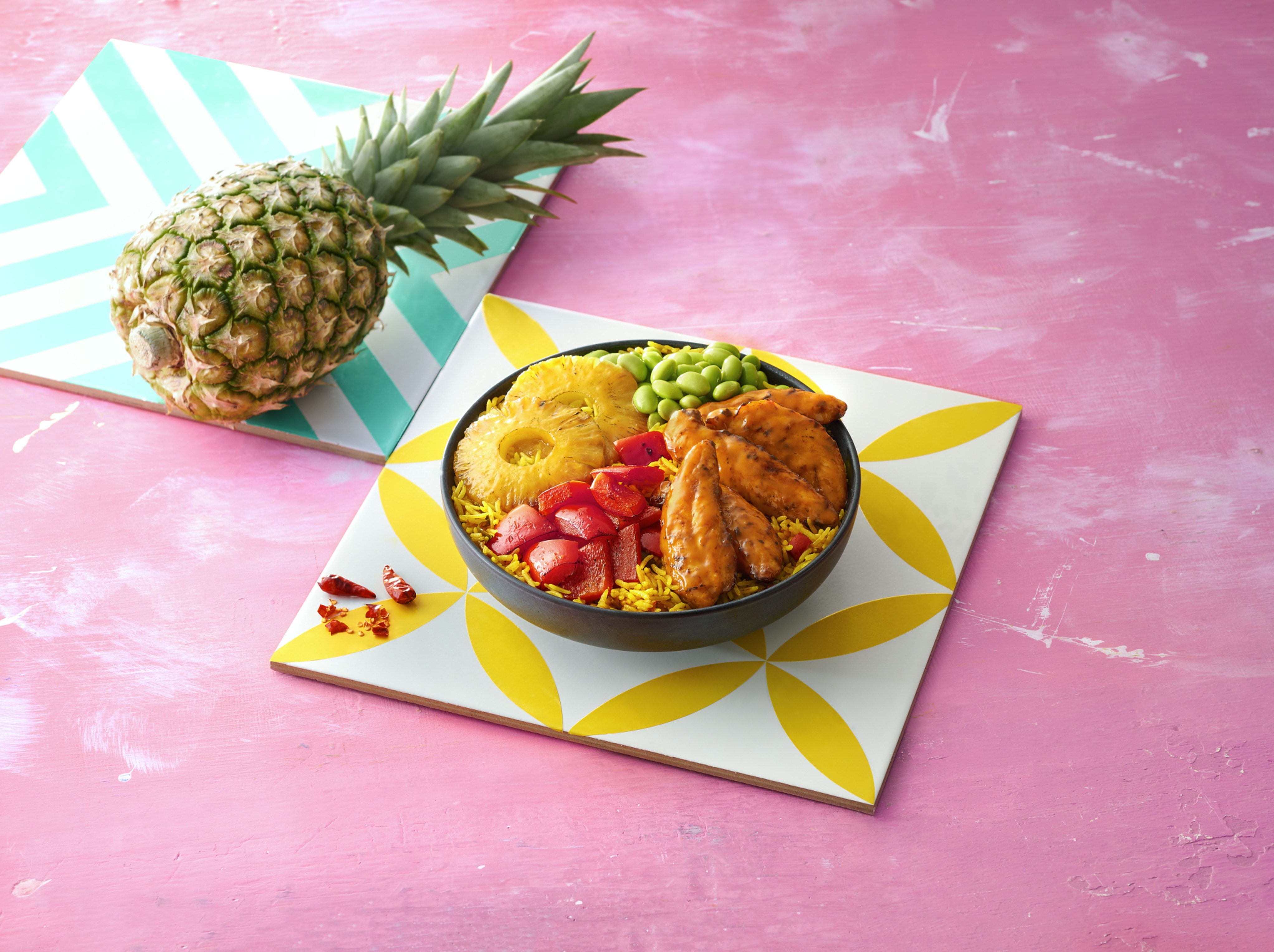 If you're in a rush and want something that's easy yet still deliciously filled with ong, from 30th January till 26th February you'll be able to enjoy the all-new Tropical Chicken Bowl. It's a satisfying and flavourful rice bowl filled with Grilled Chicken Tenders, grilled pineapple rings, red pepper and edamame at only RM22.90. 
The Nando's Pineapple PERi-PERi flavour is now available in outlets nationwide until 26th  February 2023. Here's to a new year filled with Ong and pros-PERi-ty! For more information, please visit www.nandos.com.my, or follow Nando's Malaysia at www.facebook.com/NandosMY, https://www.instagram.com/nandosmy/, or https://www.tiktok.com/@nandosmy.