School is out! Any holiday is definitely the best. Aside from resting all day and lazing around, you can go out and have fun under the sun (or the rain). Regardless of the weather, don't let it stop you from exploring the world. Also, this is the perfect sign to make use of the free time you have.
Since it's the school holiday season, many choose to travel. But the problem is, you don't know where to go! Perhaps you've gone everywhere in Malaysia, yet you don't want to spend too much to book a flight overseas.
Don't worry! We have a few places that you can visit. Check it out!
Healing places for you to visit this school holiday
1) Air Papan, Mersing, Johor
Honestly, we've been frequent visitors to this secluded place in Mersing. We would go at least once a year with our family members. It's a go-to spot to unwind and enjoy nature at its best.
The distance between Johor Bahru to Air Papan is around 139.5 km, which probably takes about 2 hours.
Although it's not as famous as other places in Malaysia, the view, accommodation, atmosphere, and food are amazing.
During our visits, we often book a room at Mersing Beach Resort. It's one of the most sort-out hotels in Air Papan. And what makes it our number one pick is it's very close to the sea! We'll go to the beach on foot. It takes only around five minutes to get there!
We saw this drawing on the sand during our visit. How cool!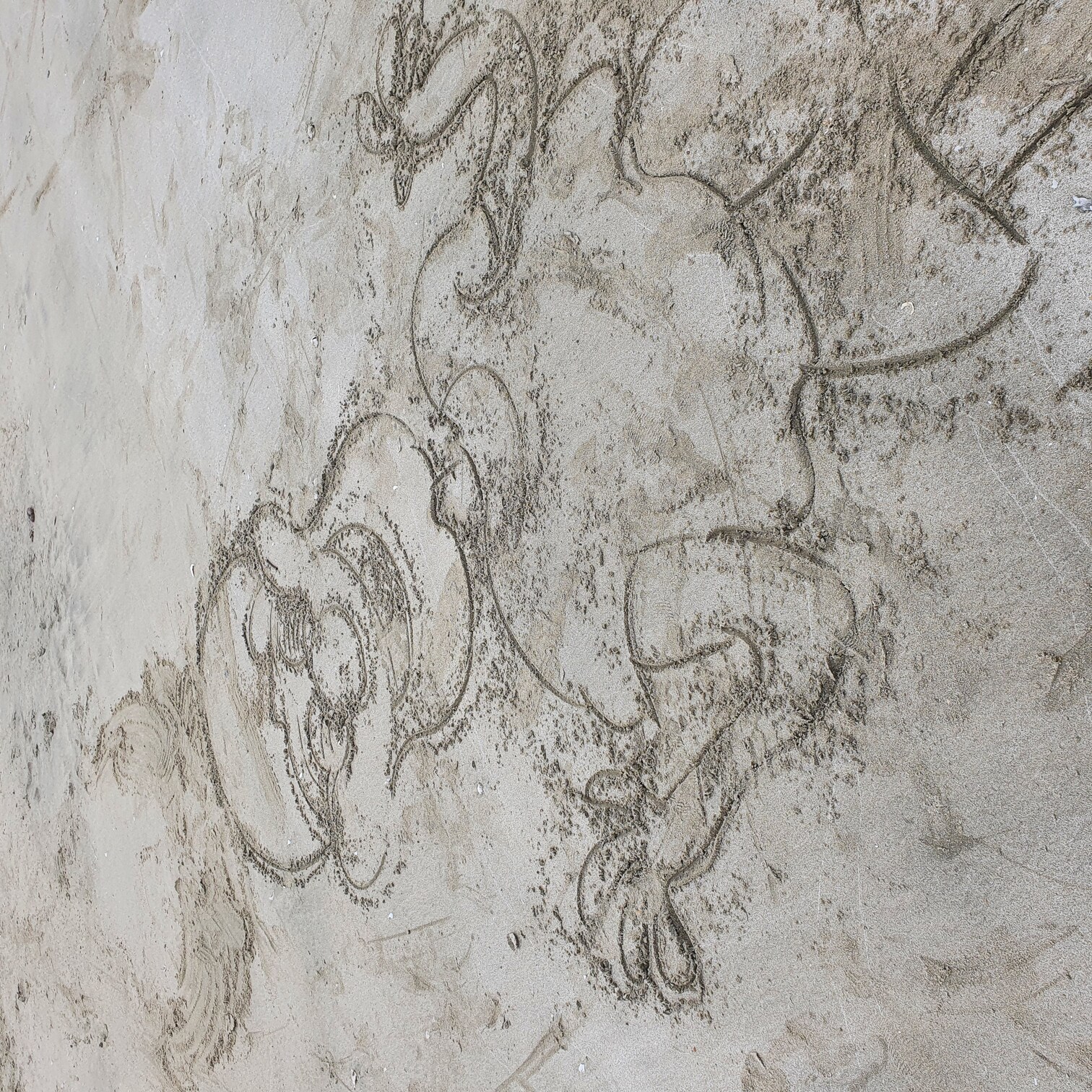 Just look at the vast sea and the almost-setting sky. It's one of our favourite views ever.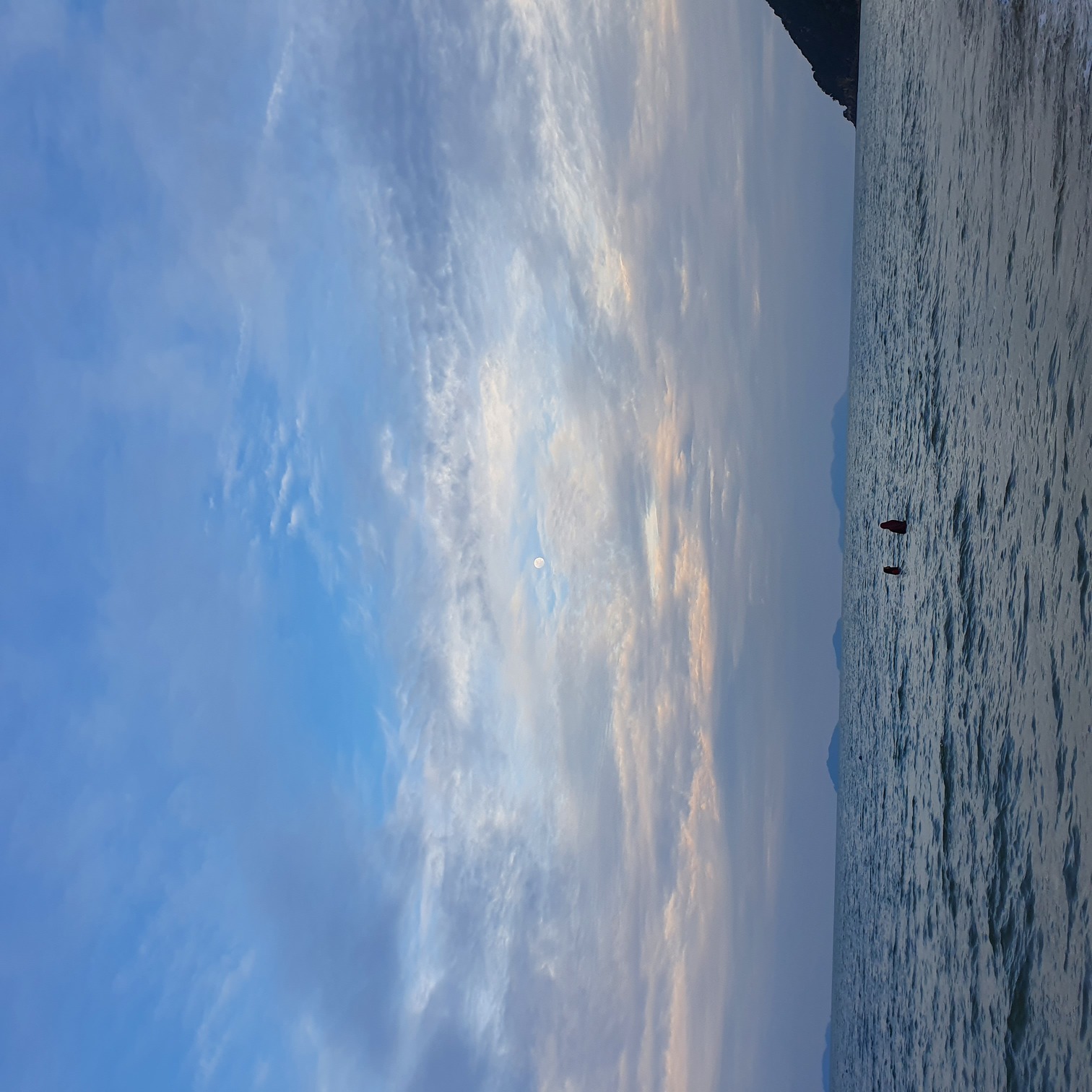 And look at this jellyfish we found while swimming!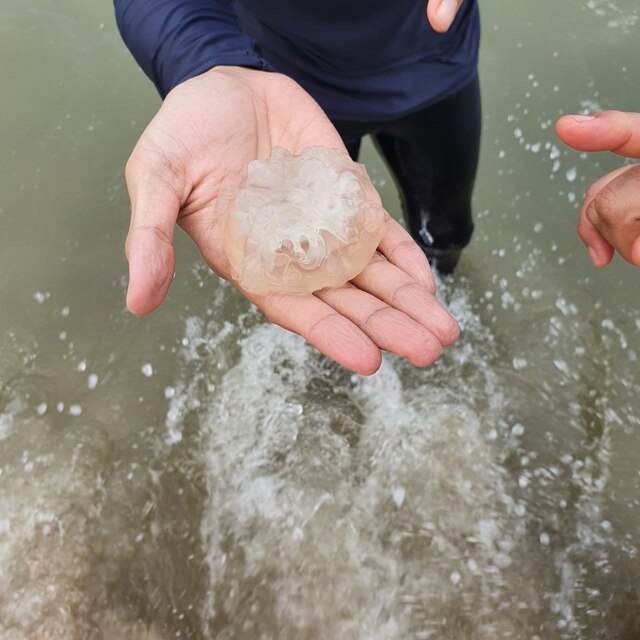 We recommend a place for you to fill your stomach at night. There's this family-friendly restaurant located a bit further than the Air Papan beach, but it's worth it.
The restaurant's name is Brother Joe Ikan Bakar & Seafood. We tried some of their dishes here, and it was delicious! We rate this restaurant 3.8/5 stars.
The seafood is fresh, and the portion matches the price. Try it out if you ever go to Air Papan!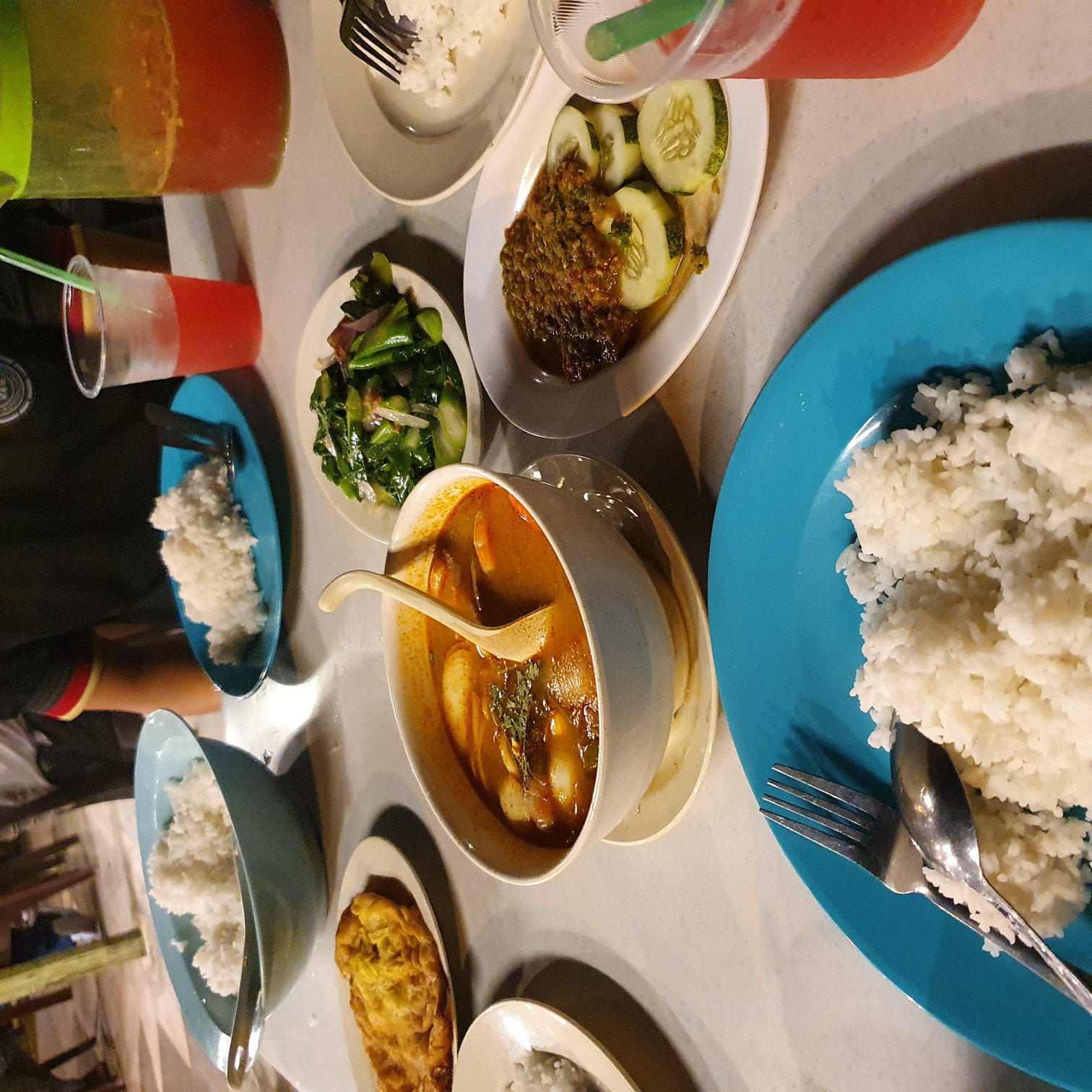 We met a cute cat while dining in the restaurant too. It doesn't get any better than this!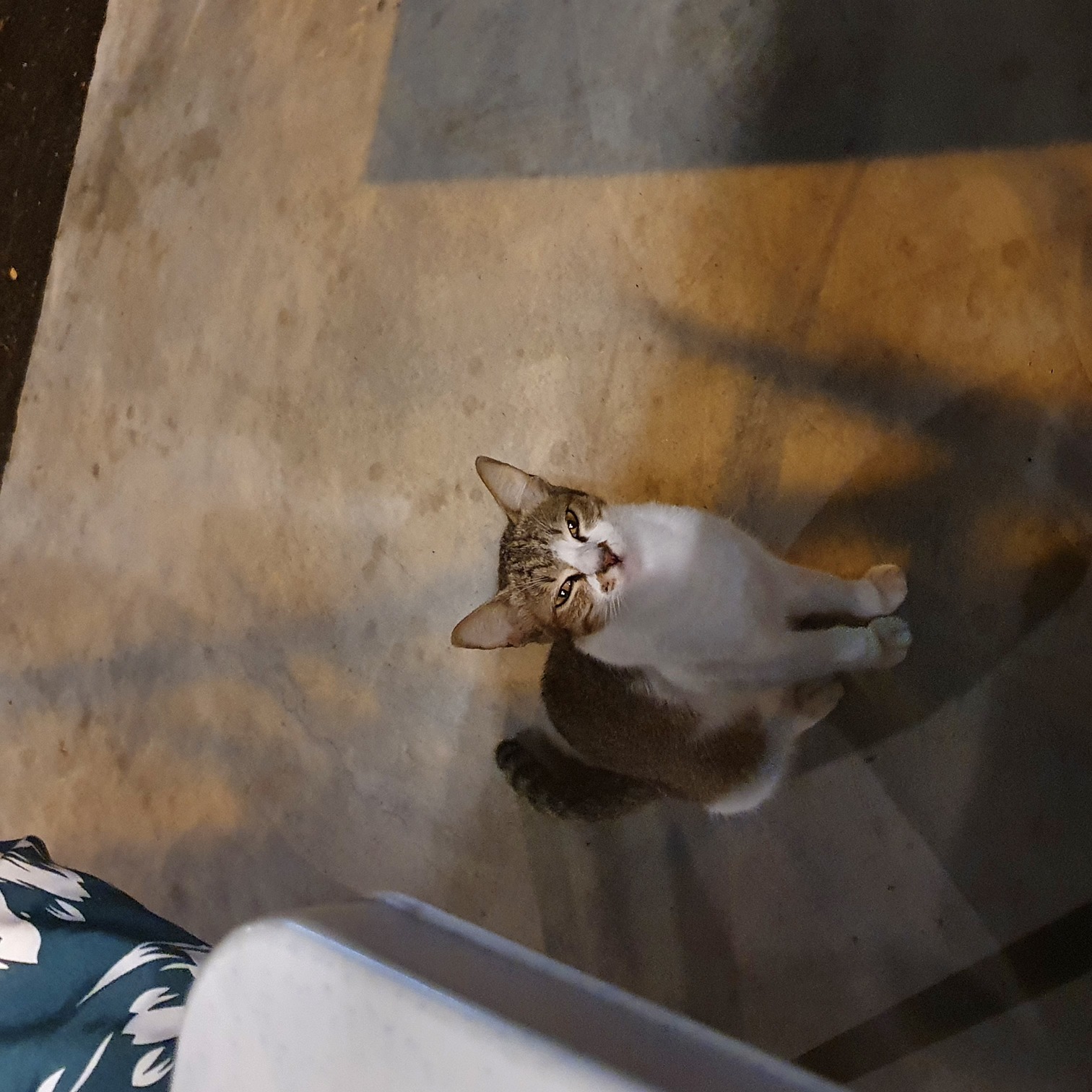 2) Port Dickson
Port Dickson, or PD, is one of the better-known places among travellers and beach lovers.
In PD, we stayed at D' Sea View Paradise Lagoon Apartment. The rate was affordable for a family of four. And it has easy access to many restaurants and convenience stores around the city.
The beach itself is breathtaking. Just looking at the sunset can make us feel so relaxed.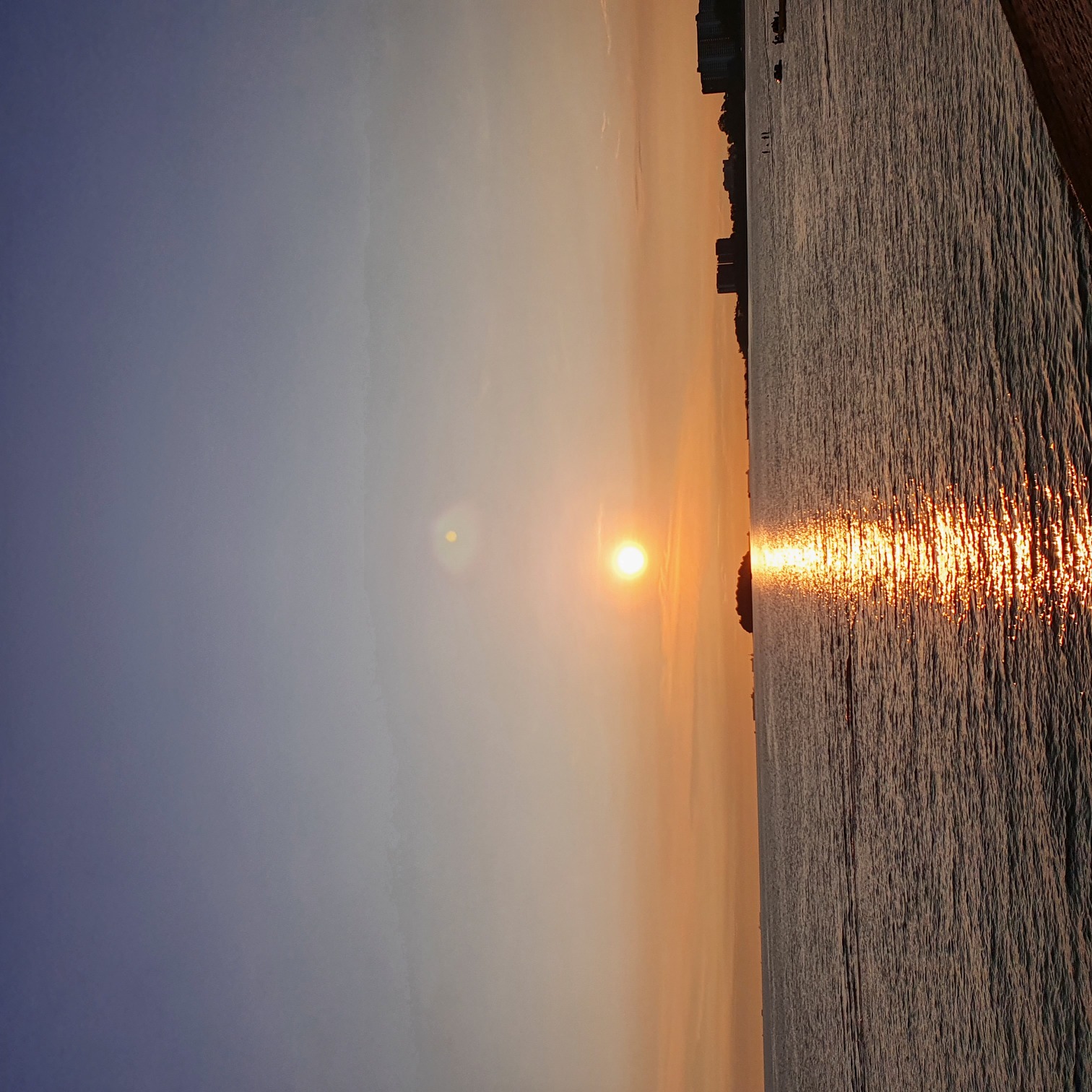 PD's nightlife is quite vivid too. We stumbled across a food truck spot along the PD beach (it's near Funfair Teluk Kemang, PD). There, you can have some light snacks to accompany your late-night stroll.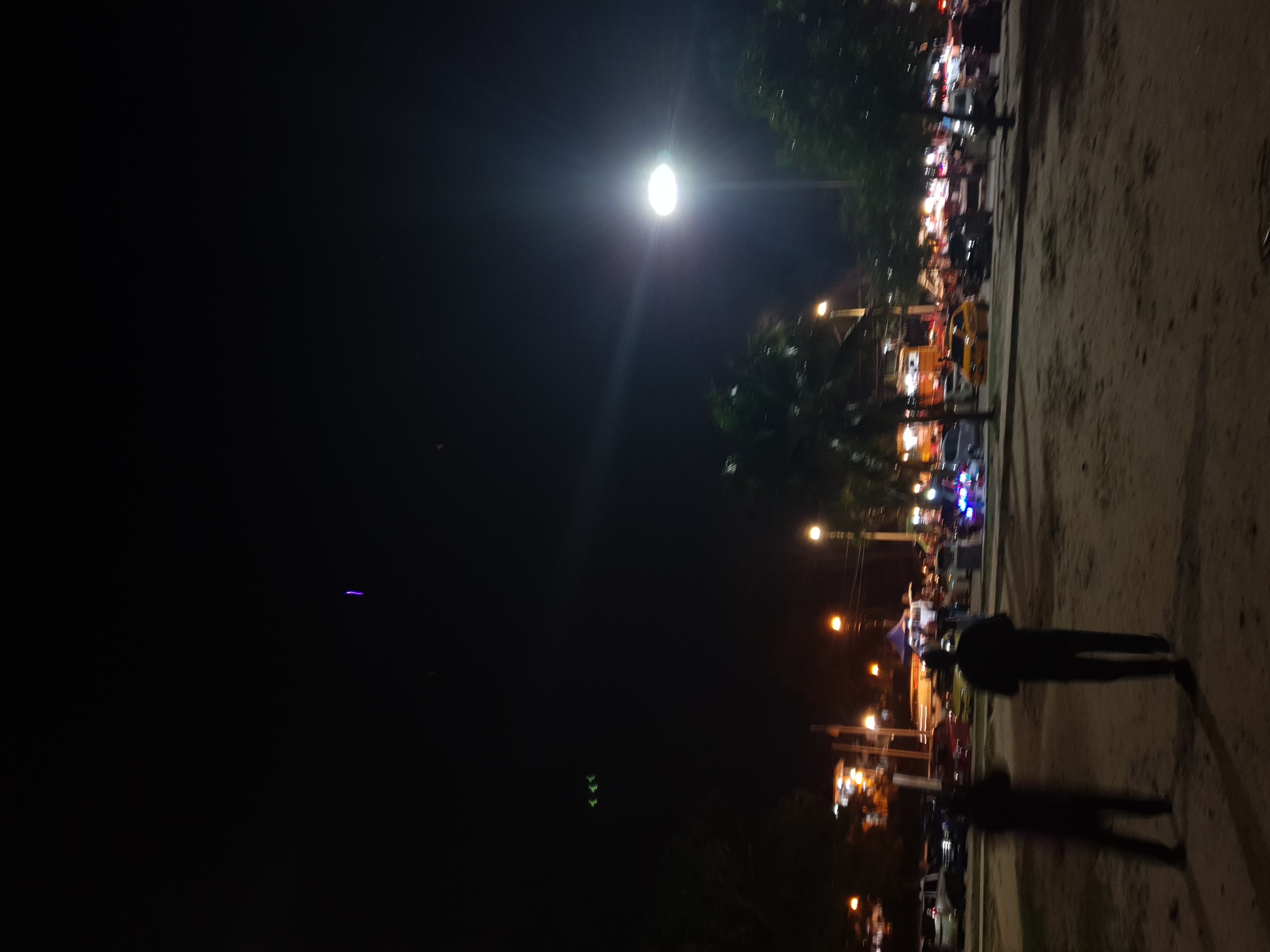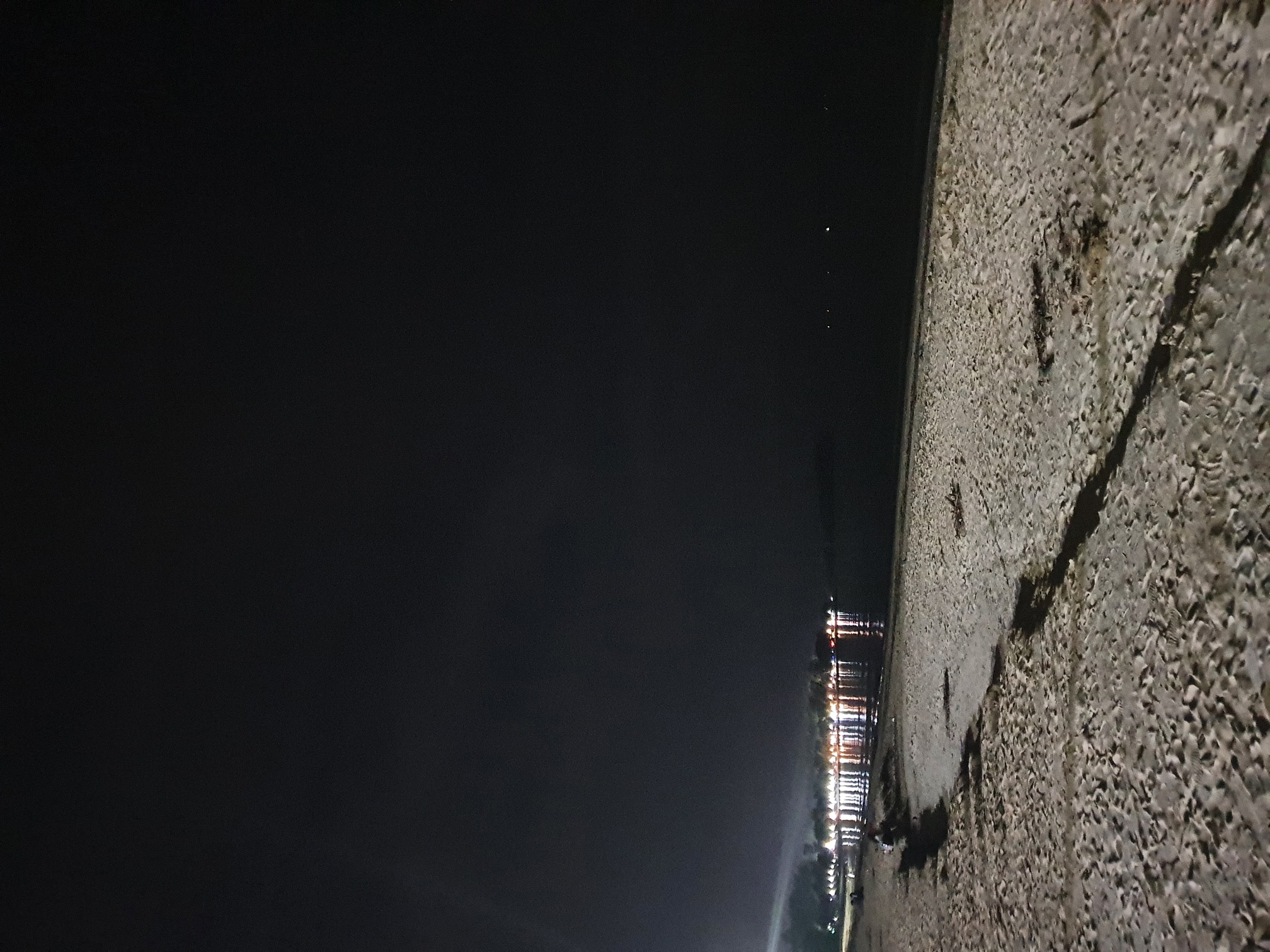 To add, PD also has this cool OOTD spot you can go to. Snap snap some photos here for the aesthetics.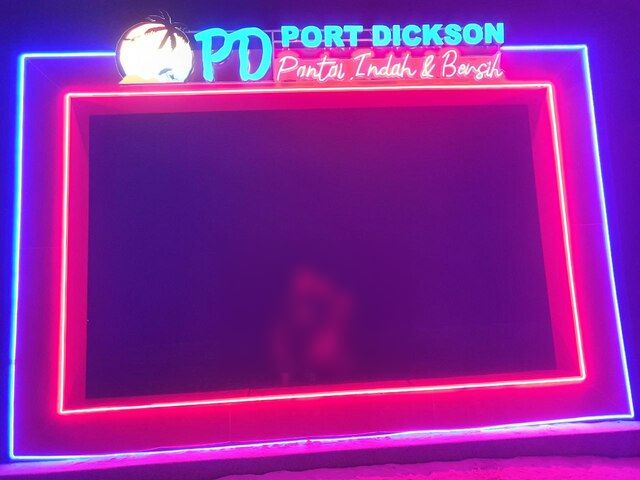 And don't worry. If you need some caffeine dose, there's a Starbucks nearby too!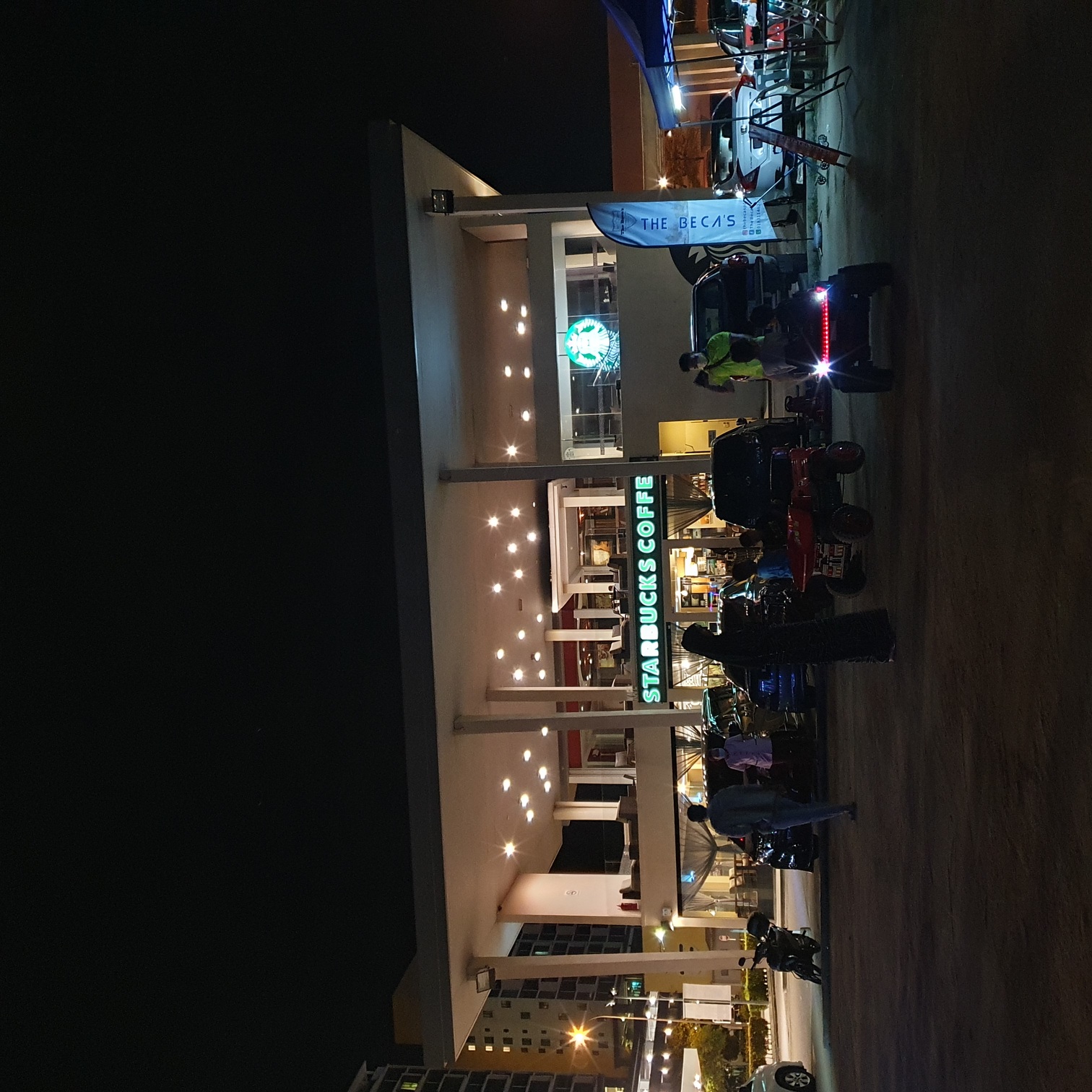 But what we love most about our stay in PD is the sunrise. We caught this on camera, and we've been in love with it ever since. It's such a perfect spot for healing!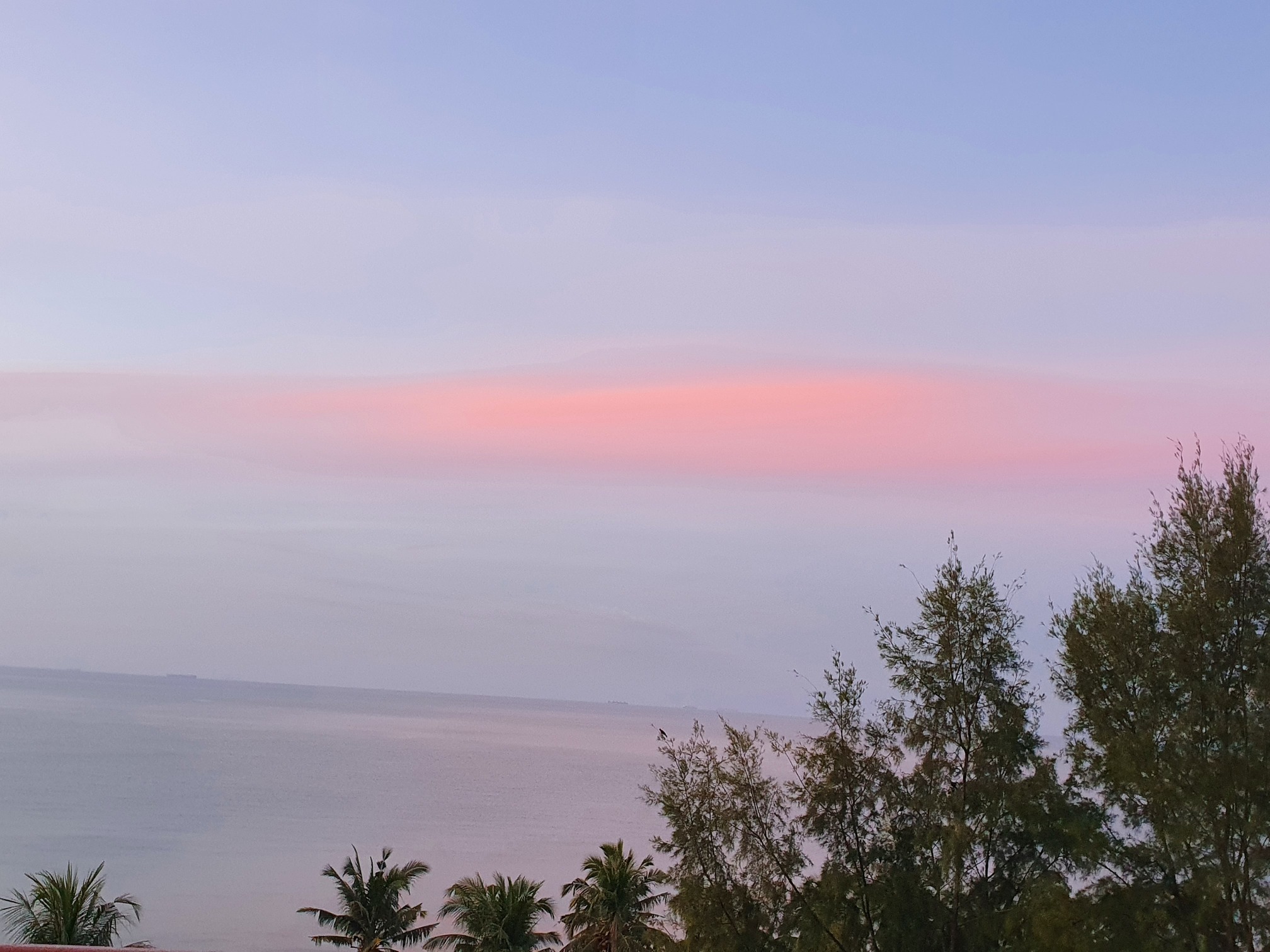 3) Hutan Bandar, Johor Bahru
Okay, so this isn't exactly a tourist location. It's more like a public park. However, we put this on the list because we felt rejuvenated after visiting this place!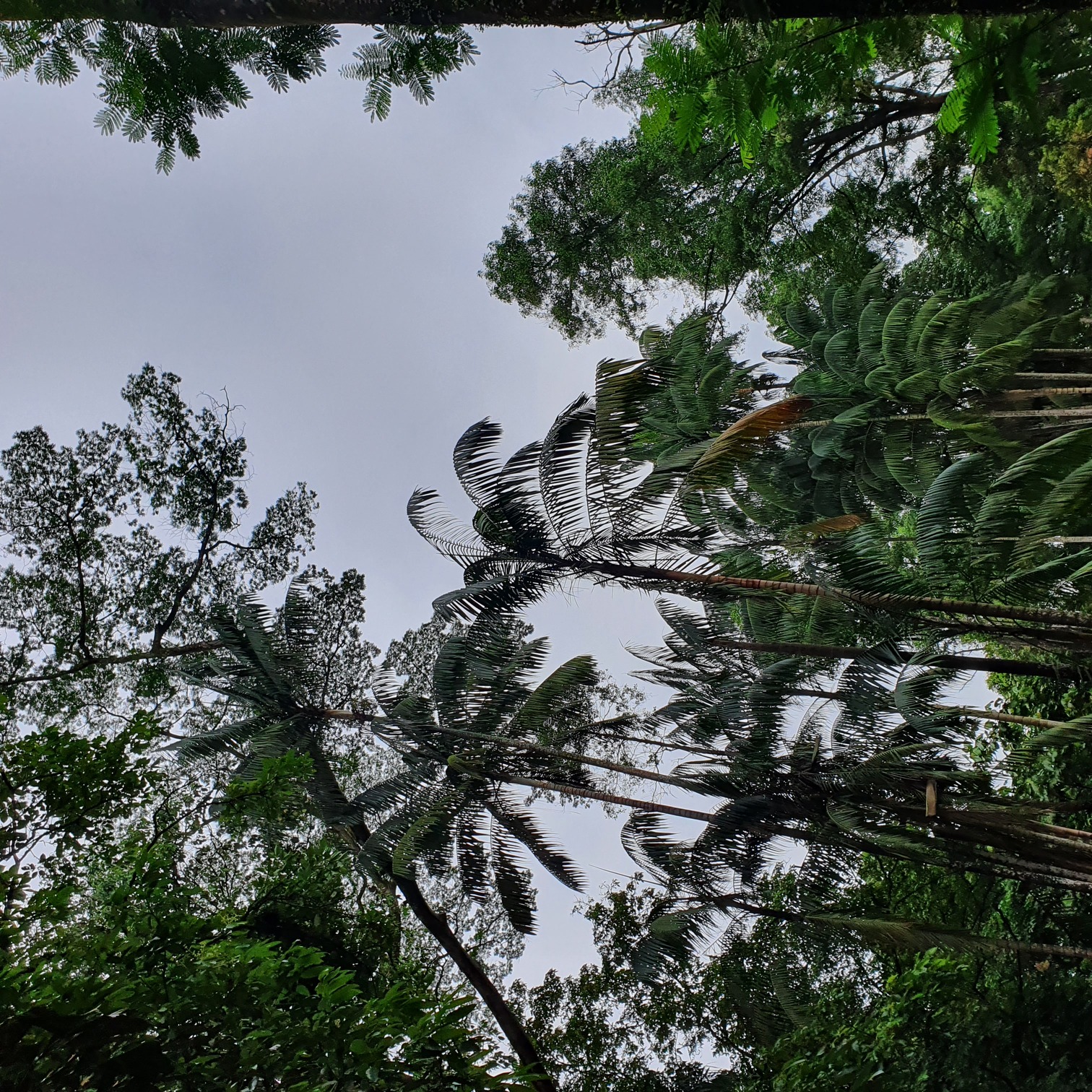 We went there when it was a bit drizzling. It added a nostalgic mood, and it was calming. The trees were vibrant green, and the flowers were blooming.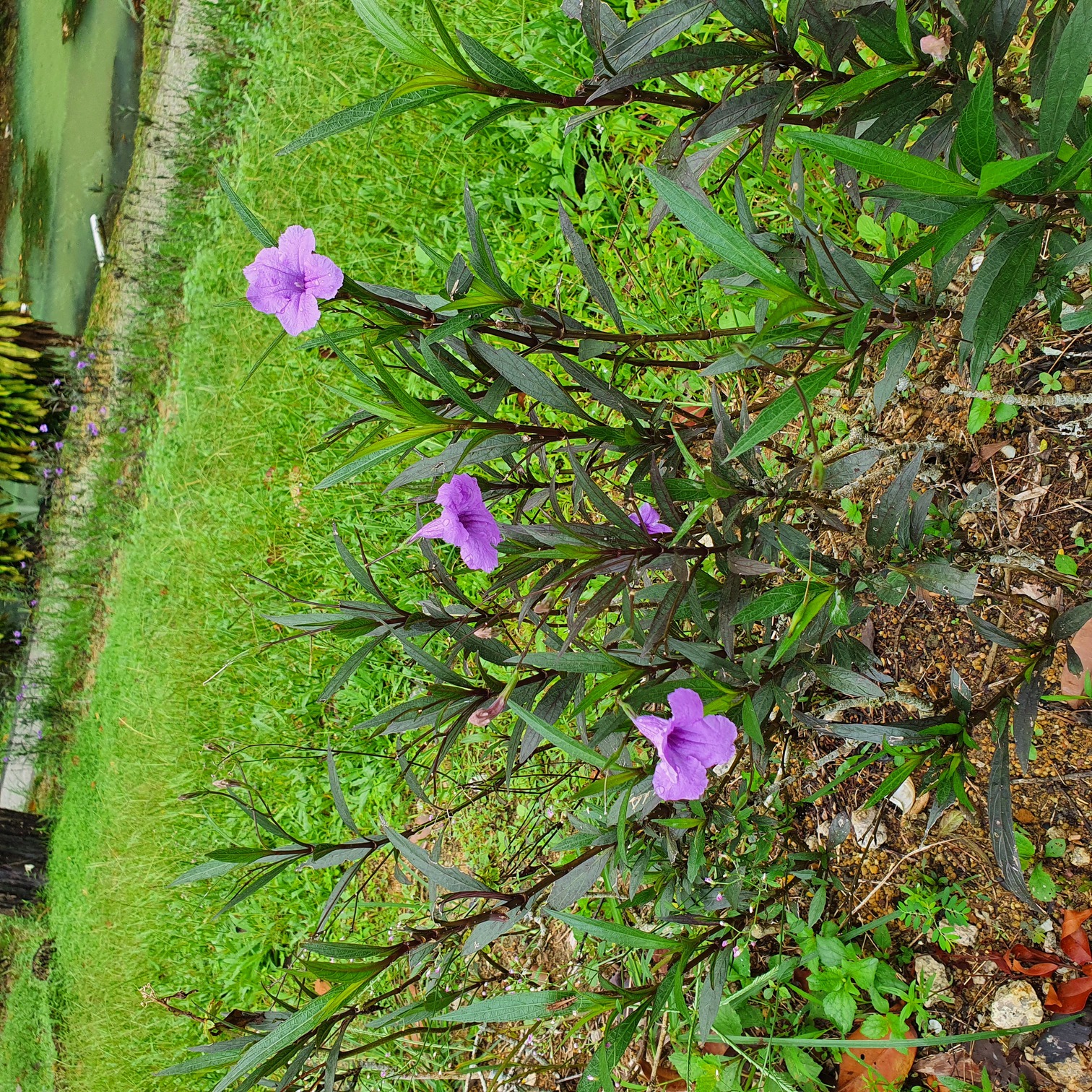 Doesn't this look like that one scene in Winter Sonata?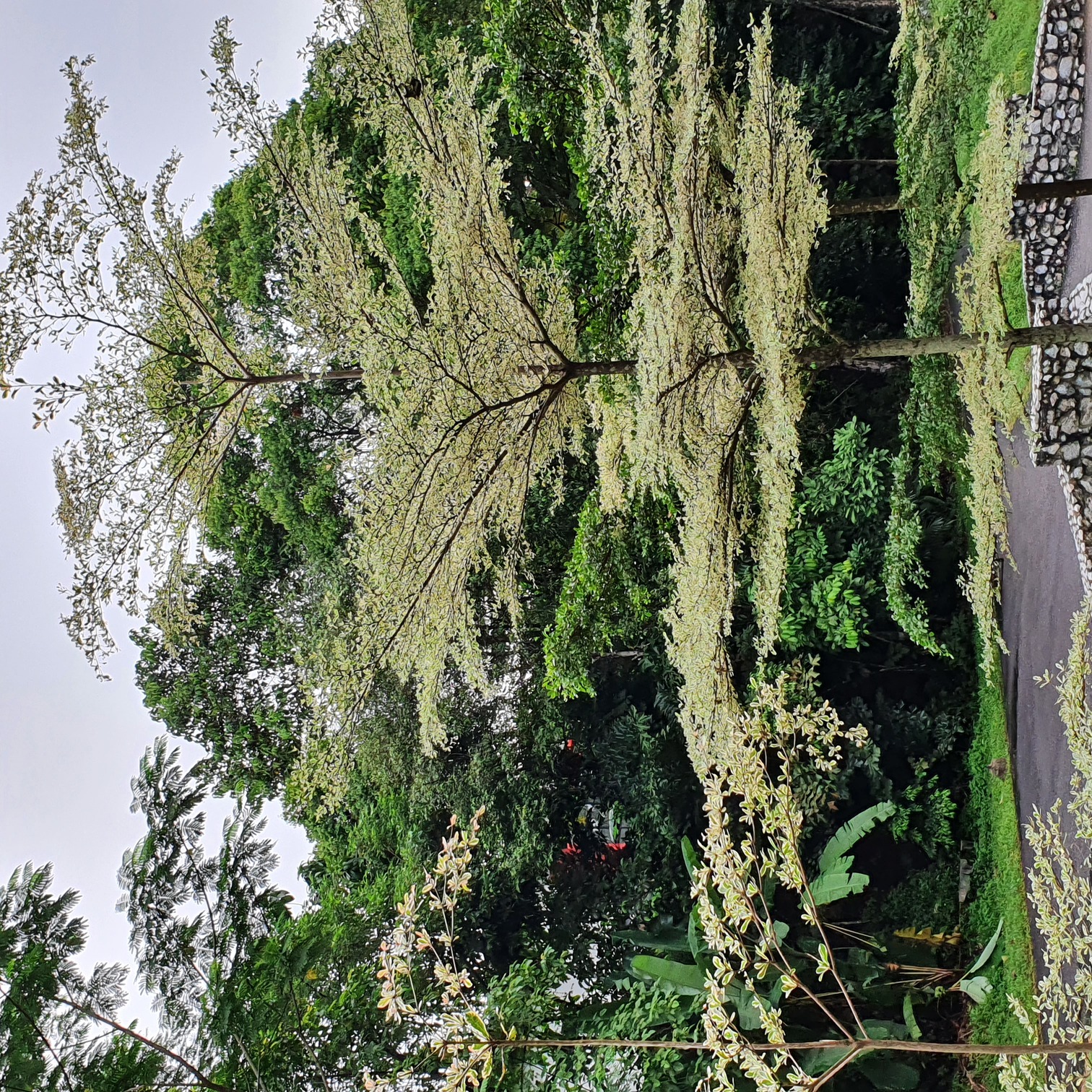 Moreover, Hutan Bandar is only a few kilometres from bandar Johor Bahru, famous for its Bazar Karat. You can stroll around the park in the morning and shop till you drop at night!
If you want to cool off, relax or do multiple rounds of exercises, Hutan Bandar is the perfect place. The quietness truly enhances the sounds of nature. Everything screams peace here.
So, if these places intrigue you, come over when the school holiday still runs! We hope it can heal you.
[
Disclaimer: none of these photos is edited.
]
Sources: Mersing Beach Resort, Booking.com