The blessed Ramadan is just around the corner, and to welcome this special month with Malaysians nationwide, The Chicken Rice Shop (TCRS) launched its all-new spicy and mouthwatering menu, the Ayam Kilau, to treat fans to a crispy, flavourful chicken this Ramadan. Available from now till 21 May 2023 at all TCRS outlets nationwide, this specially curated dish comes in three different sets –  Meal A, Meal B, and Meal C which cater to small and big groups at any time! 
The fasting month is also a time when we reunite with our families and friends for a special iftar. Hence, TCRS is pleased to dedicate its newly launched menu to those who cherish this once-a-year occasion. Derived from the word kilau (shine in Malay) and inspired by the self-defense martial art, silat, the flavors of Ayam Kilau represent boldness and tenacity that is cooked with the right amount of marination, paired with spicy sambal hijau kilau to tingle your taste buds.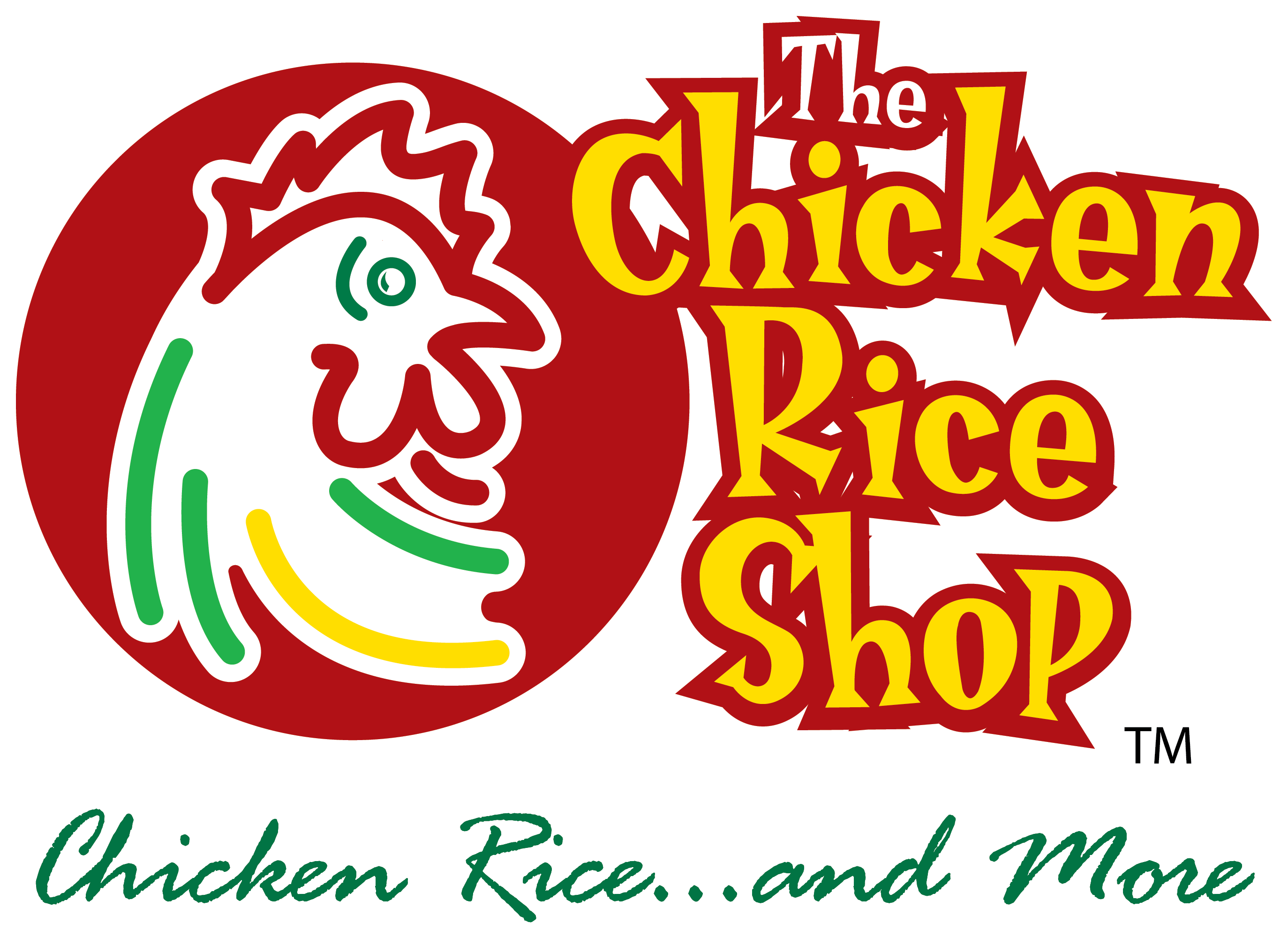 Wong Kah Yong, Chief Executive Officer Of TCRS Restaurants Sdn Bhd acknowledged that every culture possesses unique traditional ways of cooking a meal. "We are excited to recreate a dish dedicated to Ramadan and Hari Raya as we welcome everyone from various cultural backgrounds to enjoy this wholesome meal. The team worked hard in curating the right recipe for this occasion, and nothing beats having Malaysians come together to have a taste of Ayam Kilau."
The Chicken Rice Shop has consistently cherished its customers by offering scrumptious foods for various occasions and intends to continue doing so for many years to come. Moreover, TCRS is dedicated to constantly innovating meals to bring the community together in the spirit of unity.
"We at TCRS take great pride in what we do, especially in offering customers the best local cuisines and introducing recipes that cater to different cultural backgrounds, without discounting the quality of the food. We hope this festive season will be filled with immense happiness and blessings," concluded Wong. 
For more information on the latest Ayam Kilau menu, visit www.thechickenriceshop.com or its Facebook page https://www.facebook.com/thechickenriceshop/