Spotify is one of the most used music streaming apps. Founded in 2006 in Stockholm by CEO Daniel Ek and Martin Lorentzon, it was launched officially on 7 October 2008. Initially, the company limited the sign-up for free services and only offered an invite-only option. However, after introducing the paid subscription, Spotify lost $4.4 million in the same year.
Since then, the music streaming app has been making changes to cater to the increasing number of users worldwide. They've been trying to come up with something new and unique that distinguishes them from other streaming apps.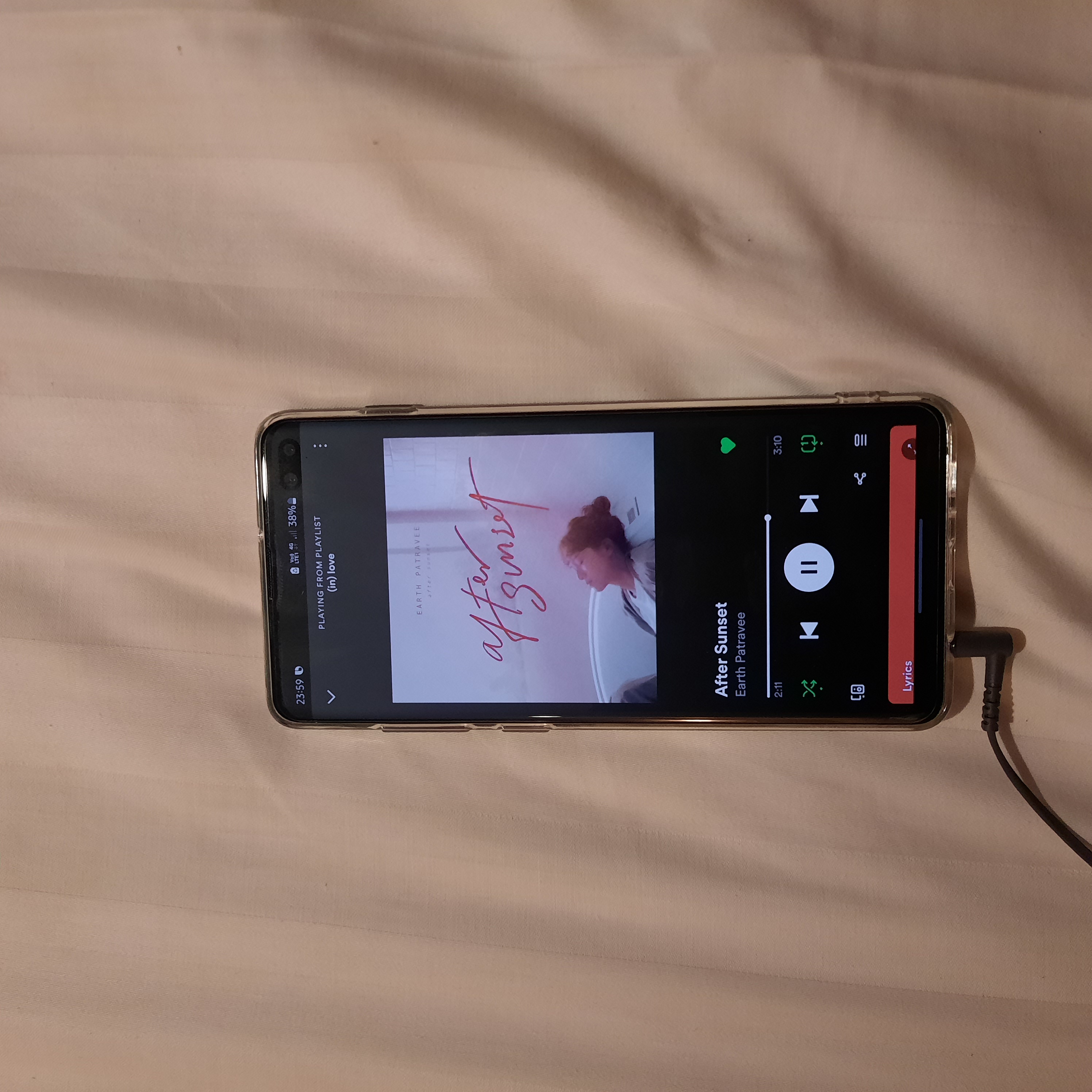 Therefore, to make Spotify more 'Gen-Z' oriented, the company embeds a new design inspired by two of the biggest social media platforms, TikTok and Instagram.
You might wonder: how can a music streaming app adopt the features of a social media app? Will it work? Many users weren't satisfied with changes made to the app multiple times, claiming them to be unnecessary and difficult.
With the new UI design, will it appeal to many?
Spotify looks like TikTok and Instagram's alter ego
The company redesigns the core home screen of the app. They claim this change will ease user experience in discovering new songs or podcasts.
Looking at the new design, Spotify focuses on the imagery aspect and vertical scrolling, kind of like how you endlessly scroll your TikTok or Instagram FYP. It is said to be easier for users to find something new with the vertical scrolling imparted in the new design.
So, when you open the app, you'll see boxes of albums and playlist covers at the top. However, as you scroll down, there's an auto-playing podcast reachable with only a click. Additionally, if you see a 1:1 photo on your screen, that might be the playlist's cover. It serves to tell you the 'synopsis' of the playlist.
The new update, is it acceptable?
Judging from the overview of the design, there are pros and cons to it. We prefer a simpler interface for the music streaming app than this infinite scrolling and auto-playing podcast. Perhaps our brains accustom to Spotify only as a music streaming app. We don't see the importance of making it TikTok or Instagram-esque.
Yet, once the new update is available in Malaysia, we would like to experience the hype of it. Let's see then if it's a yay or nay.