In view of the concerning incident rate of cancer cases, including for children, Lions Club International D308B2 teamed up with Sri Kota Specialist Medical Centre through its 'Program  Kesedaran Kesihatan and Kanser Kanak-kanak' held at Dewan Orang Ramai in Bandar Baru  Banting on Sunday, 19 March 2023. 
Malaysia is home to one of the highest rates of cancer in the world,  with The World Health Organization (WHO) in its Globocan Report 2020 reporting 48,639 new cases in 2020. WHO estimates that the cancer incidence in the country is expected to double by 2040.  
Meanwhile, a total of 77.4 per million children aged less than 15 years have been diagnosed with cancer, according to the Malaysian Society of Paediatric Haematology and Oncology.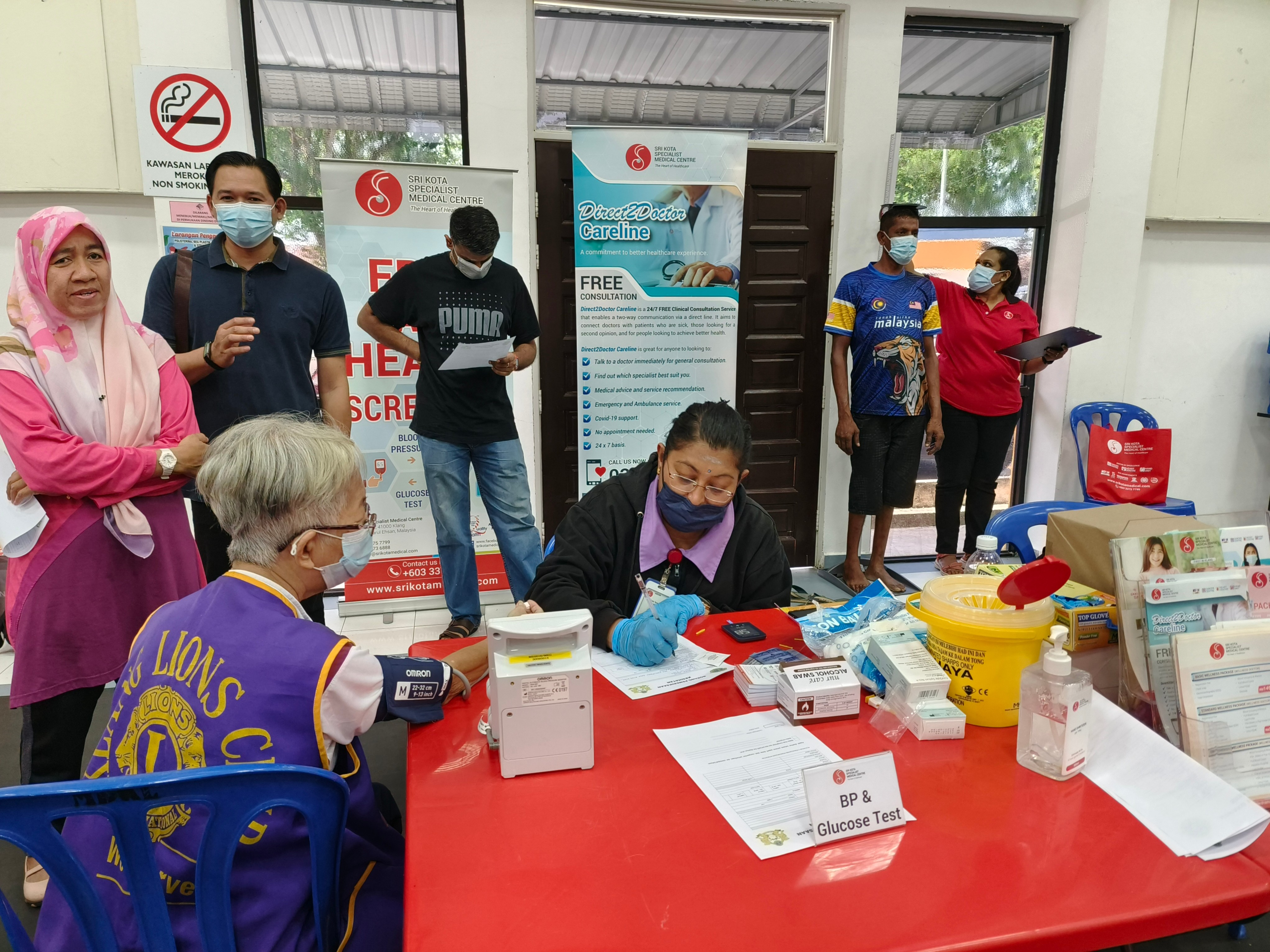 The event, which garnered the participation of over 100 visitors, was aimed at inculcating a  healthy lifestyle and raising awareness of cancer among members of the public. 
SKSMC's Consultant Clinical Oncologist Dr. Ina Shaliny Duraisamy said. "In Malaysia,  there is a growing awareness of the importance of prevention and early detection of cancer.  As part of our community outreach program with our partner, Lions Club International, we want to increase  awareness on cancer, as early detection may increase the chances of survival for cancer  patients, including children." 
"There are also several lifestyle changes that people can make to reduce their risk of developing cancer. Therefore, we would like to educate members of the public on ways to adopt a healthy lifestyle and to encourage regular health screenings," she added.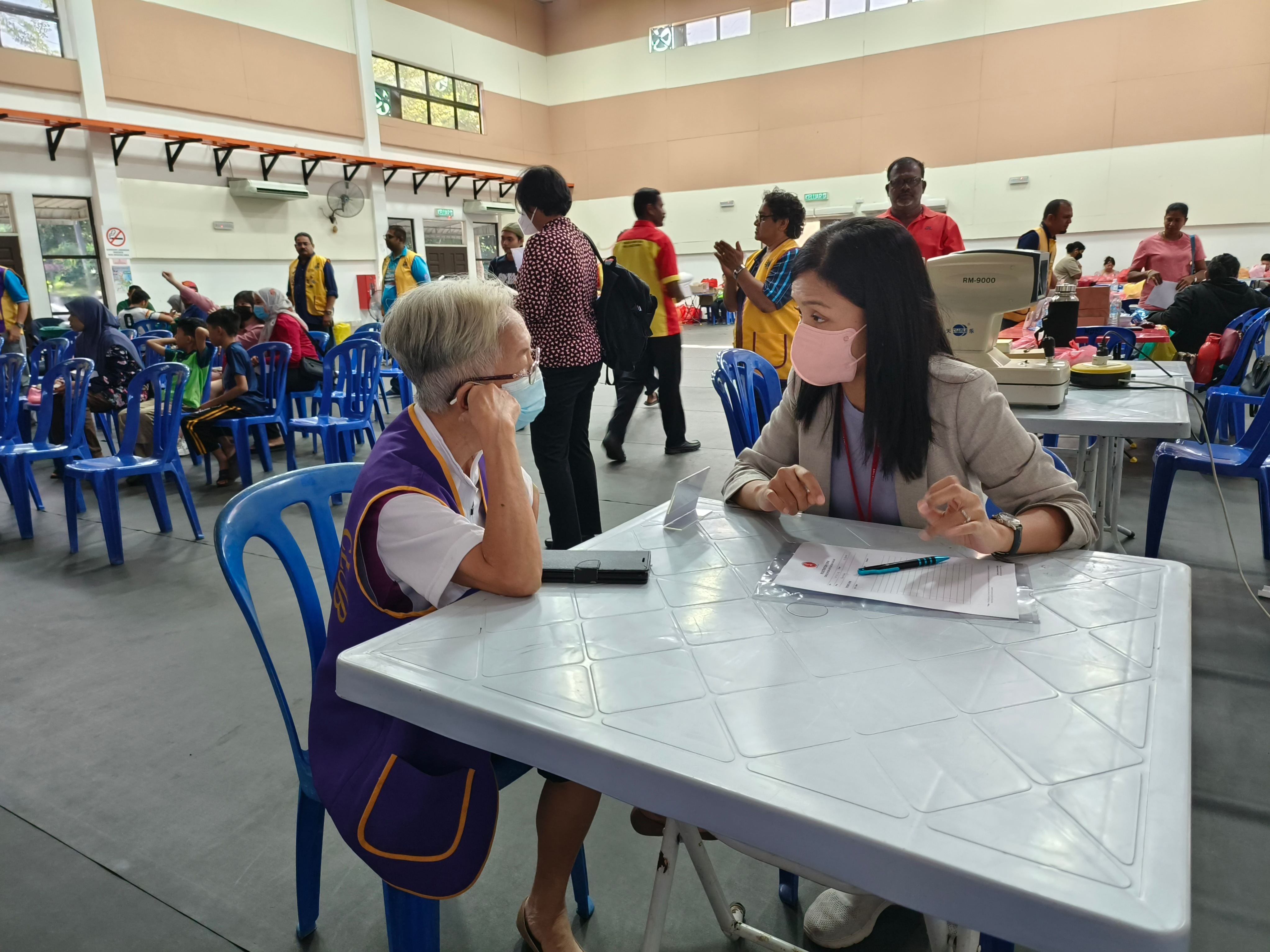 The initiative included health talks that featured health experts such as SKSMC's Consultant  Clinical Oncologist Dr. Ina Shaliny on the topic "Cancer and You" and National Cancer Society  Malaysia's Psychosocial Support Coordinator Sri Ram Seetha on the topic "Childhood  Cancer." 
Further, as part of their initiative to promote a healthy lifestyle, they organized a Zumba session for participants. They offered free health screenings consisting of blood pressure checks, blood glucose tests, and BMI checks, in addition to eye check-ups by A&Ok Vision House, Banting.  
Visitors were also invited to donate blood through their blood donation drive conducted by the blood bank of Hospital Tengku Ampuan Rahimah. During the event, they also organized a coloring contest for children. 
For more information, kindly visit: www.srikotamedical.com