In recent years, SUVs are becoming more popular in Malaysia, where the demand has grown by 43% with 136,497 units sold in 2021 compared to 95,477 units in 2020. Most SUVs in Malaysia are front-wheel drive like regular cars which might feel like driving a taller sedan or wagon. If you're wondering why SUVs are becoming increasingly popular, here are a few reasons.
1.  Larger Space and Are More Practical
The average car buyer in Malaysia prefers spacious cars, where most mid-size and compact SUVs have sufficient cargo volume and flexibility than most sedans on the market. The larger space also means that passengers can sit comfortably throughout trips, particularly for children and the elderly. SUV owners can also worry less as their family members' necessities for the trip can be packed without overflowing the cabin. Overall, SUV offers flexibility for owners when they need that extra space for passengers and to store their items.
2. Higher seats for easy entrance and exit
Most SUV owners in Malaysia consist of older people aged between 40 to 60 years old, because most sedans and hatchbacks seats are quite low (example: Honda Civic) hence making it difficult for the elderly to get in and out especially for those where their knees will hurt.  People with injuries or bigger frames will appreciate the SUV seating design as easy entrance and exit can be a priority for some when purchasing a car.
 In addition, many parents tend to choose SUVs as the wider doors, lower floors, as well as higher seats and roof in a SUV provide better access to the rear seats.
3. Higher Driving Position
Having a high driving position provides the driver with better vision of the surroundings, making it easier to drive around or avoid obstacles. Aside from having an elevated eyesight, seated on a high driving position also makes one feel safer while driving.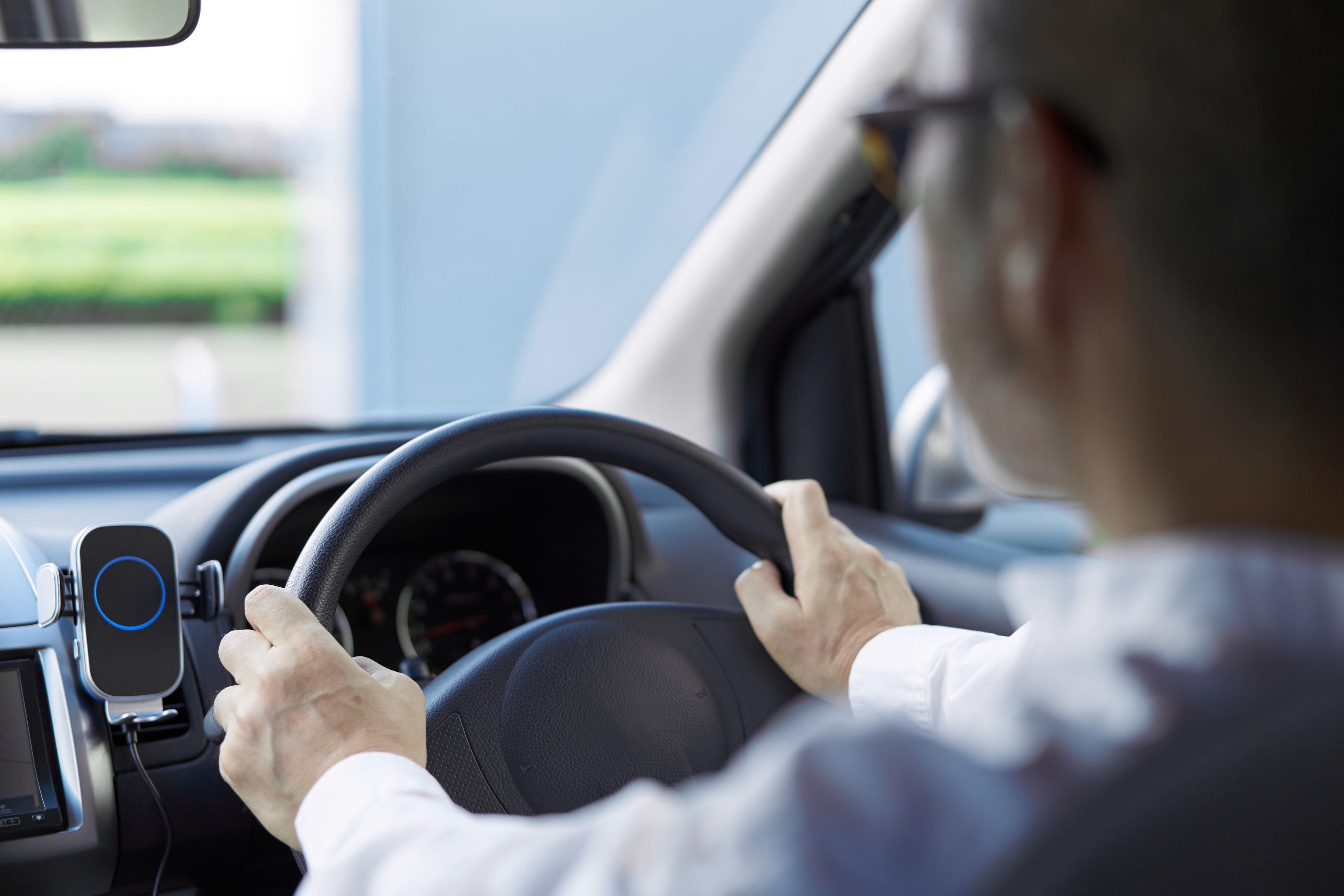 4. Stylish Design
Style is very important for most individuals, especially in the social media age where many are actively showing off their stylishness. Furthermore, most Malaysians are easily influenced by image or brand factors, for example, driving a MPV brings a soccer mom or soccer dad vibe, while driving a SUV makes people look more rugged and stylish.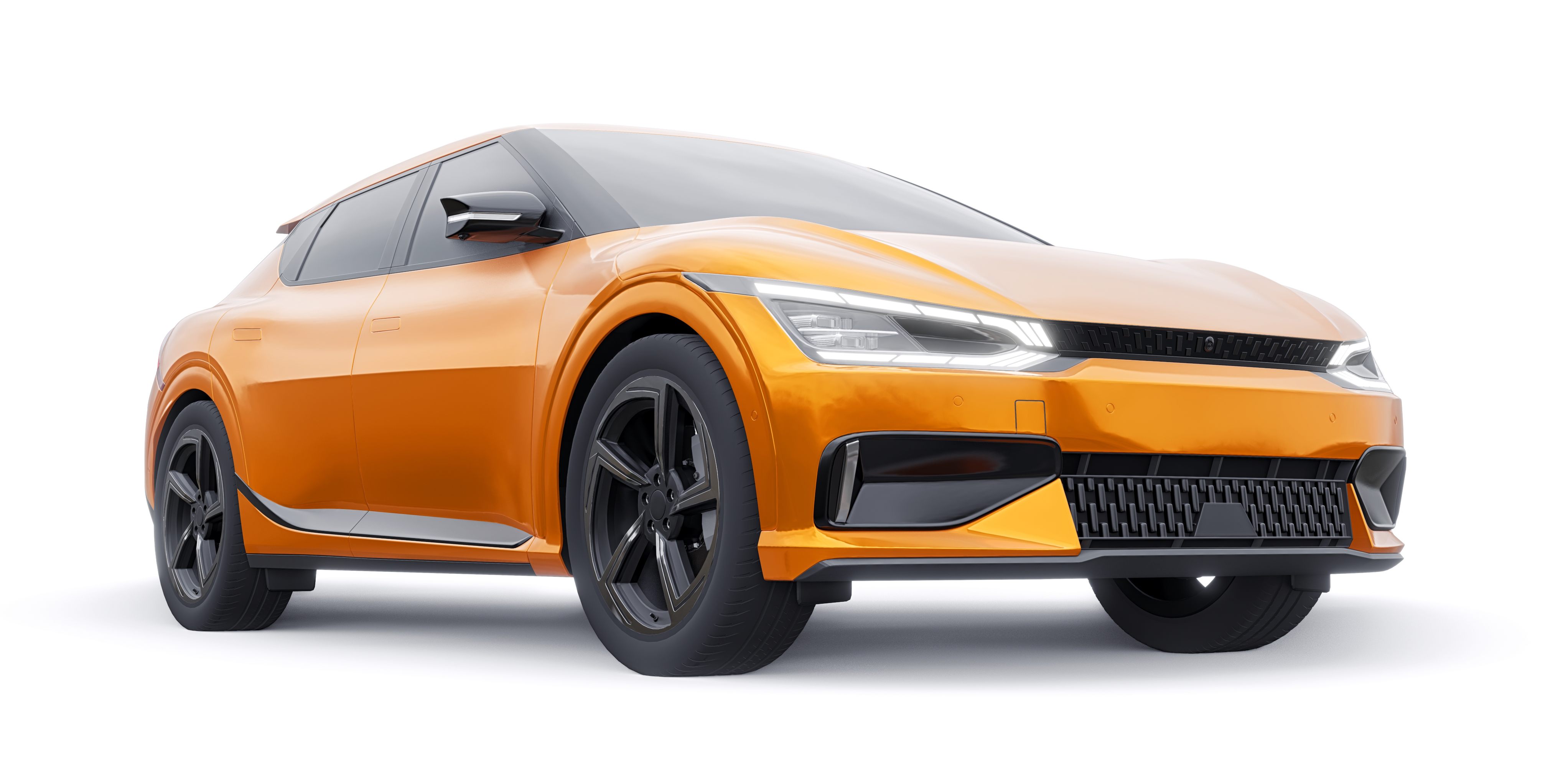 5. SUV Prices Are More Competitive
SUVs are available in more models and choices these days. Now, if you want a SUV or a crossover, there are plenty of segments and spec options to fit almost any budget you have. If brand new SUVs are too pricey for you, there are also plenty of used SUV options on the market.
Nowadays, vehicle manufacturers design SUVs by taking some of the features and equipment from hatchbacks, sedans, wagons, and off-road vehicles to create a SUV with an attractive outlook and style. This trend is going on in Malaysia, and also all over the world. 
If you're looking for quality pre-owned SUVs that have been inspected thoroughly and refurbished to ensure safety beyond standards, complete comfort, and a refurbished aesthetics, check out CARSOME Certified SUVs here.