Royal Canin, Malaysia's leading provider of scientifically tailored pet nutrition, will be participating in the 6th annual edition of Kucing Expo, Malaysia's largest cat exhibition. This year, the event will take place from 4 August to 6 August at the MATRADE Exhibition & Convention Centre (MECC) in Kuala Lumpur, running from 10am to 9pm.
Royal Canin's booth at Kucing Expo will be focusing on the theme "Best Care for your Cat" which will be served as the perfect concept for cat lovers and enthusiasts to gather, learn, and celebrate the feline companions in their lives.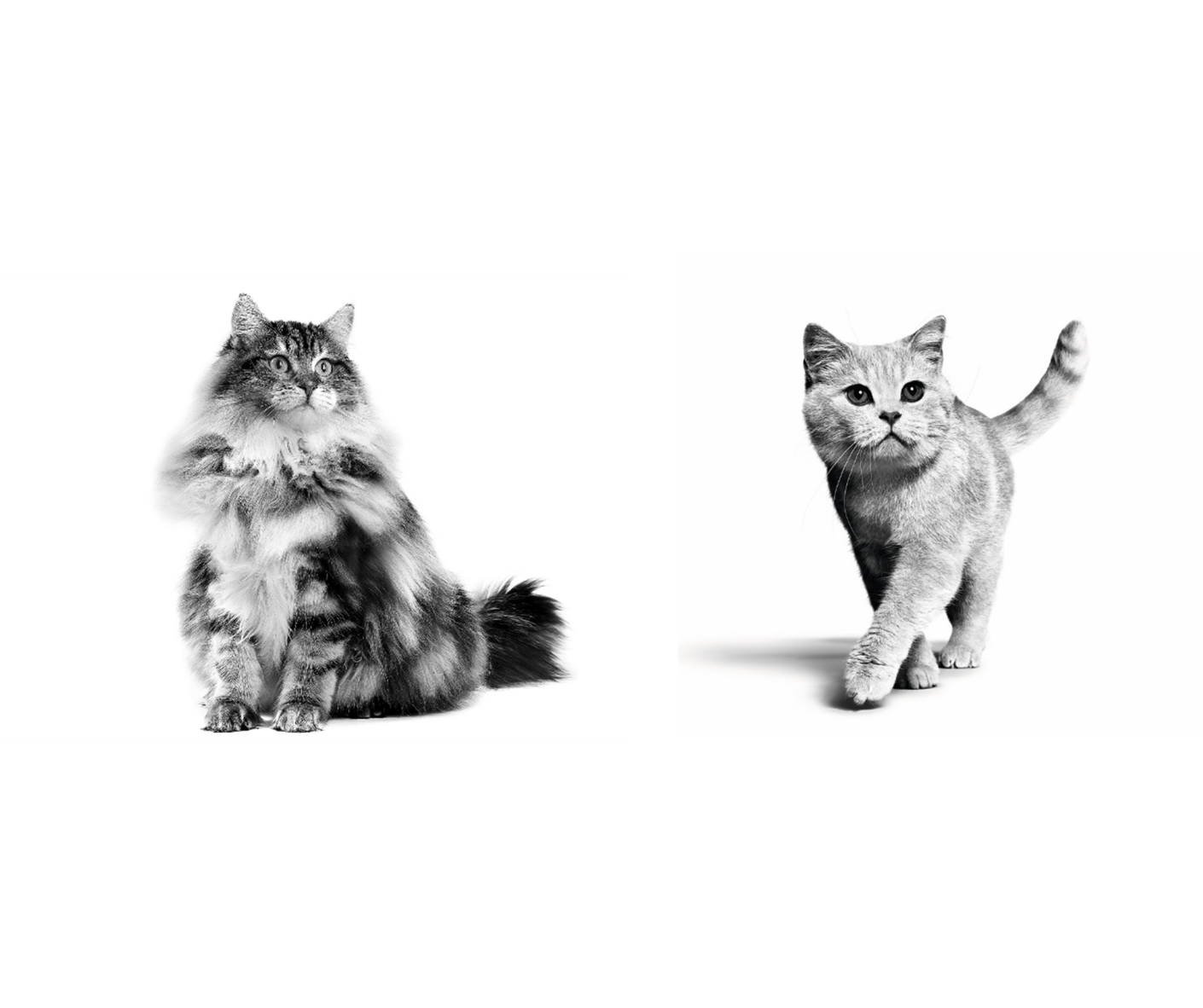 "We are always delighted to be part of the annual celebration of our furry feline friends here at Kucing Expo; it is no different this year! This event provides an excellent opportunity for us to connect with cat owners, share our expertise, and promote the best possible care for our cats! Through our participation, we aim to strive to our company purpose: A Better World for Pets by highlighting the significance of veterinary care and the critical role nutrition plays in giving the best possible care and treatment for cats and kittens at different stages of their lives, lifestyle and sensitivities." said Ms. Teh Meng Li, Market Head of Royal Canin Malaysia.
Royal Canin Malaysia will persist in prioritising the education of responsible cat ownership at Kucing Expo 2023, recognising its significance to the cat industry in Malaysia. 
Through Kucing Expo 2023, Royal Canin Malaysia aims to raise awareness on the importance of preventive veterinary care and feline care nutrition through responsible cat care education. By enlightening the public on this through themed games, educational infographics, and even vet assessment rooms, Royal Canin Malaysia is clearly working towards fostering a culture where providing cats with the best possible care becomes the standard here in Malaysia.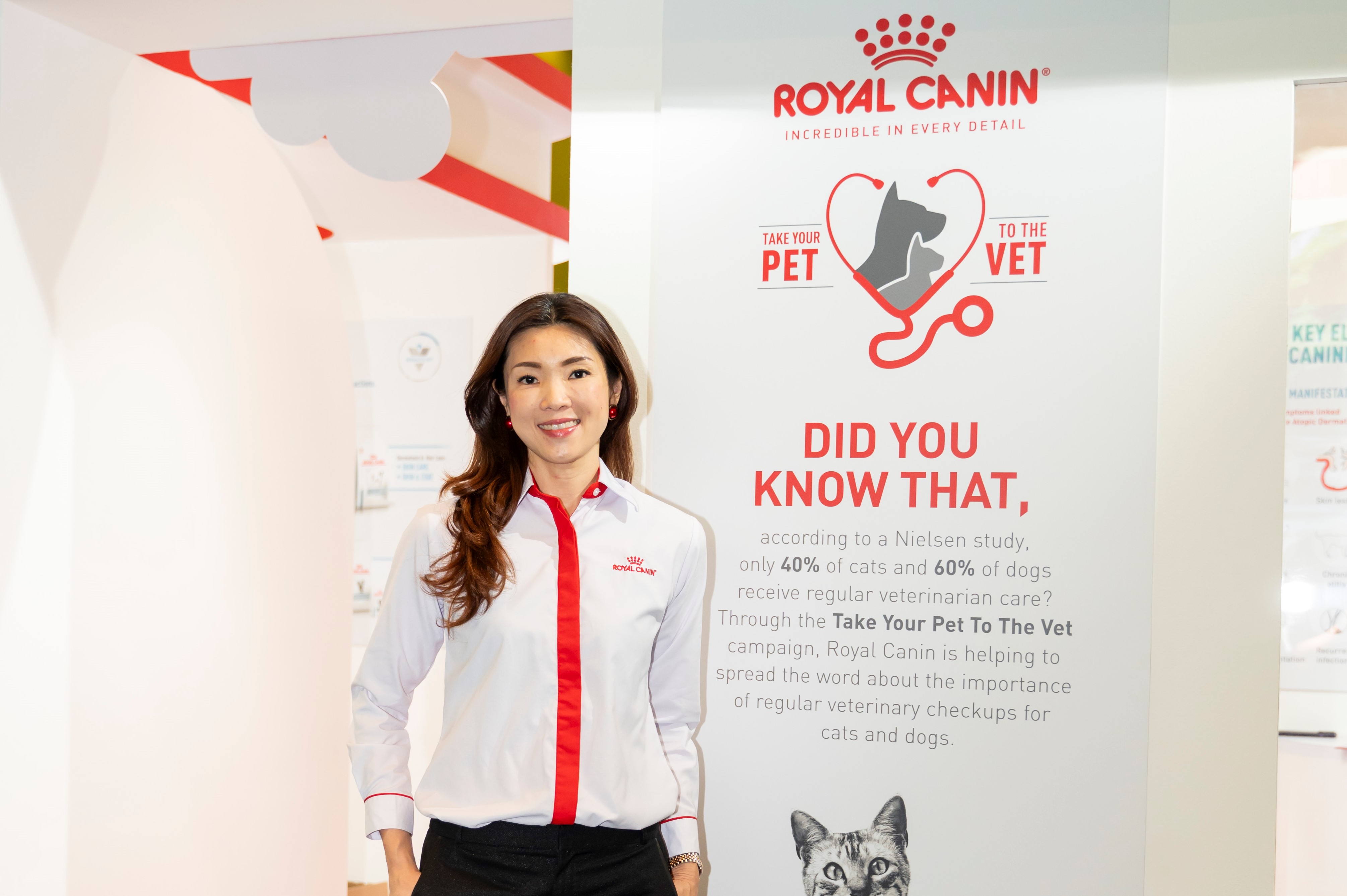 Ms. Teh mentioned "At Royal Canin, we are passionate and believe that every cat has a unique story, with each one deserving of its own tailored nutritional plans and regular veterinary check-ups. Cat's health is fragile and lots of adult cats may experience health sensitivities, either relating to skin, hairballs or others. Cats are enigmatic creatures; therefore, it is not always easy to detect and identify their sensitivities. Through our Feline Care Nutrition range features specially tailored nutritious formulas designed to tackle your cat's particular sensitivity while supporting their overall health and well-being. We look forward to engaging with visitors at Kucing Expo and sharing these valuable insights with them. Ultimately, we want to help encourage cat owners to be responsible pet owners by emphasizing the importance of preventive care through regular veterinary visit and being the guardians of their cat's health and their sensitivities, as well as helping us drive healthy habits from kittenhood," 
Royal Canin Malaysia's booth at Kucing Expo will offer a range engagement activity that will allow the participants to win exclusive prizes such as Royal Canin merchandizes and official vouchers that can be used to purchase health through nutrition products for our furry felines. Visitors can also participate with interactive sessions with veterinary experts to receive personalised advice on their cat's specific needs at the booth. Royal Canin continues to reward pet owners through the Royal Canin Club, Mobile Loyalty Application, which pet owners can gain informative cat-based insights and earn points to redeem rewards for every purchase.  
For cat owners looking to purchase premium Royal Canin cat products at Kucing Expo 2023, look no further! The Royal Canin booth will also feature a wide selection of products ranging from the Feline Wet Range, the Feline Care Nutrition, and the Start of Life range for your kittens.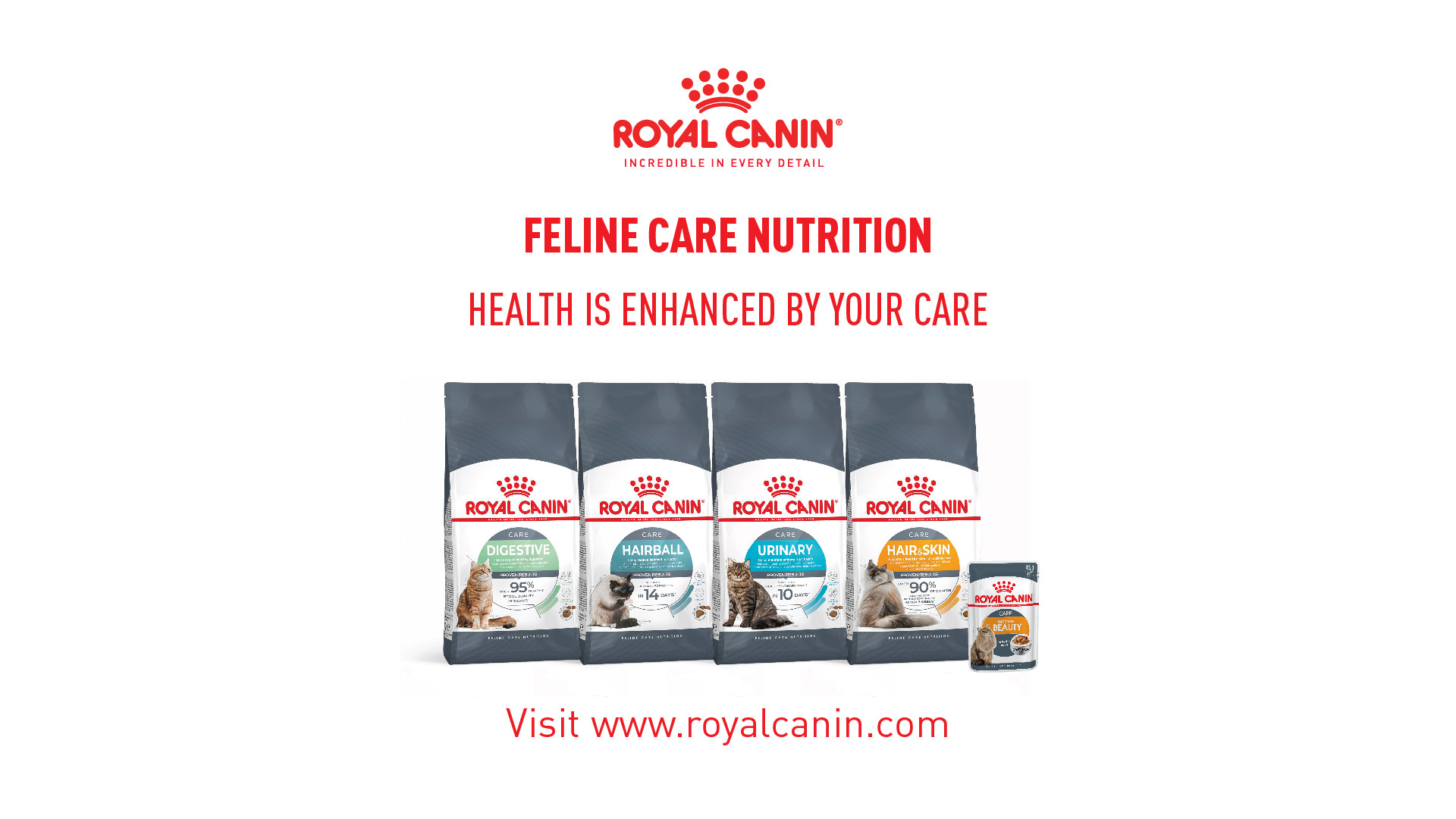 With a deep commitment to the health and well-being of cats, Royal Canin Malaysia aims to create awareness and empower cat owners to provide the best care for their beloved companions. By promoting responsible pet ownership, specifically for the feline furries at Kucing Expo 2023, Royal Canin Malaysia's efforts will contribute significantly to the overall health and happiness of cats in Malaysia.
For more information about Royal Canin Malaysia and their range of tailored pet nutrition, please visit www.royalcanin.com/my, or call them at +603 7492 0188.